Marcus Stroman's brother, Jayden, wrote an article about his big brother being his hero and it's adorable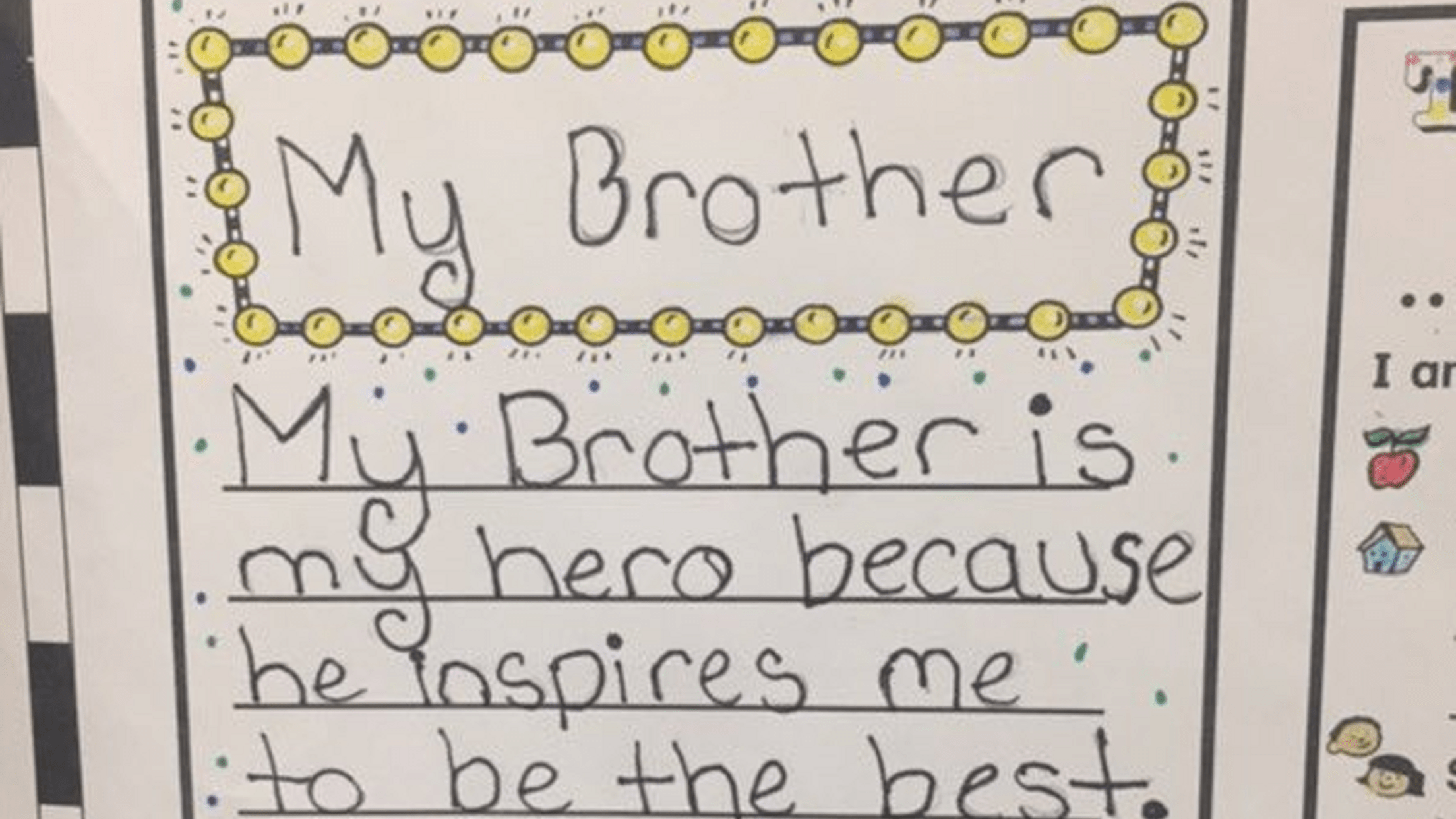 Marcus Stroman's younger brother, Jayden, was recently tasked with an assignment: fill out a mock-up of a newspaper front page all about himself -- incorporating some of his interests, hobbies and a special mini-article dedicated to his personal hero.
Jayden's pick? His big brother, Marcus, who's known for his larger-than-life personality and intense presence (and nasty pitches) on the mound.
Marcus shared it with the world on Wednesday:
This almost has me in tears. For real. My little bro-bro has me as his hero! #HDMH pic.twitter.com/7VRo2gn2Kv

— Marcus Stroman (@MStrooo6) December 5, 2018
Wrote Jayden in his blurb about his big bro:
"My brother is my hero because he inspires me to be the best. He is a smart, a hard worker and a good dancer."
Can't argue with any of that!
Good choice, Jayden.
Teams in this article:
Players in this article: