Mariners prospect Jarred Kelenic's offseason training apparently involves yoga with goats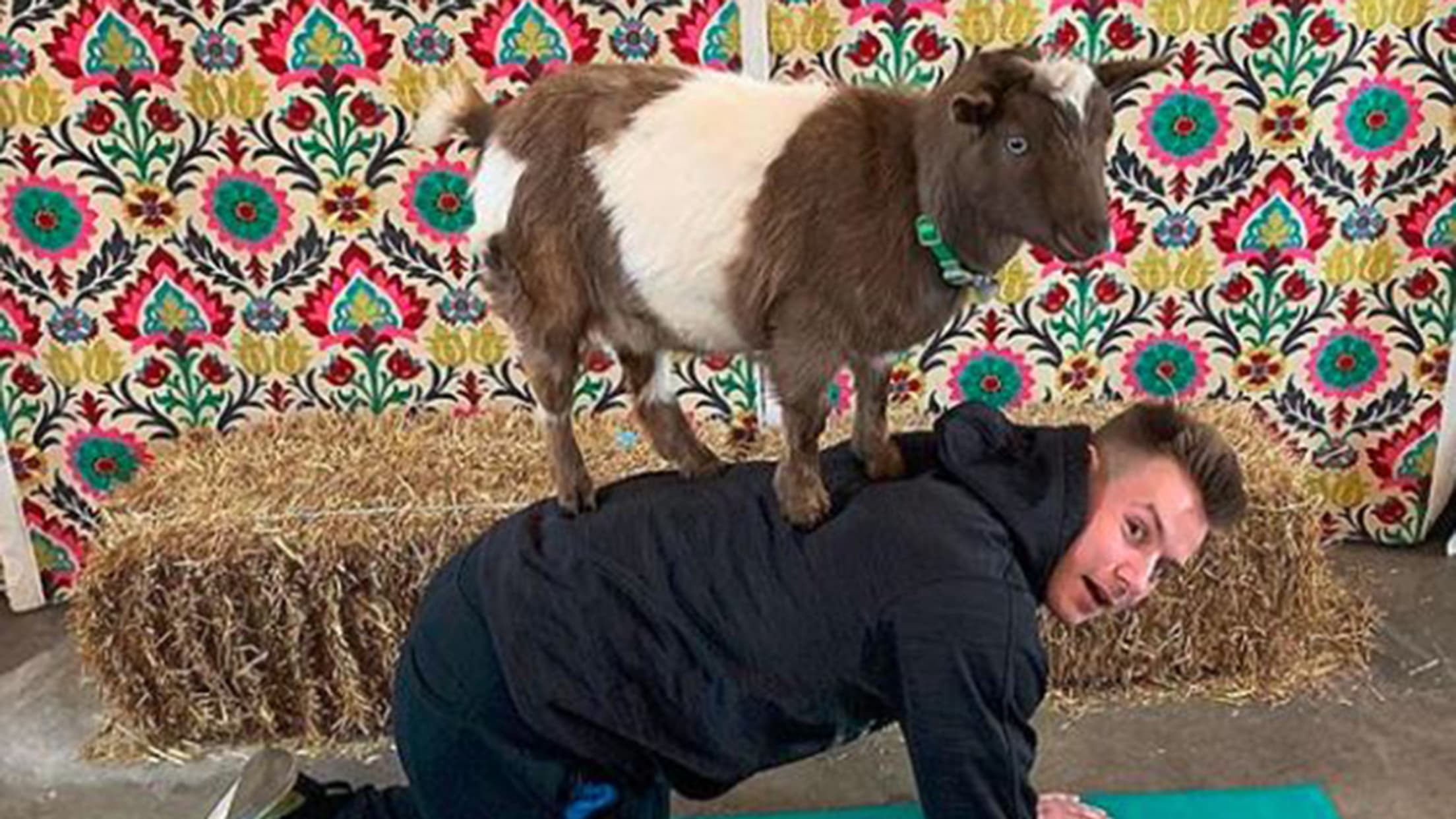 (Chesterton, Eric)
A defining trait of professional athletes is that they are super competitive. Every player wants to be the best when they take the field. For baseball players, that means there is no real offseason. Instead, the months on the calendar without baseball games are just opportunities to get stronger and better in other ways.
Mariners prospect Jarred Kelenic is no different from any other professional athlete in this regard. But, while other players may spend their offseasons working out alone or with teammates, the No. 62 prospect in baseball plans to get better by doing yoga with goats:
Kelenic isn't the first baseball player to utilize goat yoga in his offseason training. Just last year, Blue Jays pitcher Marcus Stroman also sought the assistance of a goat to improve his flexibility, core strength and mindfulness. If this strategy works out for Kelenic, the 2018 first-round pick could well see himself move up prospect lists in short time.