Mark Trumbo somehow pulled this very high and outside fastball for a monster dinger
Mark Trumbo is a very strong man. He led the league with 47 homers last season, has 180 over his first eight seasons in the Majors and, at one point in 2016, was pretty much the real-life version of Matt Christopher's "The Kid Who Only Hit Homers."
Unfortunately, entering the Orioles' 6-4 win over the Nationals, Trumbo was in a bit of a slump -- hitting just two homers and slugging .314 on the year. But as the Camden Yards faithful learned in his very first at-bat, Trumbo's power is not to be questioned:
That pitch was, um, not a strike.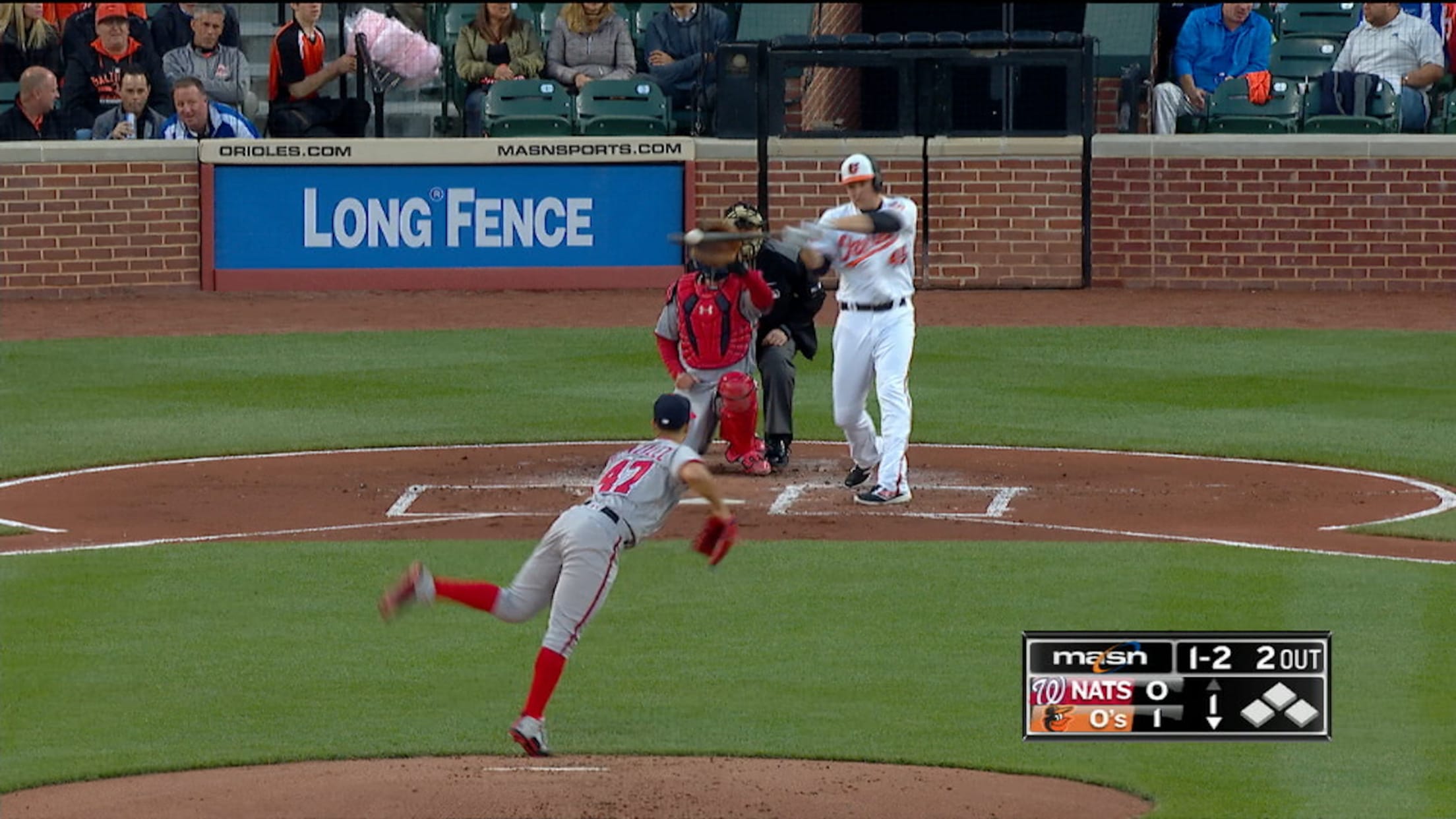 Nope.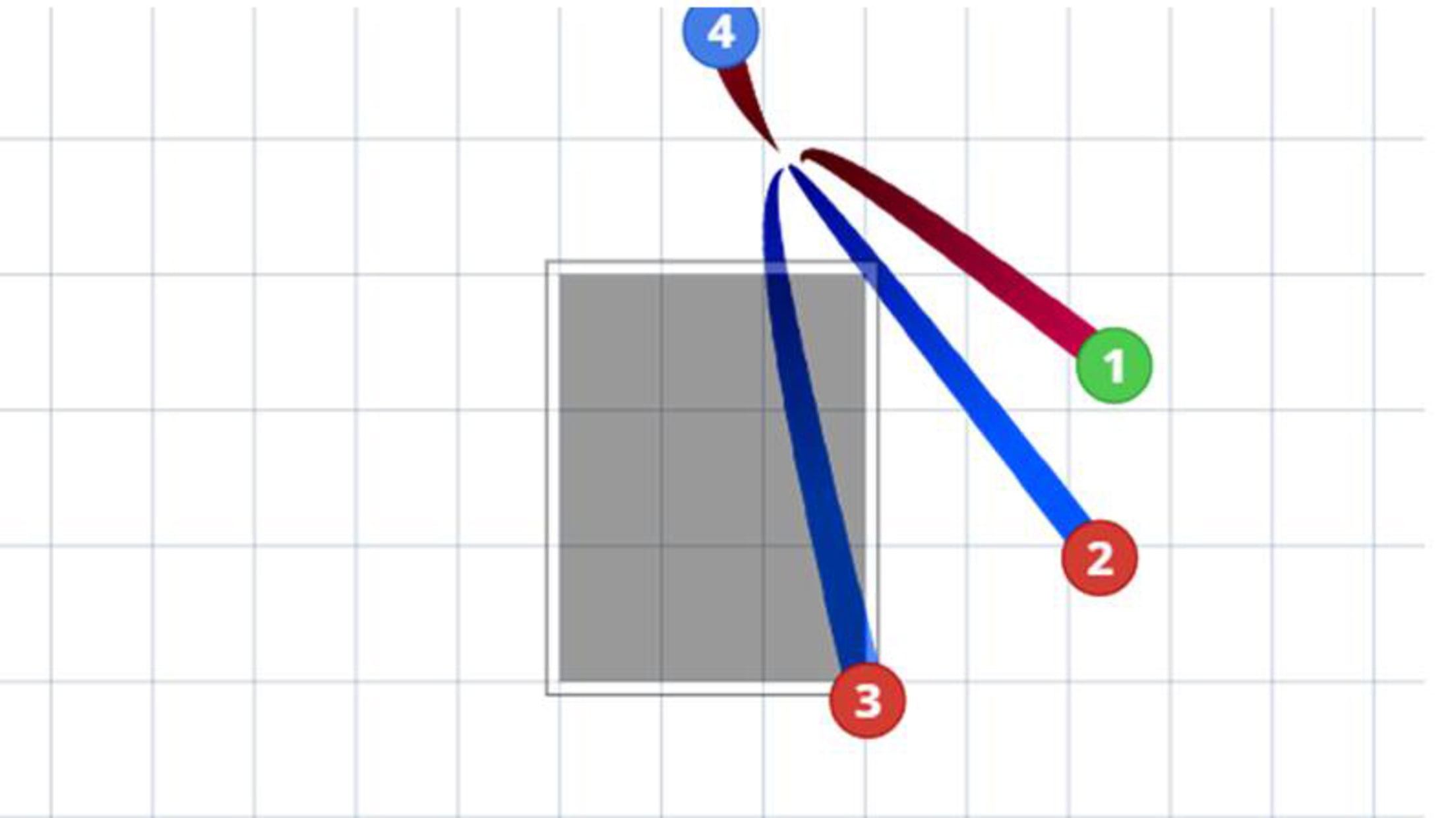 Trumbo tomahawked the high and outside 92-mph fastball from Gio Gonzalez a Statcast-estimated 417 feet. The pitch was also measured at 4.62 feet off the ground, making it the highest pitch hit for a homer in the Pitch Tracking Era (since 2008). The previous highest in pitch tracking history was a Hunter Pence homer on Aug. 23, 2014, at 4.56 feet. (Good Lord). The previous highest in the Statcast Era was 4.38 feet hit by Evan Gattis on July 8, 2015. Honestly, that's just what strong, baseball behemoths do.
Teams in this article:
Players in this article: