Grading Matt Carpenter's six-game home run streak with fire emojis
Matt Carpenter is so unbelievably hot right now, he just may be supernova. That's not even hyperbole as he has gone deep in six consecutive games -- with eight long balls and 12 extra base hits in total -- after homering in each game of Saturday's doubleheader against the Cubs. That puts him just two games shy of tying Dale Long, Don Mattingly, and Ken Griffey Jr. for the all-time record.
So, how in the world are we supposed to grade that kind of heat? The way you would if you were texting with your mom: emojis. We'll be ranking each game on this streak from one flame emoji to five -- five, naturally, is best.
The Before-It-Even-Started vs. Reds, July 13
Carpenter enters Sunday's action tied with Mark McGwire for the franchise record. If not for Billy Hamilton's amazing, gravity-defying highlight-reel action, he would already have the Cardinals team record to himself. So, even though it wasn't a home run, it still makes the list. Apparently this is the only way you can stop the slugger:
No debate: @BillyHamilton with the CATCH. OF. THE. YEAR.#RedsCountry pic.twitter.com/EAsdWFBcCu

— Cincinnati Reds (@Reds) July 14, 2018
Degree of Flammability: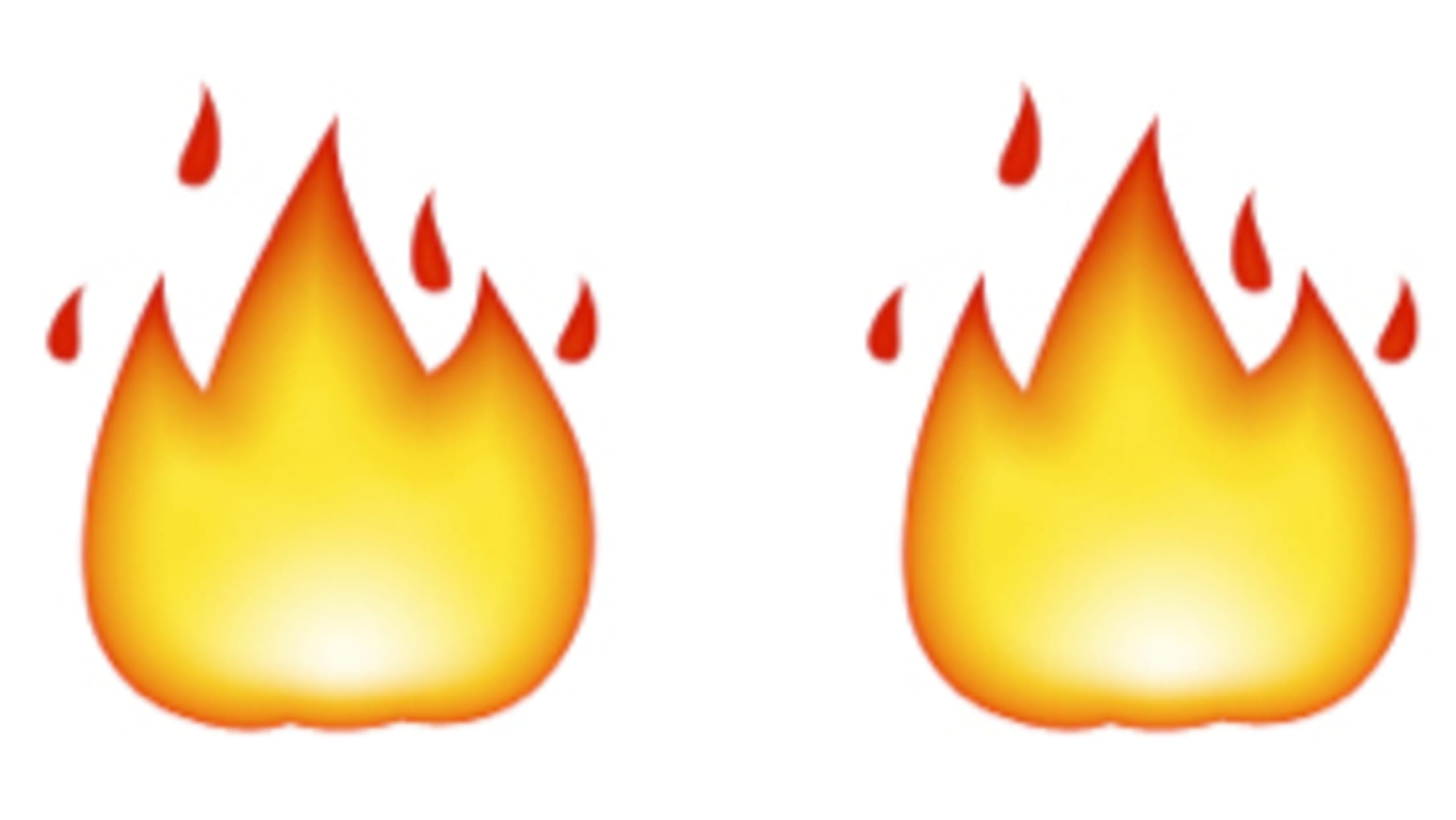 Game 1 vs. Reds, July 14
If you were watching this one, you probably weren't expecting Carpenter to homer in the next five games, as this leadoff shot just narrowly cleared the fence and snuck by the foul pole.
We'll award an extra flame for starting the streak, but there were better ones to come.
Degree of Flammability: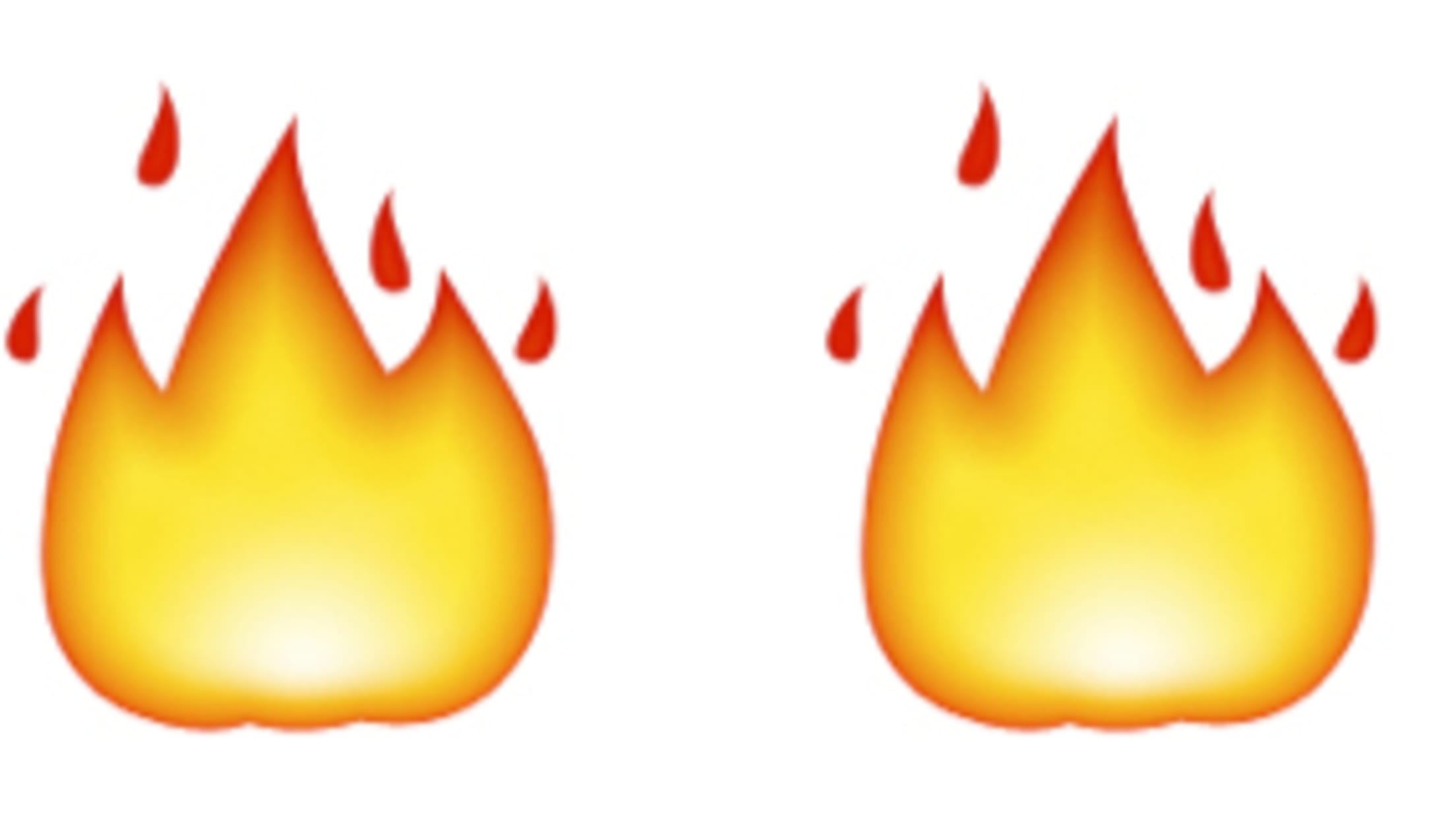 Game 2 vs. Reds, July 15
This was the truest of leadoff dingers as it came on the first pitch of Anthony DeSclafani's day. Carpenter absolutely hammered the middle-of-the-plate fastball and even gave a little hat tip as he rounded second base. Now we're talking.
Degree of Flammability: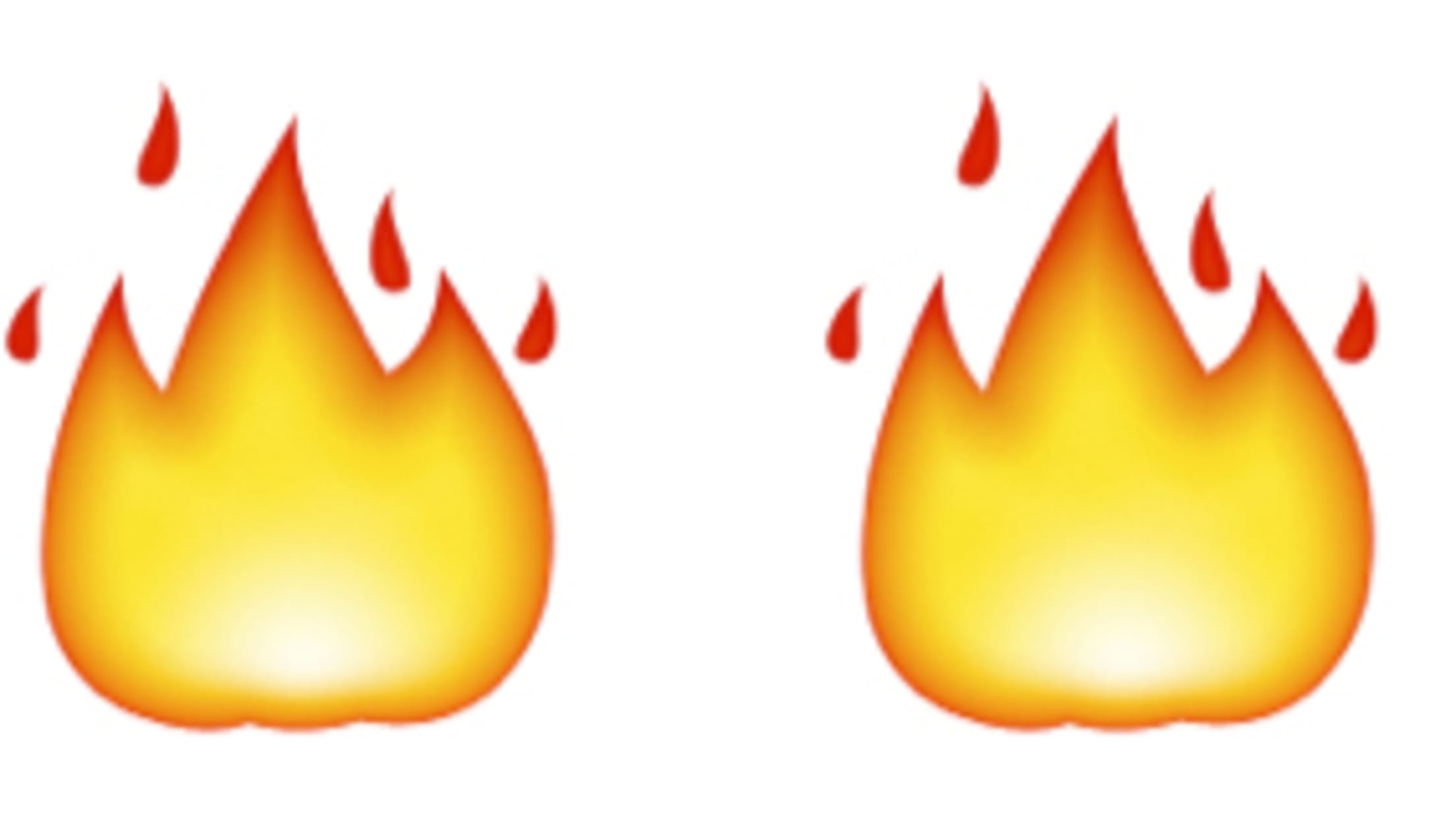 Game 3 vs. Cubs, July 19
On a two-strike count, Carpenter hammered Anthony Bass' offering out of the park to the opposite field. That's the kind of swing to make a hitting coach giddy inside.
Degree of Flammability: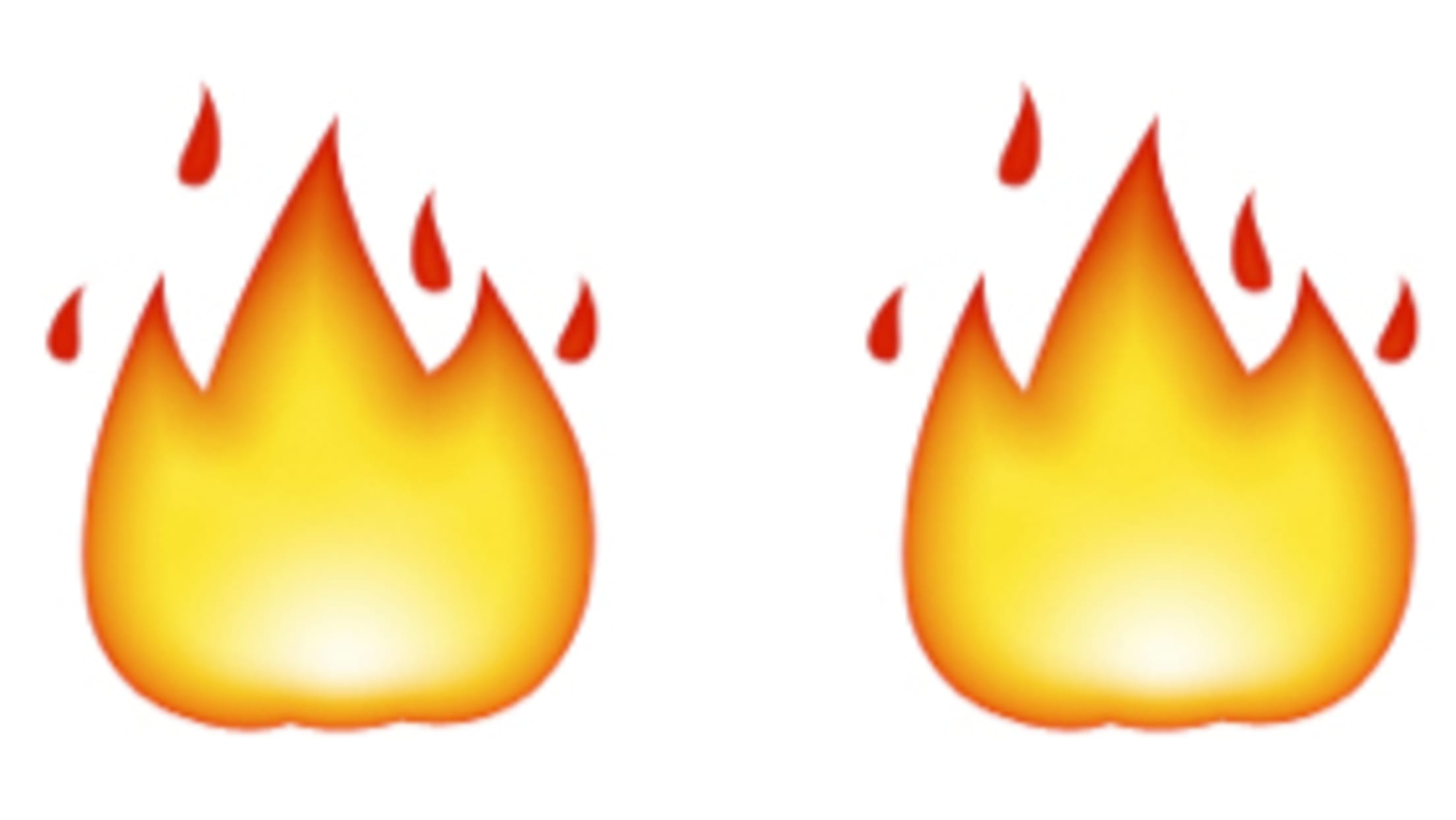 Game 4 vs. Cubs, July 20
Carpenter put on one of the greatest performances you'll ever see. Carpenter hit another leadoff home run to start this one -- this time on a 3-2 fastball against Jon Lester that banked off the scoreboard in right field.
He followed that up with a two-run shot in the rain.
Two doubles later, Carpenter added one more in a down-the-line, will-it-or-won't-it home run that just cleared the fence.
Carpenter was even pulled from the game early, presumably because the teams were worried about running out of baseballs. This rating counts as five stars, but it should really look more like this:
Degree of Flammability: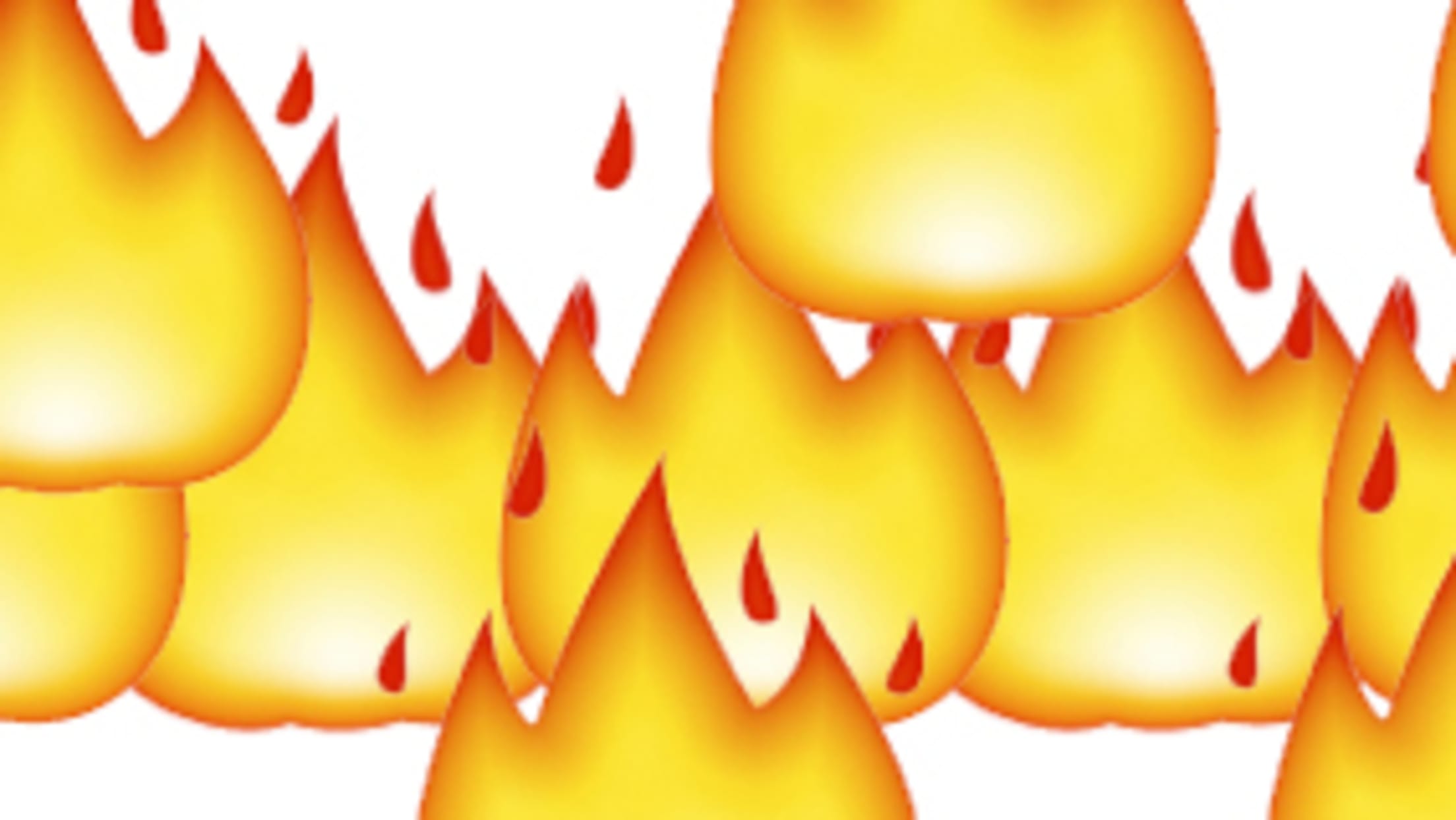 Game 5 vs. Cubs, July 21 (first game of doubleheader)
Carpenter smashed this third-inning offering out of the park and it felt more like fate than anything else.
Degree of Flammability: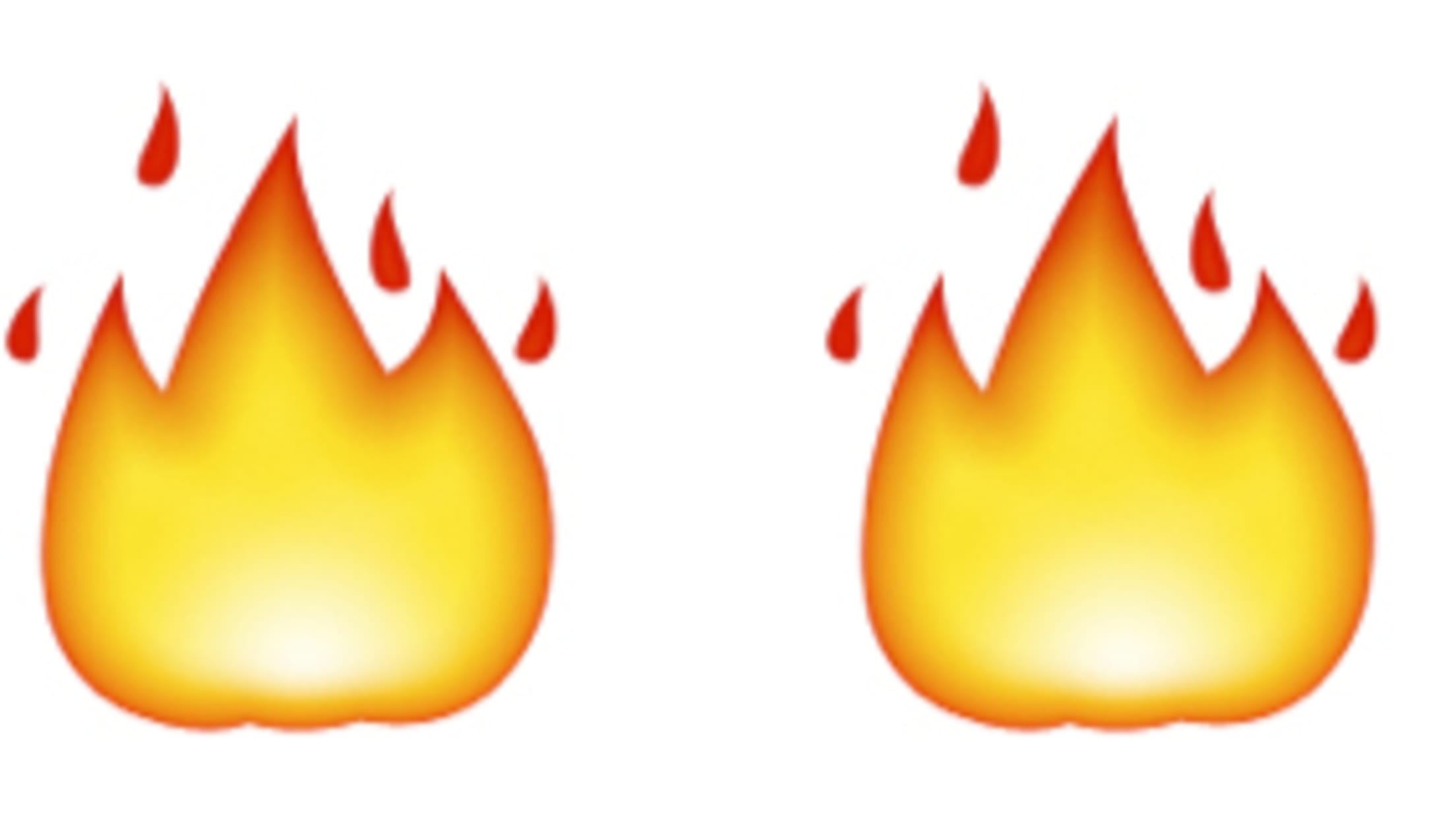 Game 6 vs. Cubs, July 21 (second game of doubleheader)
Carpenter was double-switched into the game in the bottom of the sixth, which gave the lefty a very small window to continue his streak. So, when he came up to bat for the first time in the seventh with the Cubs leading, 3-1, there was a good chance it would be his only at-bat.
Worry not: Carpenter went deep with a solo shot to cut the lead in half:
Look at these Cubs fans. They knew what this home run started:
Sure enough, the Cardinals tied the game in the eighth and then scored three more in the ninth -- beginning with a Carpenter walk, natch -- to win the game.
Degree of Flammability: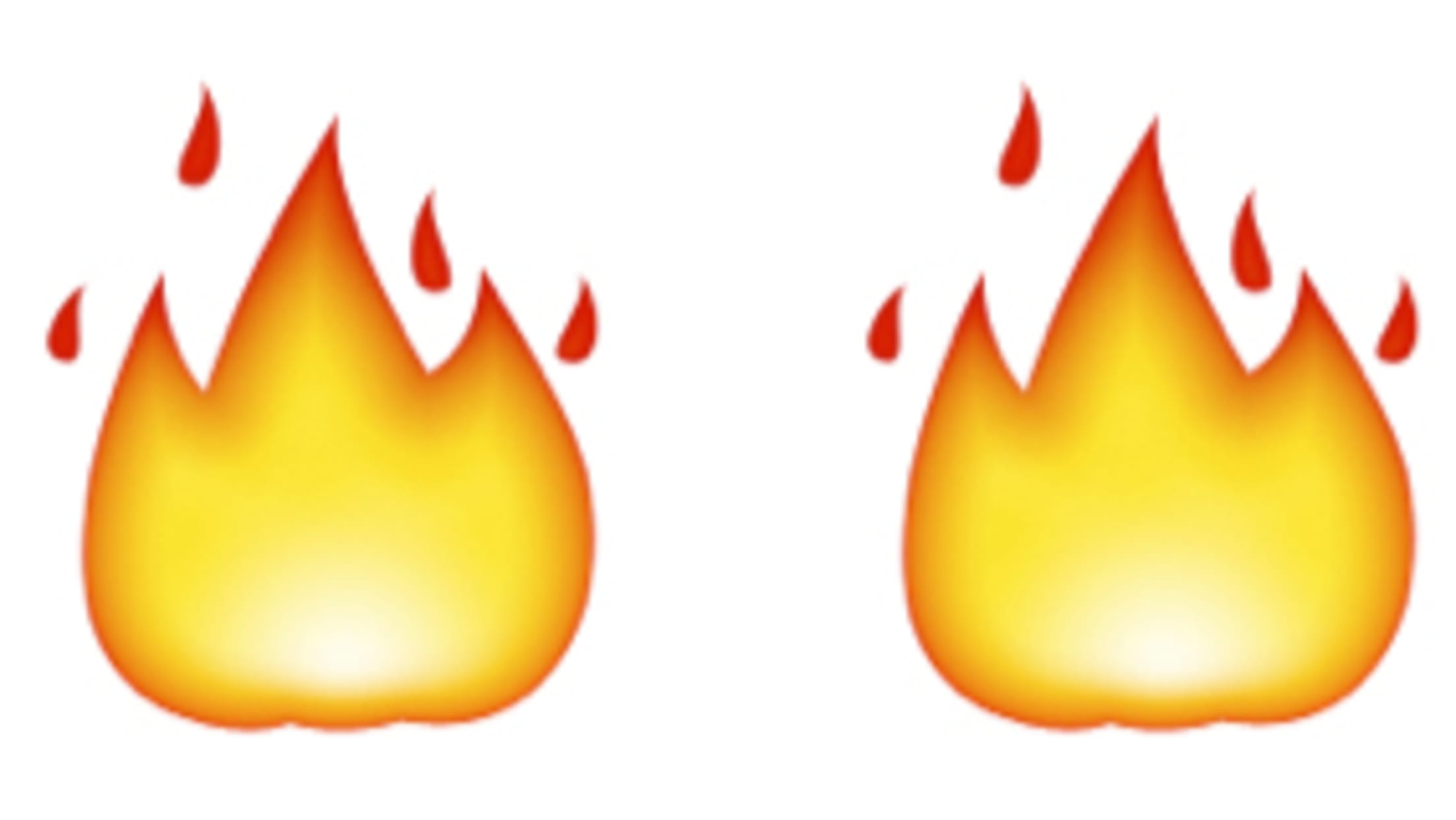 Carpenter will look to run his streak to seven games on Sunday against the Cubs. One worry for Carpenter, though? José Quintana is slated to take the mound, and the Cardinals infielder is just 1-for-12 with a double against the southpaw. Maybe Sunday will be when he breaks his home run duck.
Teams in this article:
Players in this article: