Since Matt Holliday is still as ripped as ever, he threw out a runner at second base
Matt Holliday's reunion with the Rockies has gone just about as well as anyone could have hoped. Entering action on Tuesday, he had three homers and a 1.028 OPS in 18 games, and he was in the lineup that night against the Dodgers.
Holliday's return to Colorado has also meant a return to the outfield, which has provided an interesting wrinkle. He was primarily a DH in 2017 with the Yankees and hadn't been an outfield regular since his days with the Cardinals. While he might not have the range he once did, his arm still has to be a factor.
You see, while Holliday has aged in other ways, his muscles look just as good at age 38 ...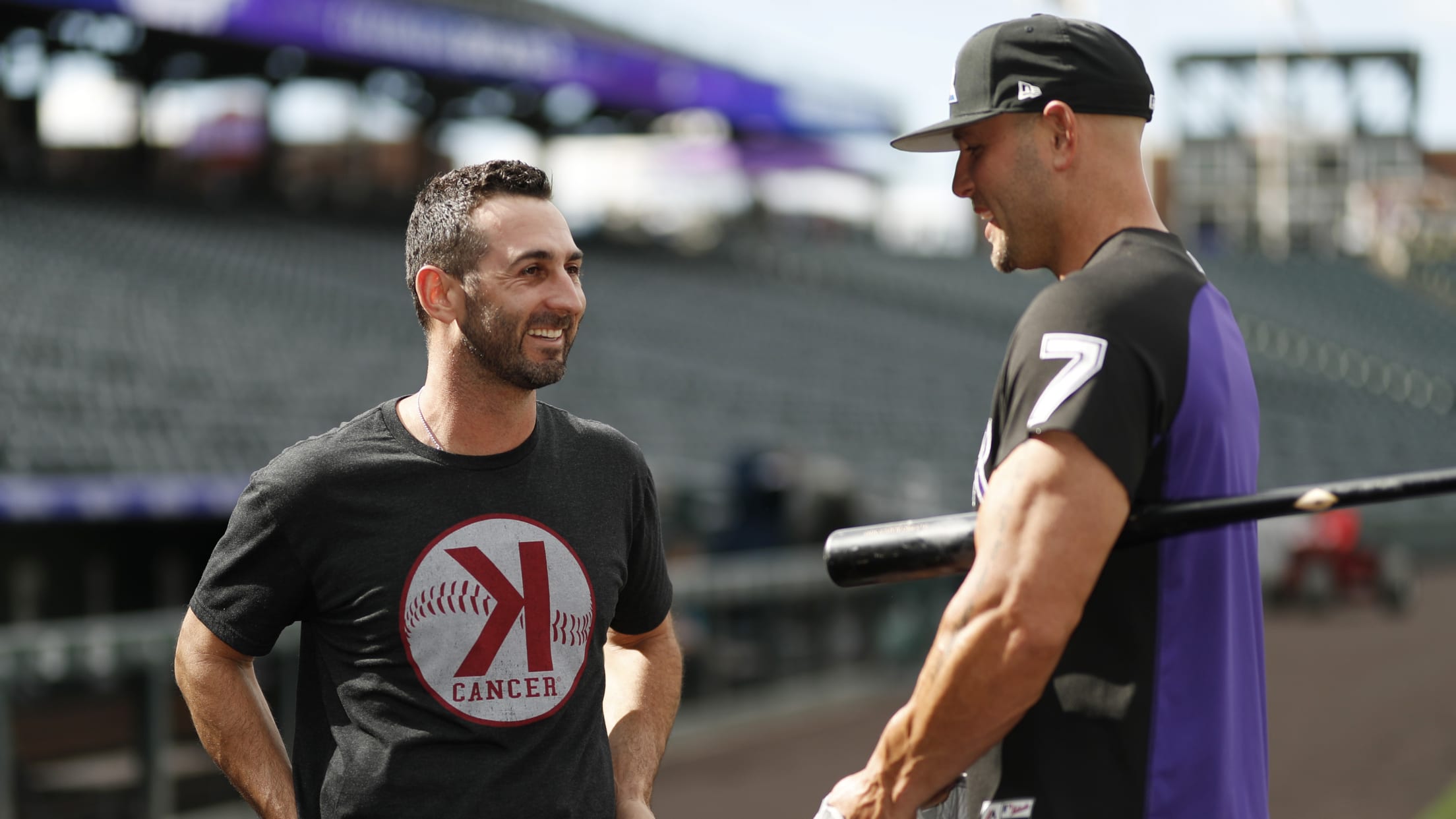 ... as they did at age 26: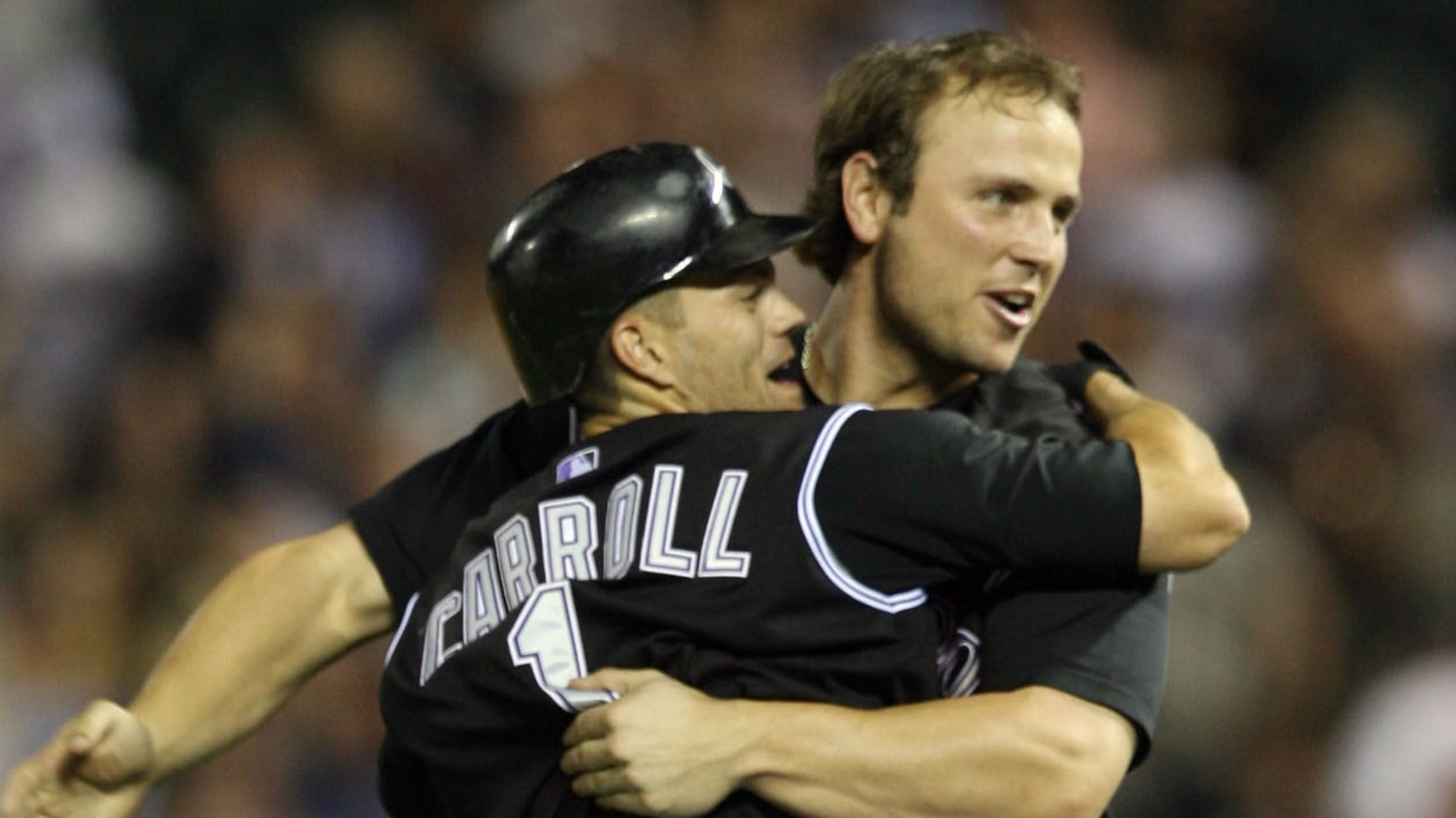 In the third inning on Tuesday, Chris Taylor took his chances on Holliday's arm when Justin Turner flew out to left field. Tagging up from first base, Taylor sped toward second ...
DO NOT RUN ON...

*double checks scorebook*

*furrows brow*

MATT HOLLIDAY! pic.twitter.com/bjpek6Apqp

— Colorado Rockies (@Rockies) September 19, 2018
... only to be retired on an excellent throw from Holliday to second baseman DJ LeMahieu.
Technically, it was Holliday's first outfield assist since July 2, 2016, but that one was only caused by a missed catch from third baseman Aledmys Díaz. The one before that -- June 12, 2016 -- was simply an RBI hit that was cut off and turned into a play at third. To find Holliday's last true traditional outfield assist, you'd have to go back to Sept. 10, 2014:
That assist was so long ago that the player Holliday threw out -- Brayan Peña -- is now a manager in the Tigers' system.
Just don't tell Holliday that. His arms are too intimidating.
Teams in this article:
Players in this article: