Meet Eddy Alvarez, the Winter Olympics silver medalist playing shortstop for the White Sox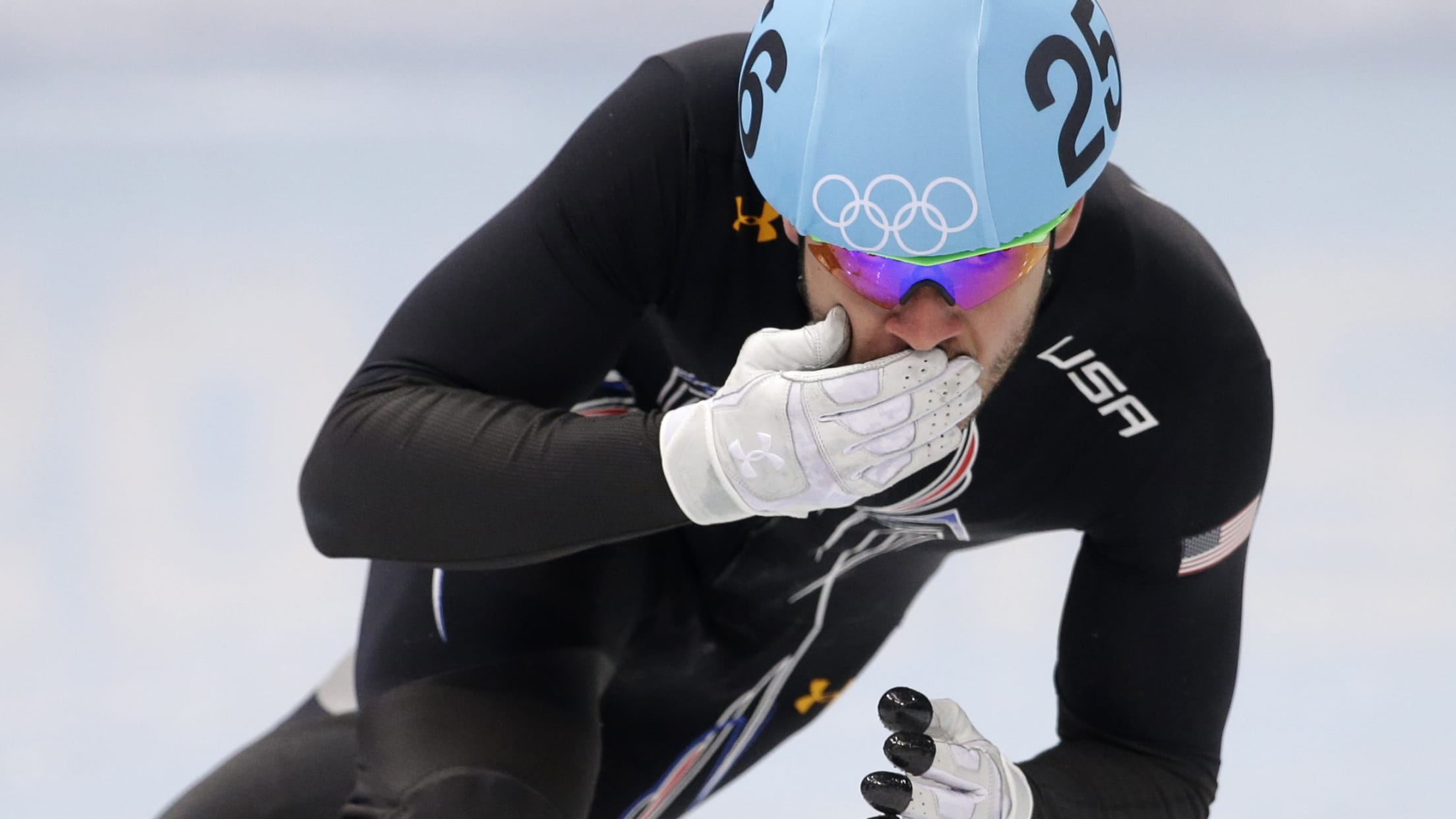 Friday night marks the official beginning of the 2018 Winter Olympics with the Opening Ceremonies. While baseball is not one of the sports contested at the Games, there is indeed a connection between the Winter Olympics and baseball.
Before he joined the White Sox, middle-infield prospect Eddy Alvarez was part of the United States' silver medal team in the 5,000-meter short-track speed-skating relay at the 2014 Winter Olympics. Since 2014, however, he has played baseball full time and advanced to Triple-A in the White Sox system.
Alvarez's speed-skating background has certainly translated on the basepaths. In 2015, he stole 53 bases across two Minor League levels. Then, in Spring Training last year, Alvarez turned the baseball diamond into a short track on an inside-the-park home run:
This time around, instead of joining the national team at the Winter Olympics in PyeongChang, Alvarez will join the White Sox for Spring Training in the hopes of making his second sports-related dream come true.