Melky Cabrera robbed Kris Bryant of a home run, then took a well-deserved (and very quick) rest
Kris Bryant may be an All-Star. He may have 25 home runs, second-most in the National League as of Monday night. He may be one of the brightest young stars playing professional baseball in Chicago. He may have thought Monday's Cubs-White Sox matchup would be a great opportunity to show the South Side what he's capable of.
But Melky Cabrera has been an MLB outfielder for 12 years, and in the first inning of the White Sox 5-4 walk off win, he took a moment to remind Bryant of that fact:
Robbing your cross-town rival's budding superstar of a home run on your home turf certainly deserves a quick rest, we think. Go ahead and have a seat, Melky: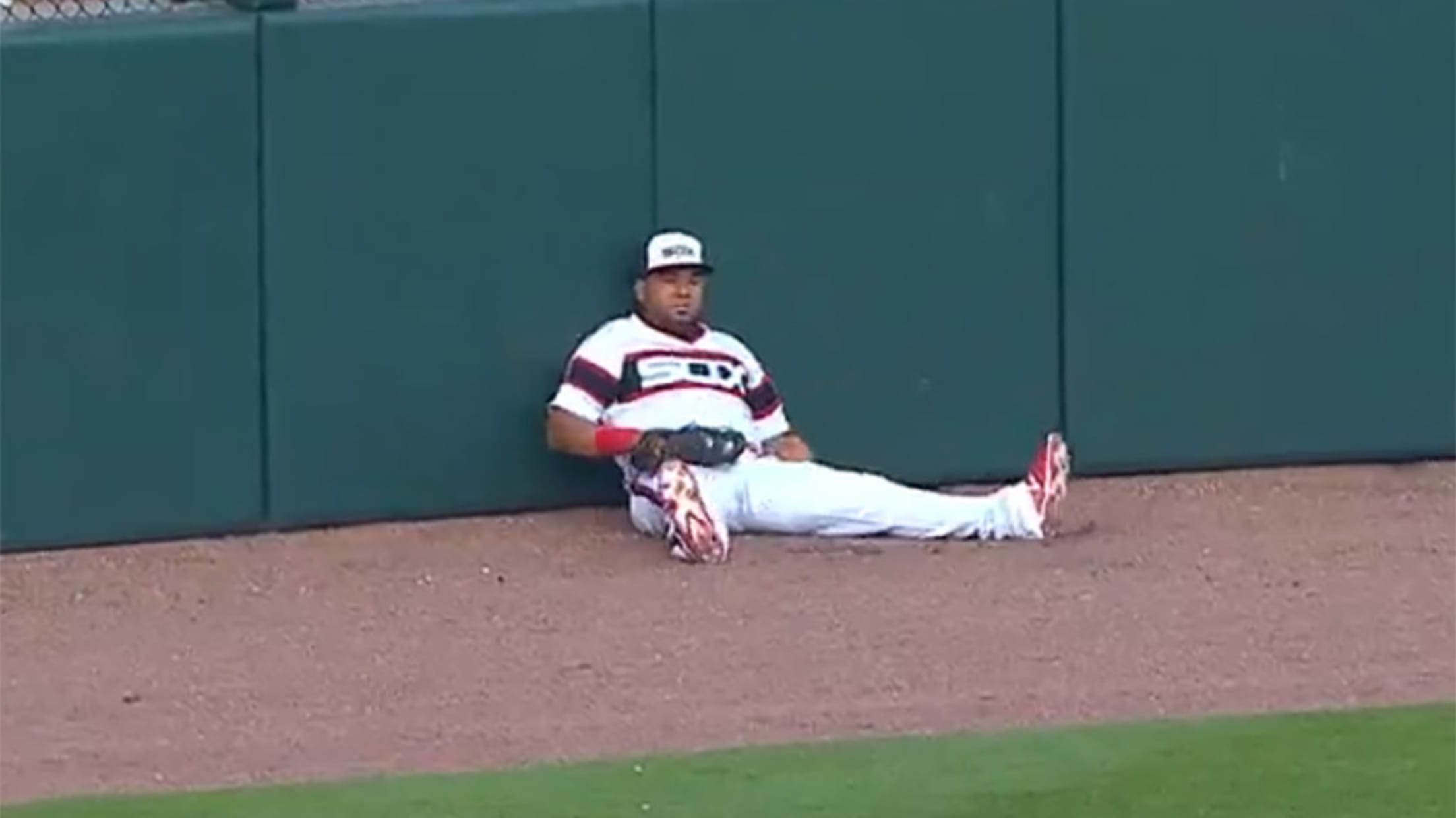 Cabrera then took another moment to emphasize his presence in left field, nabbing Bryant at second base in the ninth inning:
Something tells us that, for the next few days, Bryant is going to be seeing Melky whenever he closes his eyes.
Teams in this article:
Players in this article: