The Mets made history by hiring Marysol Castro as the team's first female PA announcer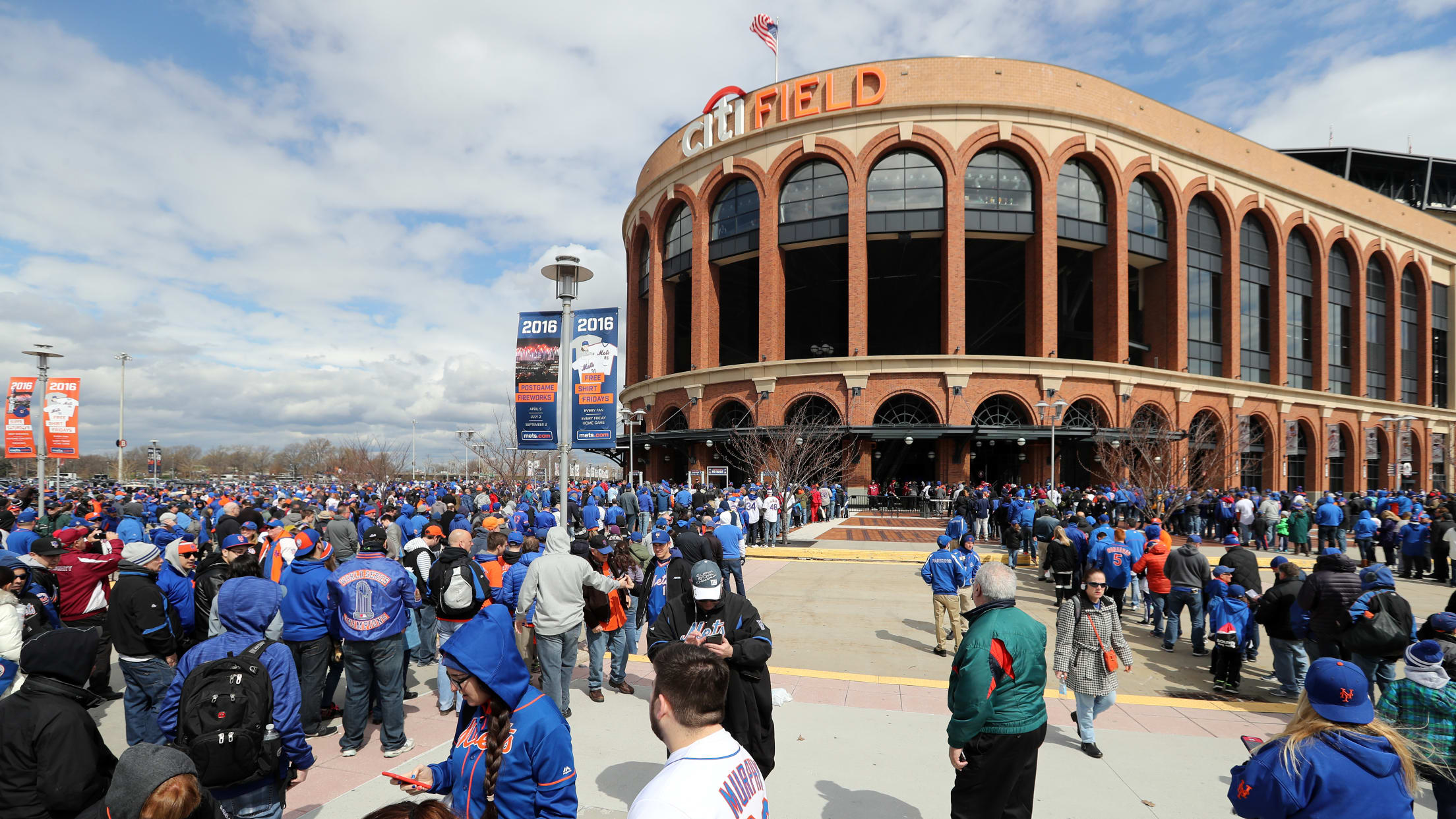 (Alex Trautwig)
The Mets made history on Wednesday. Not with something they did on the field, but actually, well, above the field. More from MLB.com's Anthony DiComo:
The Mets have named two new Citi Field PA announcers, Marysol Castro and Colin Cosell (legendary sportscaster Howard Cosell's grandson).

Castro is the first female PA announcer in team history.

"I appreciate the Mets for doing something they've never done," Castro said.

— Anthony DiComo (@AnthonyDiComo) May 30, 2018

Yes, the omniscient voice that greets you as you enter the gates of Citi Field or directs your attention to the video board for sweet throwback clips of Rey Ordonez will be getting some new additions starting Thursday. Castro has worked for CBS' The Early Show, Good Morning America and ESPN over the years and will be breaking ground in a mostly-male field. A pretty cool day for it to happen, too.
Congratulations to @marysolcastro on becoming the first female PA announcer for the Mets! A fitting announcement for #WomenInBaseball Day!

— Maggie Wiggin (@maggie162) May 30, 2018

Cosell, who will be sharing PA duties with Castro, is the grandson of Howard Cosell and has worked at MSG Varsity and Verizon FiOS1 Sports as a broadcaster. Let's hope we get to hear some of his spot-on impressions of his grandfather.