AL ROY finalist Michael Fulmer is a plumber during the offseason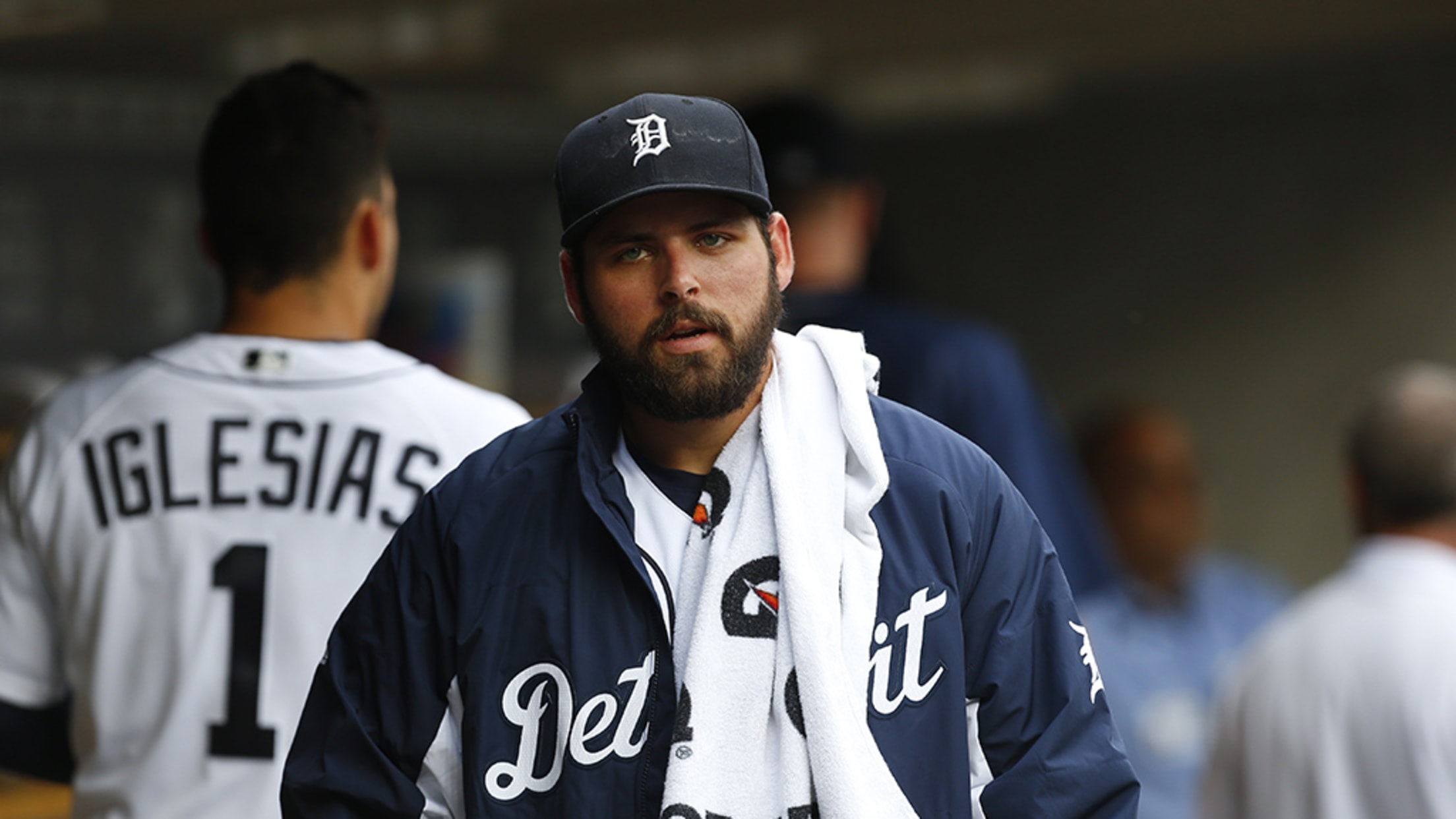 Detroit Tigers pitcher Michael Fulmer walks in the dugout before a baseball game against the Seattle Mariners in Detroit, Wednesday, June 22, 2016. (AP Photo/Paul Sancya) (Paul Sancya/AP)
Michael Fulmer's 2016 MLB season: a 3.06 ERA and 1.12 WHIP over 159 innings for the Tigers in 2016, which gives him a good shot at taking home the American League Rookie of the Year Award on Monday (you can watch the announcement live on MLB Network at 6 p.m. ET).
Michael Fulmer's 2016 offseason, as described in this profile in the Detroit Free Press:
"He was in backyards around the Oklahoma City area digging ditches and changing sewer lines. Replacing old Orangeburg pipes with new PVC pipes. In basements exchanging water heaters, in kitchens replacing sinks and faucets, in bathrooms fixing leaky toilets."
Yes, after the first week of October, the former first-round Draft pick is a plumber.
This offseason is, apparently, Fulmer's second as a plumber -- he started working for his friend's uncle's business after the 2015 season, which Fulmer spent mostly in Double-A. According to him, it's pretty good preparation for baseball:
"Digging out of 6-foot ditches all the time and shoveling quite a bit. So, it's a different type of workout, and it helps before I start working out in the offseason."
So, you know: giant tire full of weights, plumbing gig -- whatever works, guys.
Read more about Fulmer in the Free Presshere.
Teams in this article:
Players in this article: