Michael Lorenzen is the most jacked pitcher in the game, and the Dodgers' broadcasters were stunned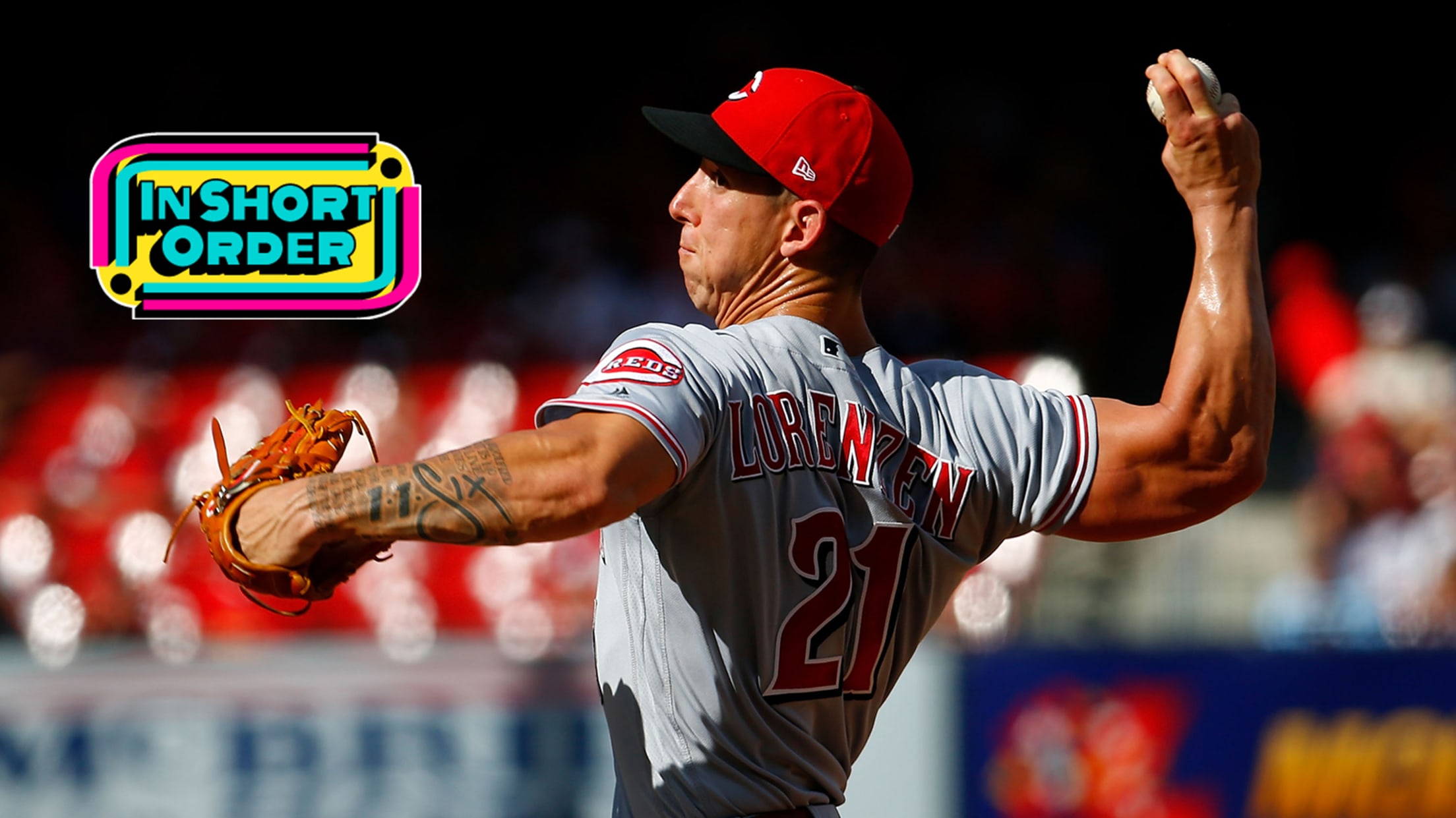 ST. LOUIS, MO - SEPTEMBER 2: Michael Lorenzen #21 of the Cincinnati Reds pitches against the St. Louis Cardinals in the ninth inning at Busch Stadium on September 2, 2018 in St. Louis, Missouri. (Photo by Dilip Vishwanat/Getty Images) (Dilip Vishwanat/Getty Images)
Welcome to In Short Order, a weekly look at all the baseball that I like and can't stop obsessing over. We'll mostly live at the edges of the game; at the intersection of the weird, the fun and the esoteric. Oh yeah, and hair.
Michael Lorenzen has posted a solid 3.27 ERA in 66 innings on the mound this season, but he leads all non-Shohei Ohtani pitchers with four long balls. He's even appeared in seven games as a pinch-hitter, going 3-for-6 with two home runs (one was a grand slam).
Would it surprise you to learn that he is also the most jacked pitcher in the game? You don't hit home runs with noodle arms, but with miniature mountains of muscles stacked upon your body.
Lorenzen's physique certainly made an impact on Dodgers broadcasters Joe Davis and former pitcher Orel Hershiser when he made an appearance during the Reds' 10-6 win against the Dodgers on Monday.
Teams in this article:
Players in this article: