Wade Boggs, Tyler Flowers and Mickey Mantle lead MLB's All-Earth Day Team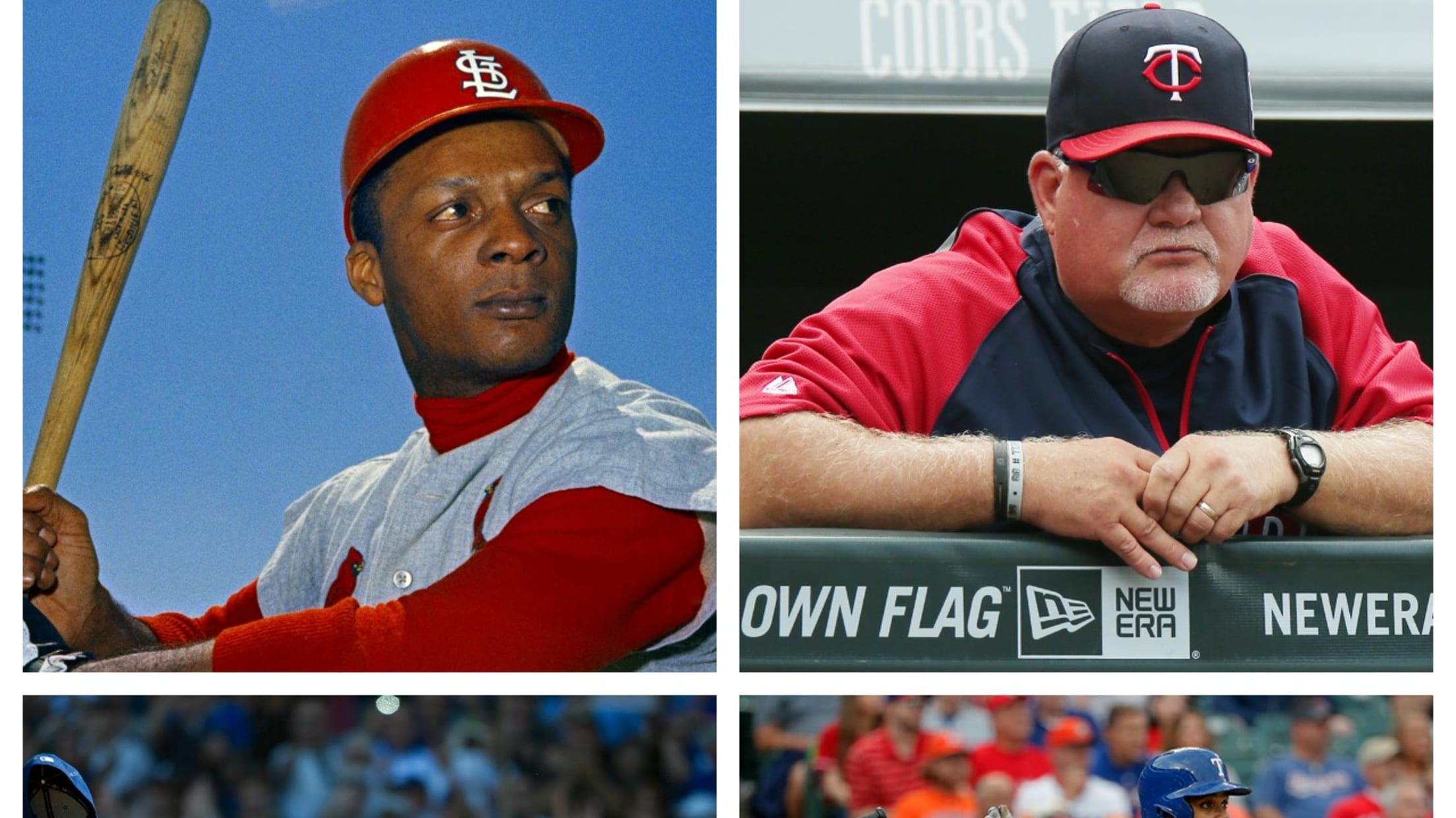 April 22 is a special date on the calendar: Earth Day, a time to come together in the name of taking care of our beloved planet. Nature has always been a central part of the MLB experience -- the green of the outfield grass, the blue sky above, the sight-seeing opportunities ...
... and, of course, all of the great Earth-related names. So, to celebrate all that the Earth does for us, we humbly present: MLB's All-Earth Day Team.
Catcher: Tyler Flowers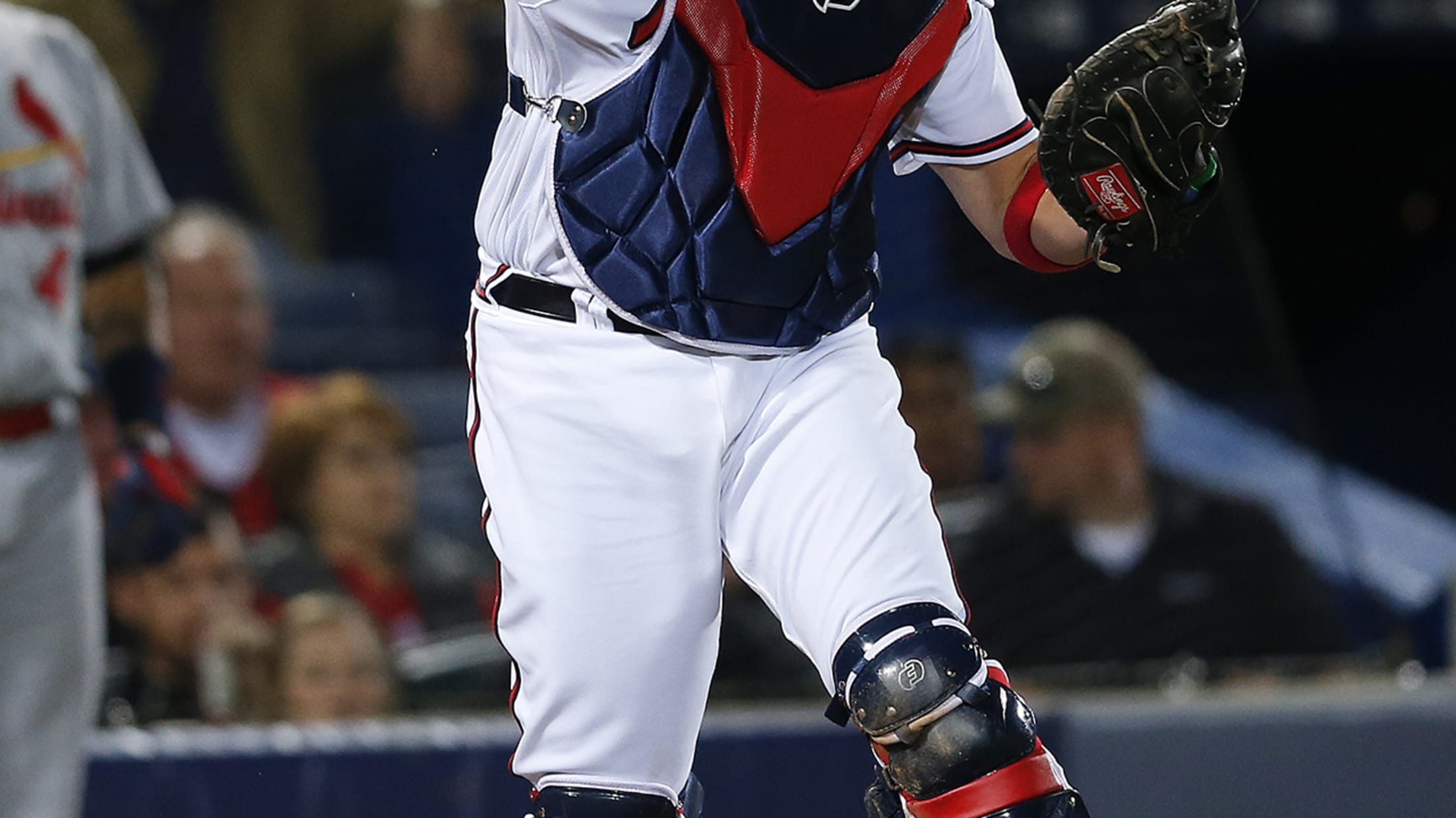 After spending the first seven seasons of his career with the White Sox, Flowers signed with the Braves as a free agent this winter, where he's hit .364 in seven games while splitting time with mascot warriorA.J. Pierzynski.
First base: Prince Fielder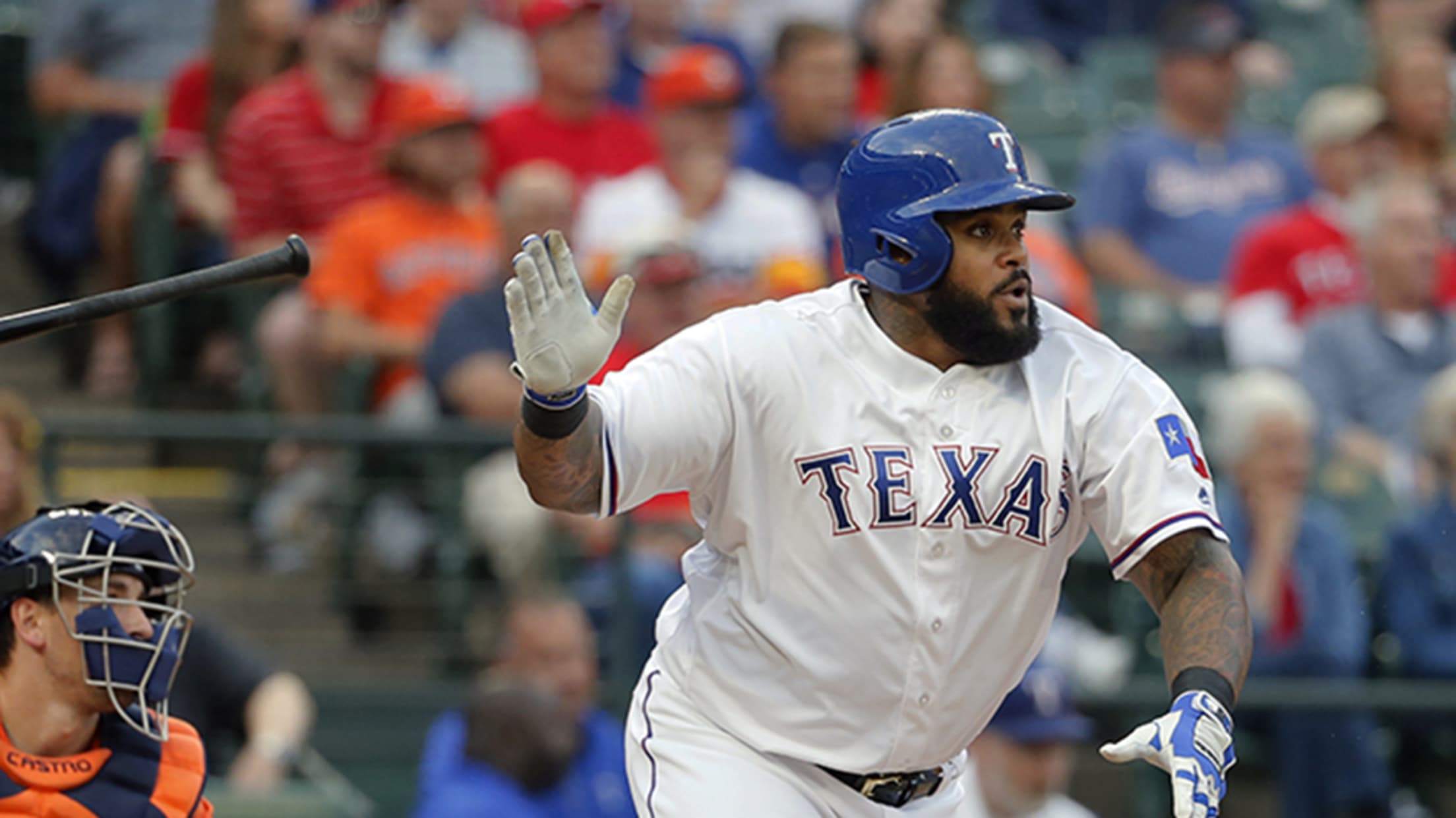 A former top 10 pick, all Fielder has done is launch 313 dingers in his 12 years in the big leagues -- all while routinely demonstrating his devotion to the Earth.
Second base: Aaron Hill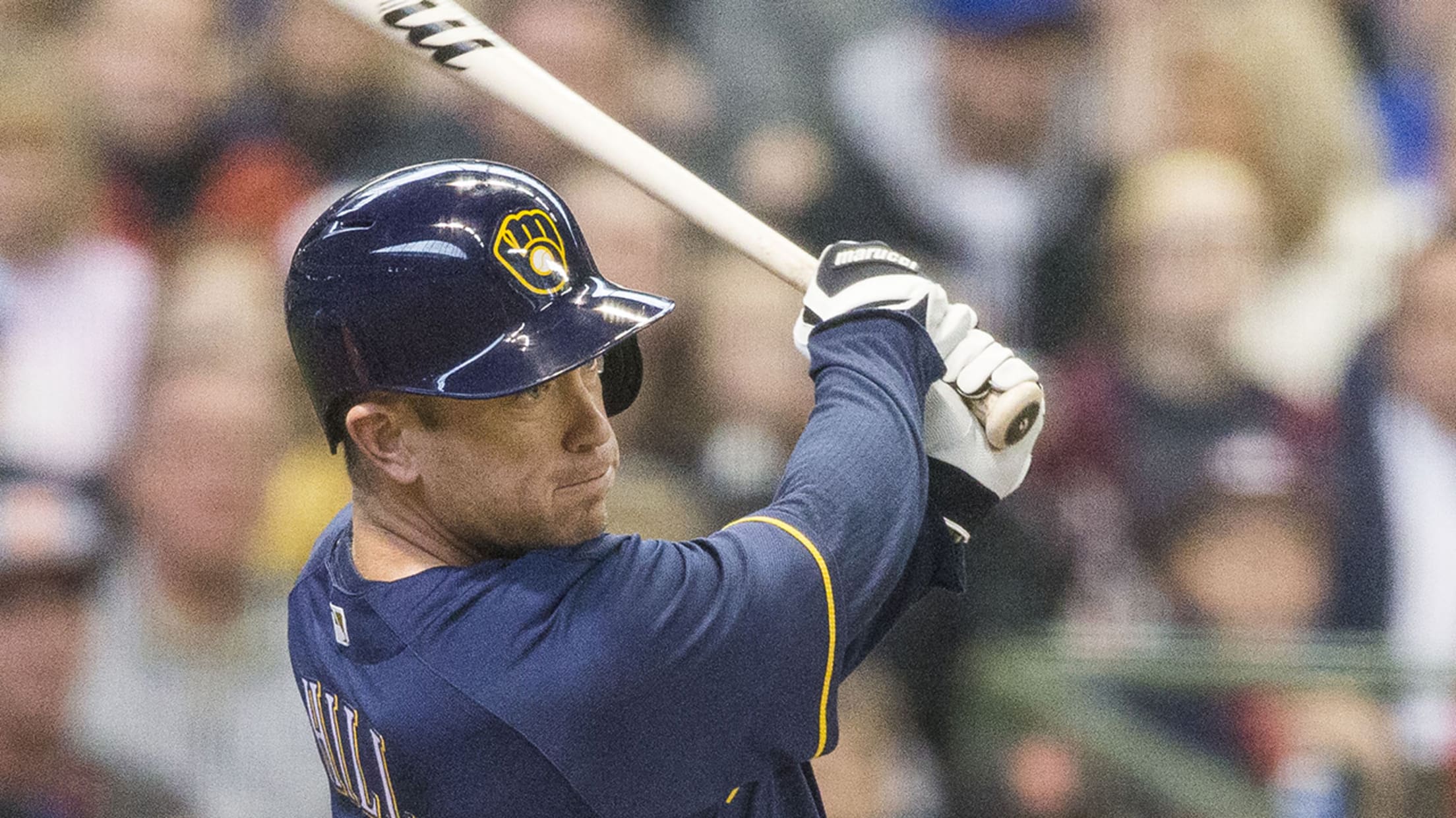 Hill busted out with a career year back in 2009 with the Blue Jays, when he slashed .286/.330/.499 with 36 dingers and finished 12th in AL MVP voting. And while he's hitting just .170 so far this season, it would be premature to say he's ... [puts on sunglasses] ... over the hill.
Shortstop: Corey Seager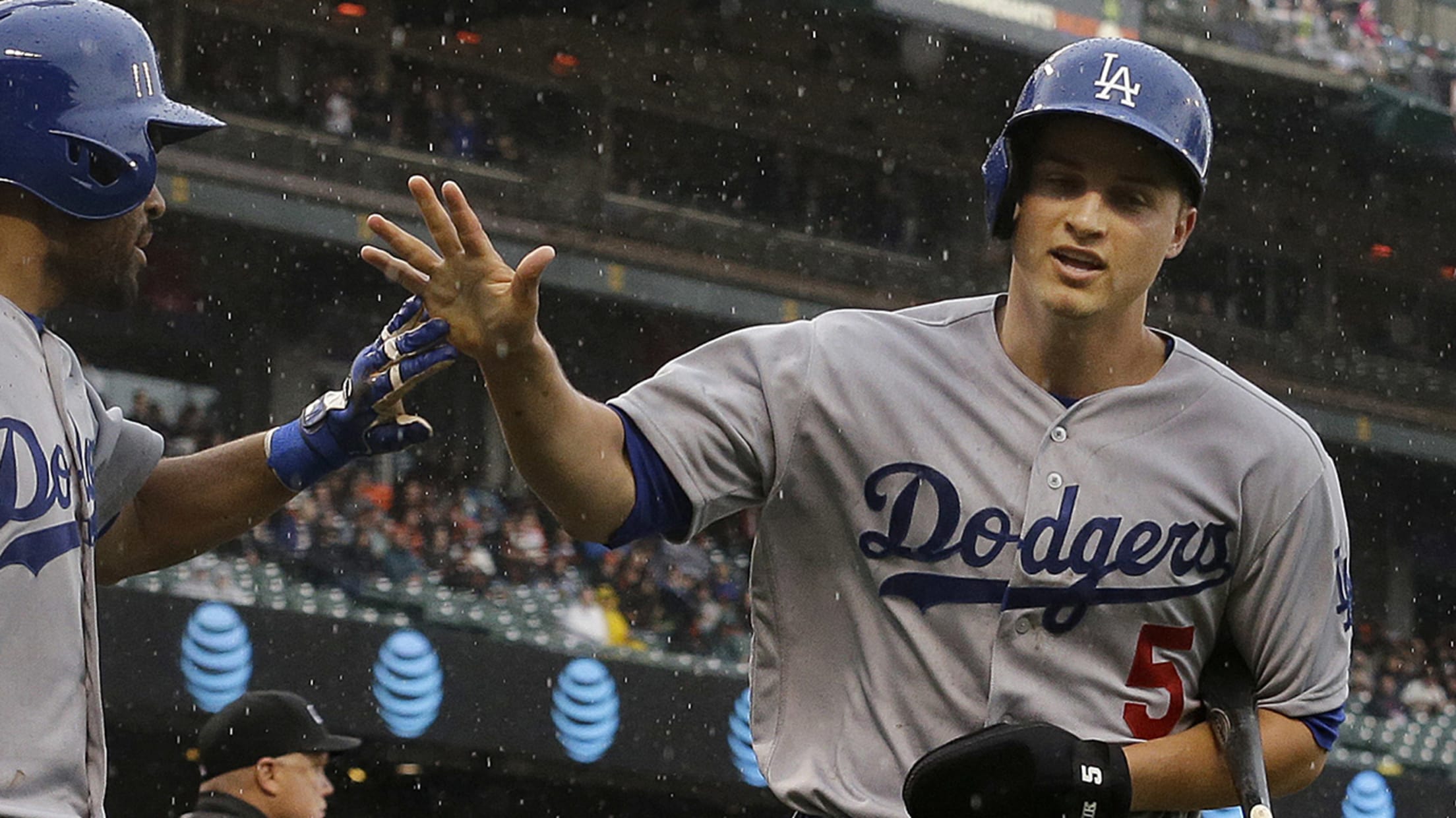 After taking the league by storm at just 21 last season, Seager was named the best prospect in baseball by MLB Pipeline. How would he live up to all that hype? Like this:
Third base: Wade Boggs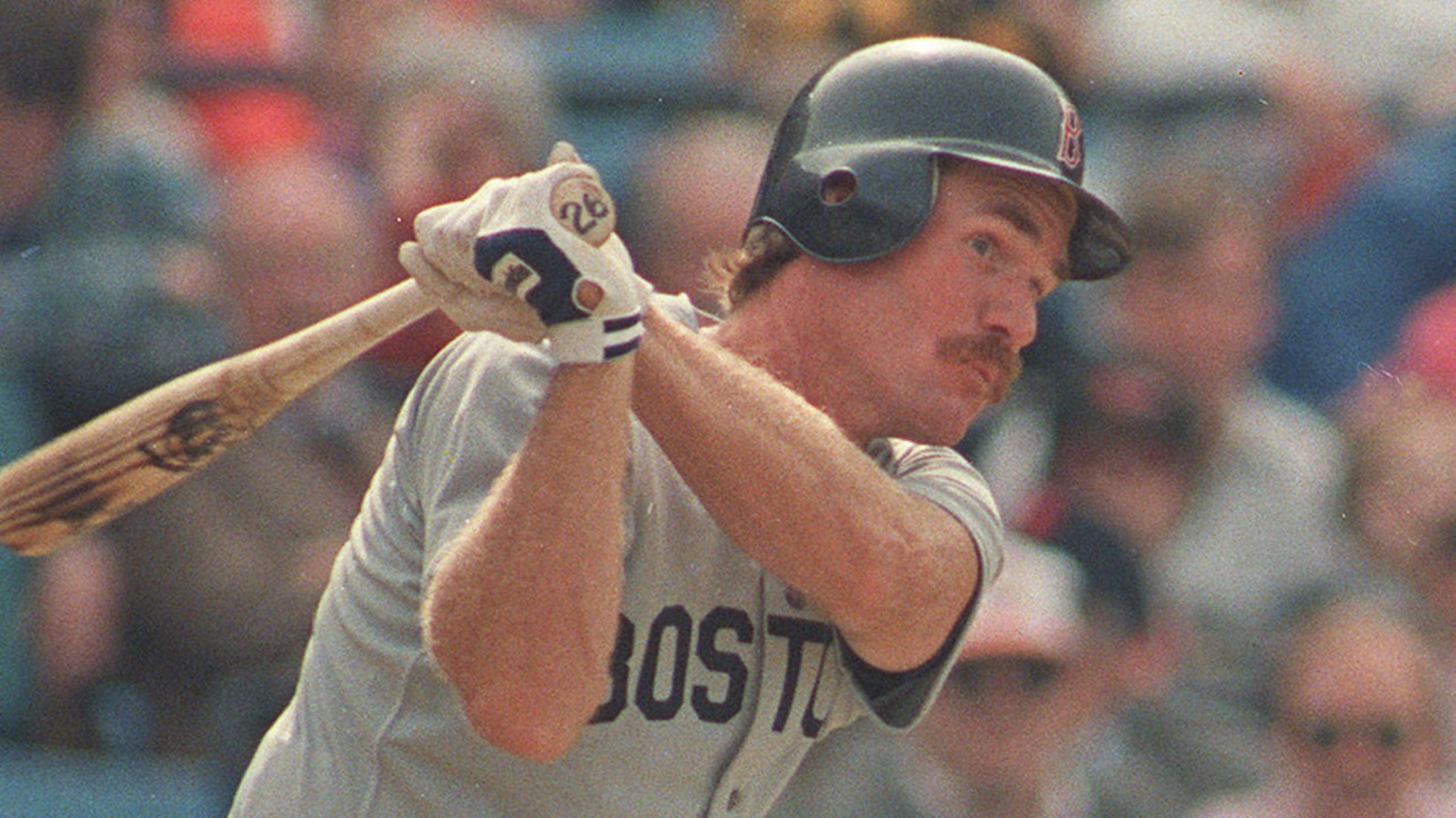 Over 3,000 hits. 578 doubles. A lifetime average of .328. In addition to his passion for chicken, Wade Boggs was pretty good at this whole baseball thing.
Left field: Mickey Rivers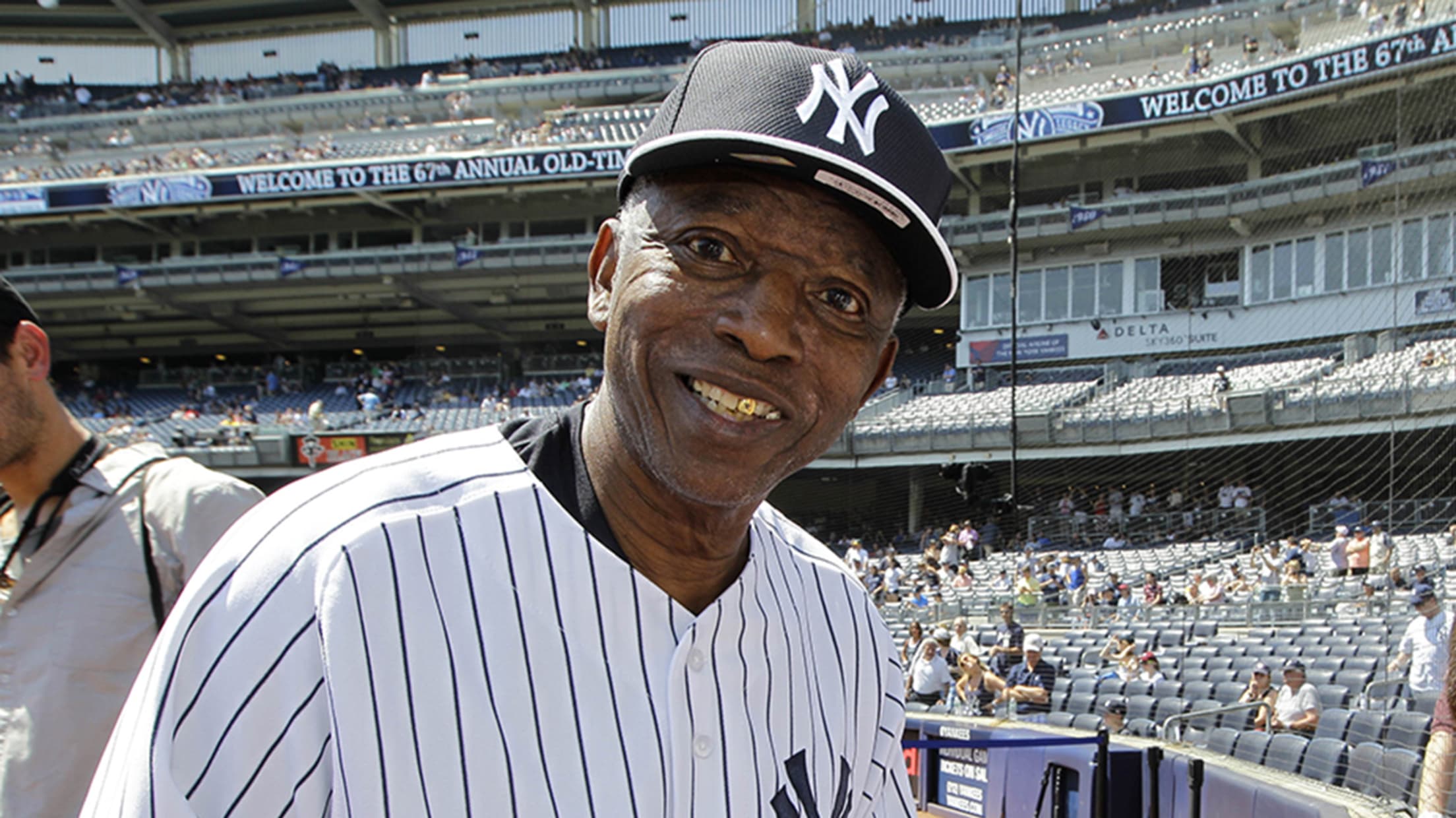 Over 15 years in the Major Leagues, the man known as Mick the Quick stole 267 bases (including a whopping 70 in 1975) and hit 71 triples.
Center field: Curt Flood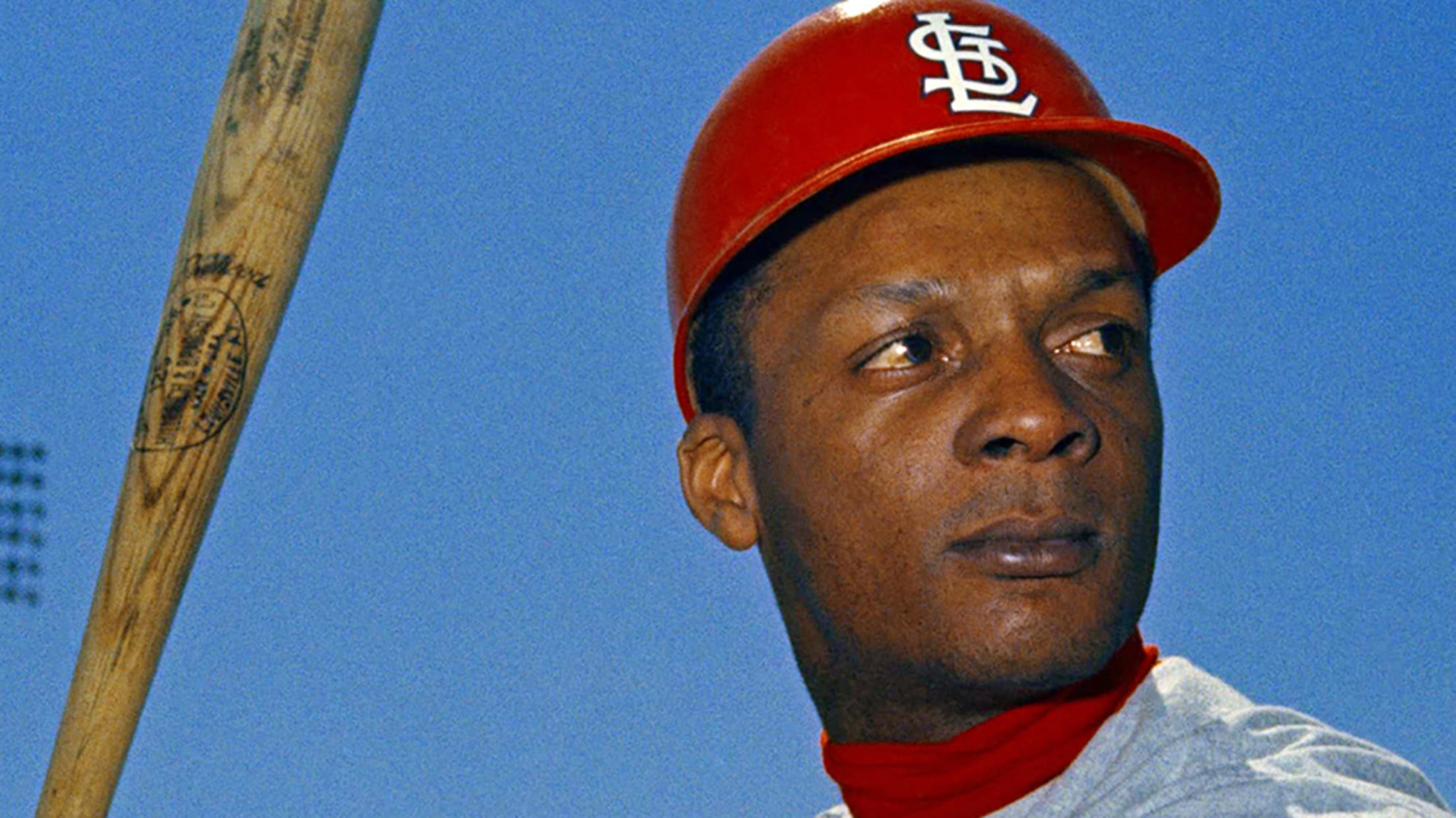 The man who pioneered MLB free agency could also really hit: Flood slashed .293/.342/.389 over 15 big league seasons spent primarily with the Cardinals.
Right field: Mickey Mantle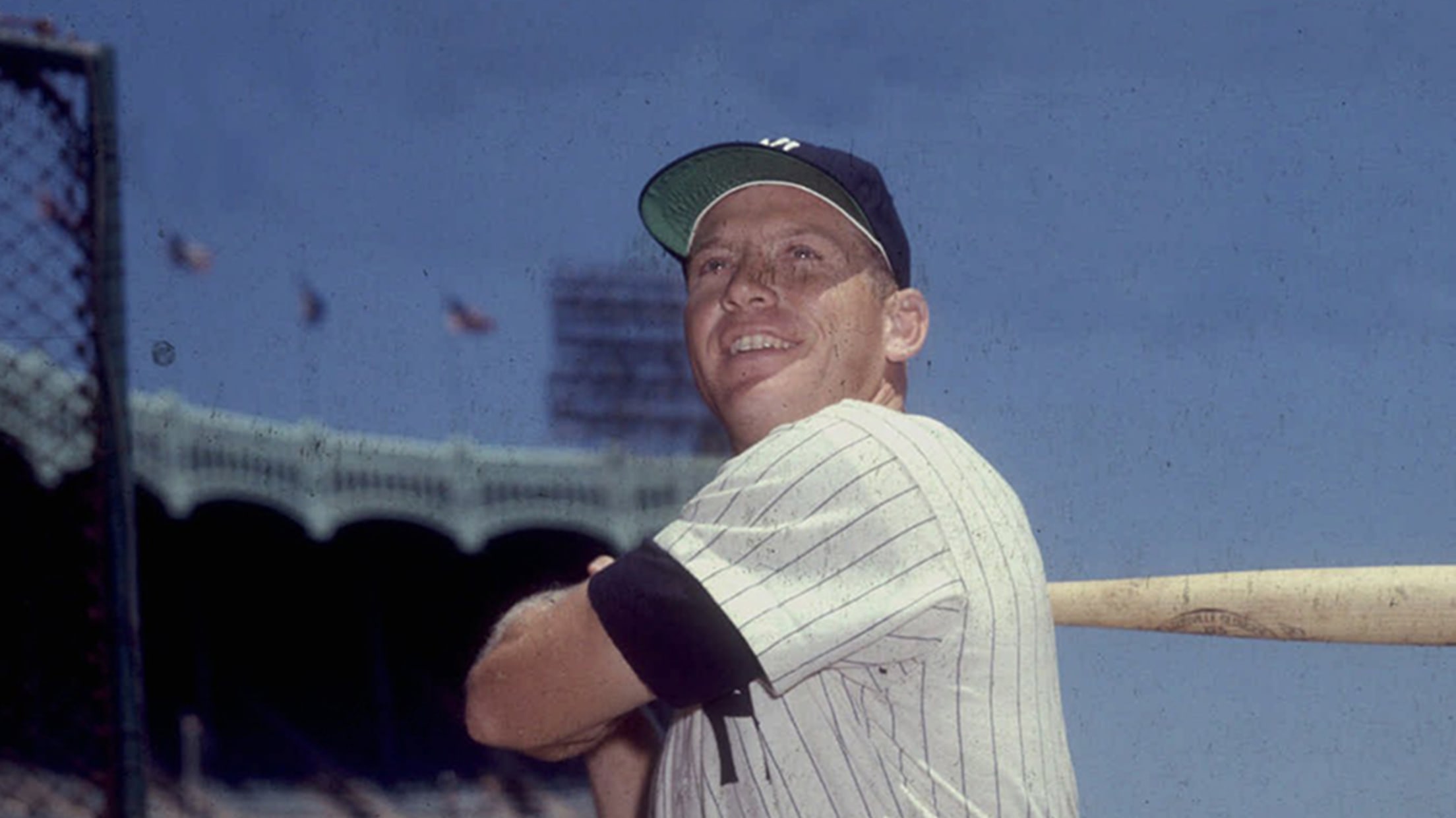 For those of us who may or may not have fallen asleep during geology (slowly raises hand), the mantle is the layer of the Earth directly below the crust. Oh, and that Mickey Mantle guy could also play, or so we've heard.
Starting pitchers: Sandy Koufax, Kerry Wood, Lefty Grove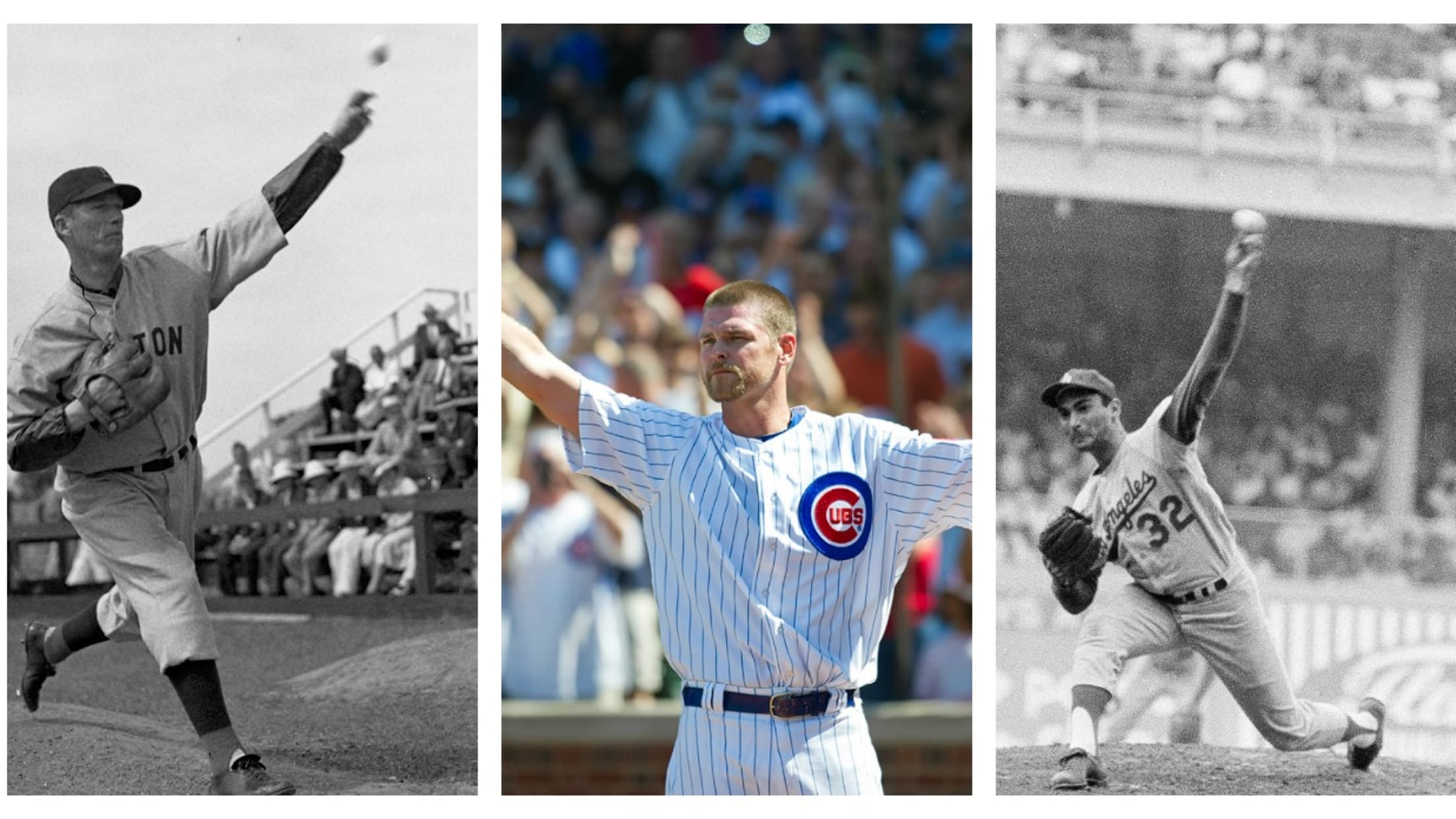 Between two Hall of Famers and a guy responsible for perhaps the greatest start in MLB history, choosing an ace on the All-Earth Day Team is tough. When in doubt, though, we'll go with the guy who won three Cy Young Awards in four seasons.
Closer: Goose Gossage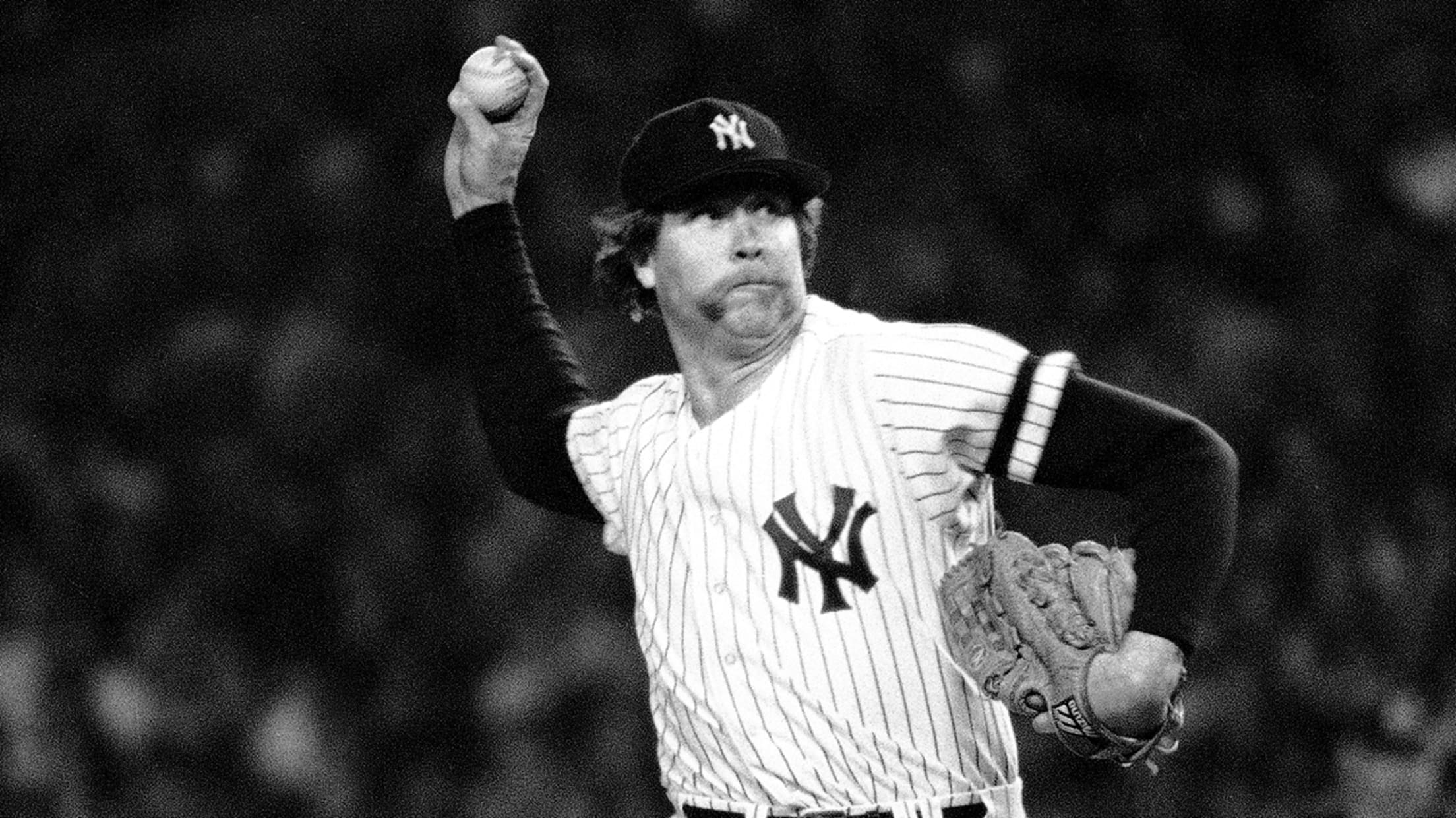 Earth Day is a celebration of the planet and all of its wonderful creatures, after all. Plus, our awesome facial hair quotient was a little lacking.
Manager: Ron Gardenhire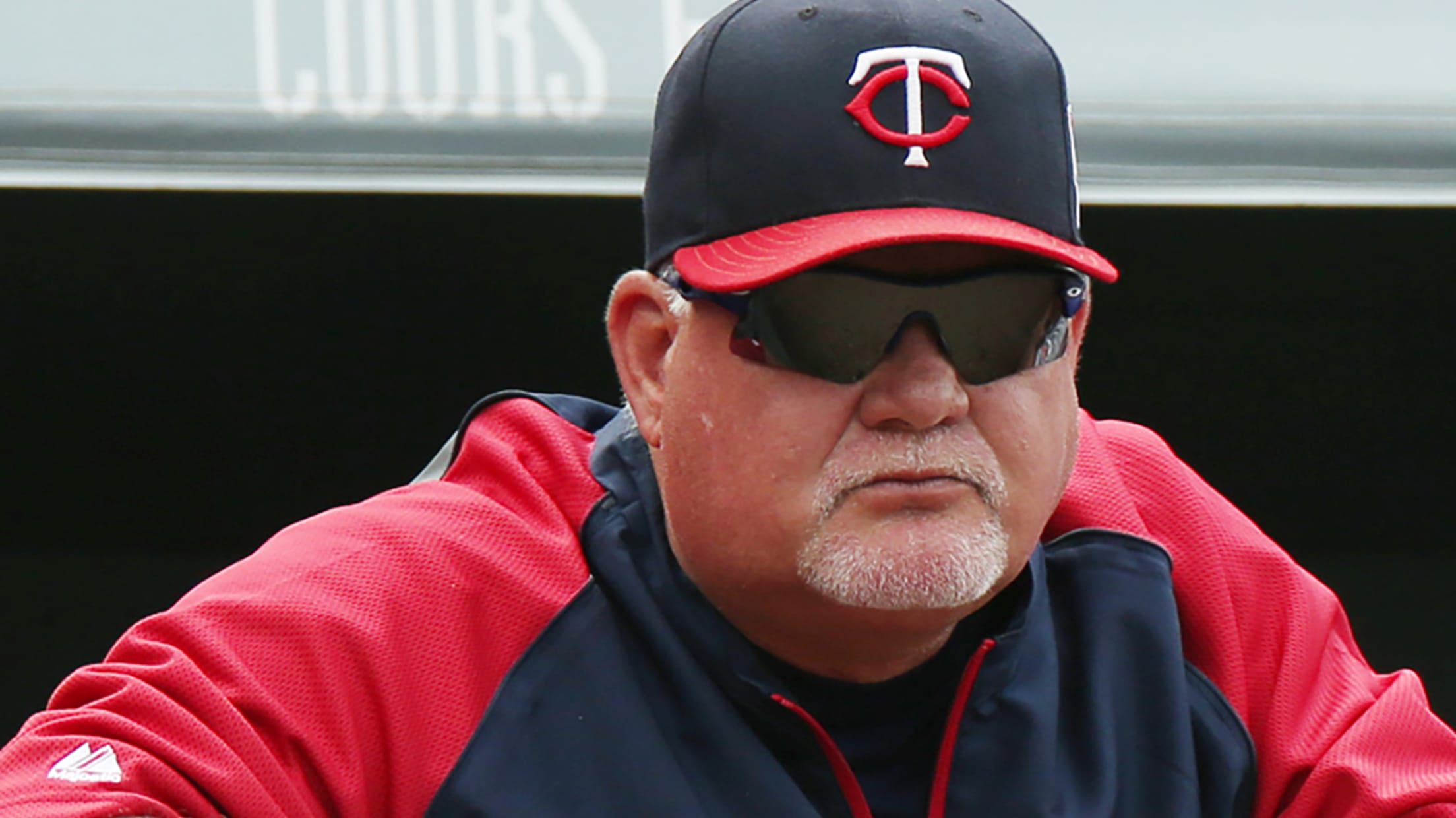 Gardenhire won 1,068 games over 13 seasons managing the Twins, where he now works with Minnesota's Minor Leaguers -- all while running his for-hire landscaping service.
Honorary Commissioner: Kenesaw Mountain Landis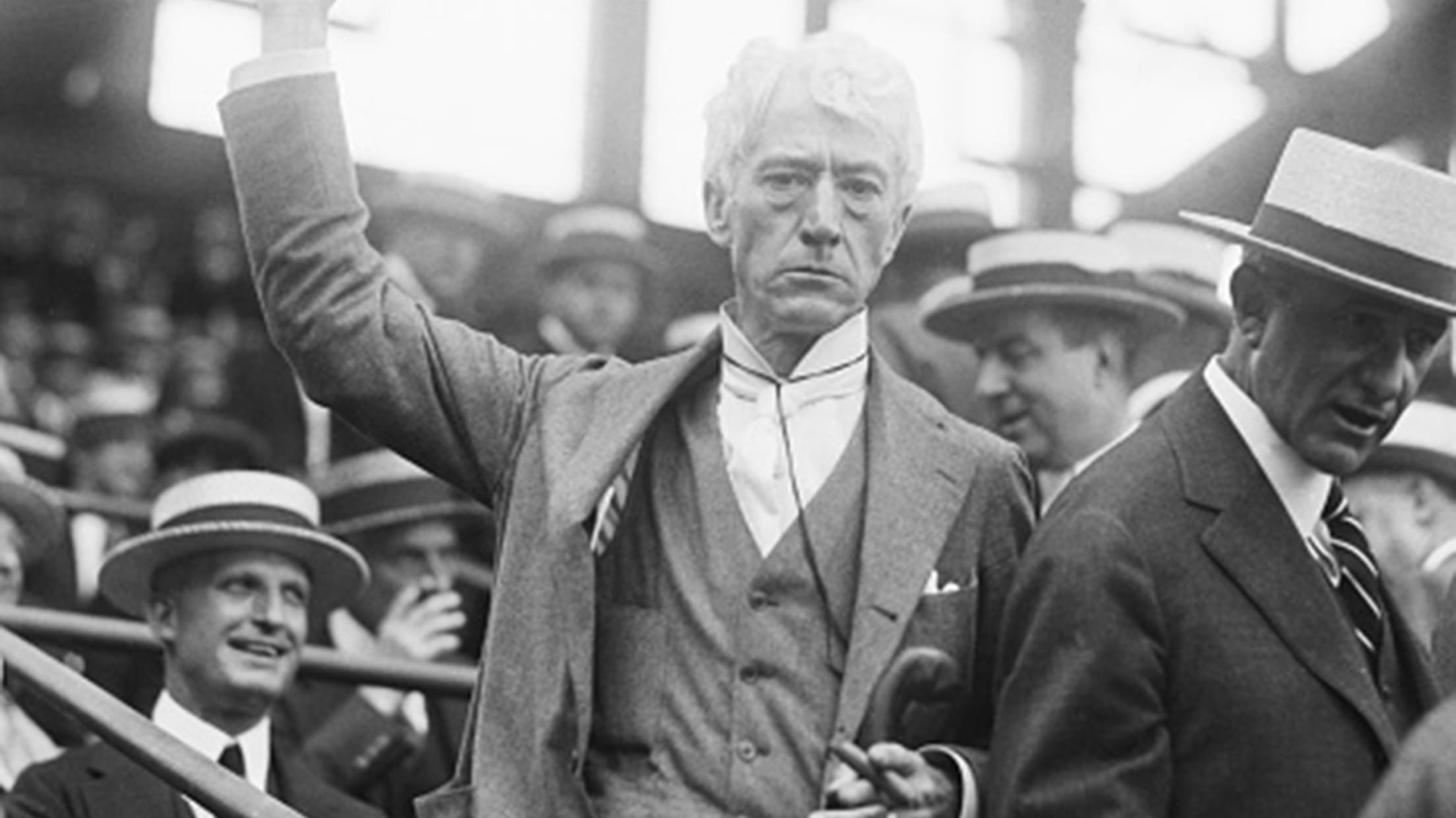 Perhaps best known for banning eight members of the 1919 Black Sox, Landis also served as a federal judge for 18 years before being named the first Commissioner of Major League Baseball.