Mike Foltynewicz stepped on the foul line while leaving the mound … and then gave up a three-run HR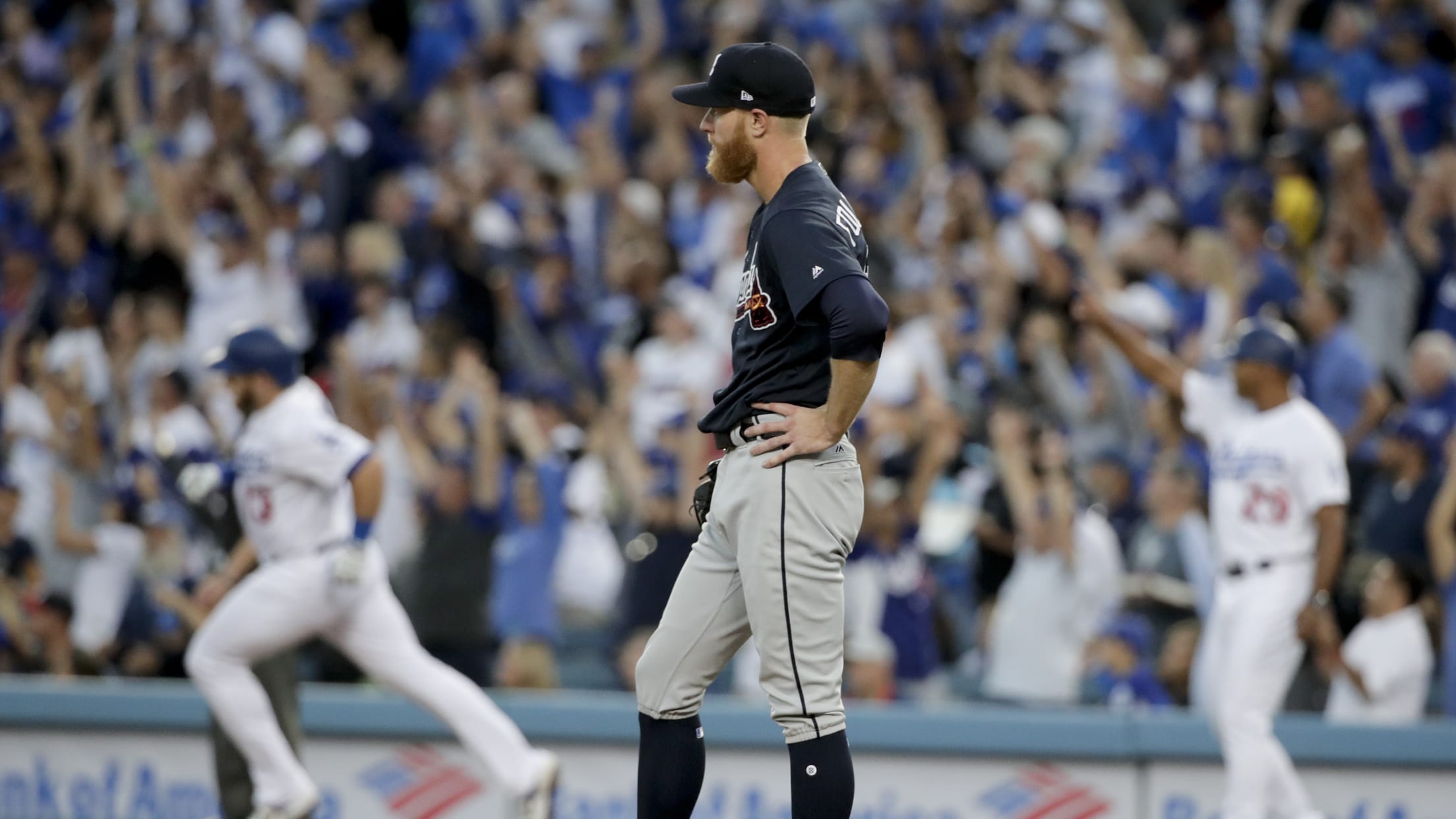 (Jae C. Hong)
It's a weird superstition, but it's one of those unwritten rules baseball players abide by: Never step on the chalk lines that separate the field from foul territory. So when, and if, it does happen, it's kind of hard to believe.
Following the first inning during Thursday's NLDS Game 1, Braves pitcher Mike Foltynewicz walked toward the dugout after giving up a home run to Joc Pederson. As he walked, he stepped on the line in frustration:
The Baseball Gods' revenge:

Folty walking off the field after the 1st inning. 😱

[h/t @hg1146] pic.twitter.com/GEIsTZeN27

— Rob Friedman (@PitchingNinja) October 5, 2018
And then, in the very next inning, he gave up a three-run homer to Max Muncy:
Coincidence? Maybe. And yes, we know, it may be odd to notice these things, but the true baseball enthusiasts will understand.