'Space Jam' is actually a baseball movie, and LeBron James needs to play it in the upcoming sequel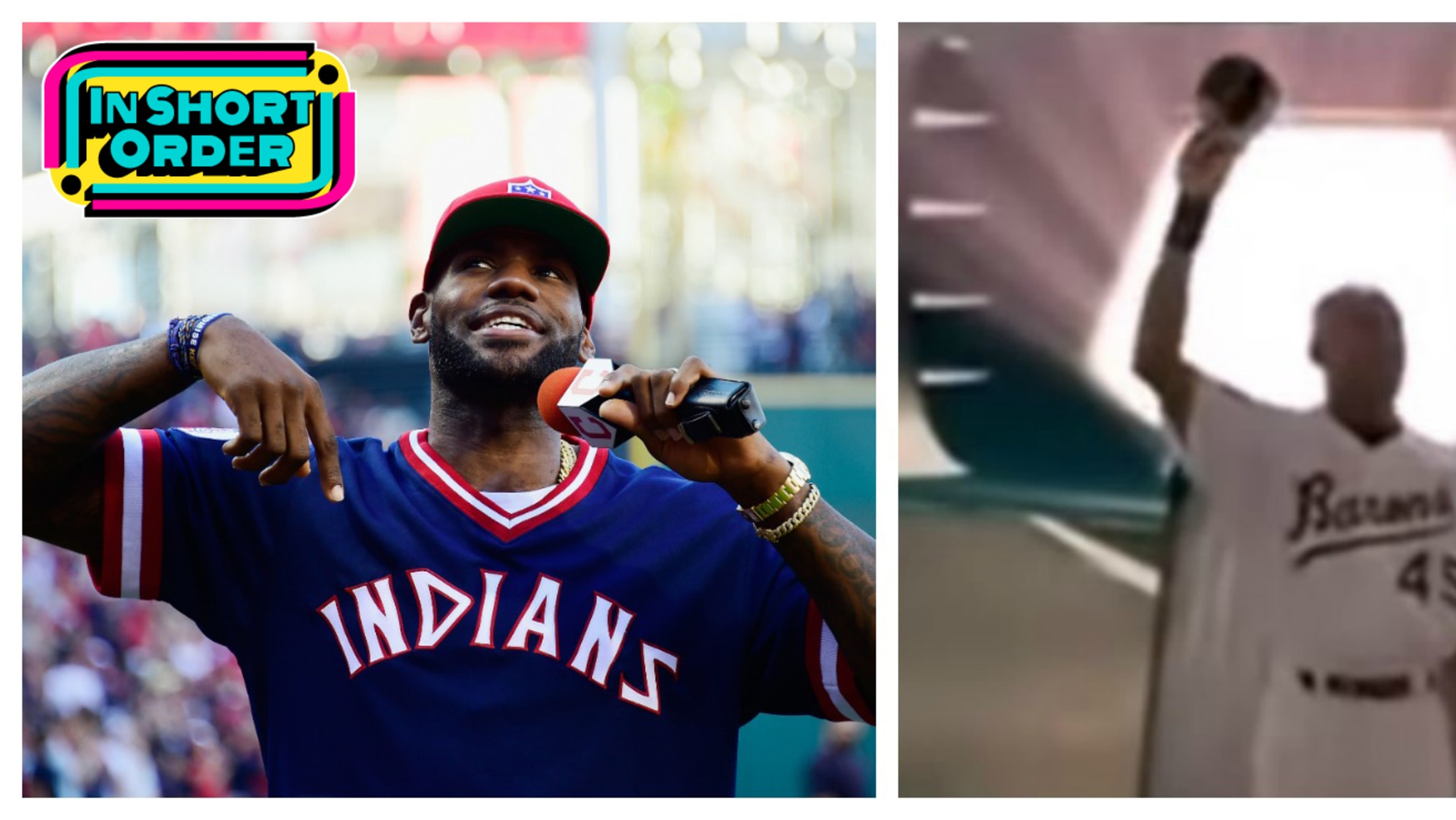 Welcome to In Short Order, a weekly look at all the baseball that I like and can't stop obsessing over. We'll mostly live at the edges of the game; at the intersection of the weird, the fun and the esoteric. Oh yeah, and hair.
The collective internet consciousness lost its mind earlier this week when it was revealed that the long rumored "Space Jam 2" starring LeBron James was actually moving forward (with "Black Panther" director Ryan Coogler producing!).