Six MLB players who should replace Henry Cavill as Superman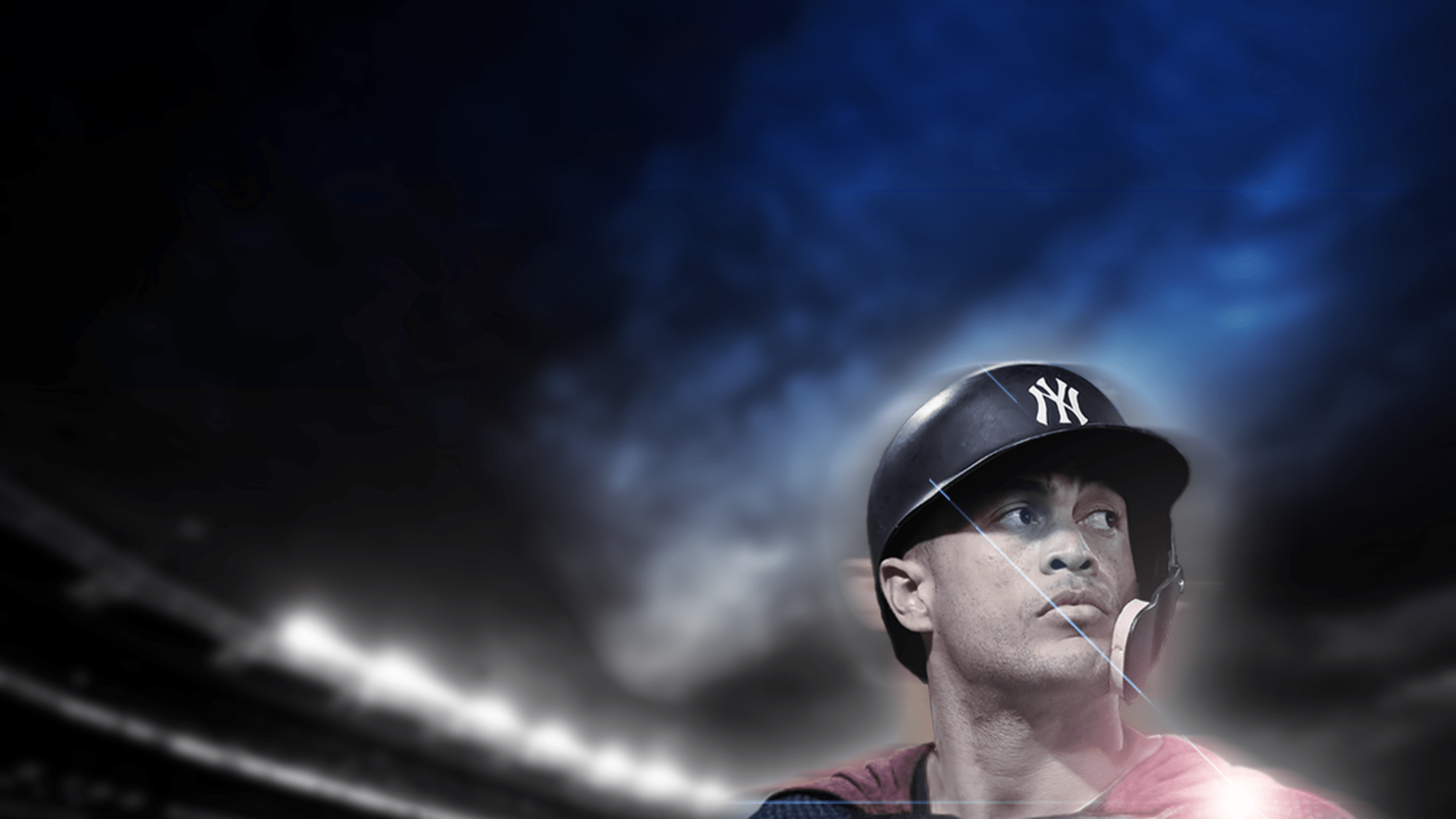 Rumor has it that Henry Cavill -- who has played the role of Superman in three films -- will no longer fill the part of Clark Kent and Superman in the DC universe. That, of course, means the part of Superman is open and up for grabs.
We all know that Superman is faster than a speeding bullet, more powerful than a locomotive and able to leap tall buildings in a single bound. While there aren't any Major Leaguers (that we know of) who can literally do any of those things, there are plenty that come as close as non-Kryptonians can.
Therefore, we would like to submit six players for consideration to be the next Superman on the silver screen.
Kevin Pillar
Though he's never worn it on Players' Weekend, Pillar's nickname is Superman. If he's already known as Superman by teammates and fans, let's just make it official. And, really, who's to say that he can't leap over a tall building? He's just a cape away from being Superman already.
Michael Lorenzen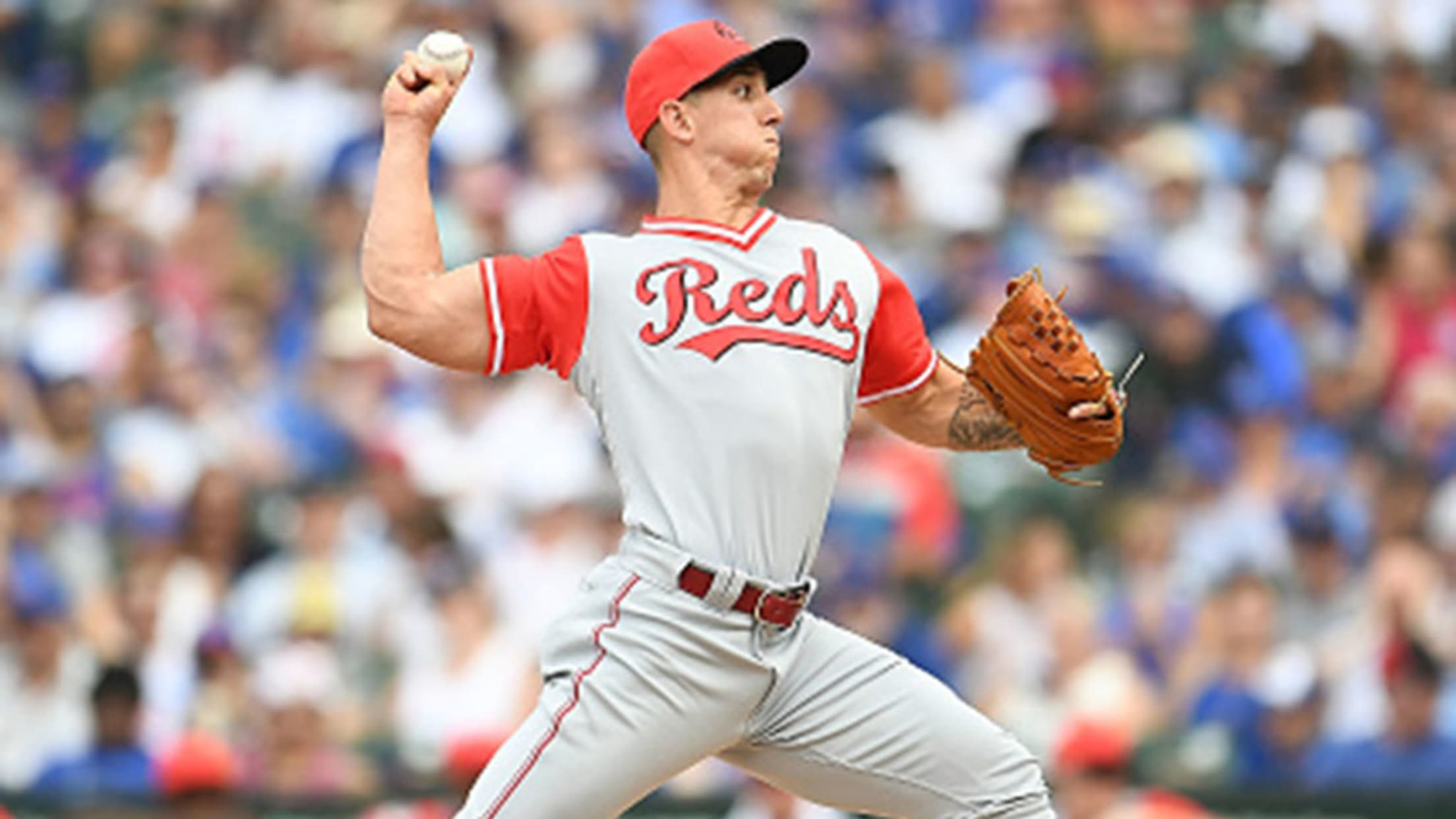 If you're casting a superhero for a movie, you don't really care whether the actor actually possesses those powers or not. Instead, what matters is that the actor can convince viewers that he could possess those powers. In that sense, it all comes down to physique, and Lorenzen has that covered.
It doesn't hurt that he can do a little bit of everything on the field, from throwing a 95-mph fastball to sprinting nearly 29 feet per second to hitting the ball at record-breaking speeds. He could help out in any situation.
Giancarlo Stanton
When it comes to power, there's no baseball player who embodies that attribute better than the Yankees slugger. Sure, there's Aaron Judge standing just a couple feet away on a nightly basis, but it's still Stanton who holds the power crown. He's the most likely player to be stronger than a locomotive and while he might not be able to run faster than a speeding bullet, he could probably hit a ball that fast.
Like Lorenzen, Stanton certainly has the body for the part, as he showed on the cover of Men's Health back in April.
.@Giancarlo818, do you even lift?

👀 @MensHealthMag pic.twitter.com/sWk68KTsRh

— MLB (@MLB) March 6, 2018
Billy Hamilton
Hamilton has held the title of fastest player in the game for his entire career, meaning he's the closest player to being able to run faster than a speeding bullet (The Freeze is not a player, so he is not eligible). He stole more than 55 bases each season from 2014-17. Even though his stolen-base total is down in 2018, there's no indication the Reds center fielder is actually slowing down.
Jose Ramirez
A superhero can never predict how a situation or battle will play out, so he or she has to be ready for anything. Ramirez is third in baseball in both home runs and stolen bases. On defense he has played second base, shortstop, third base and left field in his career. Whatever Lex Luthor throws his way, Ramirez has the skill set to respond.
Every superhero has a weakness. For Ramirez, those are hard to find, but this did happen once:
Mike Trout
You knew this list had to include the best player in the game. As a rookie, he showed his leaping abilities:
He wouldn't have been able to make that leap if he weren't fast:
Unless you are actually Superman, you probably can't combine that speed and leaping ability with the raw power of a locomotive. In that case, Trout may actually be Superman:
Now it's your turn to decide. Which Major Leaguer should be the next Superman?