New Cardinals starter Miles Mikolas earned his nickname by eating a lizard before a game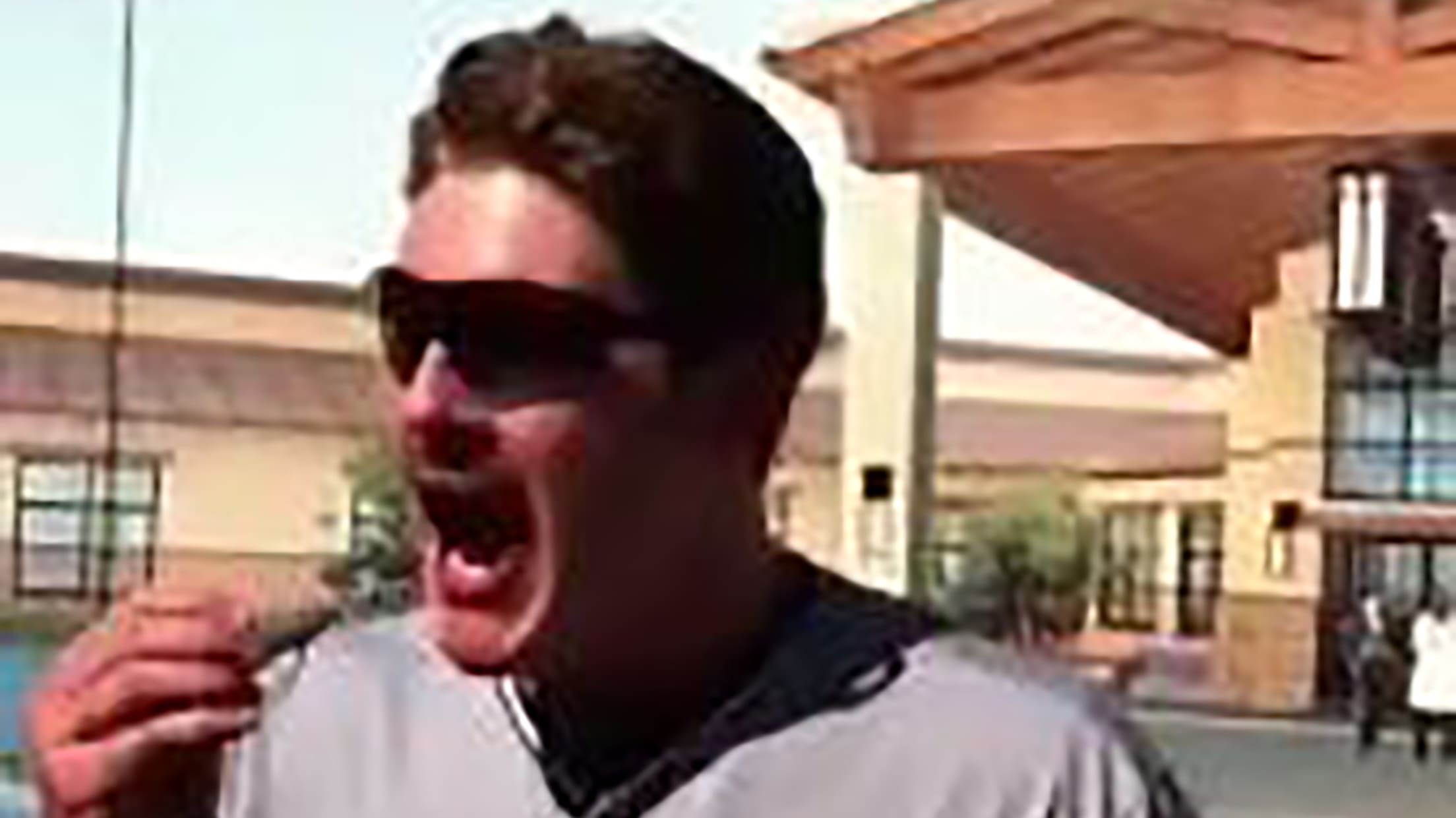 (Clair, Michael)
After struggling in the Majors, posting a 6.44 ERA in 57 1/3 innings in 2014, Miles Mikolas took off for Japan and the NPB. While there, he transformed himself into a dominant starter, culminating this past season with a 2.25 ERA while striking out a batter per inning and only walking only one every nine. It was enough that the Cardinals called him up, played Chuck Berry's "Back in the USA" and signed him to a two-year, $15.5 million deal.
But that's not the only notable fact about Mikolas. The righty is also known as "Lizard King." And it's not because he's a huge Doors fan. No, it's because he ate an actual live lizard while in the Arizona Fall League as a member of the Padres organization.
Mikolas' 'Lizard King' nickname comes from that time he ate a lizard on a bet during an AFL game in 2011. Of course. Wikipedia also states his wife, Lauren, has become famous in Japan.

This guy sounds... interesting.

— Brenden Schaeffer (@bschaeffer12) December 5, 2017
Even better, there's video proof of it. Be warned, this is no joke. Mikolas actually eats a live lizard:
If there's one thing for certain next year, it's this: The Cardinals' clubhouse will be lizard-free.
Teams in this article:
Players in this article: