Christian Yelich now has a bus route in Milwaukee County to boost his NL MVP candidacy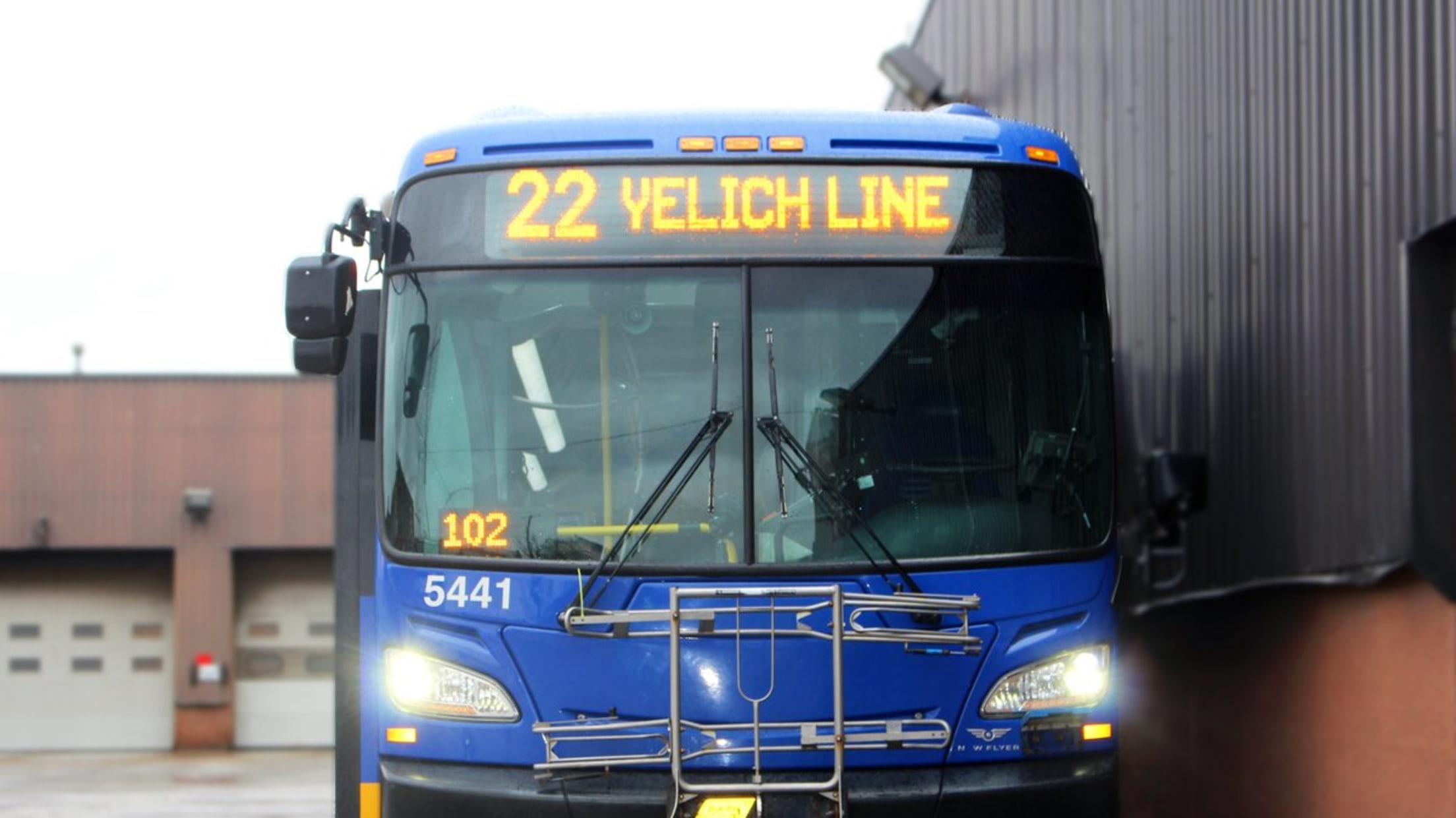 On Monday, the Brewers' Christian Yelich was announced as one of the three finalists for National League Most Valuable Player. We've already seen Yelich's pal Baker Mayfield endorse his MVP case. Now, Milwaukee County is officially getting into it.
From Nov. 8 through Nov. 15, Bus Route 22 will be the "Yelich Line." Check it out:
Bus Route Named in Honor of (Soon-to-Be) @Brewers MVP @ChristianYelich
(a thread!) pic.twitter.com/90lYta7RcR

— RideMCTS (@RideMCTS) November 7, 2018
Chosen to honor Yelich's uniform number, the line runs between the University of Wisconsin-Milwaukee and 60th Street and will feature "Yelich Line" on its digital marquee.
That's not all, though -- Milwaukee County Transit said that if their initial tweet gets at least 2,222 retweets (including one from Yelich, which he obliged), then Bus No. 22 will remain the "Yelich Line" for all of 2019.
Furthermore, if Yelich does indeed capture the MVP, they'll have another message in store.
Buses on the route will show 'Yelich Line' on the front display leading up to the MVP announcement. After he is named MVP (seriously, Cubs and Rockies fans, don't), all 400 buses in the MCTS fleet will display a special message in Yelich's honor. pic.twitter.com/7CLJdUuHi3

— RideMCTS (@RideMCTS) November 7, 2018
What will the new marquee say? We'll just have to wait and see if Yelich wins the award to find out.
With any luck, it'll be a digital animation of Yelich's dugout home run celebration.
Teams in this article:
Players in this article: