Let's follow this foul ball from the bat to the ballpark roof to a fan's beer cup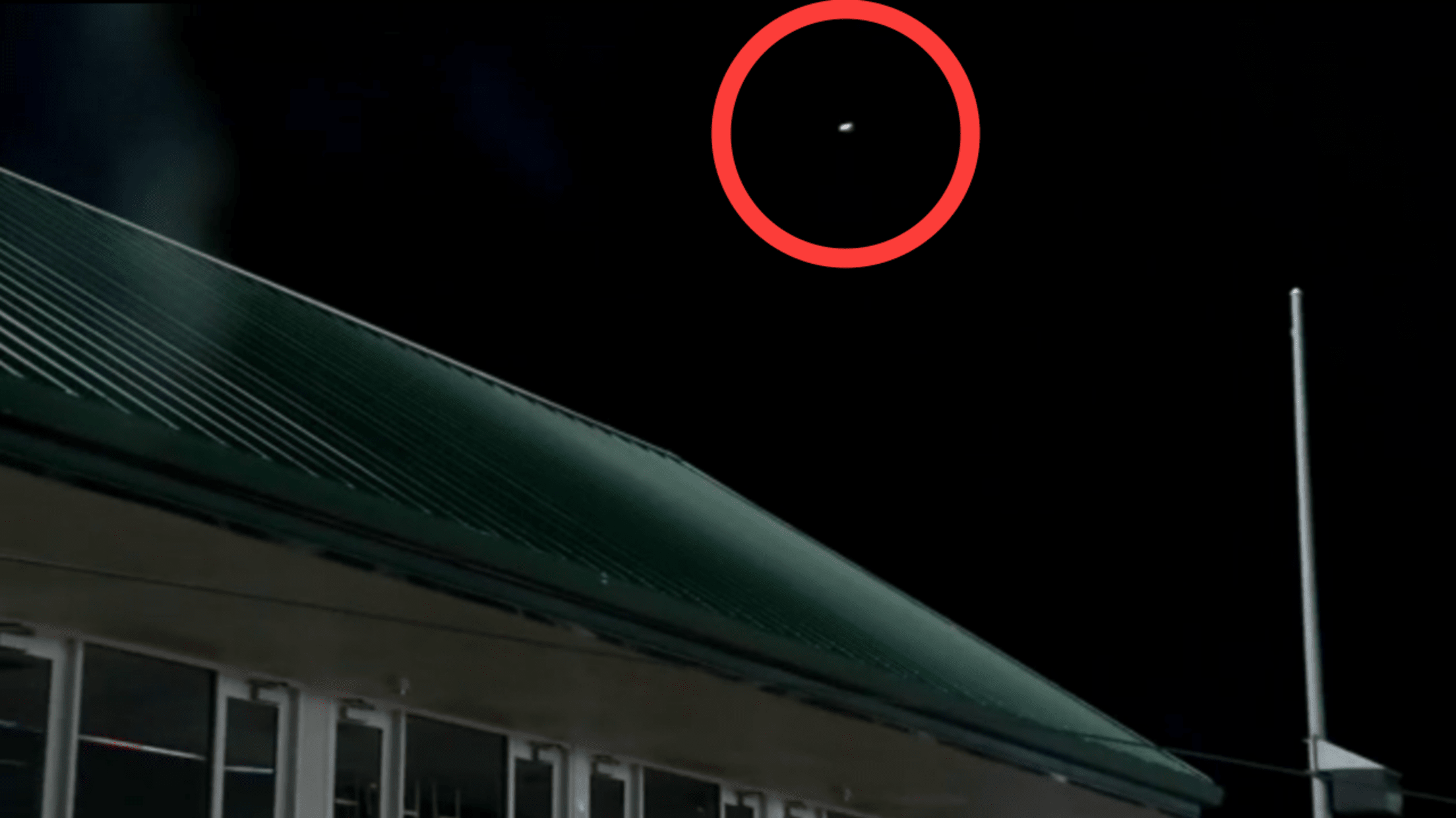 The Class A Carolina Mudcats took on the Frederick Keys on Friday night, in what seemed like just another ordinary Minor League game. And then, all of a sudden, we got an answer to the question: "What if baseball had its very own And1 Mixtape Tour?"
In the bottom of the eighth inning, Mudcats left fielder Trent Clark fouled off a pitch from Keys reliever Jay Flaa. The ball sailed over the stands, kicked up off the roof of the ballpark, and fell back down ... right into a fan's cup of beer. You can watch the whole thing unfold in the clip below:
Take a bow, everyone.