MLB will celebrate the 25th anniversary of 'The Sandlot' with theme nights, Topps cards and more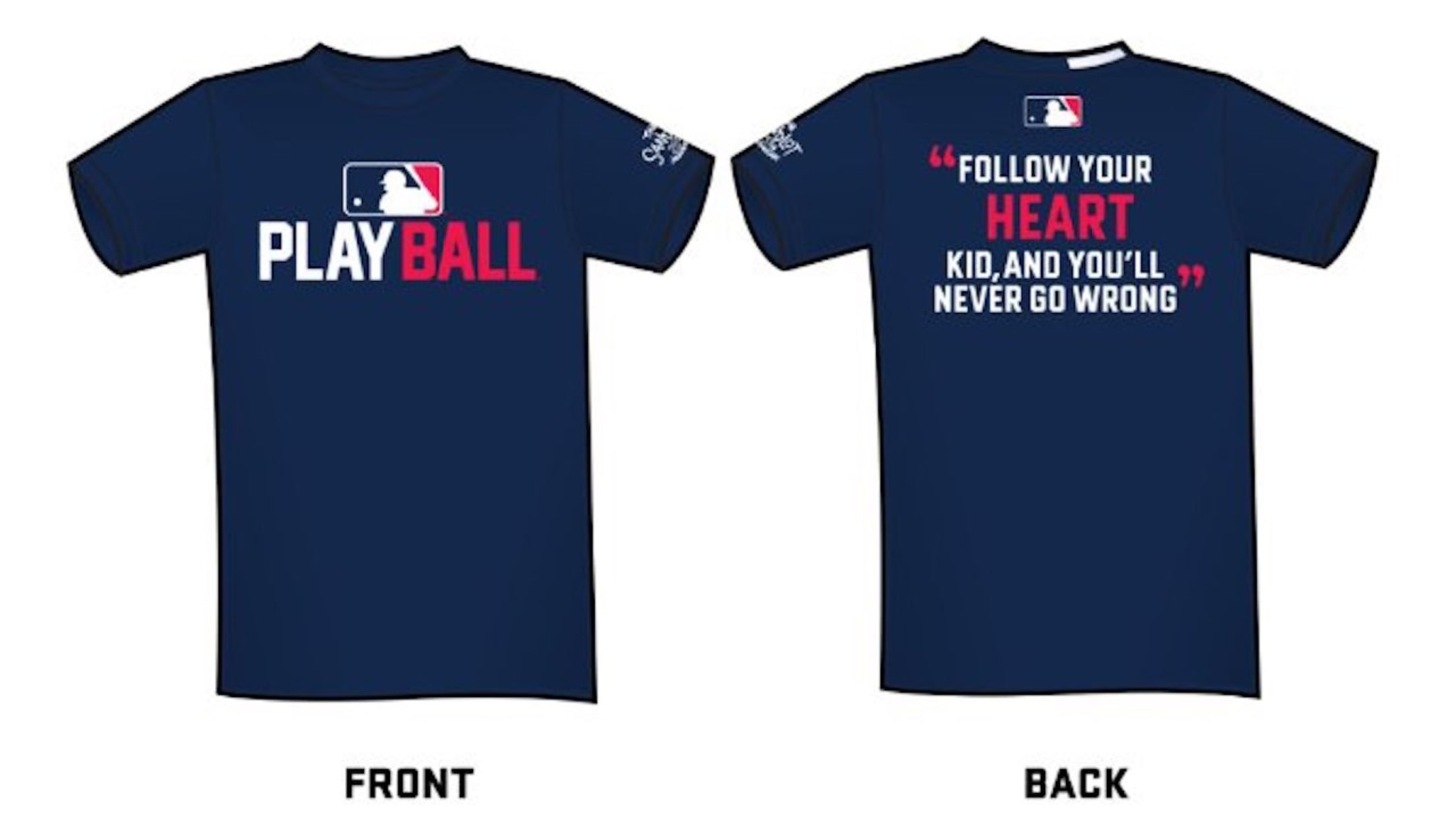 "The Sandlot," that time-honored tale of baseball, brotherhood and the Beast, has long held a special place in MLB's heart -- as it has in the hearts of just about everybody who watched it as a kid. Aaron Judge turned it into a shirt; the Astros turned it into a group Halloween costume; the Brewers re-enacted an entire scene just last month. Not even Buck Showalter is immune:
But now, with the film's 25th anniversary just a couple weeks away, the big leagues have taken things to whole new level: All season long, MLB will honor "The Sandlot" with everything from awesome merchandise to ballpark screenings. There's even a special 25th anniversary Blu-Ray, which comes with Topps cards of the whole gang: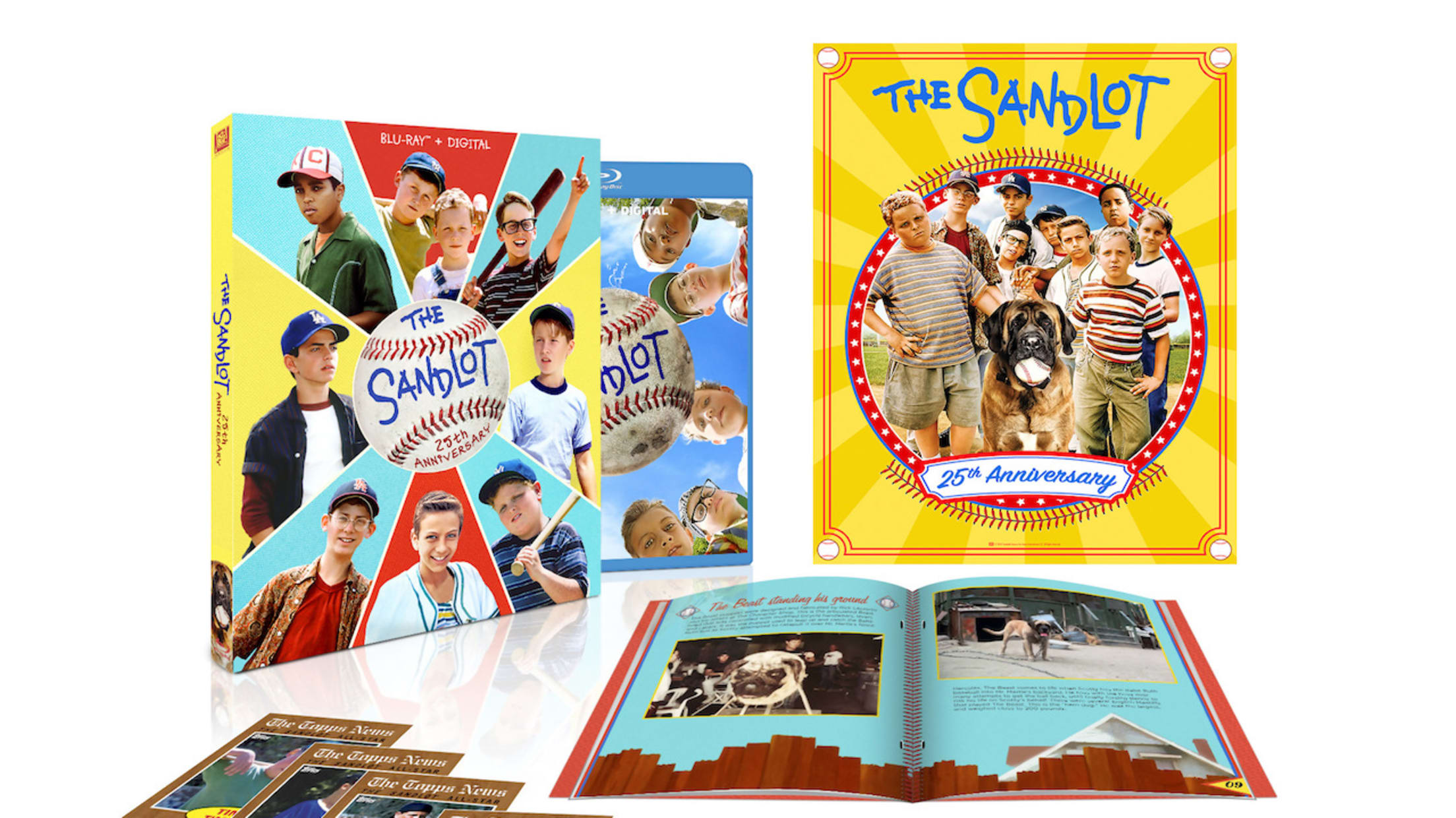 Of course, once you've watched the movie another 10 times, you'll want to wear your support on your sleeve -- and now you can quite literally do that, thanks to these shirts released just for the occasion by 20th Century Fox. And if all that isn't enough, you could always go to one of the ballpark screenings happening this season, (some of which will even include the film's director, David Mickey Evans).
We know, it's a lot to take in. Just remember what a very wise man once said: Follow your heart, and you can never go wrong.