Can you guess the free agent based on his 'resume'?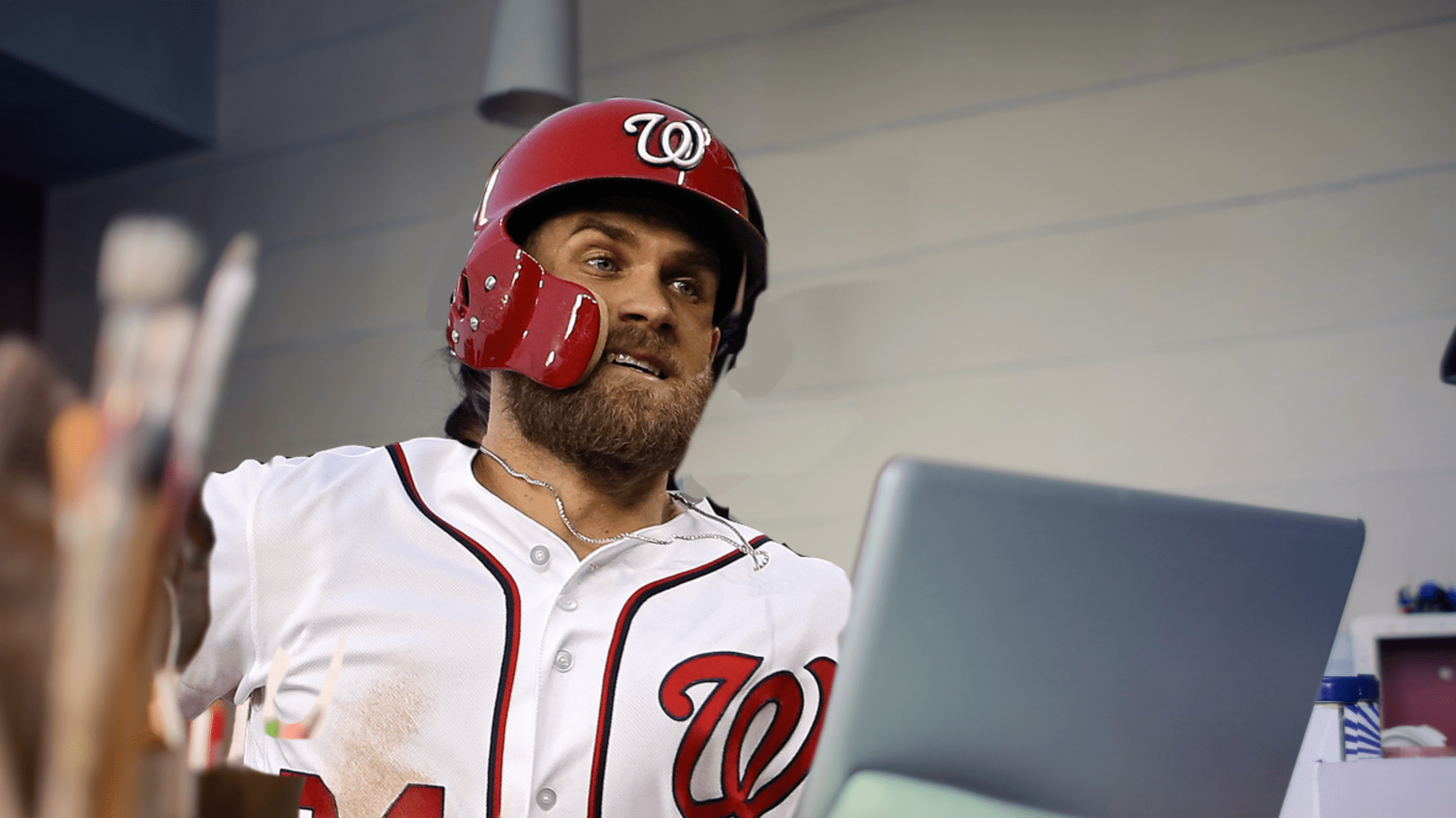 For the average person looking for a job, crafting a resume detailing one's professional skills, relevant work experience and accomplishments is an essential first step. For the average MLB free agent looking to join a new team for a million-dollar contract, things are a little different. Thanks to the advanced statistics at every teams' disposal, MLB.TV and the wonders of the internet, there are no shortage of ways to learn about a player's strengths and weaknesses, his statistical record or even his personal interests.
But what if players were required to submit a formal resume like everyone else? What if they had to sit down at their computer and type up everything they believed made them a worthwhile hire to a professional baseball team? What if they had to worry about formatting, typos and references just like the rest of us? What would that resume look like?
It's pretty unlikely that any of this year's free agents like Josh Donaldson, Manny Machado or Bryce Harper are planning to draft a resume themselves, so we did it for them!
Do you think you can identify the free agent by only looking at the resumes we've created? Put it to the test with this quiz!