Gather 'round as Major Leaguers share some of their favorite Christmas memories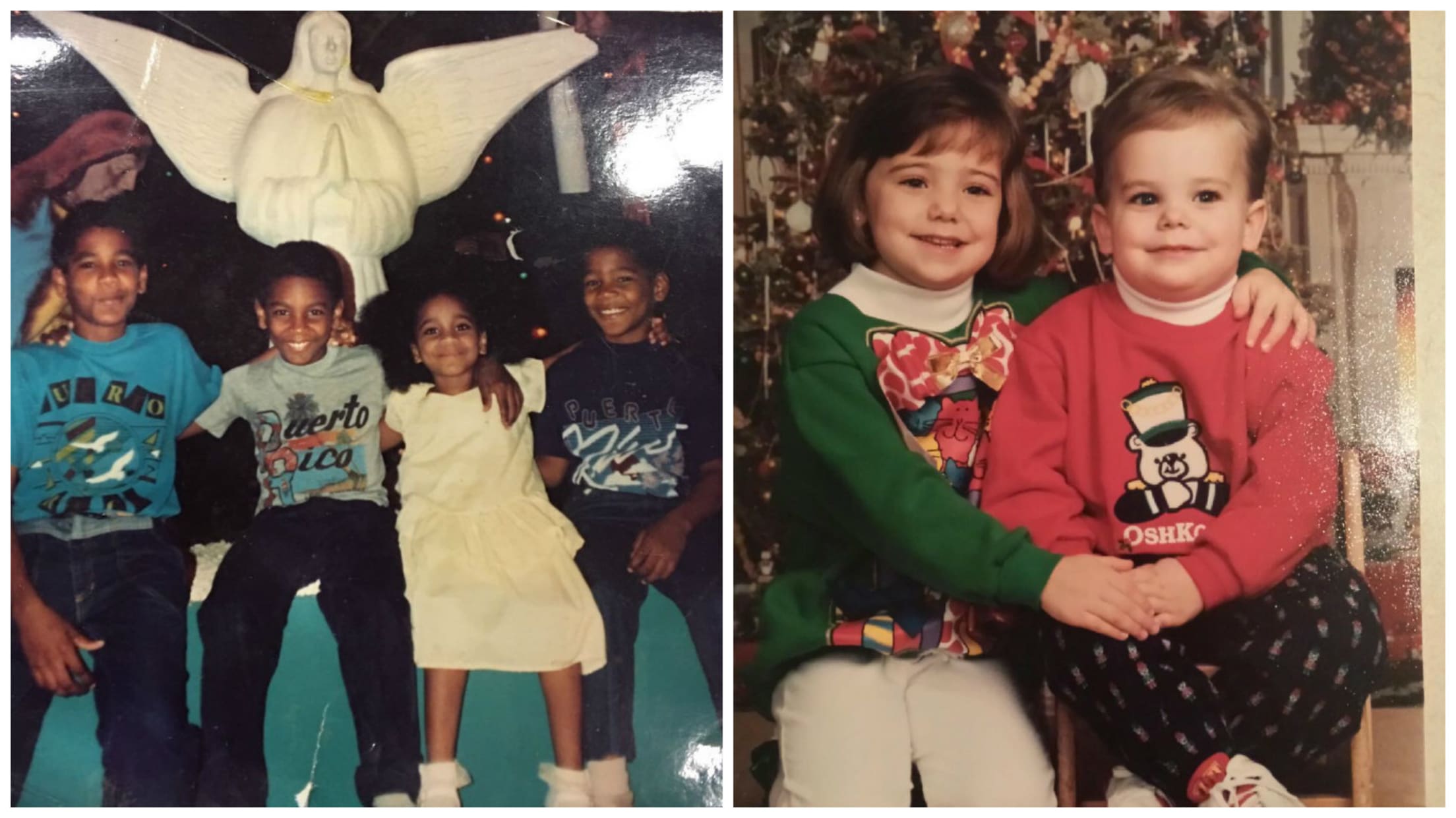 Judging from the mad skills of tiny toddler Nelson Cruz, it's clear he had this baseball thing down at a very early age. Even in pull-ups, the Mariners slugger had a fierce batting stance.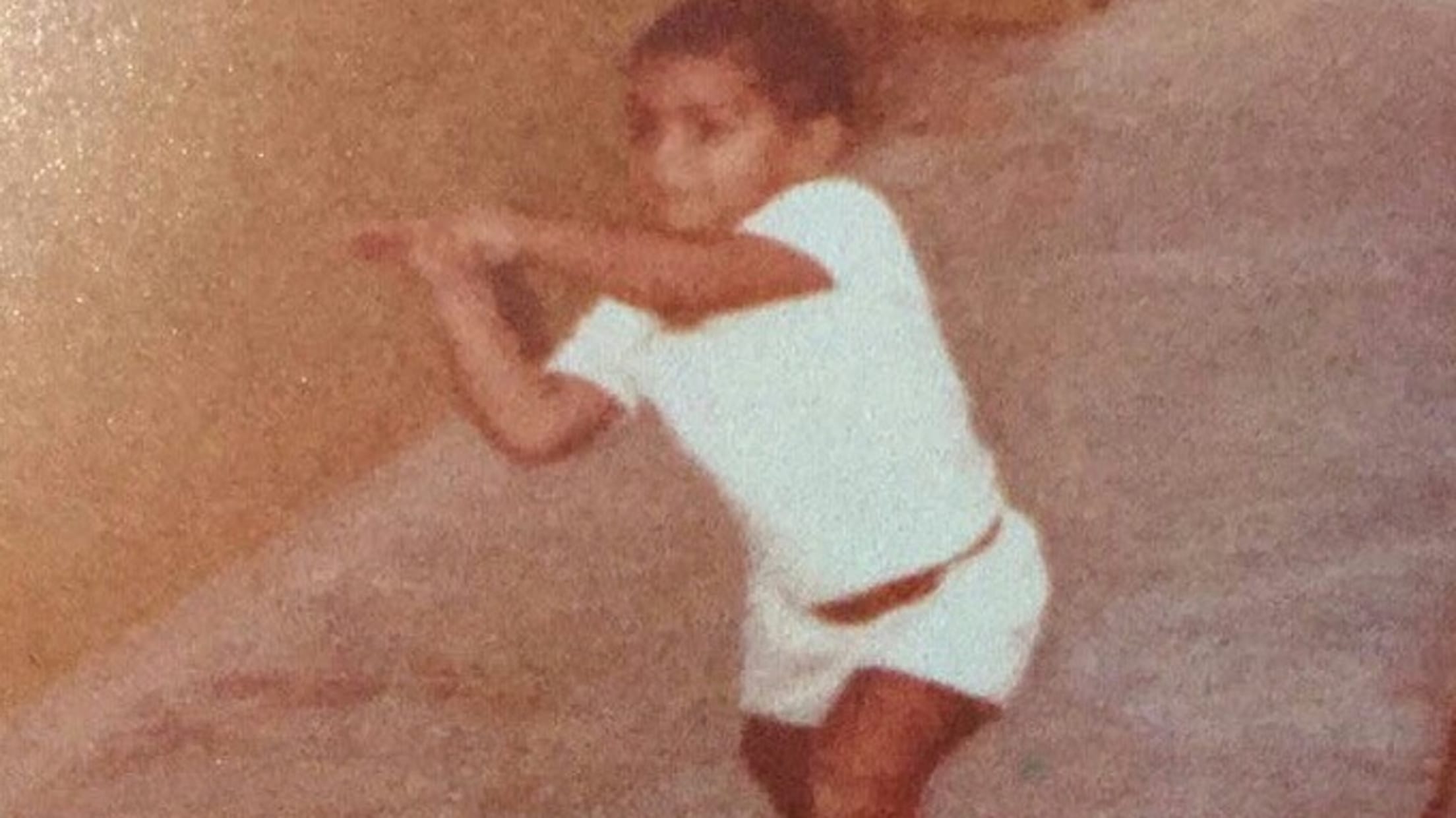 Now 35 and the owner of 284 Major League home runs, perhaps Cruz's earliest memory of Christmas was also somewhat prophetic.
"My first bat and ball set were my favorite gift," he said. "But I've always preferred giving gifts than receiving gifts."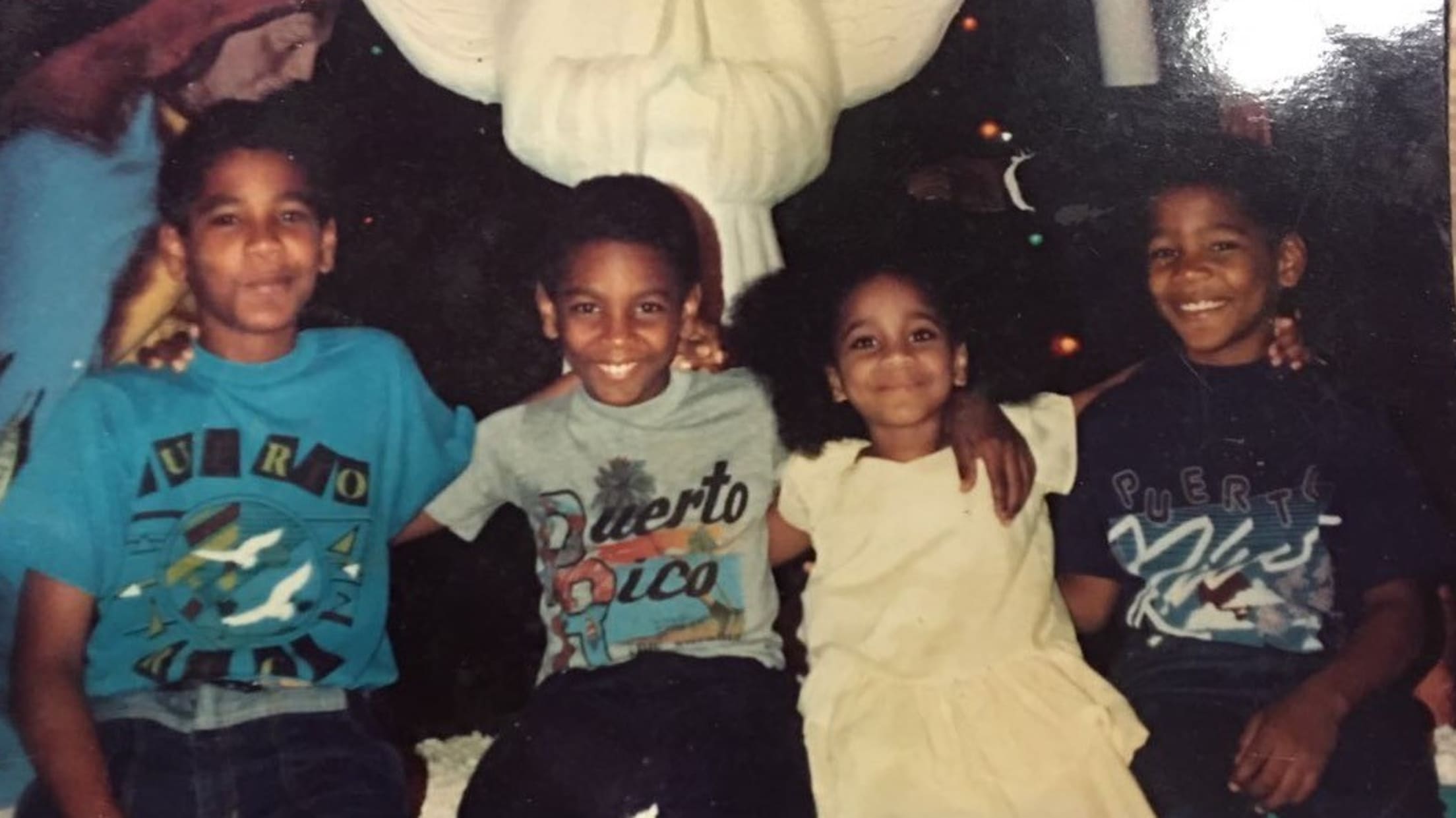 The newest Cleveland Indian, Edwin Encarnacion (shown here above, on right, with siblings Julio, Richard and Evelyn), seems to have had that same effect on manager Terry Francona. The outfielder was on the phone with Tito within an hour of agreeing to the deal with the Indians. Francona called Edwin his "early Christmas present." A handful of Major League players surveyed had some very vivid memories of Christmases when they were kids, ranging from fun family vacations to memorable gift exchanges.
Royals infielder Whit Merrifield recalled an accidental discovery that he was getting exactly what he had placed at the top of his Christmas wish list.
"I was like nine or so and was playing hide and seek with some friends," he said. "I was up in the attic hiding and I saw this gift that I wanted -- it was like this projector that would flash images of ducks and you'd shoot them with a toy gun. The next morning when I opened my presents that one was there and it was from 'Santa.'"
For Brewers second baseman Scooter Gennett, his family gatherings mirrored Hollywood -- sort of.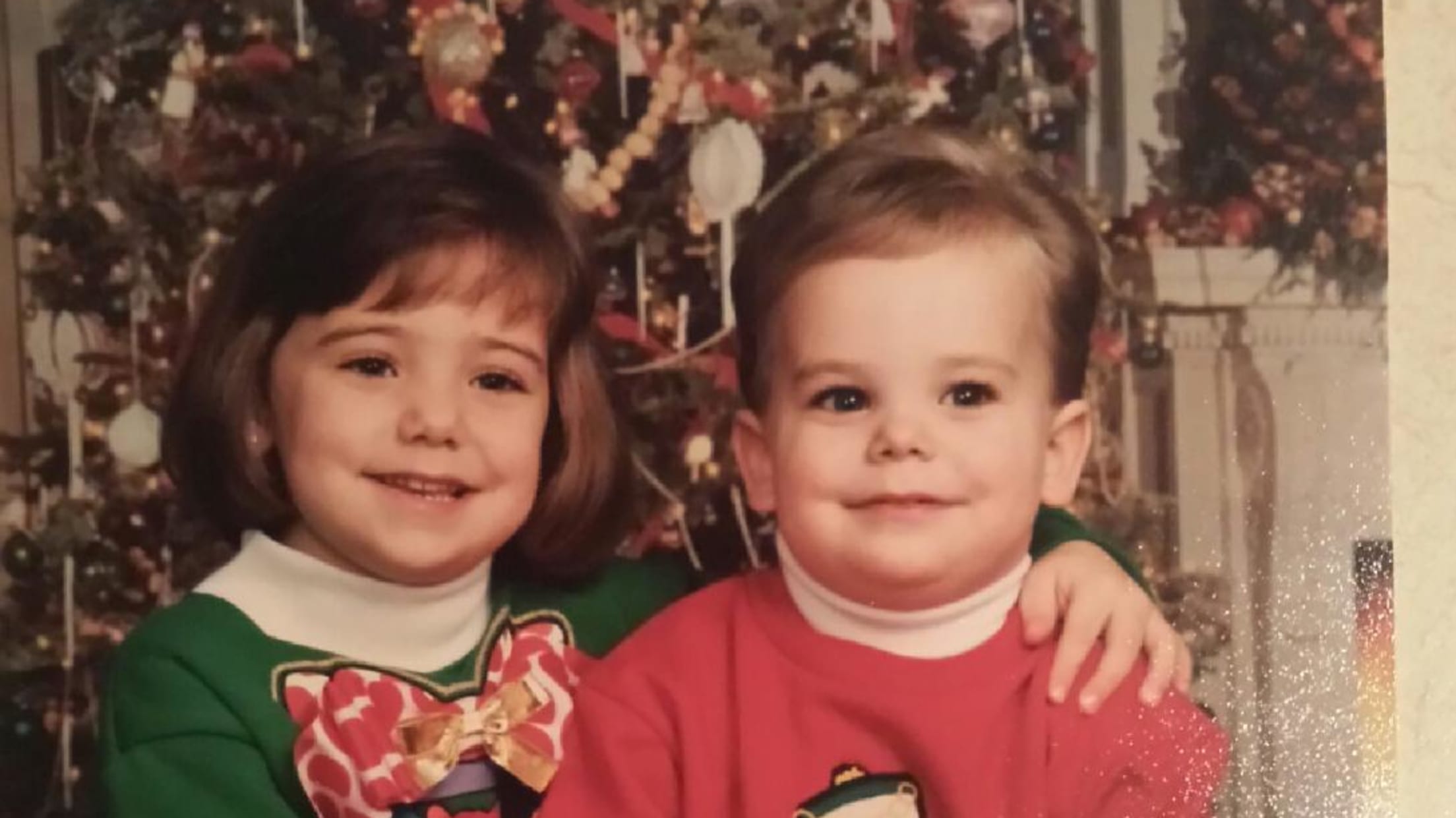 "Oh man, we have a White Elephant [exchange] on Christmas Eve, which is pretty fun," he said. "On Christmas Day, we watch 'National Lampoon's Christmas Vacation' almost every year. If you want a feel about how my family is around Christmas, watch 'Christmas Vacation.' We've got everyone from the Chevy Chase [character] to Uncle Eddie out in the front lawn. That's the kind of people we are, so we like to watch and laugh at people like us. It makes us feel better."
Brewers pitcher Jimmy Nelson recalled a trip to Disney as one of his favorite Christmas memories.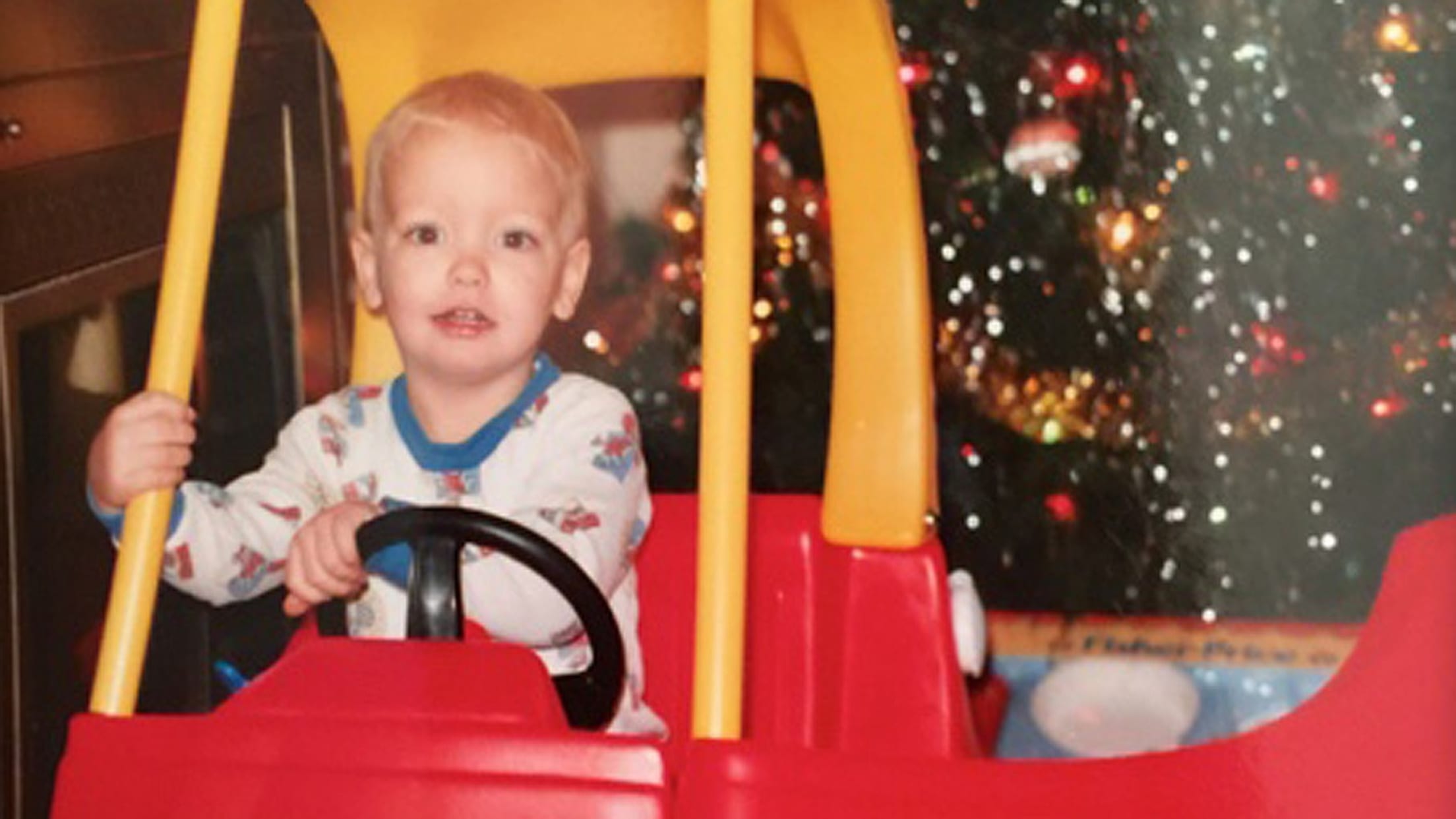 "I remember one specific Christmas when I was significantly younger, before baseball got so big for us, that we rented this lodge at Disney," he said. "There was a cool campground with a bunch of cabins on it, and a ferry that would take you right over to Disney World's front gate. It was an all-inclusive deal, and as a kid, that was so neat."
Astros pitcher Collin McHugh's early ambitions were seemingly less about baseball and more about Motley Crue:
"My parents got me a drum set when I was in sixth grade. I came downstairs and it was all set up in my section of the living room. Having four kids, my parents probably saved a fortune by sorting [instead of wrapping] gifts on Christmas morning. I would play that set in the basement daily, which in retrospect, probably drove everyone in the house nuts."
Mariners outfielder Leonys Martin's favorite holiday memories are more current -- for good reason.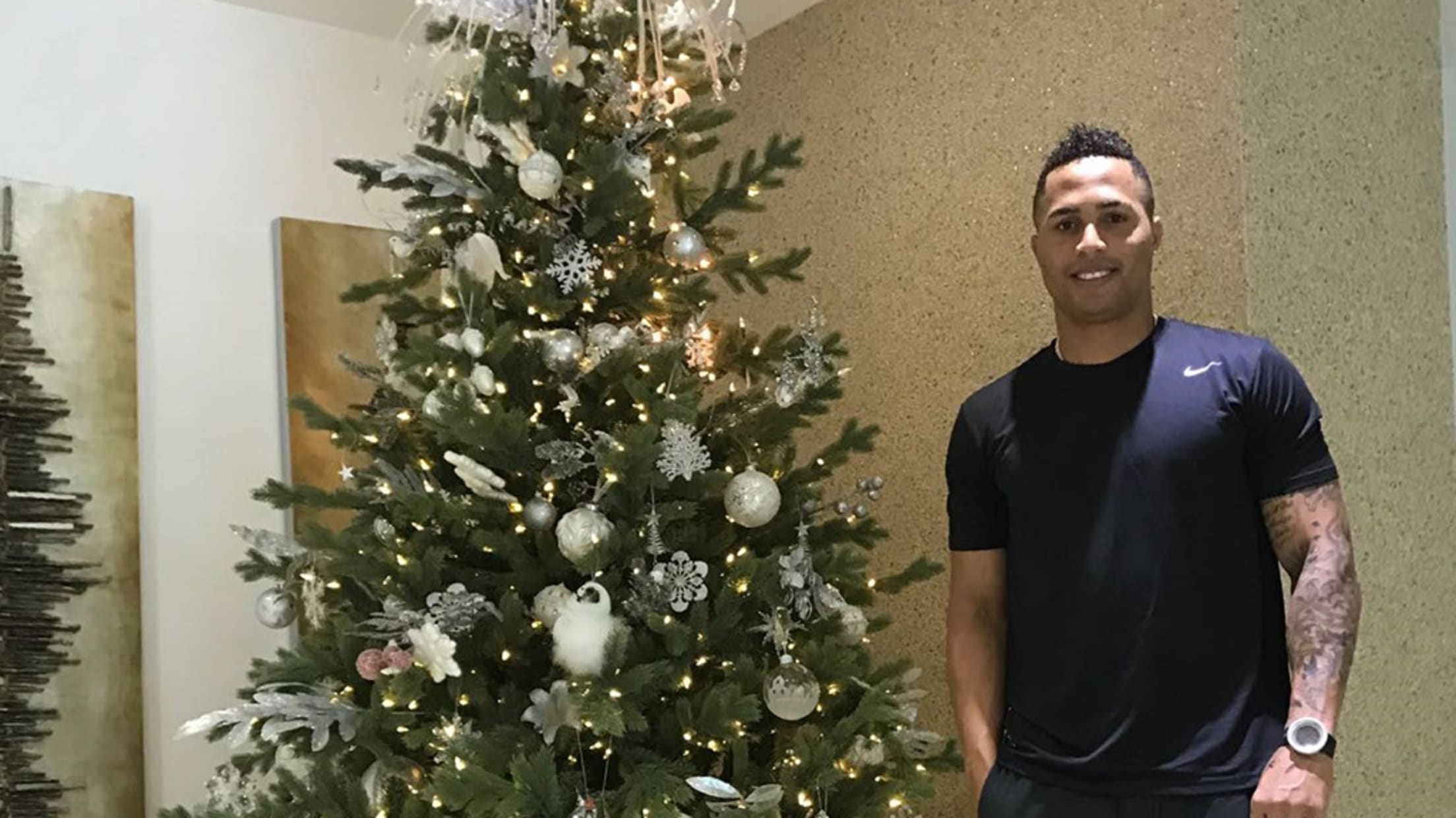 "The best gift I ever received was the birth of my daughter one December," he said. "It was special because she was my first child and it changed me as a person and helped me see life in a different way. It helped me focus on my career and our future."