Here's how all of MLB took fans behind the scenes at Spring Training with Snapchat
You love Spring Training, but you had never lived Spring Training -- until Friday, thanks to Snapchat.
MLB and all 30 teams published Snapchat stories filled with photos and videos from the Grapefruit and Cactus Leagues. Some players even documented the action themselves using smartphones and SnapBats (!) in the dugout and bullpen during live games. Here's a sampling of what went down: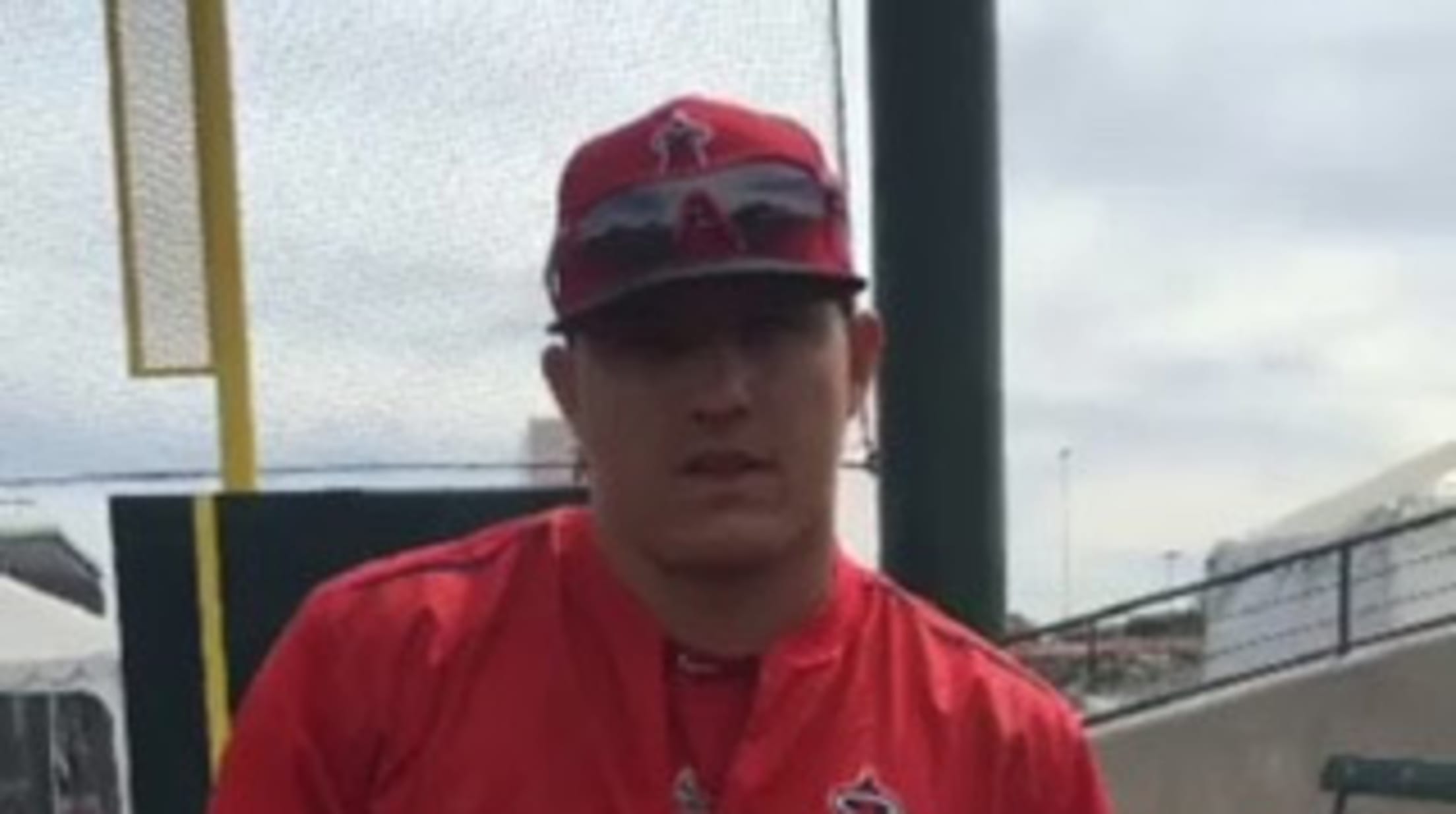 Hopefully you answered Mike Trout in the affirmative, because you definitely had to be ready for Edgar Martinez with a SnapBat: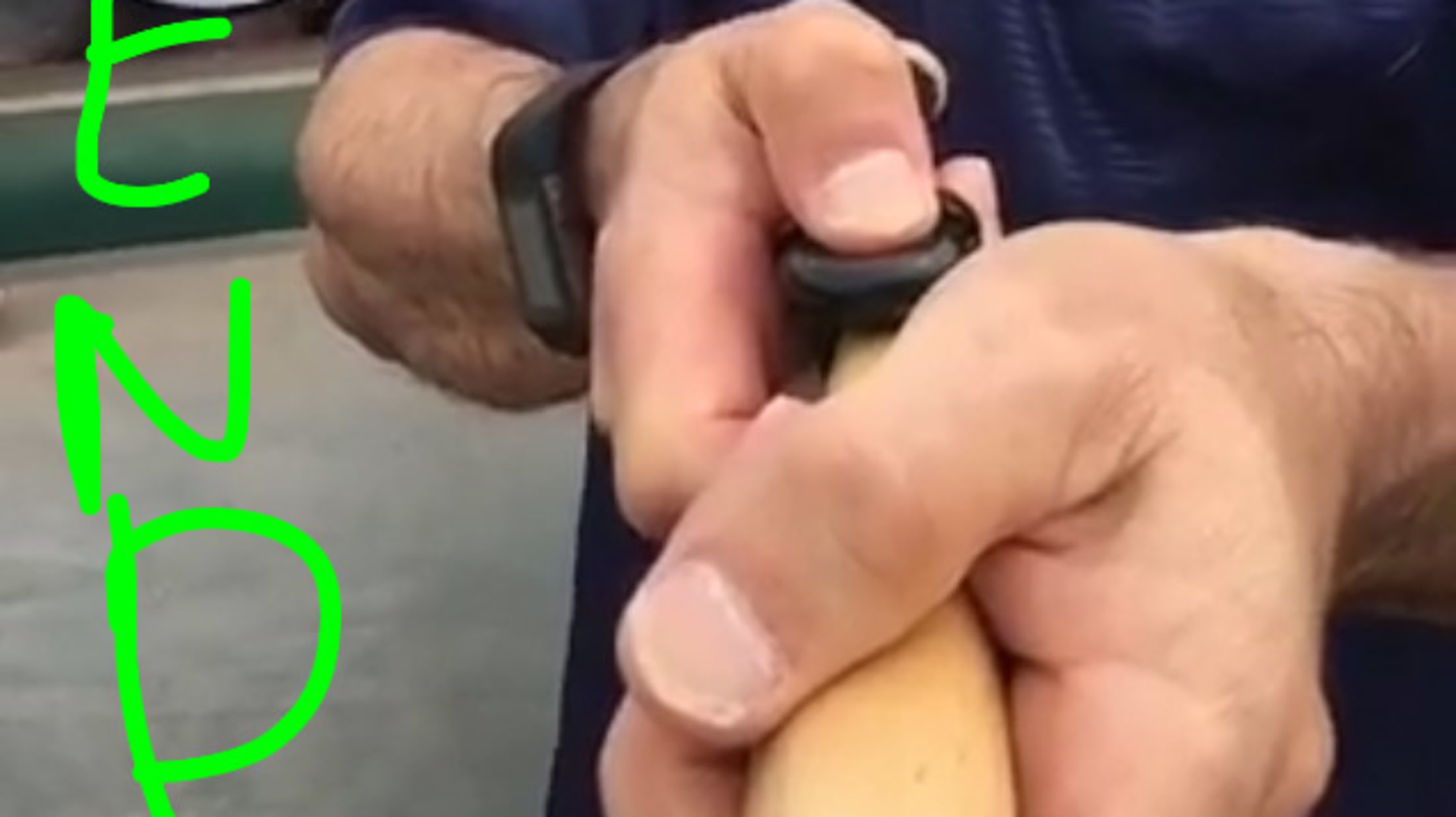 And to live that dugout life with the Astros: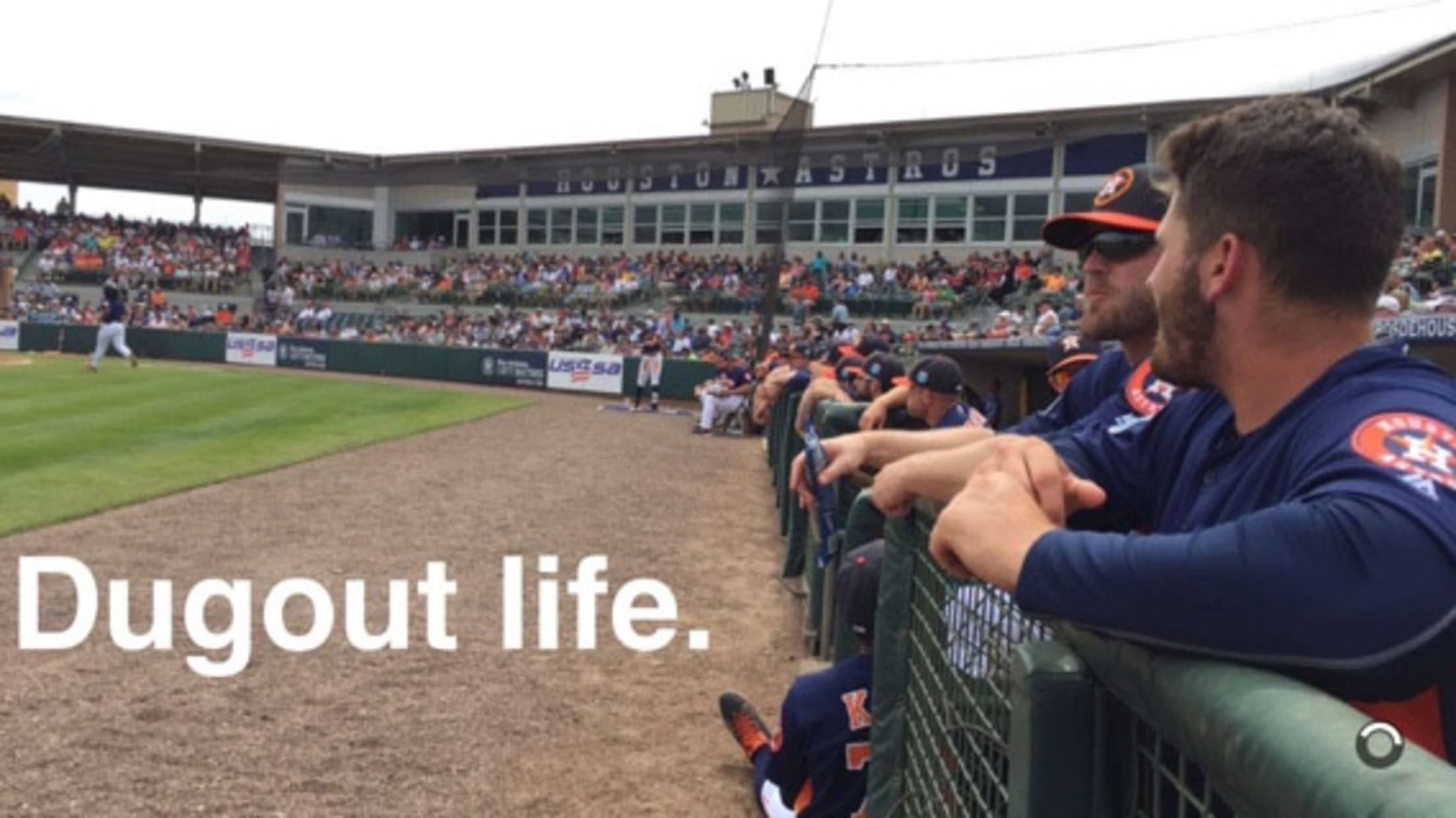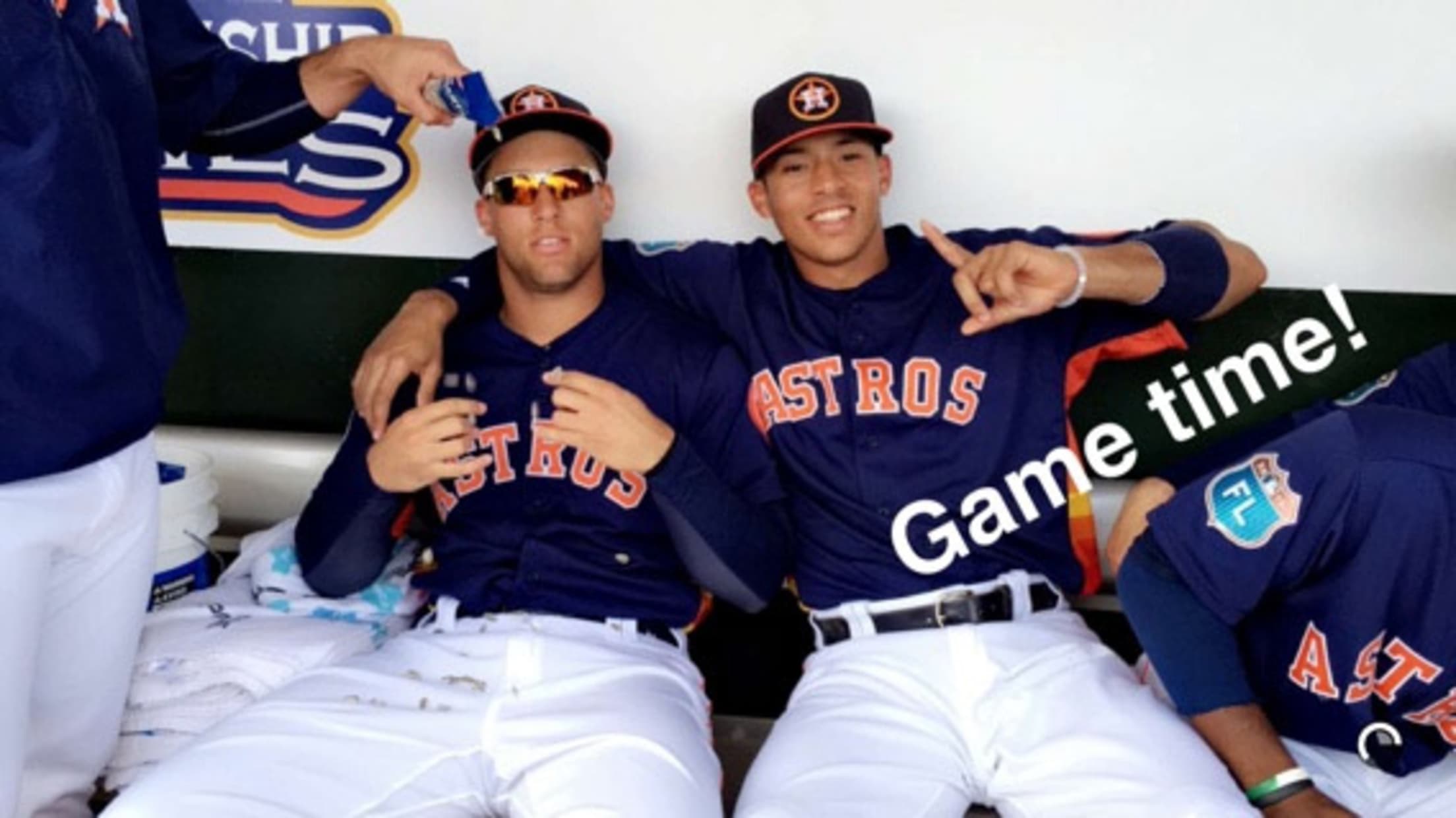 Or hug it out with the White Sox:
Or get a haircut with the Brewers:
Crew Cuts: @Burgos196 is the team barber. Check out @WilyPeralta38's new 'do & more on our #SnapchatDay story. pic.twitter.com/e37HMWqMwV

— Milwaukee Brewers (@Brewers) March 12, 2016
You see, #SnapchatDay was the sensation that swept the entire globe:
Prestige Worldwide. #SnapchatDayhttps://t.co/Ts1IS7lDZr

— New York Yankees (@Yankees) March 11, 2016
You were even given your own radar gun: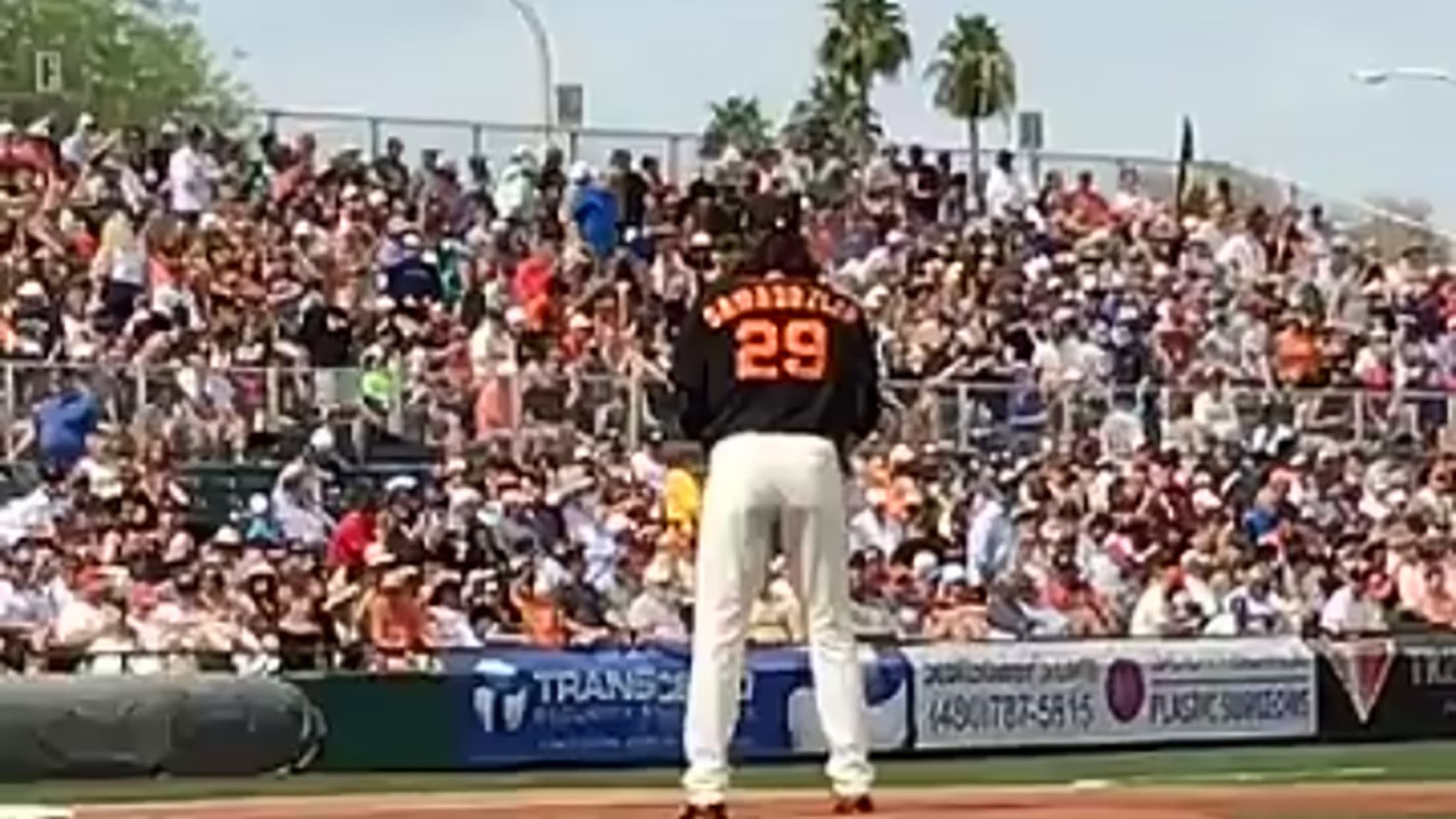 But be warned: Not everything was as it seemed.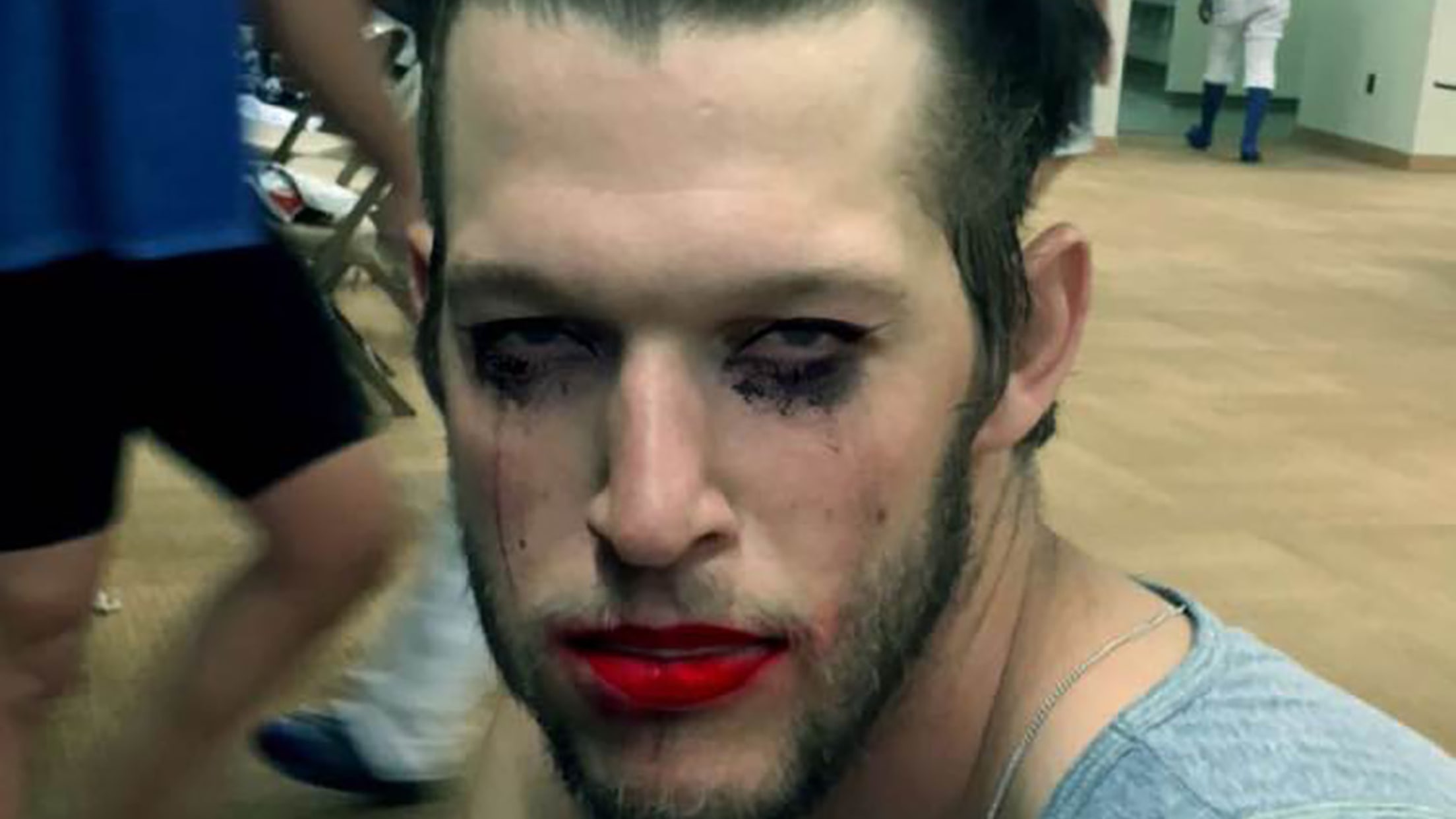 You just had to remember a few simple rules. As long as you always paid attention ...
When it's #SnapchatDay but Manny Margot has no idea 😂👌🏻 pic.twitter.com/xQ20293UsO

— San Diego Padres (@Padres) March 11, 2016
... and didn't look Demon Brock Holt directly in the eyes...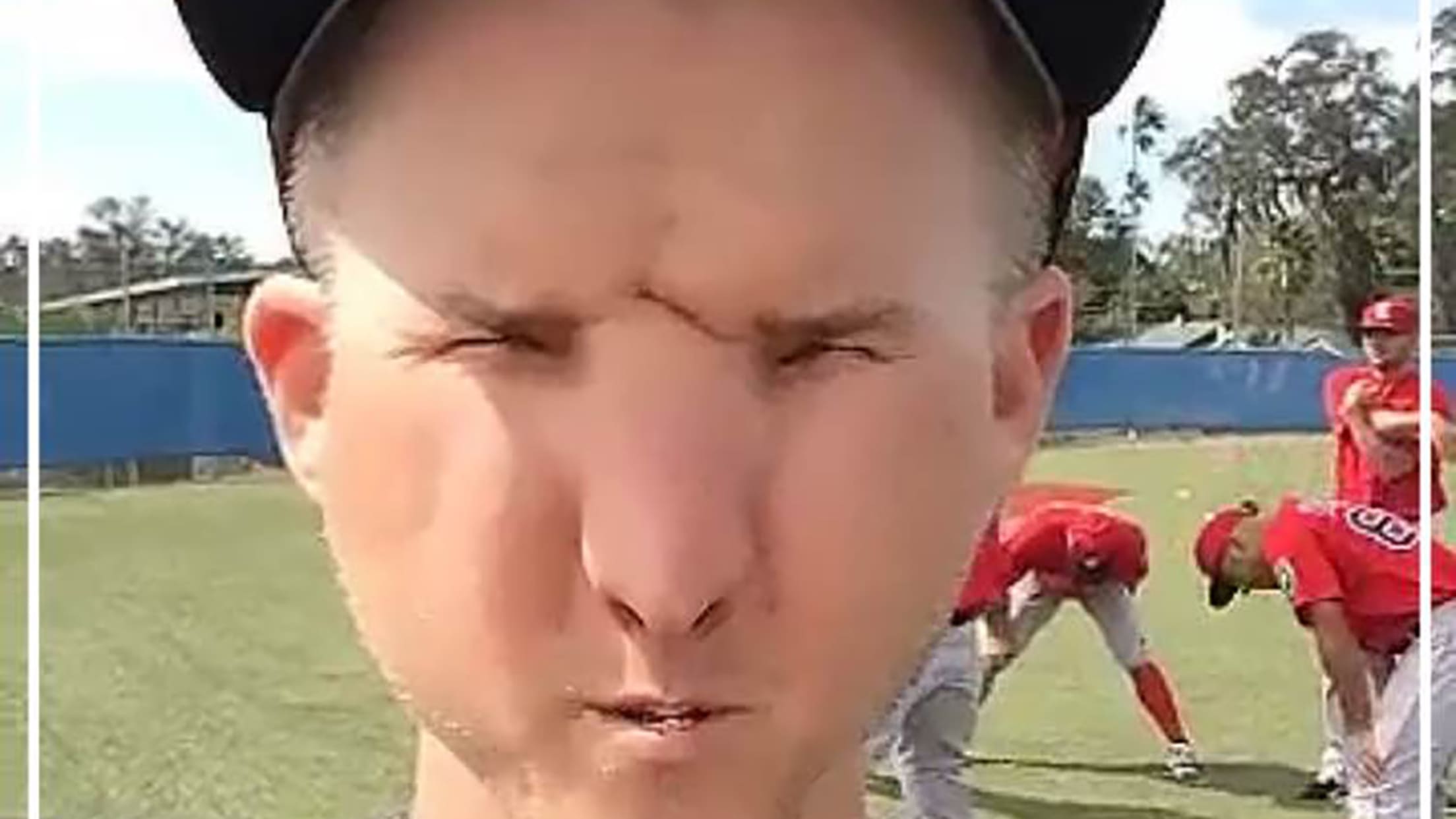 ... and didn't lose track of what sport you were supposed to be playing...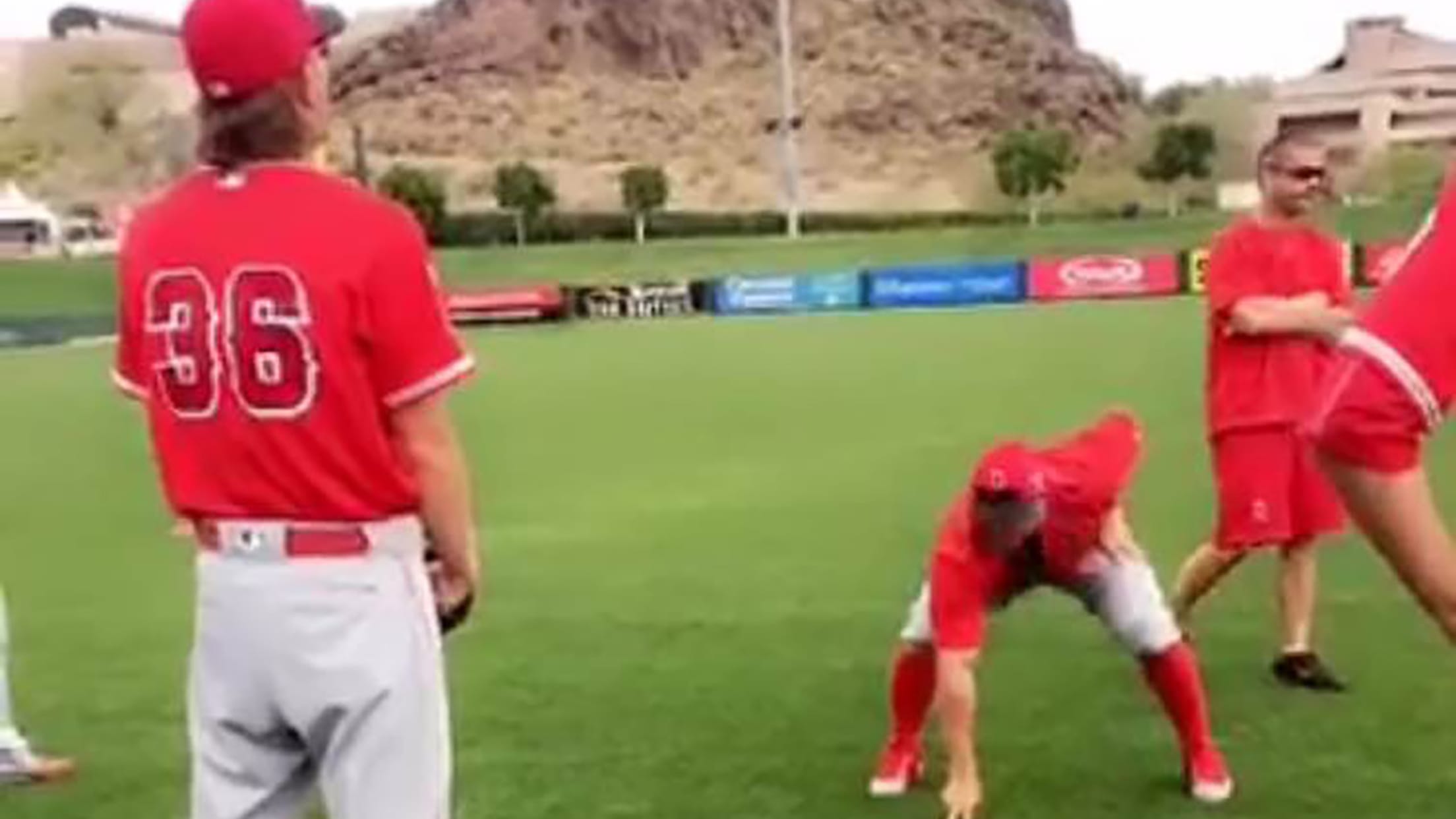 You were surprised and delighted by Marcus Stroman's resemblance to an emoji lion: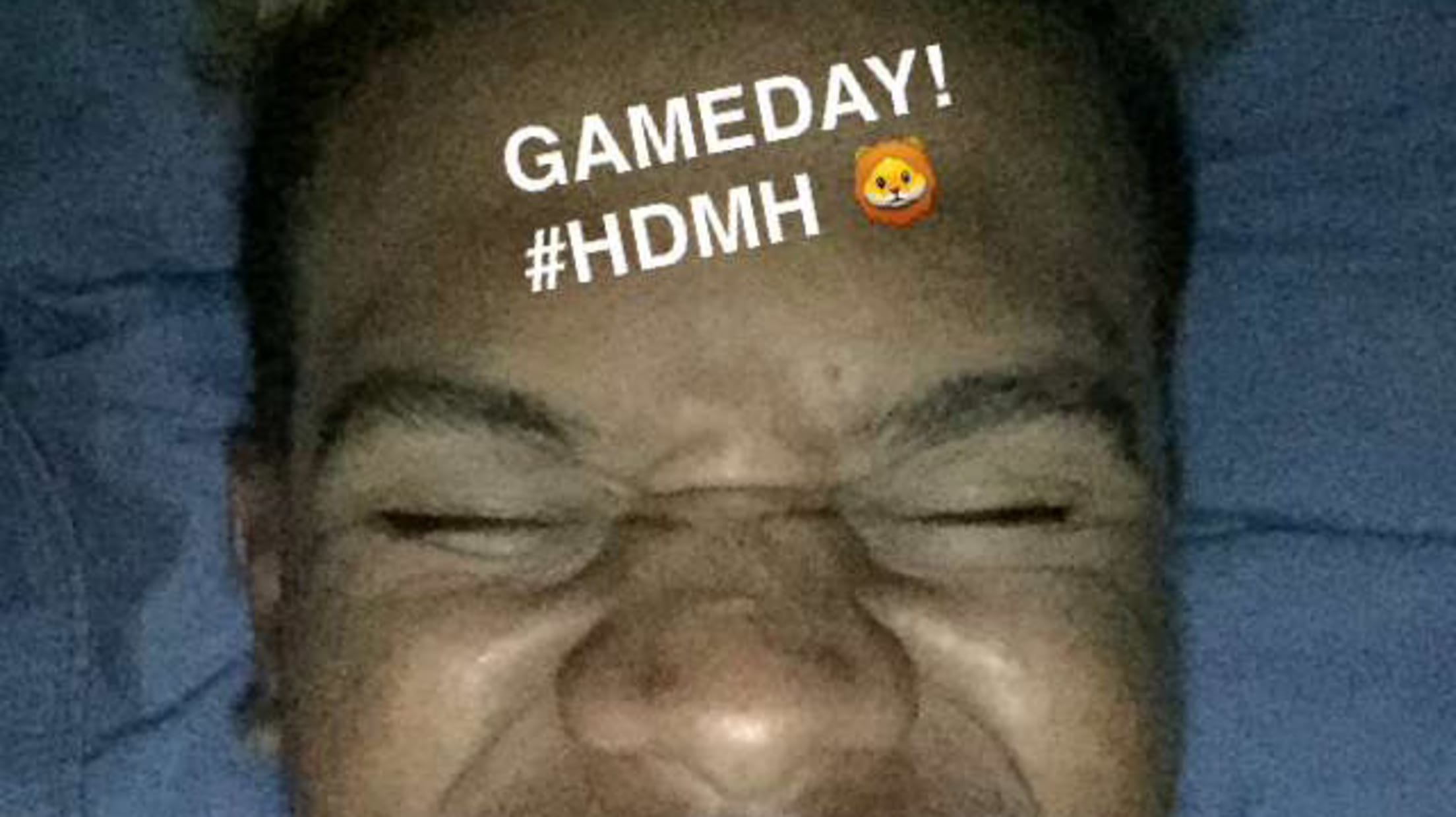 And enjoyed the Pirates' dance moves all day long:
This how we snap. #SnapchatDay pic.twitter.com/SKftDp0EaN

— Pirates (@Pirates) March 11, 2016
It was like you were right there, rubbing shoulders with your favorite stars: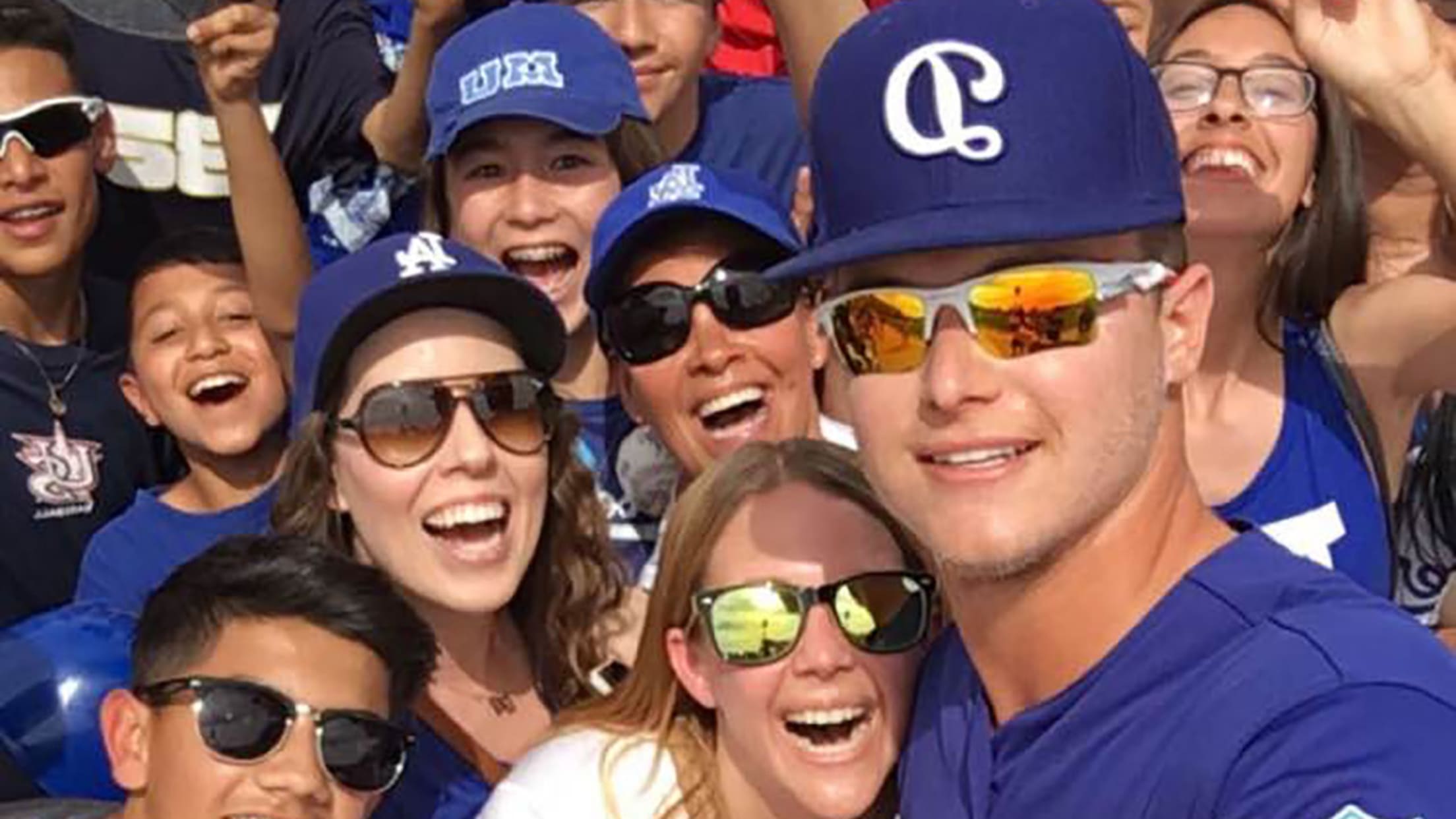 It was a truly behind-the-scenes look at Spring Training life:
You were so close to the action!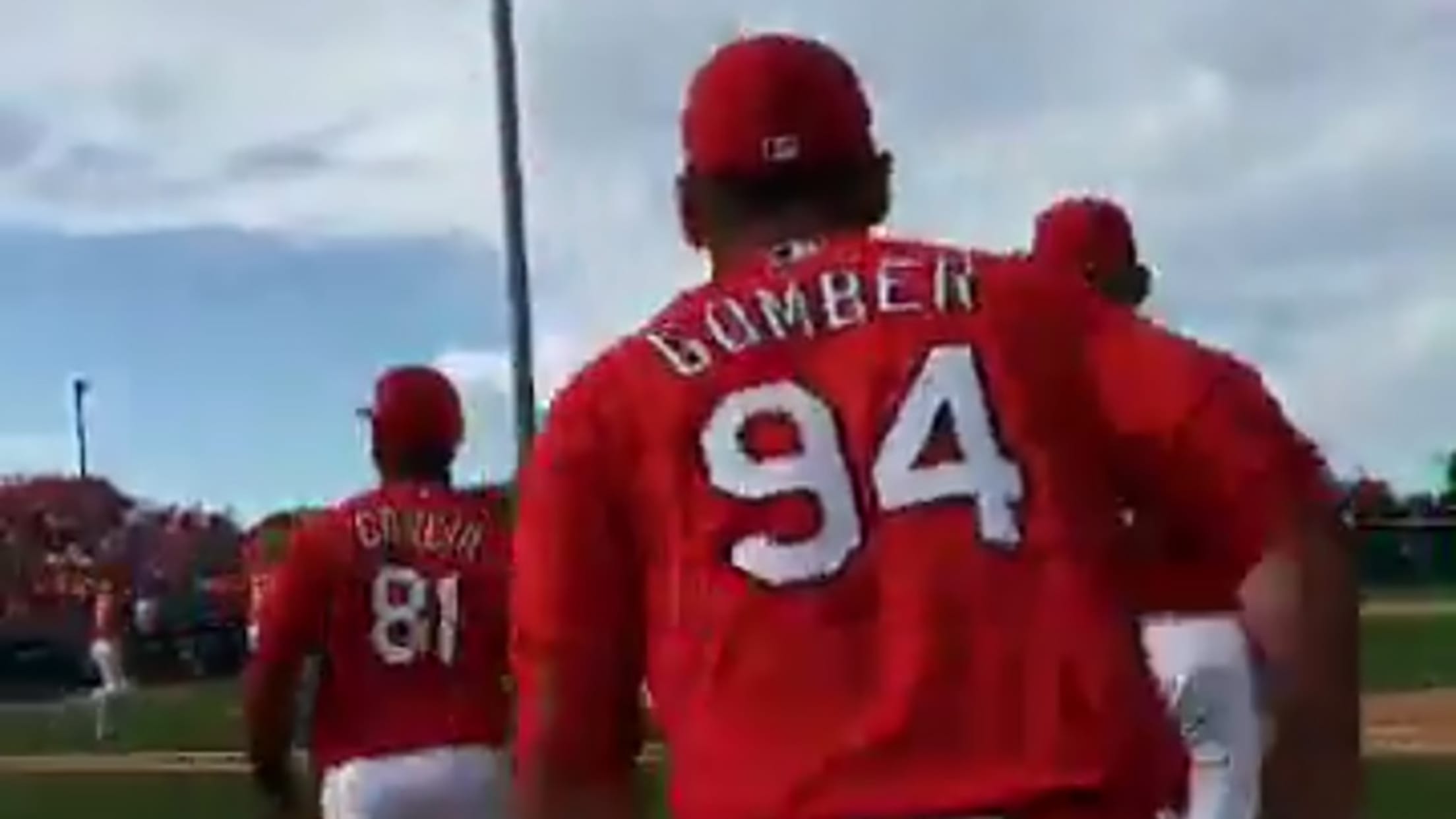 But all good things must end eventually, because MLB players are people who need food in their bellies, too:
That's all for #SnapchatDay.

Hope you enjoyed it! pic.twitter.com/FAtN0f1GuY

— Colorado Rockies (@Rockies) March 12, 2016
Except for Francisco Cervelli. He's a zombie now: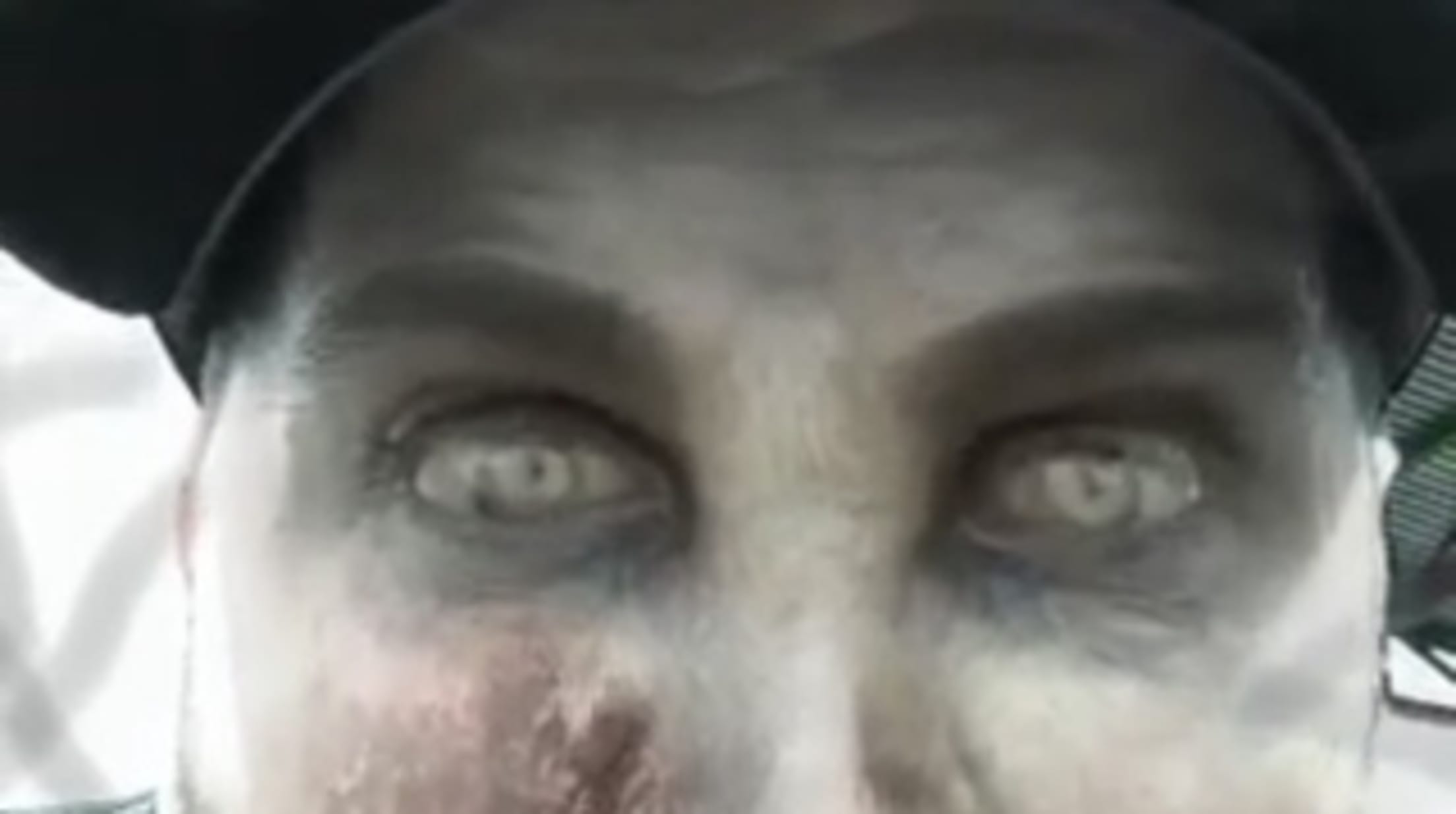 So, Snapchat Day is over, but you can still follow MLB and all your favorite teams for the rest of Spring Training and beyond with the QR codes below.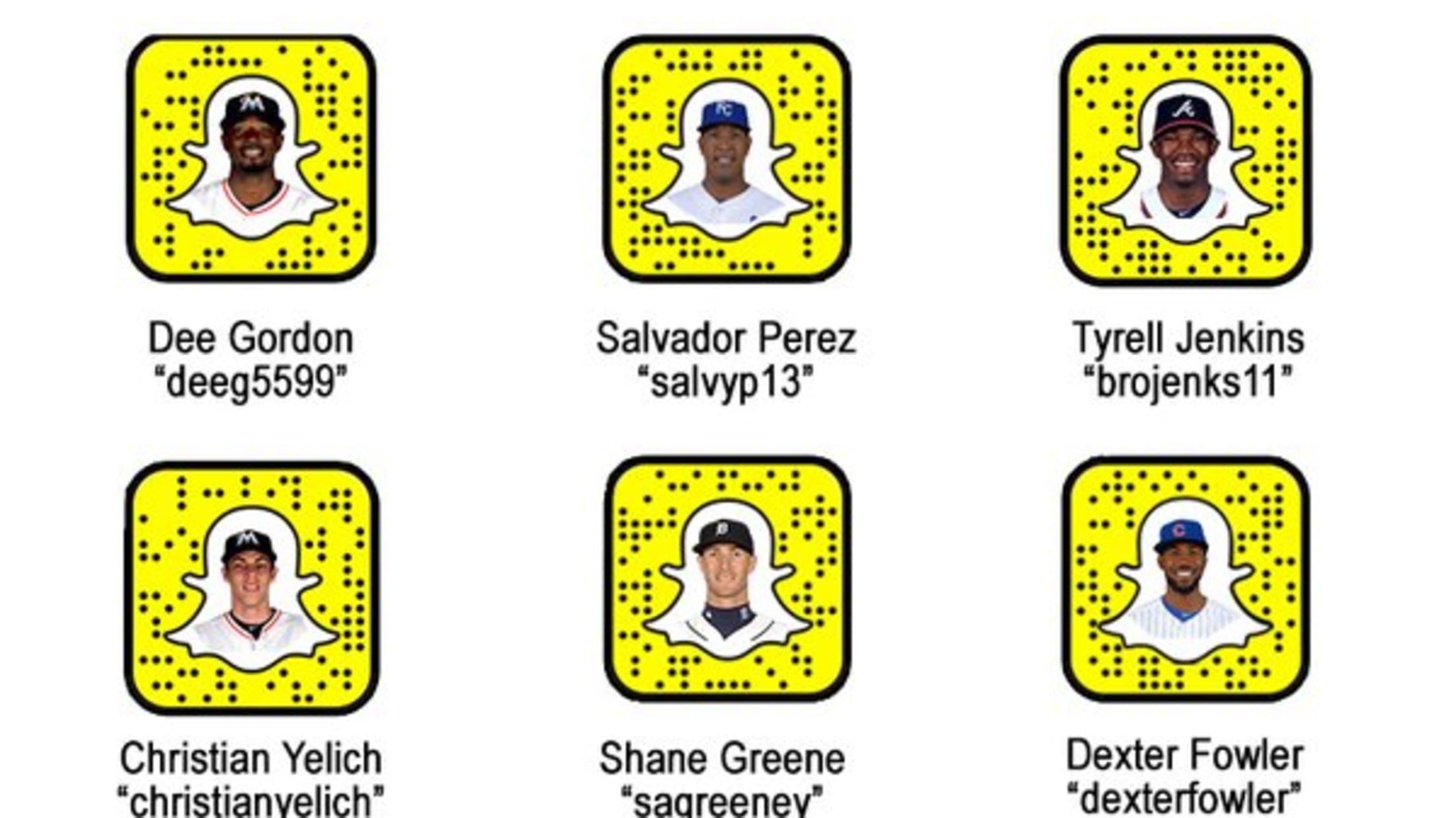 Happy Snapchatting!