Do not adjust your screen: A photo gallery of MLB stars in their new teams' uniforms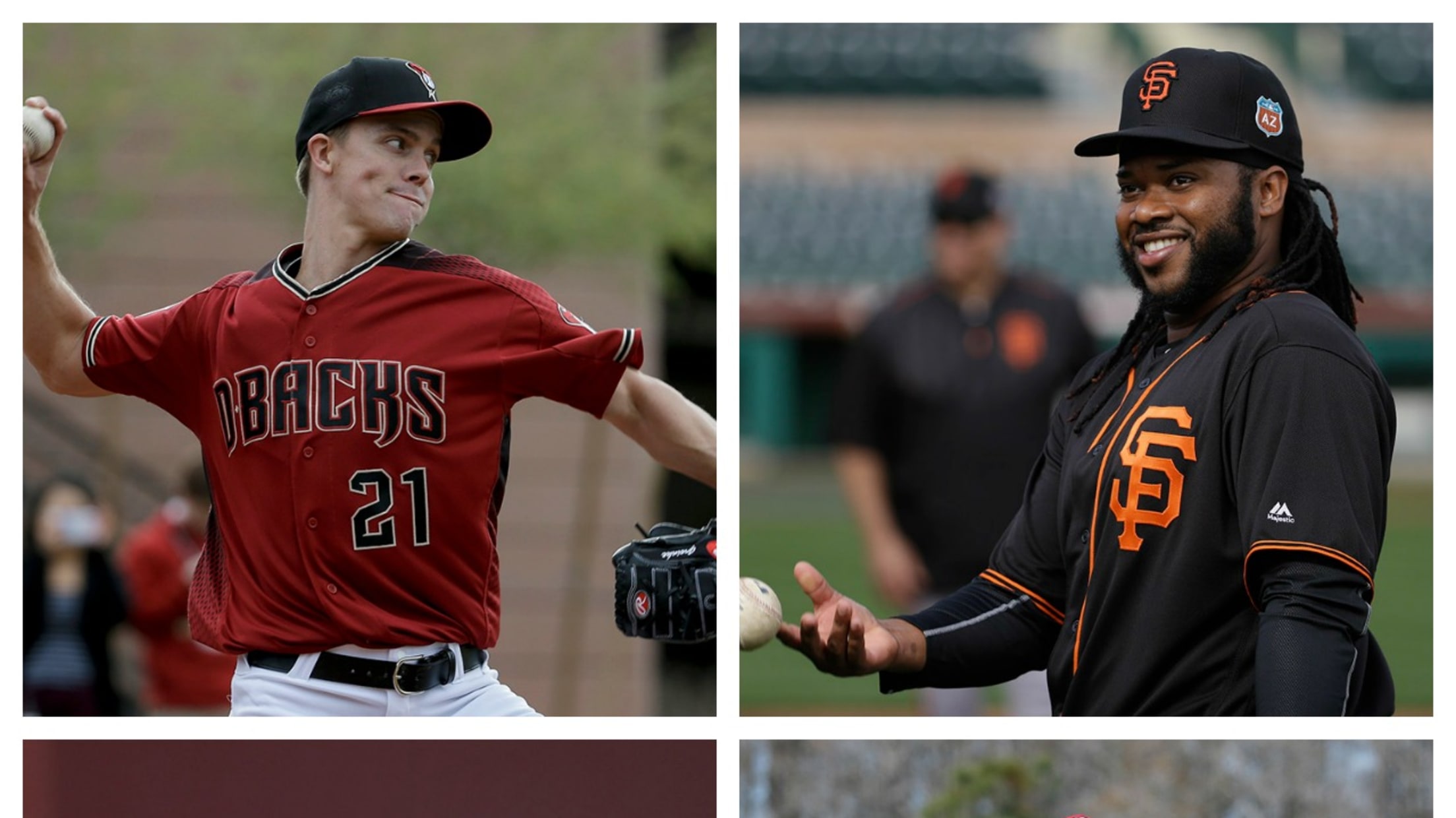 Spring Training comes bearing a great many gifts -- the return of baseball, the return of fan catches, the return of bat flips, and most importantly, a surprising number of horses. But it also brings something far weirder each year; something alarming, that goes against the very wiring of our brains: A handful of MLB's biggest stars report to camp in a different uniform. Sure, you know Player X got traded or signed somewhere else, but now that he's sporting someone else's colors, it all seems real.
It's as much a rite of spring as the sound of the bat or the smell of the grass. And so, to help prepare your eyes for the adjustment period to come, we've created the following photo gallery. Do not adjust your screen, and remember to take deep breaths. We promise you'll get used to the sight of Zack Greinke in a D-Backs uniform: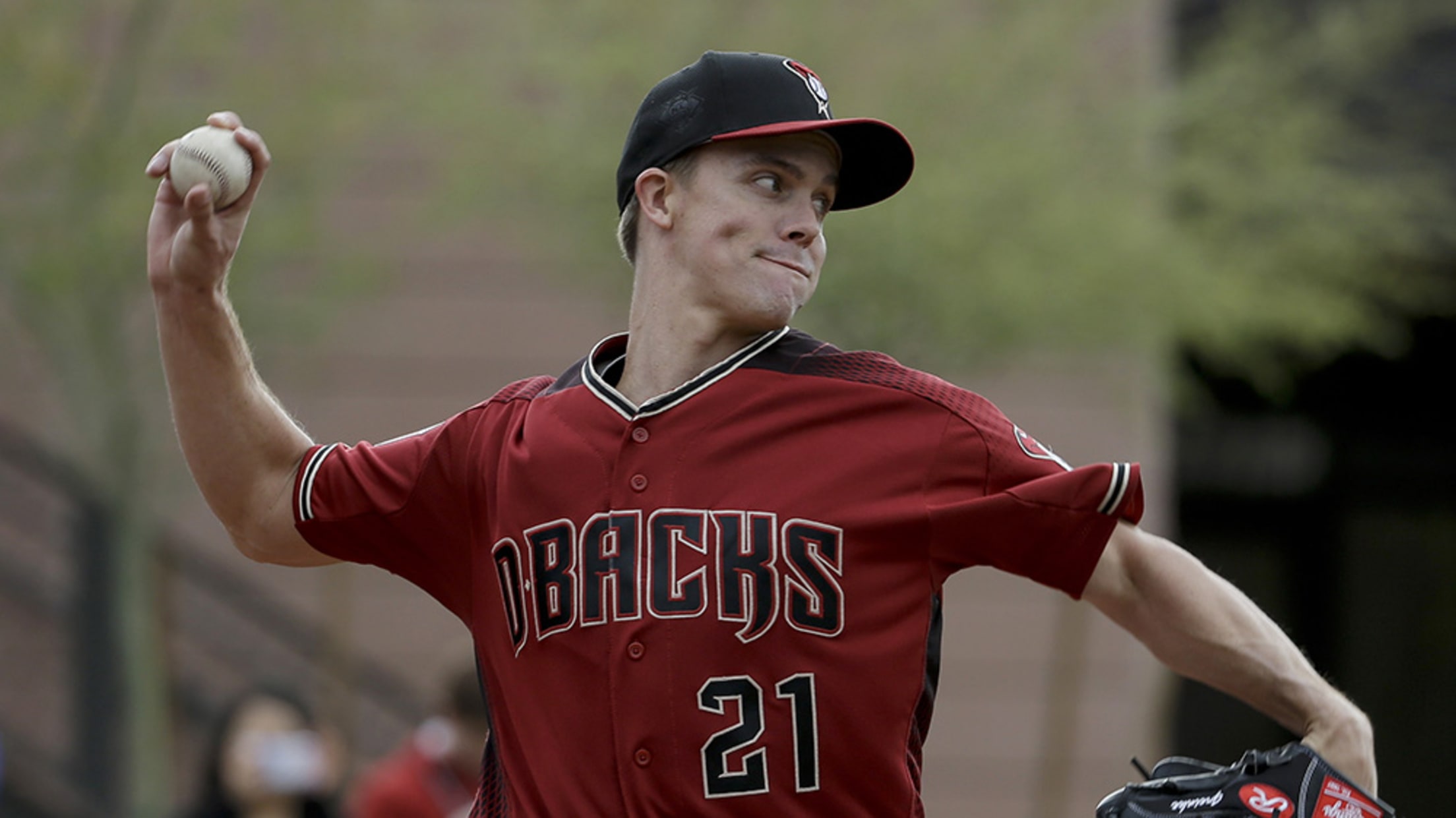 Or David Price with his third AL East team, the Red Sox: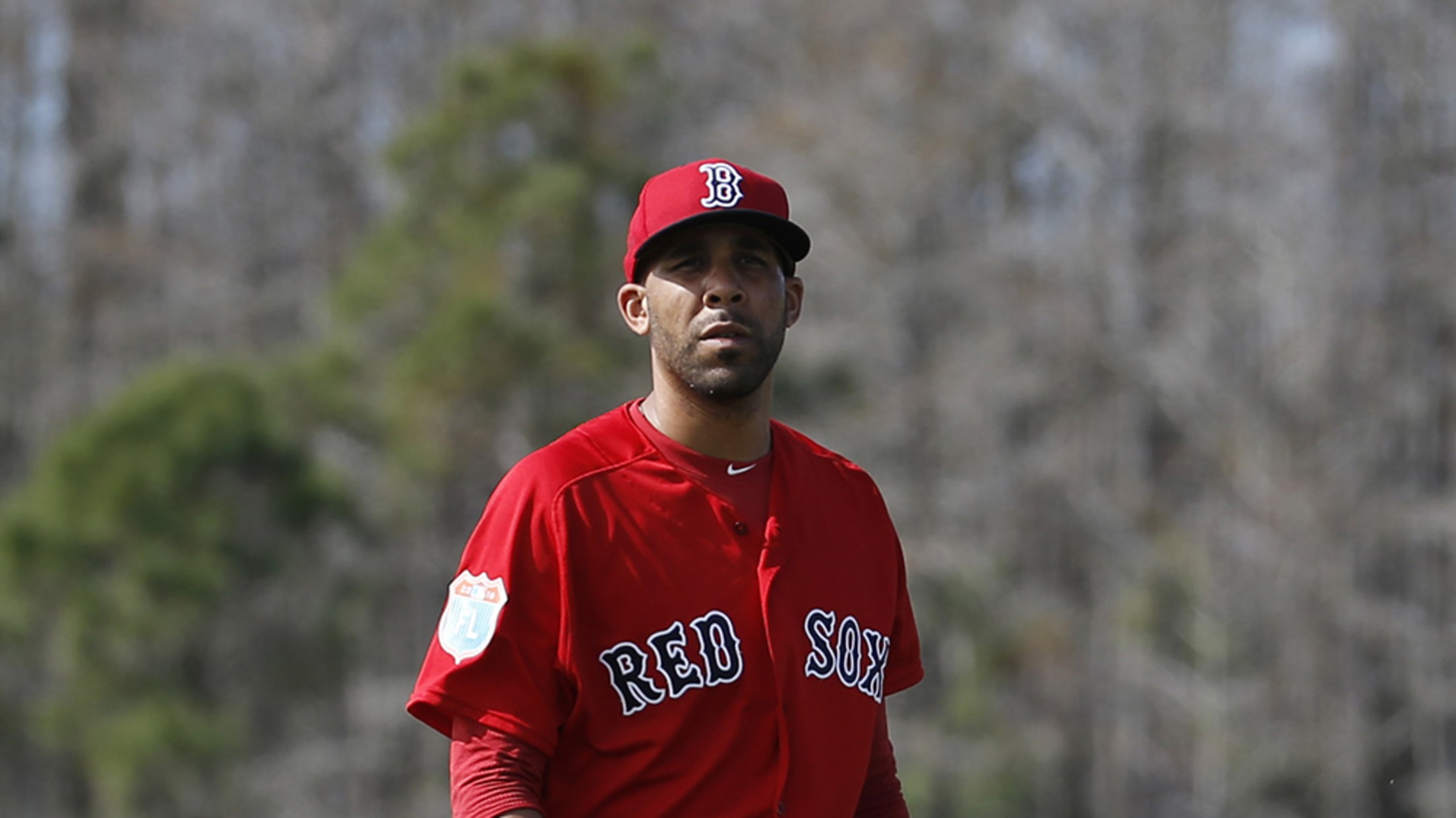 And Craig Kimbrel, now closing with the Sox.
John Farrell on @kimbrel46's live BP: "He's got such unique ability with his fastball. It's impressive to see..." pic.twitter.com/HPIqsQfqZc

— Red Sox (@RedSox) February 27, 2016


Johnny Cueto, meanwhile, has gone from Red to Royal Blue to black and orange in just a few months: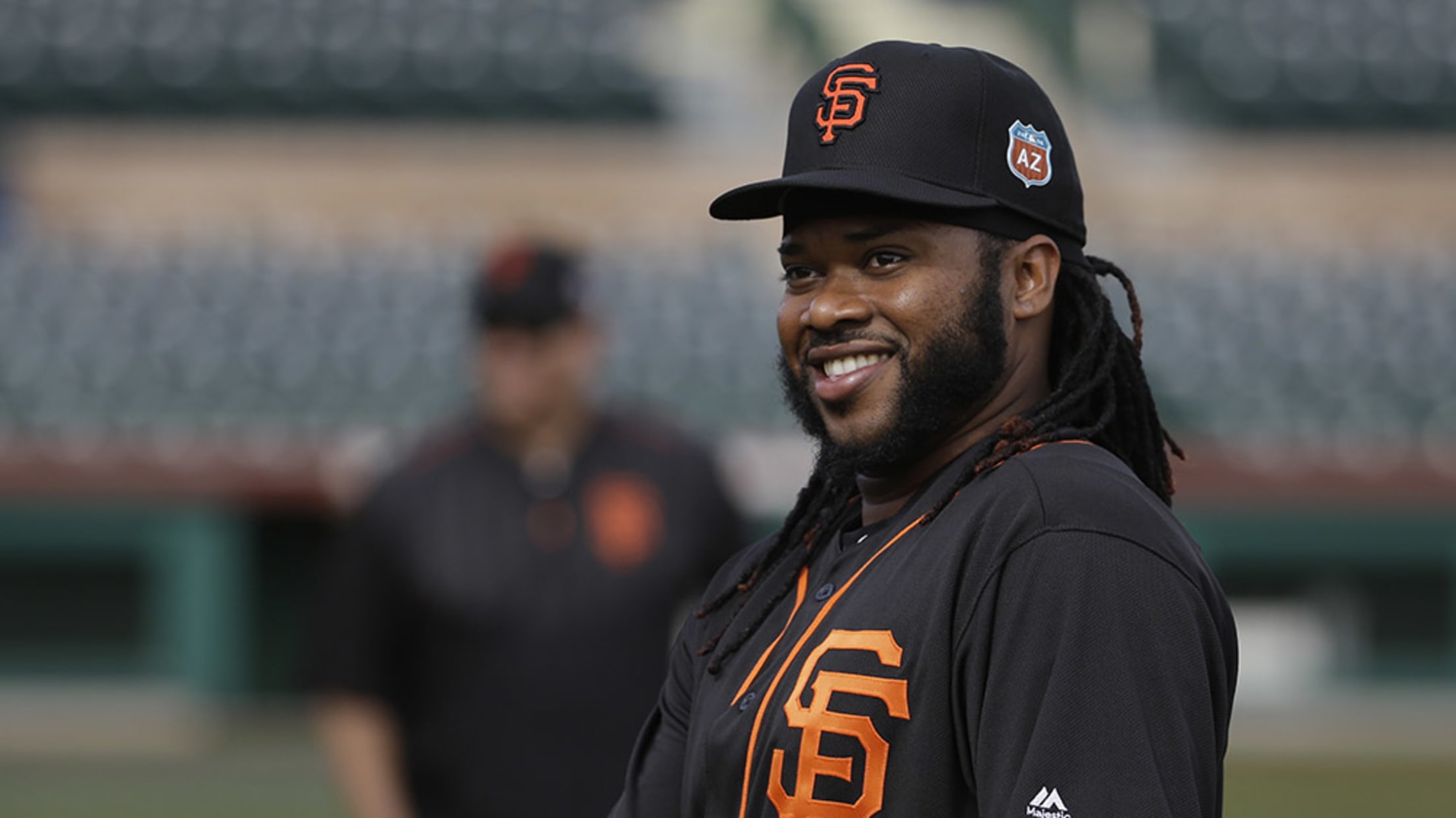 Justin Upton, meanwhile, is rocking the iconic D quite nicely: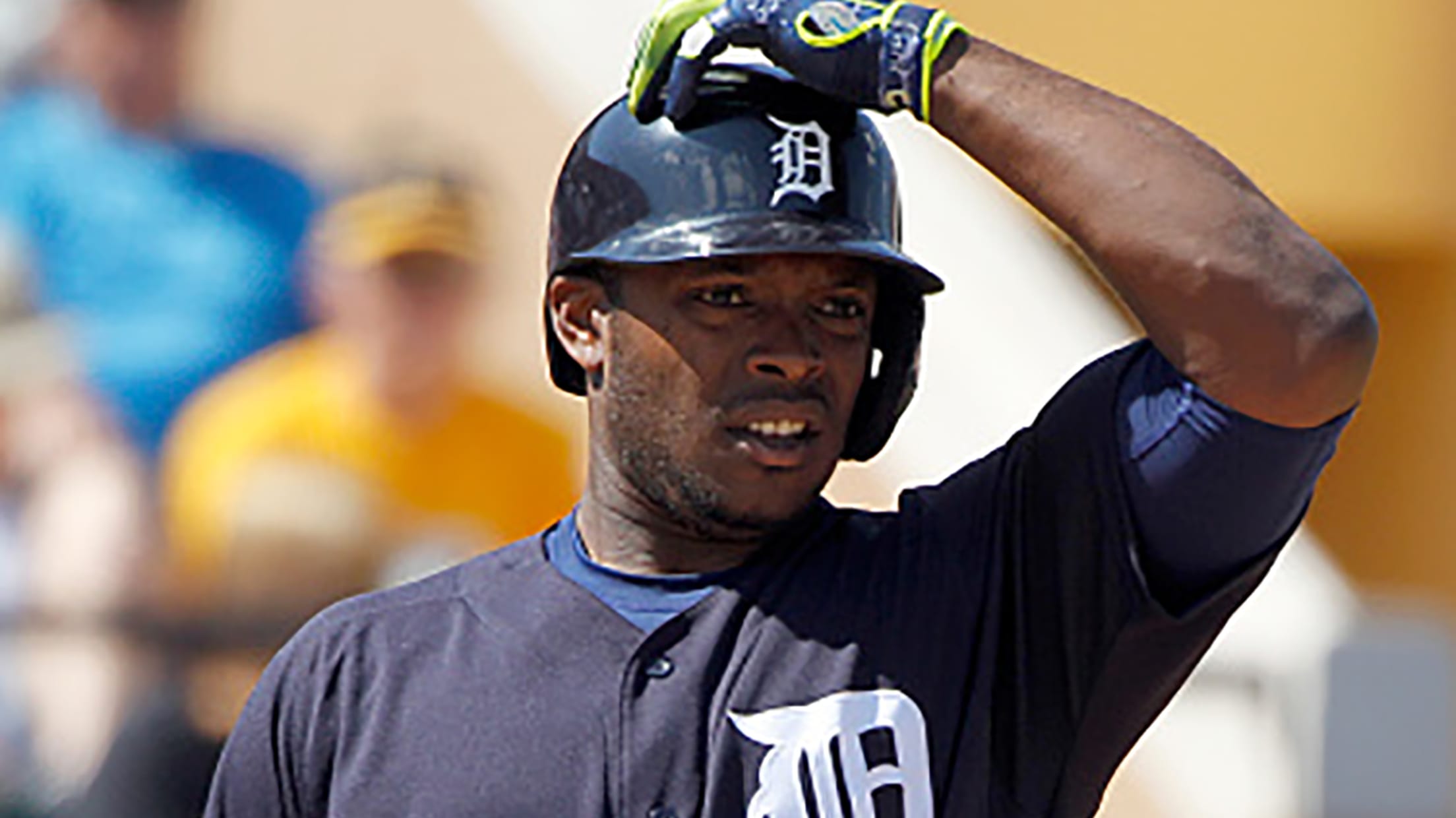 As is Jordan Zimmermann:
Jason Heyward and Ben Zobrist both decided to don Cubbie Blue: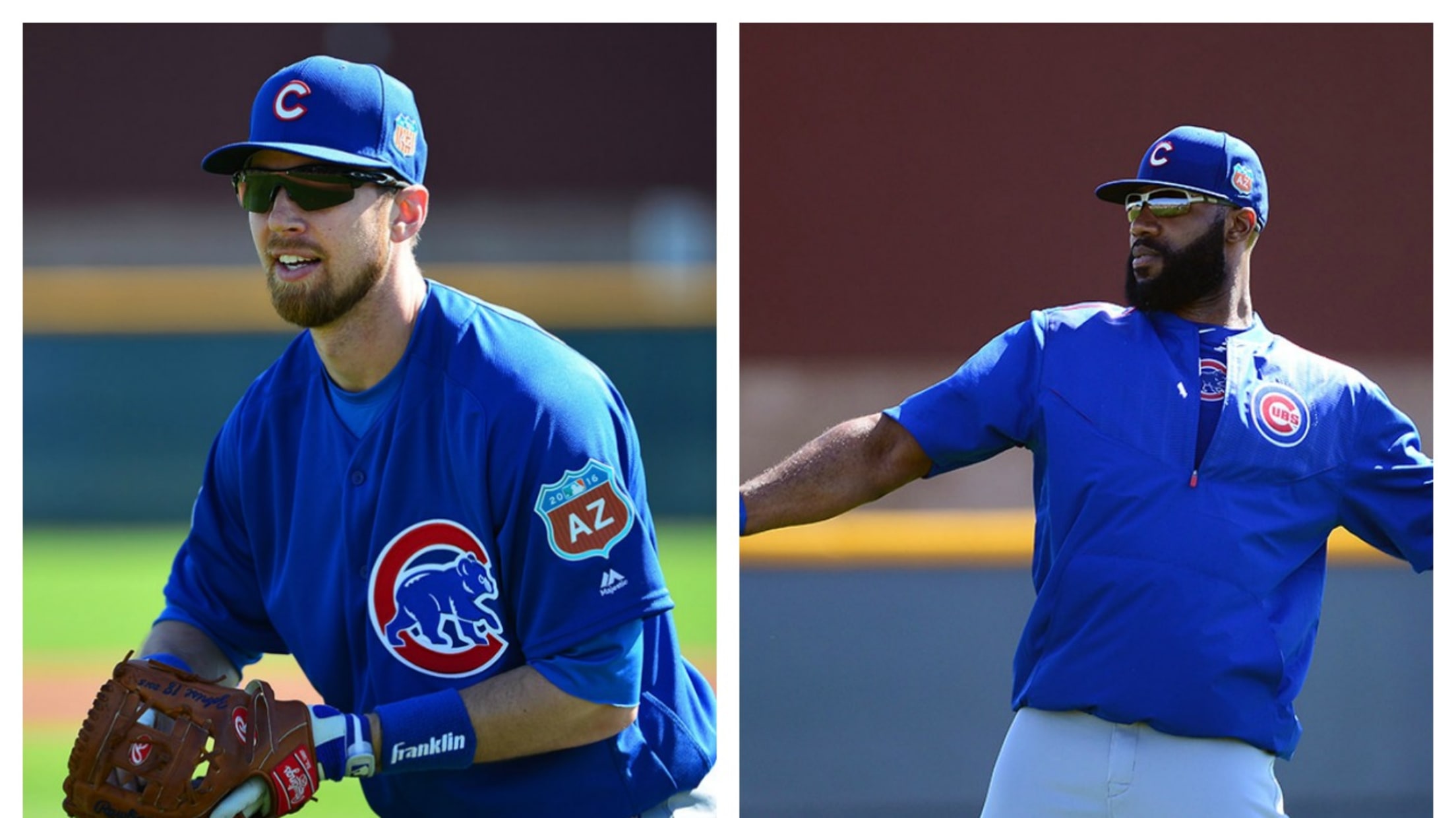 Former North Sider Starlin Castro, however, prefers pinstripes: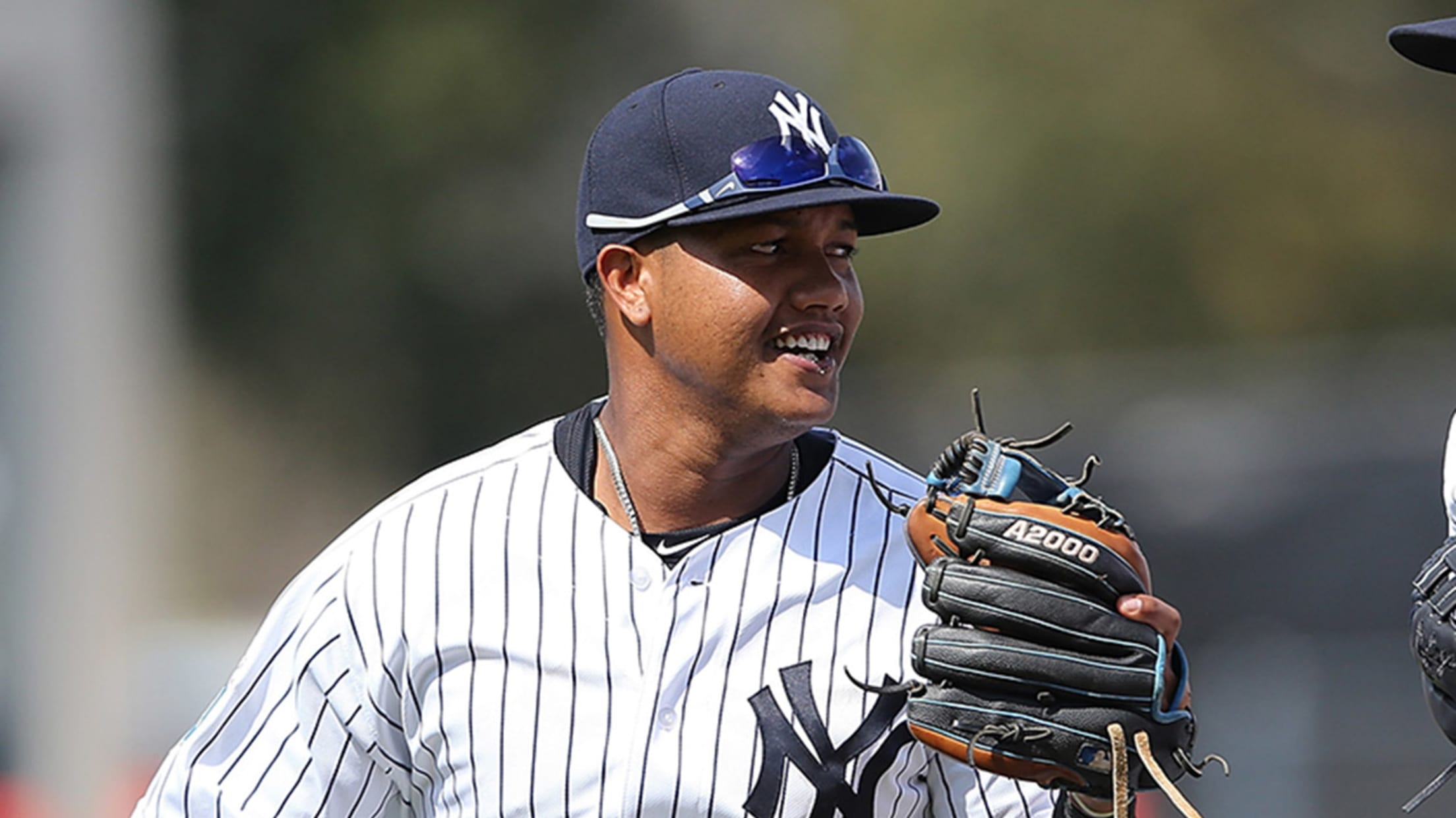 This has been your 2016 MLB orientation. We'll get through this together.
Teams in this article:
Players in this article: