You know you want to watch all of the best plays from the past week in MLB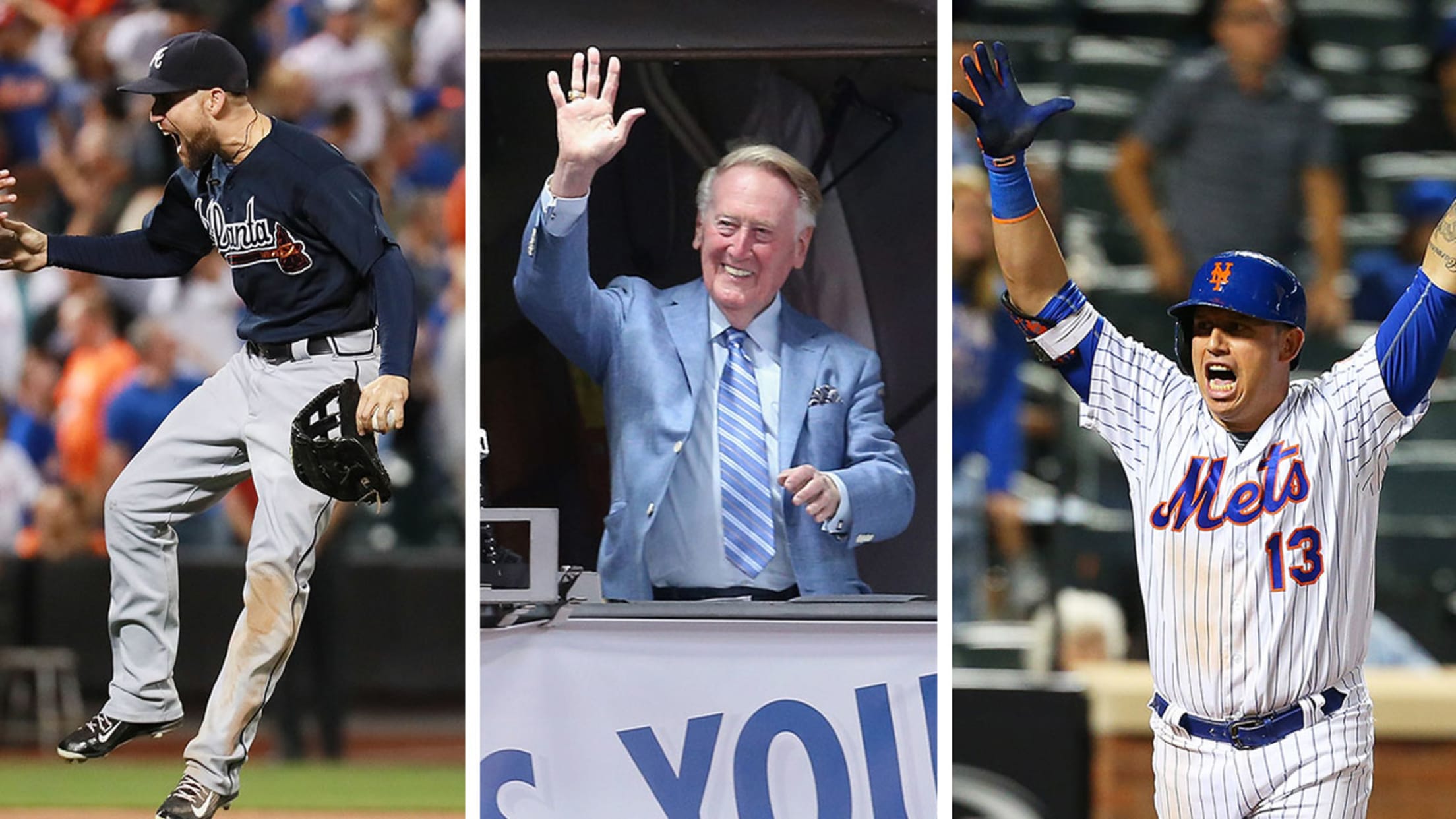 Many things happened over the past week of MLB. The Rangers, Nationals and Red Sox clinched postseason spots, Curtis Grandersonmade a friend and Vin Scully called his final home game.
But what were the best plays of the week? As always, we need you to help us decide.
Best offensive play
Adrián González walks off after a dustup, Trey Mancini delights his mom, Gary Sánchez reveals himself as the home run robot he is and Asdrúbal Cabrera flips. his. bat.
Best defensive play
Nick Martínez auditions for America's Got Talent, Ender Inciarte breaks hearts, the Brewers turn three again and Chase Utley turns a blooper into a highlight.
Best pitching performance
In the last start of his career, José Fernández went eight innings, giving up just three hits and striking out 12:
Sculliest moment
Vin Scully's tenure as the voice of baseball is winding down, so he's bringing out his best.