Hear a song from Angels coach Scott Radinsky's veteran punk band Pulley, now in their 20th year
For 11 seasons between 1990 and 2001, lefty Scott Radinsky appeared in a combined 557 games for the White Sox, Dodgers, Cardinals and Indians.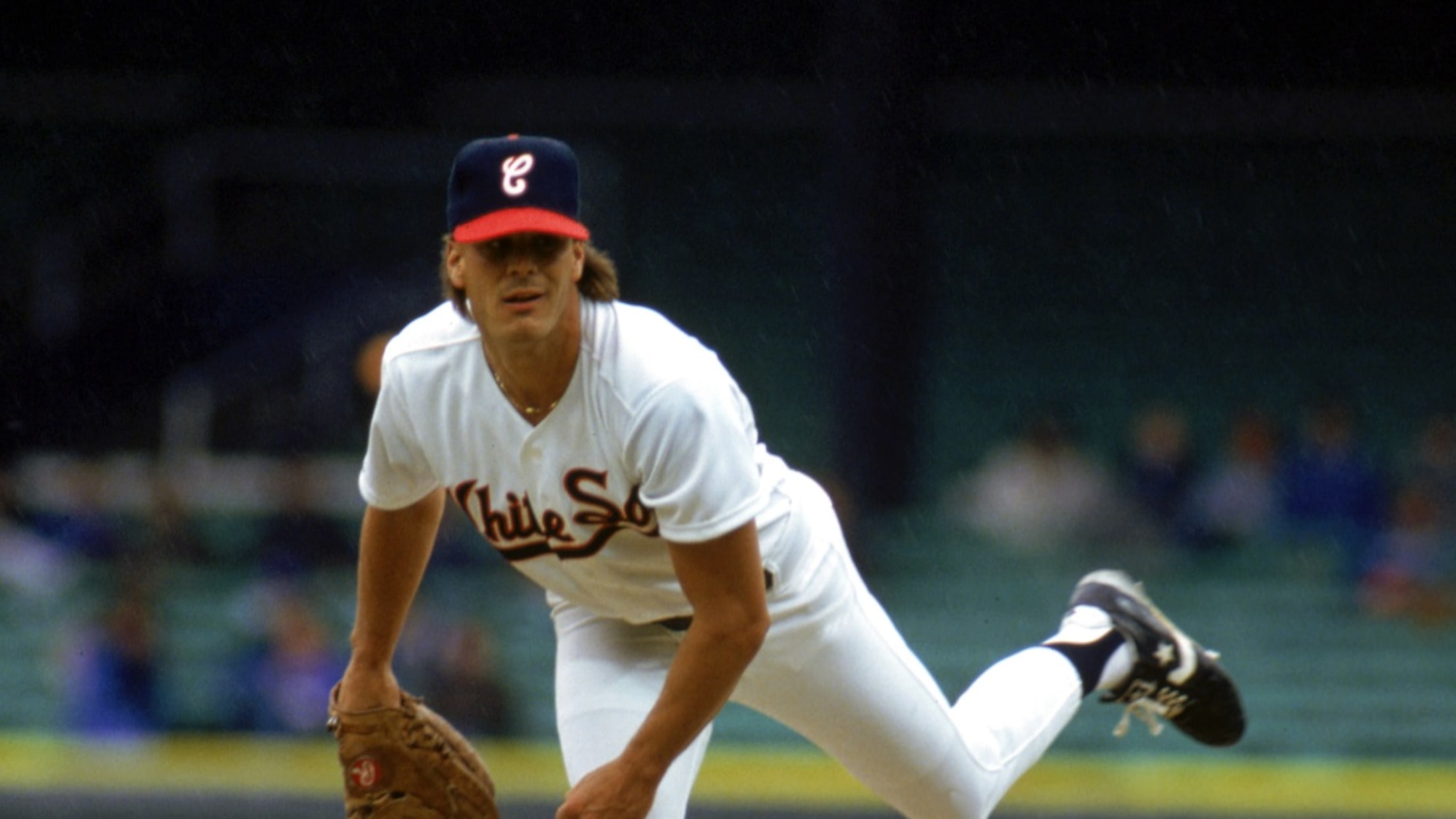 During that time, Radinsky balanced his baseball obligations with another one of his passions: punk music. High-school age Scott and his friends formed a band, Scared Straight, in the early 1980s. That band eventually changed names, settling on Ten Foot Pole, before Radinsky's baseball career forced him to leave the group (which sought a busier schedule than his baseball needs would allow).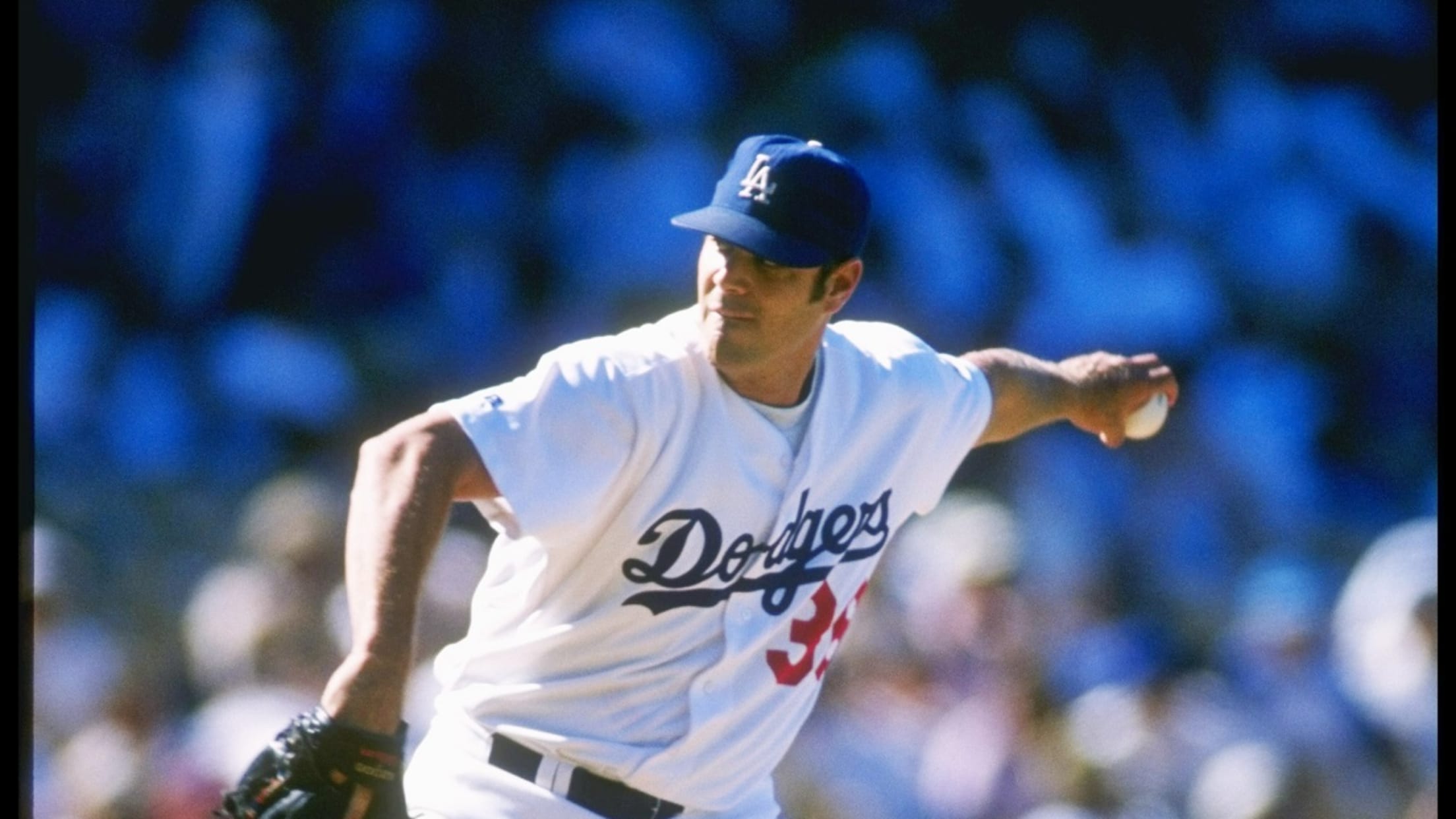 Enter Pulley, Radinsky's next musical foray which began in 1994 (a year he did not pitch due to a diagnosis of non-Hodgkins lymphoma). After beating cancer, Radinsky and the band managed to release four albums before he retired from baseball in 2001.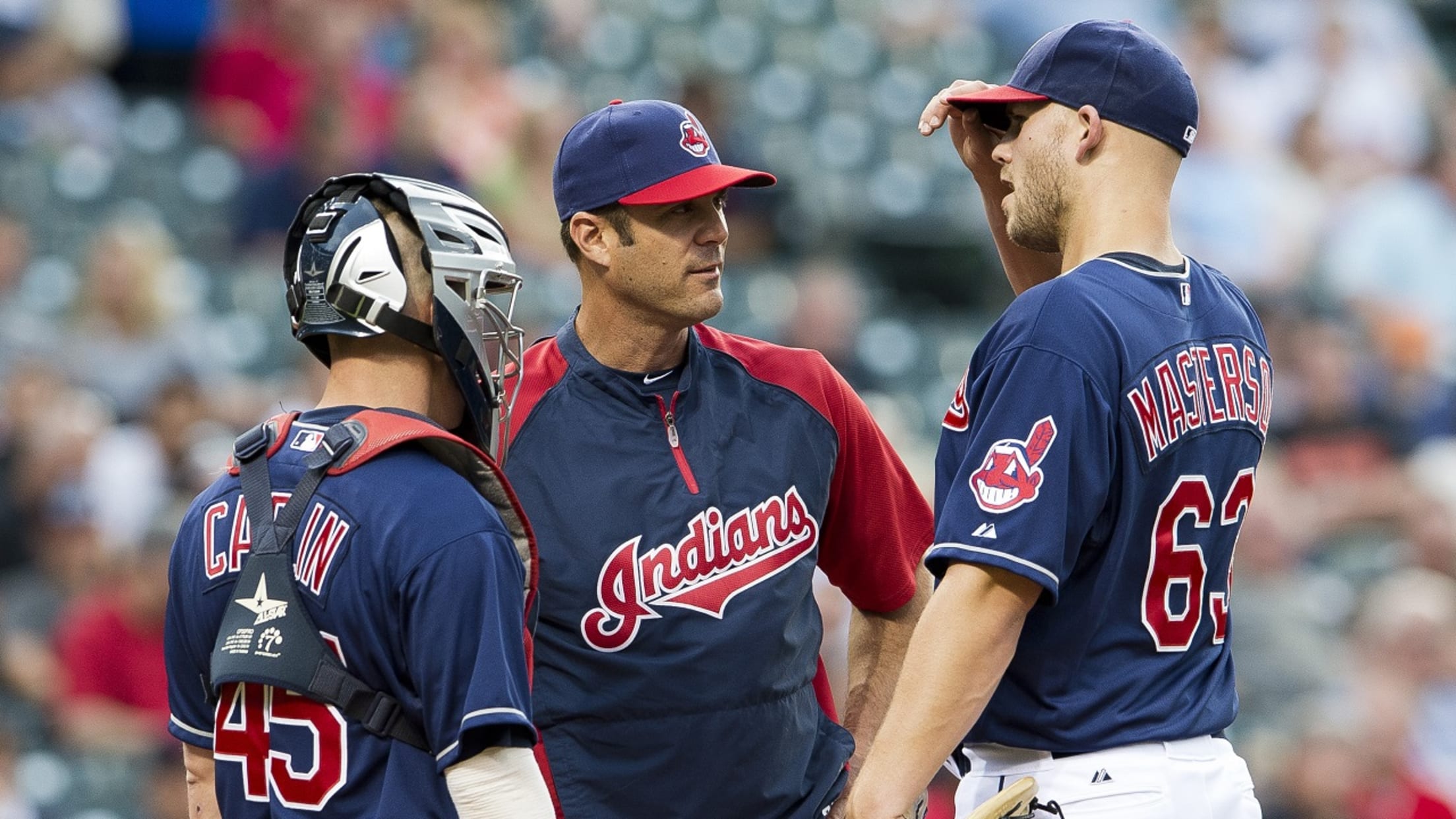 Various Minor League coaching gigs (and a stint as the Indians' bullpen coach in 2010) ensued for Radinsky throughout the 2000s, leading up to his appointment as the Indians' pitching coach in 2012. After working in the Dodgers' Minor League system for a few years, he's since moved across town and will begin his second season as the Angels' bullpen coach next year.
Despite his heavy baseball workload and other personal and professional responsibilities, Pulley is forging ahead once again.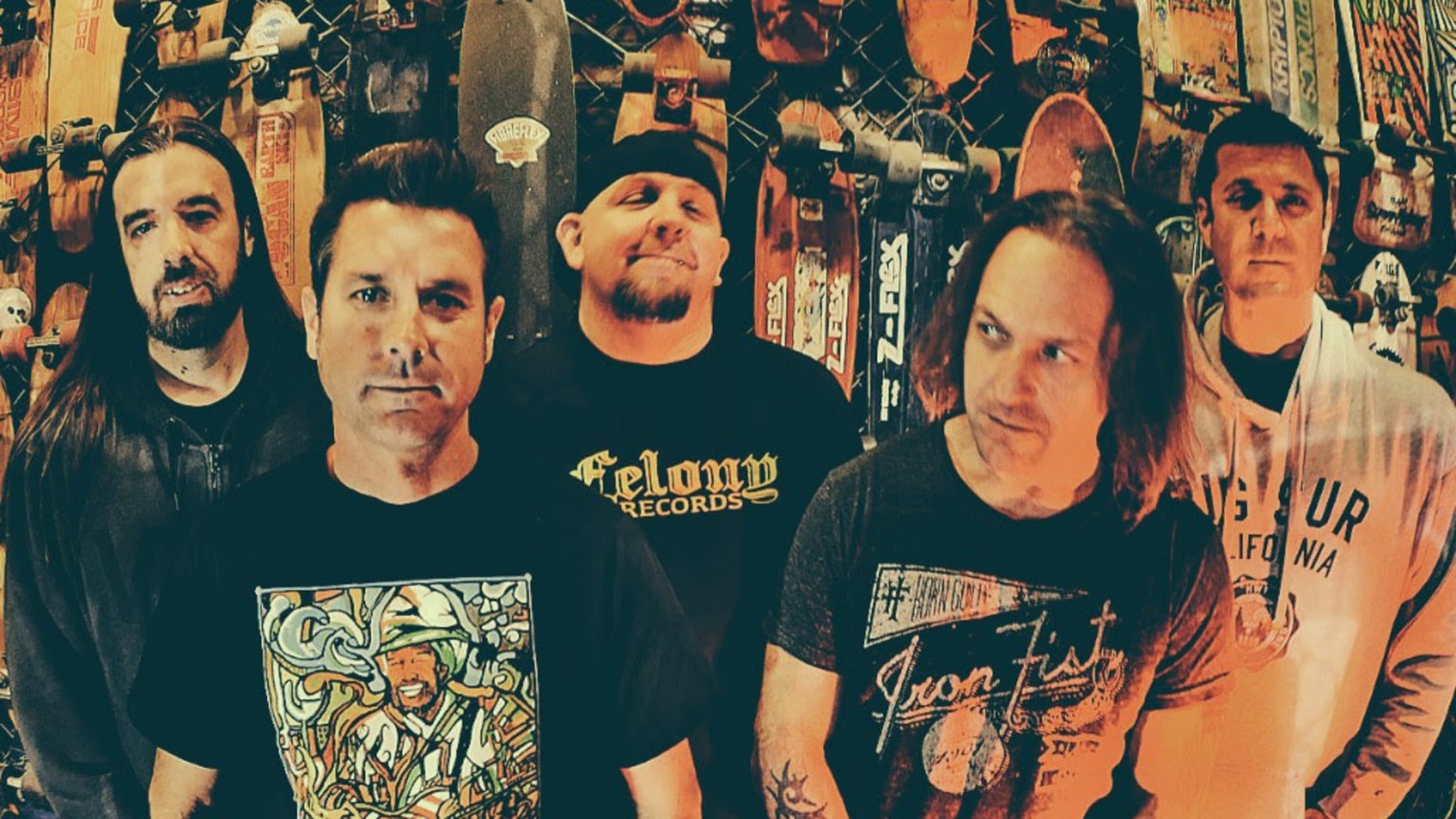 It's 2016, and Pulley -- now celebrating its 20th anniversary -- will release a new album on November 18 via Cyber Tracks. Titled "No Change in the Weather," the album will be the band's sixth full-length record and the first since 2004's "Matters."
Exclusively stream a song from the album called "Different" below:
On Friday, Nov. 4, Pulley played a free gig at the Maui Sugar Mill Saloon in Tarzana, Calif., an intimate strip-mall bar that occasionally hosts gigs involving members of the Foo Fighters, among other top-tier acts.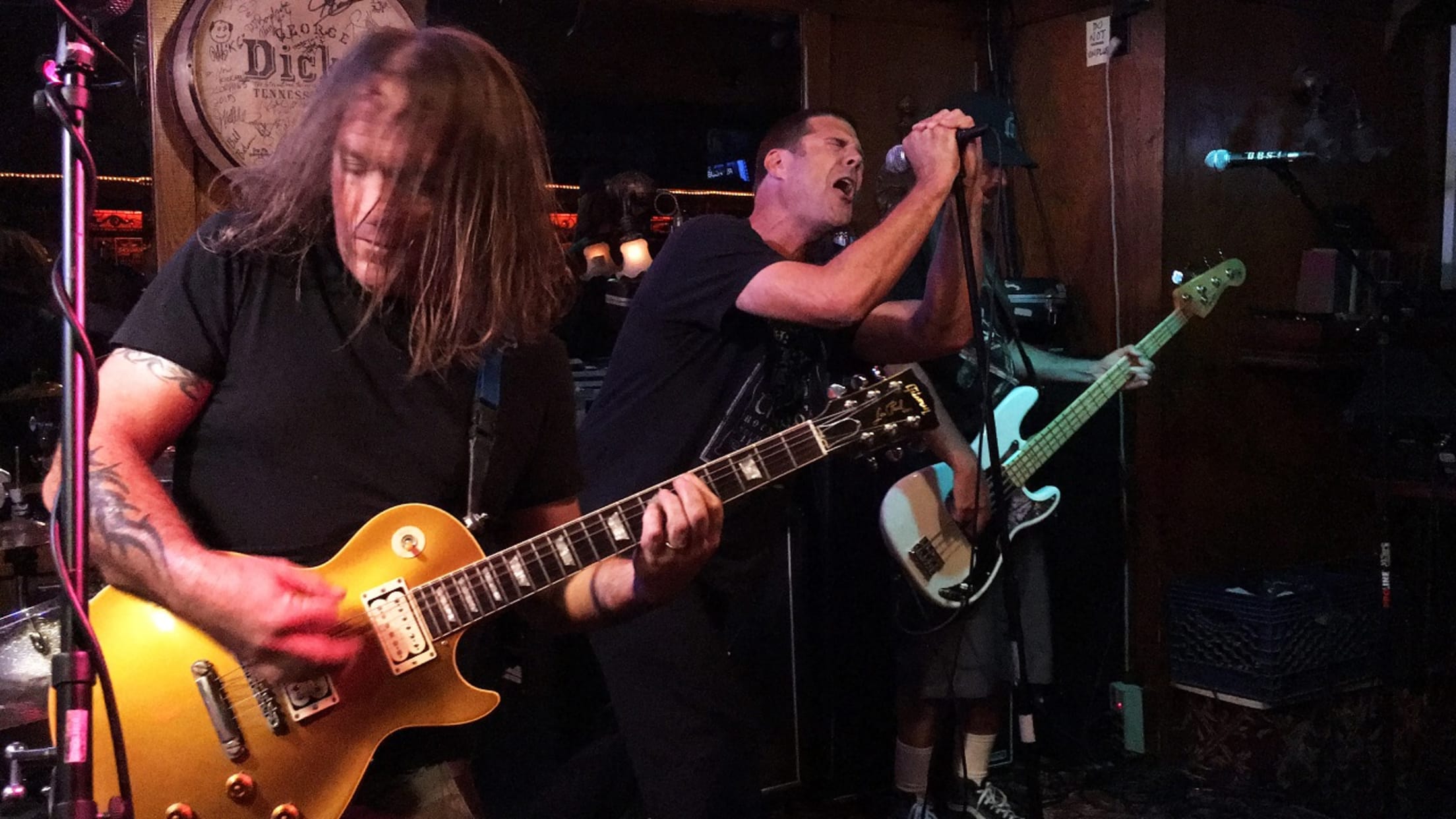 As seen atop this post, the show was a high-energy set of straightforward punk anthems from Radinsky and his band mates, Tyler Rebbe (bass), Jim Blowers (guitar) and Chris Dalley (drums).
All this new activity comes shortly after Radinsky had double-bypass heart surgery back in June that reduced his role with the Angels to part-time status. His recent scare was related to the cancer treatment he went through back in the '90s:
"It was like a blow torch to a garden hose," said Radinsky, who survived Hodgkin's lymphoma. "It was radiation that basically mutilated the arteries. I think you have four. I was surviving on two, and somehow found some side streets to get to the main road without creating any damage."
Perseverence is obviously one of Radinsky's character traits, and it also exemplifies Pulley's style of punk music: defiant and energetic. And with a few months before pitchers and catchers report, there's downtime to fill and gigs to play. Given Radinsky's track record for keeping busy, then, this all makes total sense.