Watch Hall of Famers Alan Trammell and Jack Morris win Game 4 of the 1984 World Series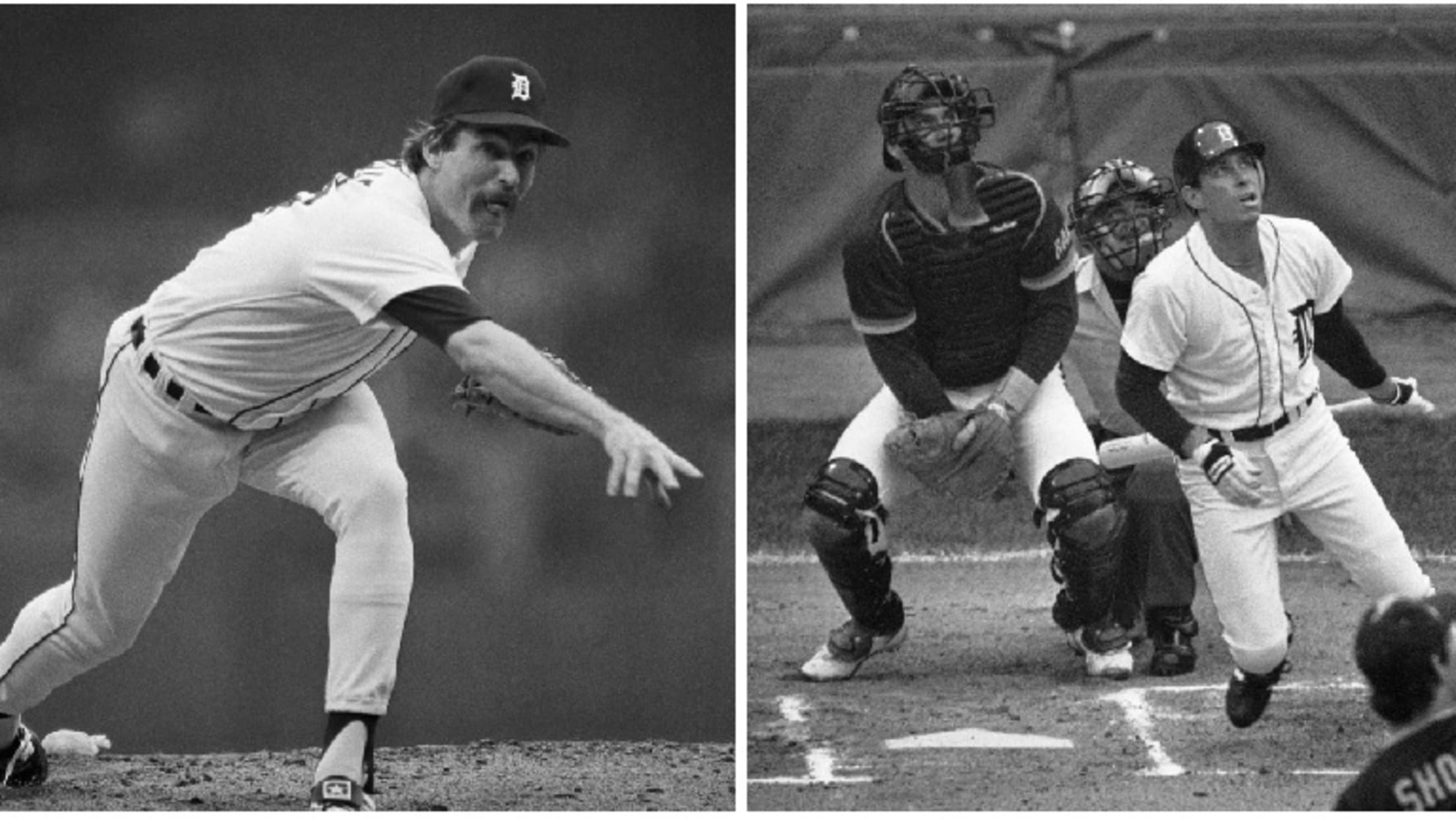 The 1984 Detroit Tigers featured some great players -- and now, two of them are in the Hall of Fame. On Sunday, it was announced that shortstop Alan Trammell and pitcher Jack Morris were named to the Class of 2018 by the Modern Era Committee.
The '84 Tigers went 104-58 and coasted through the postseason, sweeping the Royals in the ALCS and taking down the Padres in five games to win the World Series. It was the franchise's fourth championship, and still their most recent.
If you wanted to take a micro-level look at the Hall of Fame candidacies of Trammell (a six-time All-Star, 1987 AL MVP runner-up and four-time Gold Glove Award winner) and Morris (five-time All-Star, 254-game winner, frequent Cy Young candidate and fierce competitor), look no further than Game 4 of the '84 Fall Classic. Detroit won, 4-2, on the strength of a complete game by Morris and two homers from Trammell:
The pair singlehandedly won that game, as Trammell's four RBIs would be the entirety of Detroit's offensive output on the night.
Trammell's heroics helped earn him World Series MVP honors, while Morris went 2-0 with a 2.00 ERA in that same five-game series with the Padres.
Not a bad duo.