Nick Pratto and Hagen Danner, LLWS champs and best friends, were taken in the MLB Draft
The first day of the 2017 MLB Draft happened on Monday and while the debate over who the first overall Draft pick would be was continuous, there was another story that included two Draft prospects and their history of playing baseball together.
Nick Pratto was selected 14th overall by the Royals, with what seemed like his entire town in attendance:
And Hagen Danner was taken 61st by the Blue Jays.
Both are Southern California natives, who spent their high school career as teammates at Huntington Beach High School.
Pratto, who went over to Danner's house after he was chosen in the Draft, talked to MLB.com's Austin Laymance about their friendship.
"Yeah, 100 percent. He's been my best friend for almost 10 years now and it's special to have something like that."
Even before they buttoned up varsity baseball uniforms, they were members of the 2011 Little League World Series champions who defeated Japan, 2-1, representing their hometown from Ocean View Little League. Pratto himself, even provided the walk-off hit that lead to win it all.
"You'll see Little League World Series guys make it to the big leagues, from all over the world," said Jonathan Mayo of MLB Pipeline earlier in the day. "Jurickson Profar comes to mind from Curacao. But I don't recall ever seeing two guys who played together in Little League, won the Little League World Series, then played together in high school and then have the potential to be early-round picks in the Draft together? It's an amazing story!"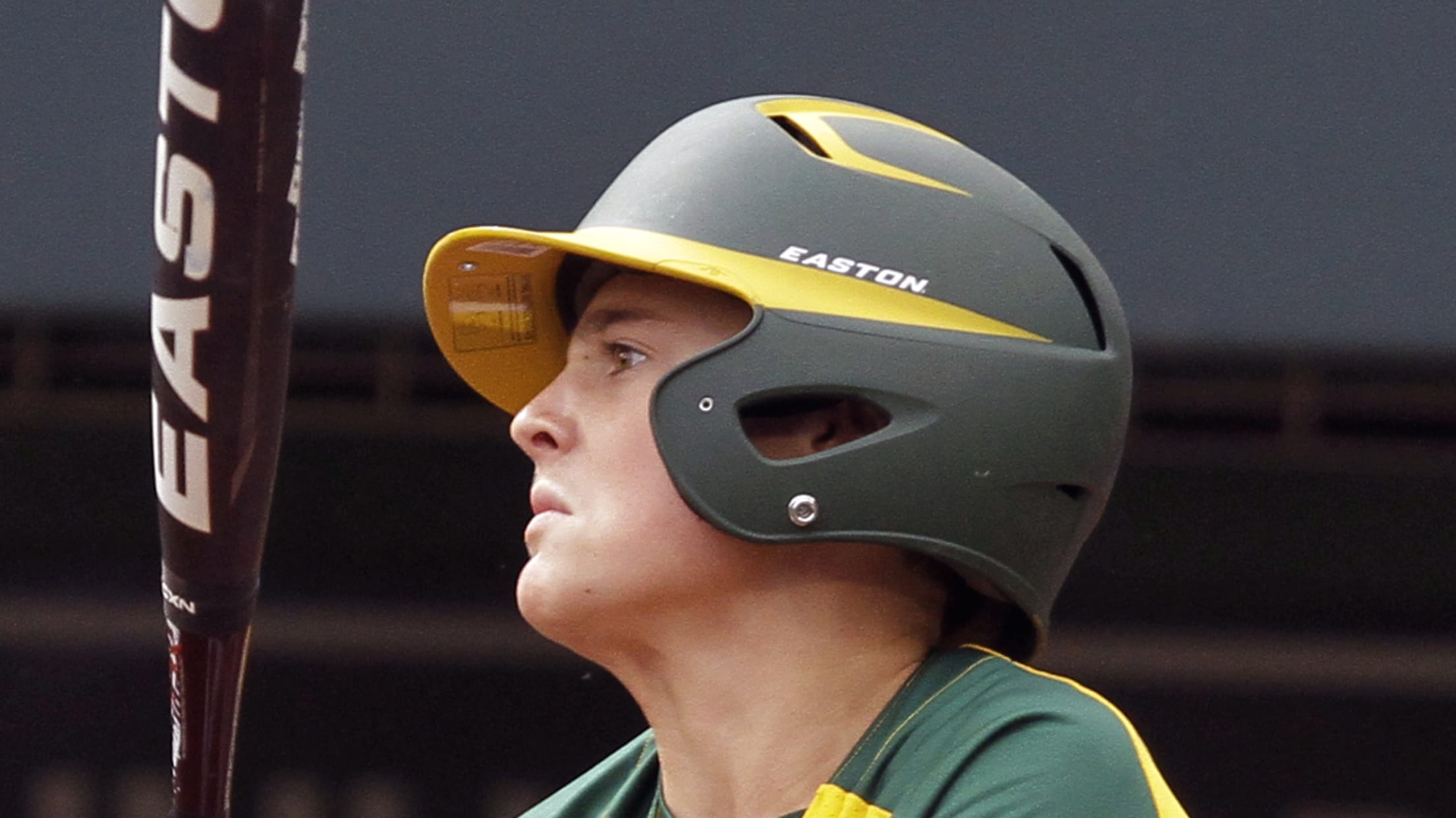 The two have become leaders, continuing to amaze their coaching staffs day after day, and now, they have the potential to be big leaguers.