Goodnight, sweet bro: Nick Swisher announced his retirement from MLB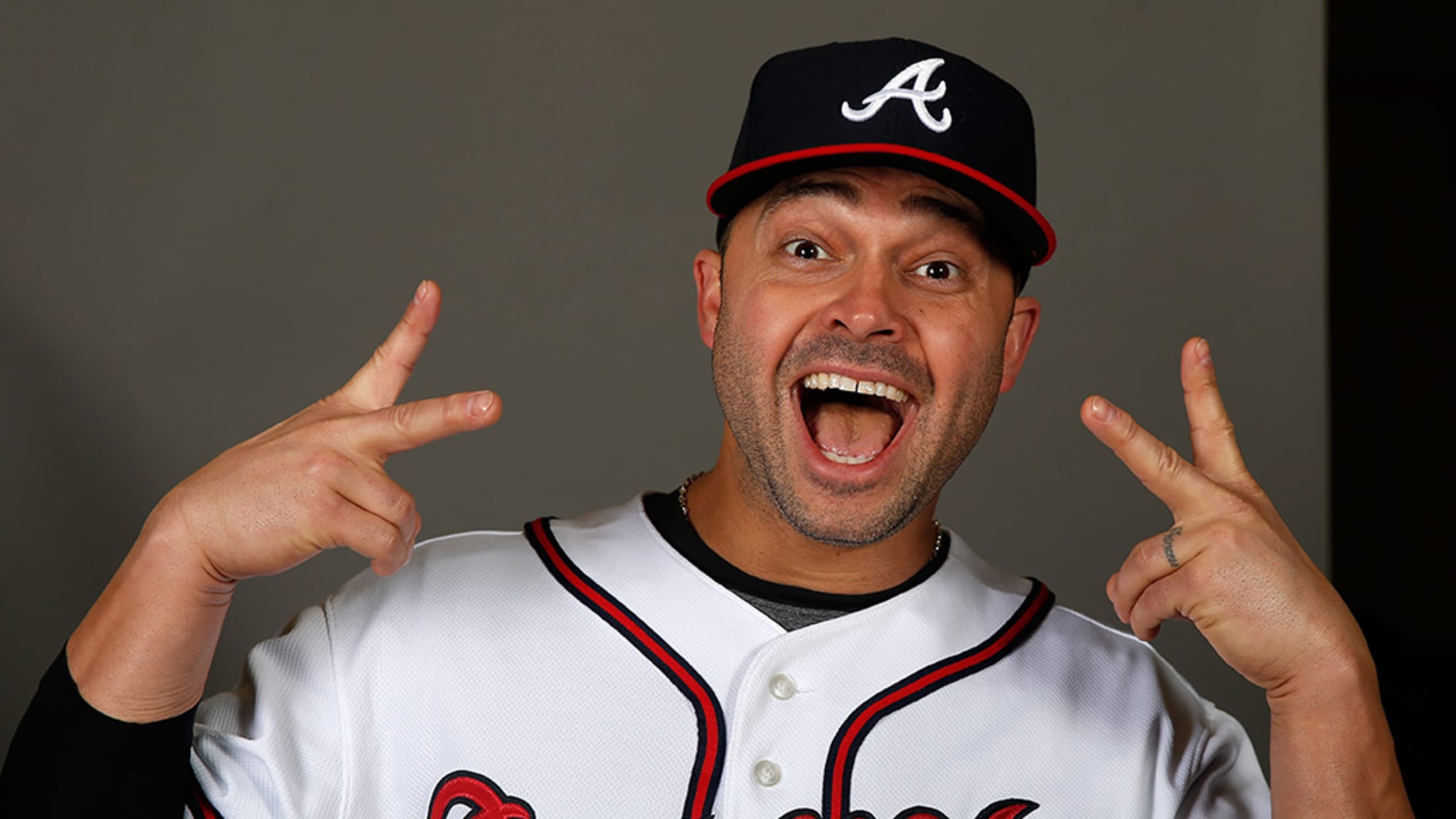 Long live our bronerable king. After spending the 2016 season in Triple-A, Nick Swisher announced on Friday that he is officially retiring from professional baseball.
"I guarantee you're gonna have a hard time ever finding somebody who had as much fun playing the game as I did," Swisher wrote in a post titled "The Dream Is Over, Baby" on The Players' Tribune.
That's quite the claim. But as anyone who watched Swisher play very well knows, it definitely checks out. From the start of his career with the A's ...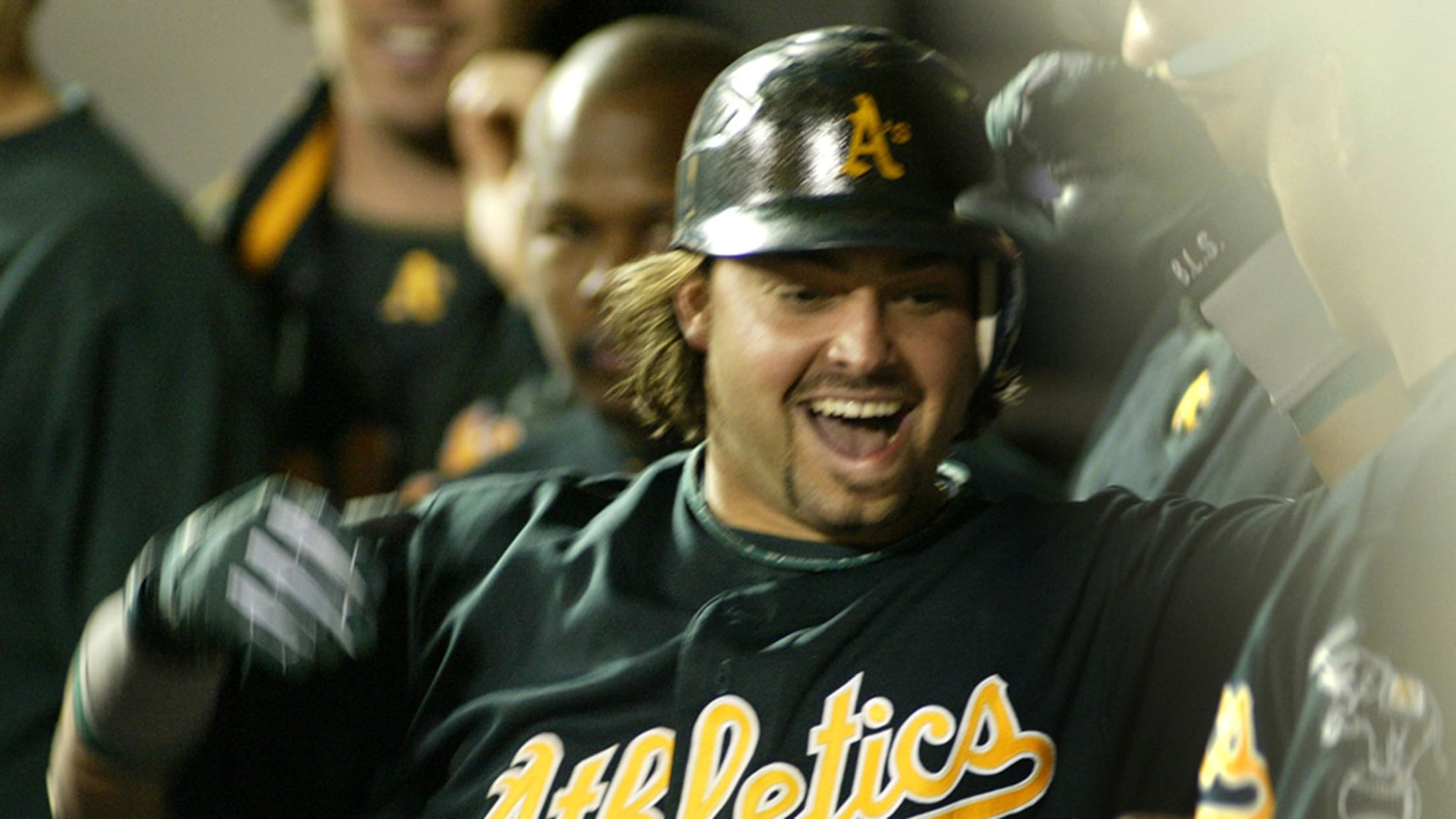 To his turn on the 2009 World Series champion Yankees …
Including that time he pitched a clean inning:
to Brohio …
and Brahlanta …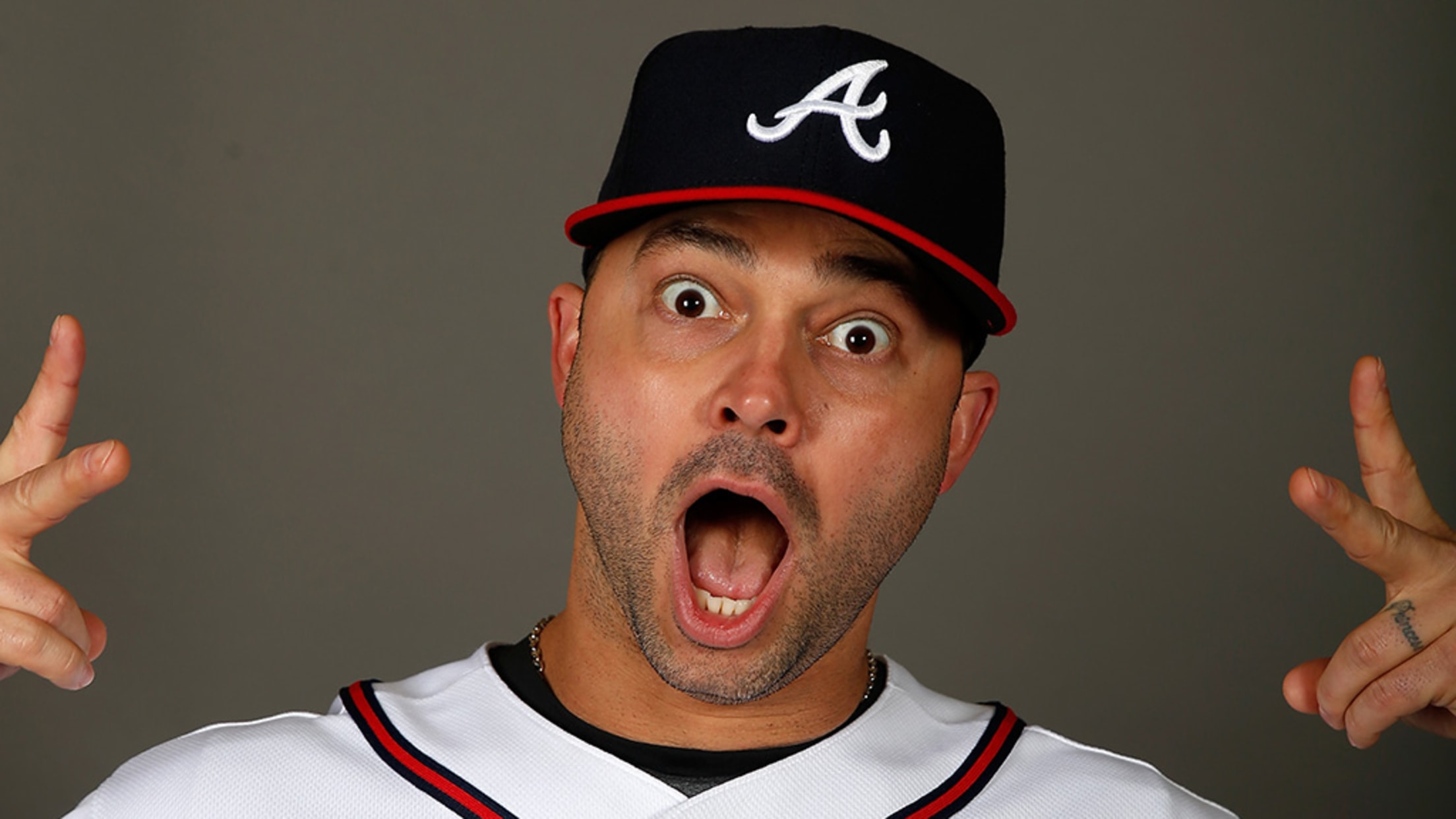 Swisher was his own Most Valuable Bro.
As Swisher leaves the game, a substantial portion of MLB's brotient goes with him. But do not mourn that Swisher will no longer bro out across Major League ballparks. Celebrate that he was ever there to bro out at all.
And for those of you wondering: Swisher's retirement announcement included an impressive 10 instances of the word "bro."
Teams in this article:
Players in this article: