Noah Syndergaard was not responsible for the lightning that struck the Empire State Building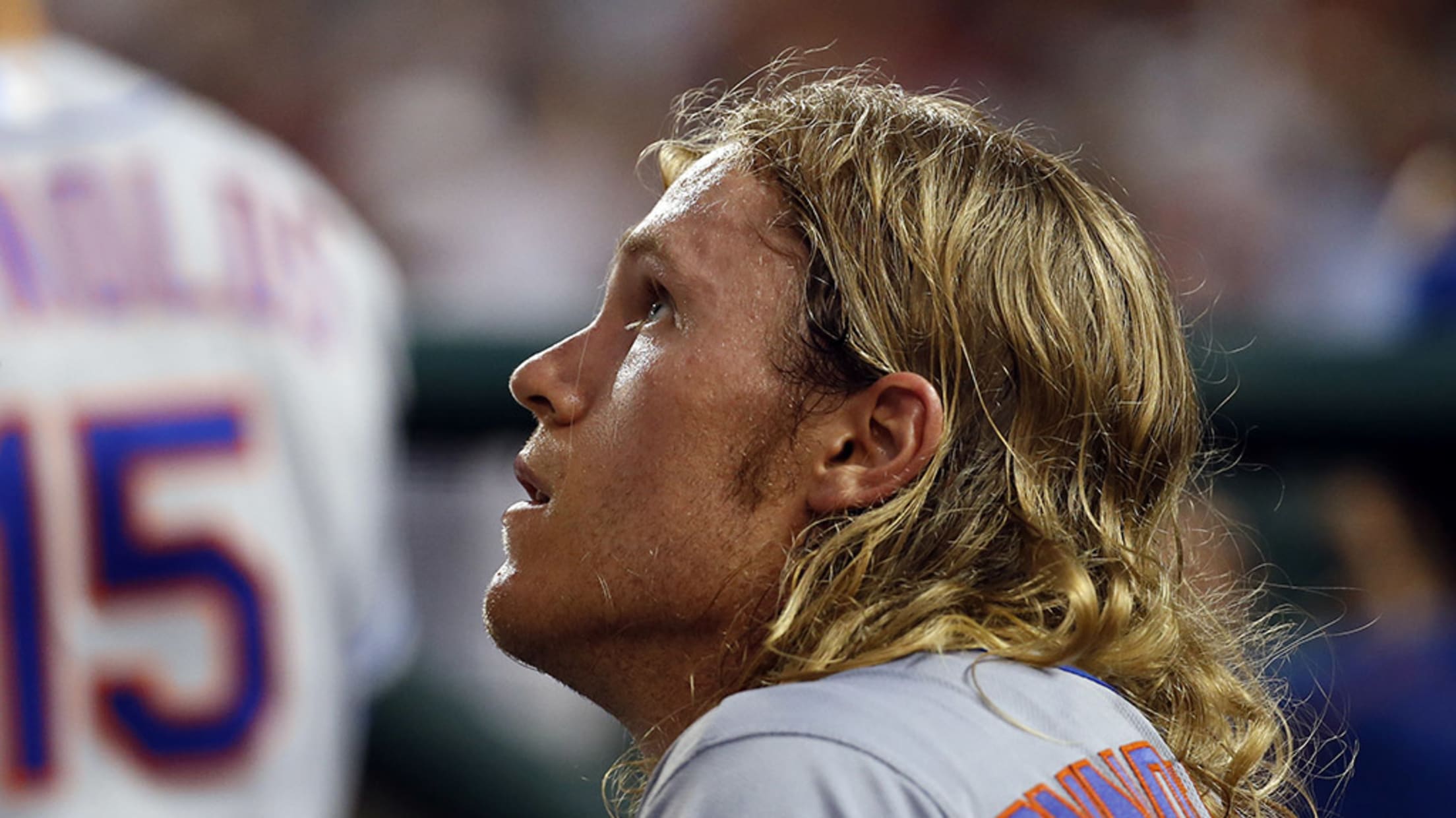 New York Mets starting pitcher Noah Syndergaard (34) pauses in the dugout during the third inning of a baseball game against the Washington Nationals at Nationals Park, Monday, June 27, 2016, in Washington. (AP Photo/Alex Brandon) (Alex Brandon/AP)
The New York City metropolitan area experienced a fairly intense thunderstorm on Monday evening -- just ask the Empire State Building:
Well, a certain Norse god of thunder/starting pitcher for the Mets wants to be clear that he was not, in any way, responsible for the lightning bolt that struck the ESB and he will not admit or accept any culpability.
Dear Empire State Building: Wasn't me (For liability purposes only) pic.twitter.com/OJvxm5s32B

— Noah Syndergaard (@Noahsyndergaard) July 26, 2016
He has a believable alibi: Noah Syndergaard (aka Thor) was scheduled to pitch against the Cardinals, before the thunderstorm postponed the game. He was probably too busy warming up to bring a flurry of bolts down upon the city. Probably. Though we can't say Mini Thor wasn't behind the lightning barrage.
Instead, Syndergaard will pitch Game 1 of Tuesday's doubleheader. Just hope all those Mjolnirs in Citi Field don't cause another storm.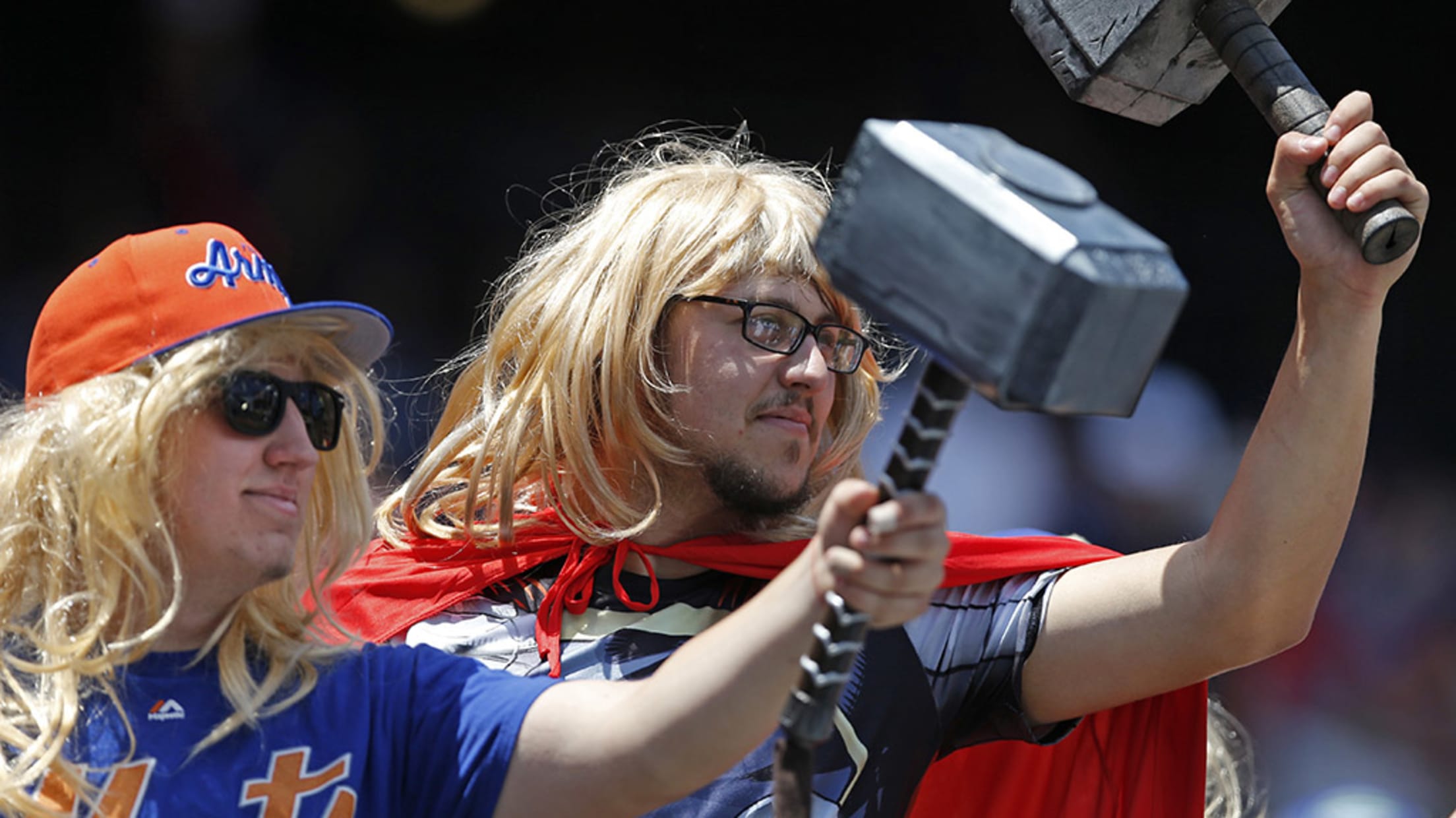 Teams in this article:
Players in this article: