Noah Syndergaard cracked a joke about the Yankees' J.A. Happ also contracting hand, foot and mouth disease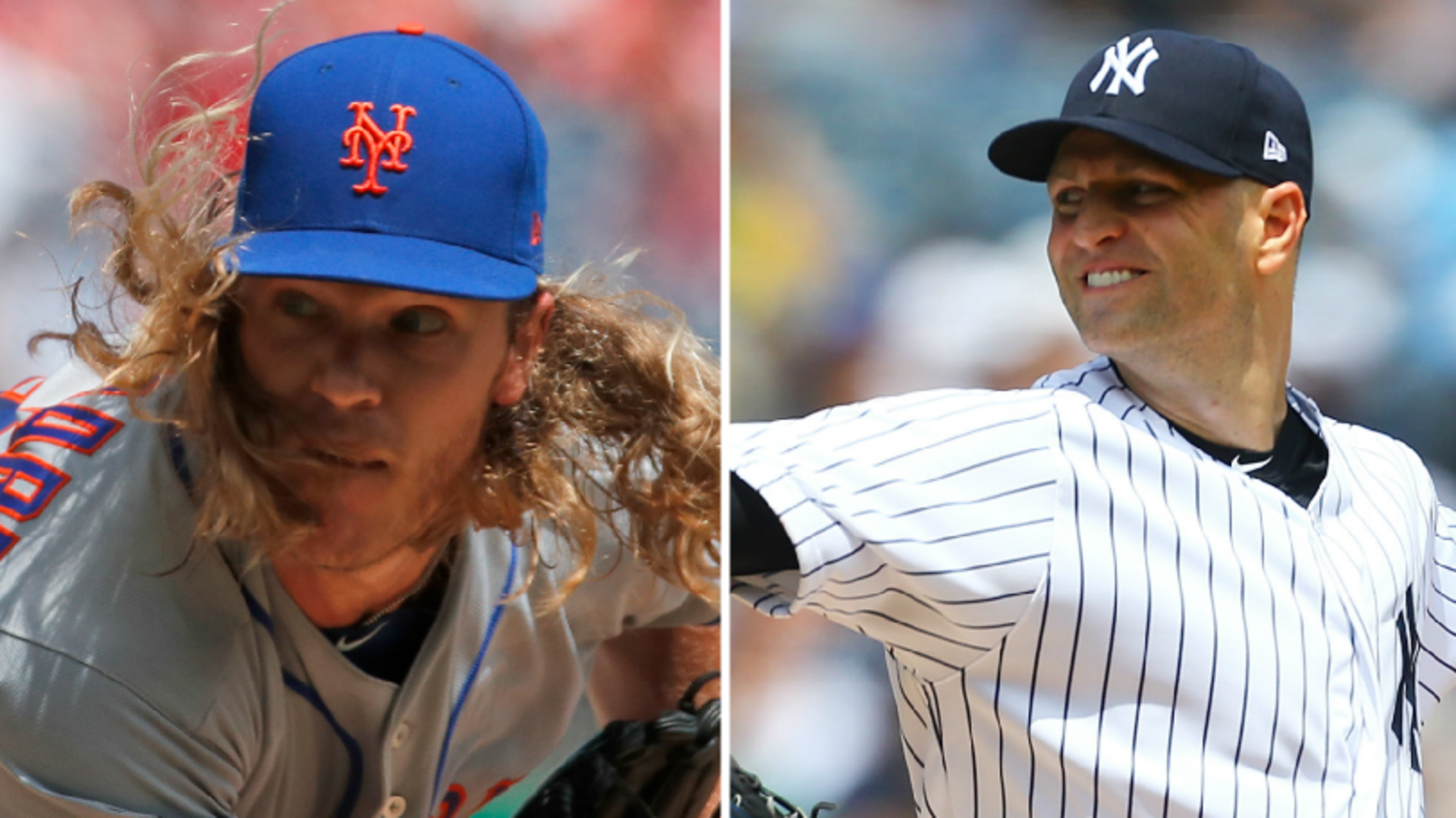 When Mets right-hander Noah Syndergaardhit the 10-day disabled list on July 22, it was especially surprising that it wasn't due to any kind of physical malady related to pitching.
Instead, the man they call Thor was struck with a case of hand, foot and mouth disease, presumably picked up during the All-Star break while serving as a guest instructor at a youth baseball camp.
Syndergaard's back in action now, but the Yankees' new left-hander J.A. Happ has been placed on the shelf with -- you guessed it -- the same illness. He's now on the DL, and the entire weird situation inspired Syndergaard to send out a great tweet about it on Wednesday:
The Trade no one predicted. https://t.co/ll4ucnUxDG

— Noah Syndergaard (@Noahsyndergaard) August 2, 2018
If you're scoring at home, the Subway Series is now tied, 1-1.
Teams in this article:
Players in this article: