Noah Syndergaard (aka Thor) called himself out after sitting next to Superman at a Knicks game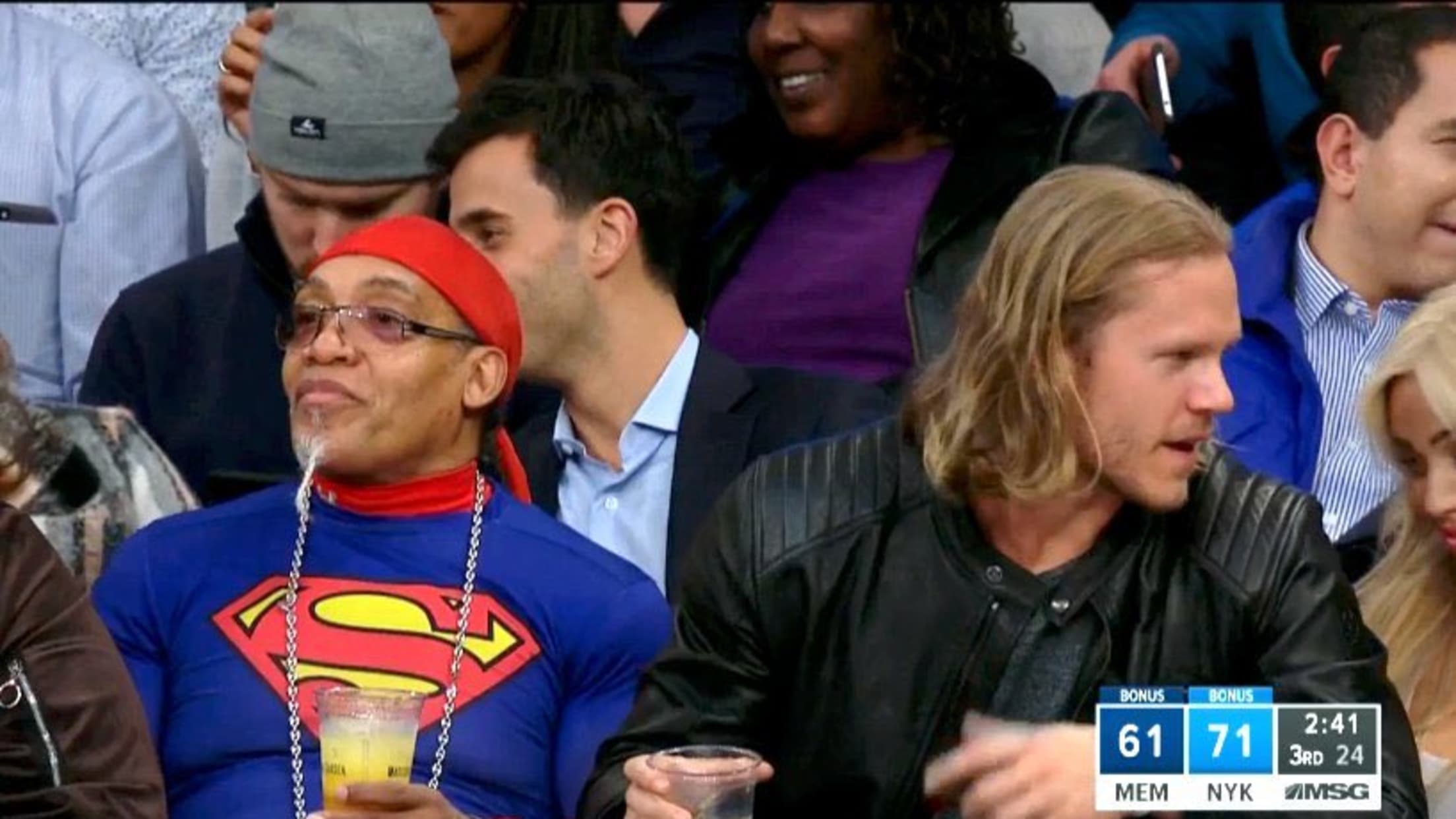 On Wednesday night, Noah Syndergaard took in a Knicks game at the Garden. Not only did the hometown Knicks beat the Grizzlies, 99-88, but the Mets right-hander had some pretty choice seats.
By "choice seats," we mean sitting next to a man in a sweet Superman outfit, something Syndergaard (whose alias, of course, is Thor) tweeted about after the game:
When Comic Universes collide, they awkwardly avoid each other, but may have shared nachos. Shhhhh🤫@DCComics @Marvel #superman #thor pic.twitter.com/8gRuU3VjTO

— Noah Syndergaard (@Noahsyndergaard) December 7, 2017
Now that's a dynamic duo.
Teams in this article:
Players in this article: