Noah Syndergaard will appear as an extra on 'Game of Thrones' this season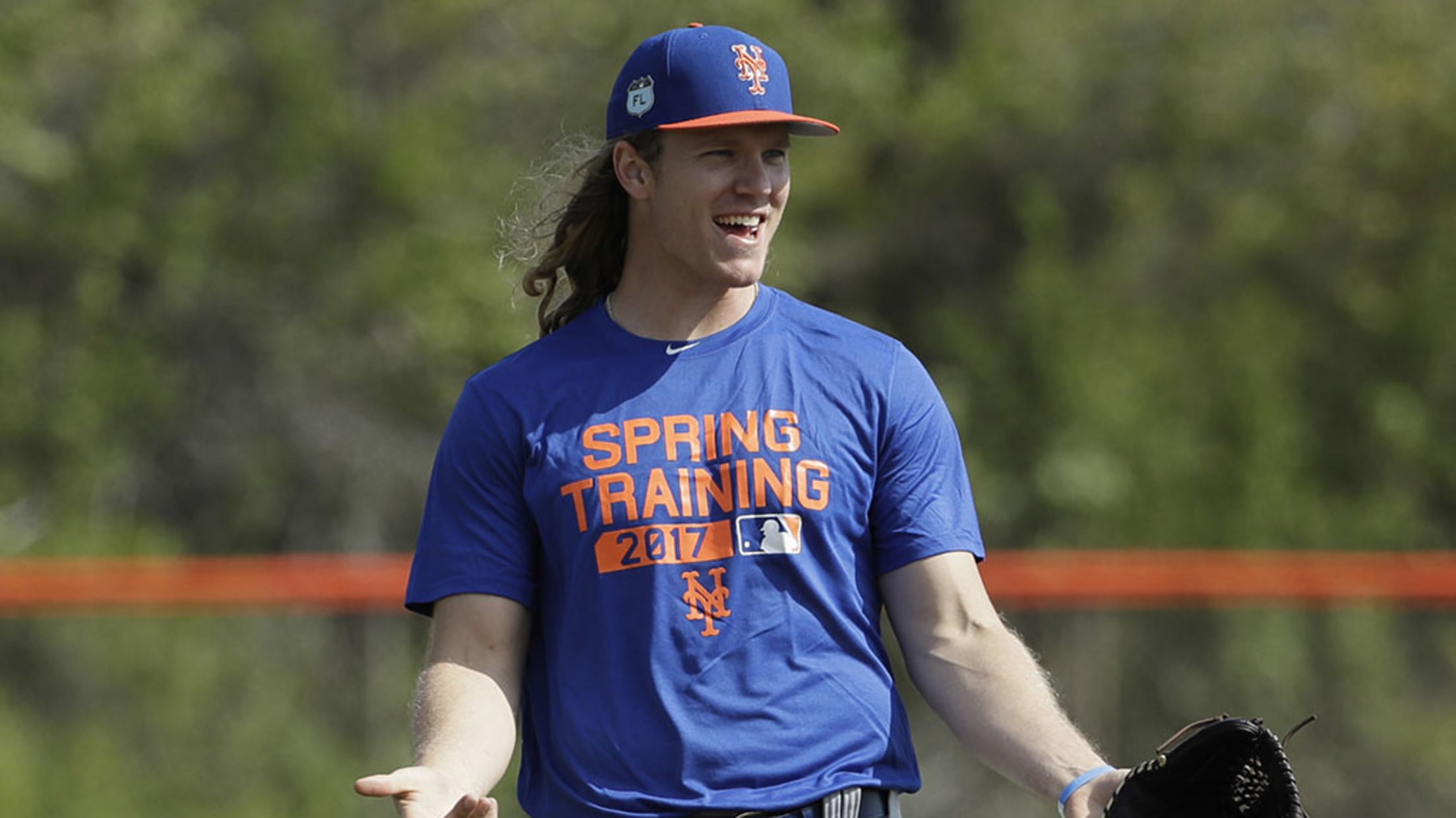 New York Mets starting pitcher Noah Syndergaard waits for a drill to start during a spring training baseball workout Wednesday, Feb. 15, 2017, in Port St. Lucie, Fla. (AP Photo/David J. Phillip) (David J. Phillip/AP)
Noah Syndergaard is already the star of his own comic book film franchise, and this spring, he will add another credit to this IMDb page:
Winter is coming...to the Mets. Noah Syndergaard will be an extra in the upcoming season of his fave show Game of Thrones, per @KenDavidoff.

— Anthony DiComo (@AnthonyDiComo) March 3, 2017
According to Ken Davidoff at the New York Post, Syndergaard filmed his cameo in Spain in November when he had some free time after the Mets were eliminated from the postseason in the NL Wild Card Game.
"They just know that I'm a fan and they invited me to do that," Syndergaard told MLB.com's Anthony DiComo. "I couldn't say no."
We're assuming this means he's forgiven them for the whole Jon Snow thing. And while we're sure Syndergaard would be a great body double for his favorite character: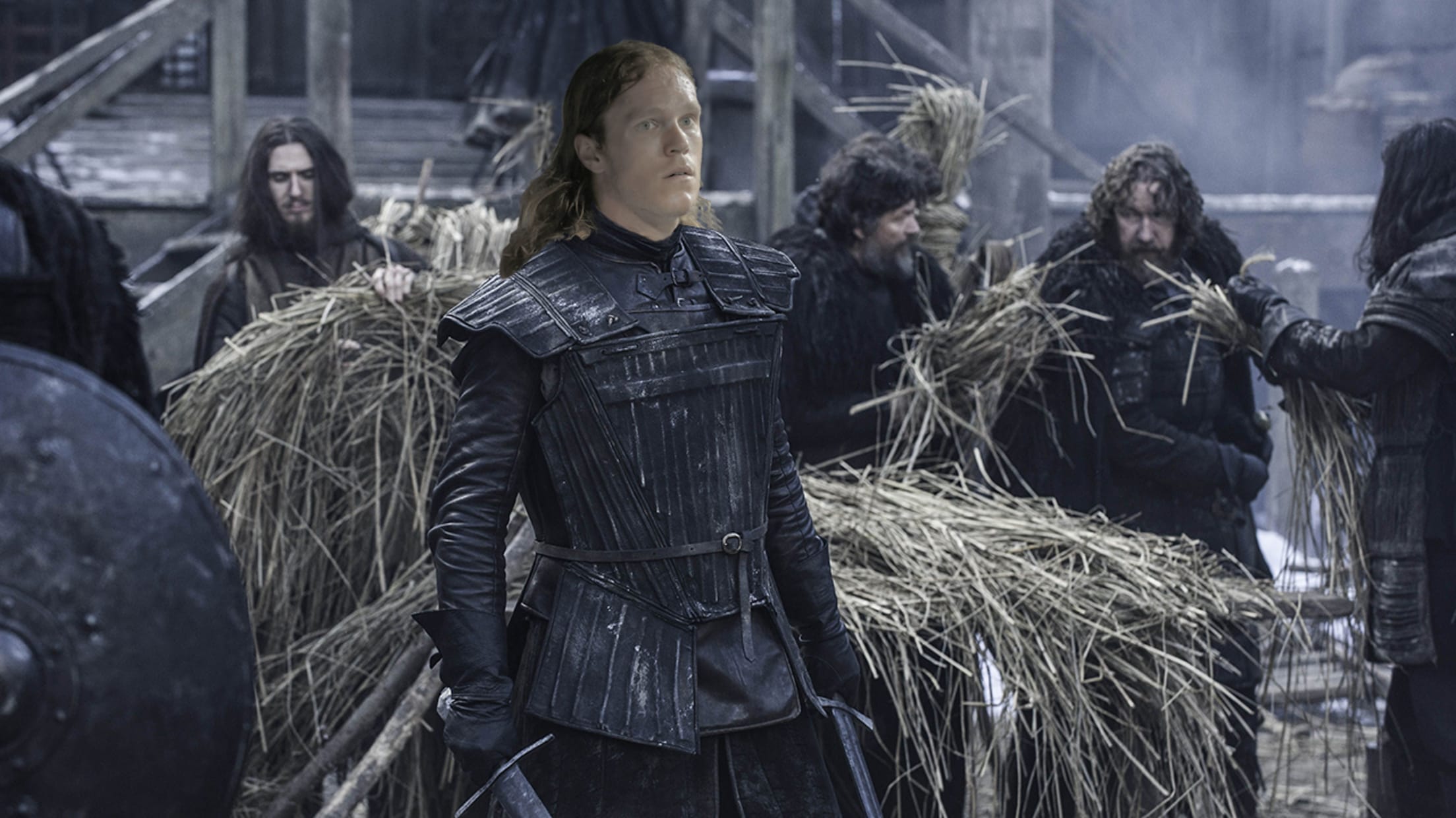 His cameo will probably look something like this: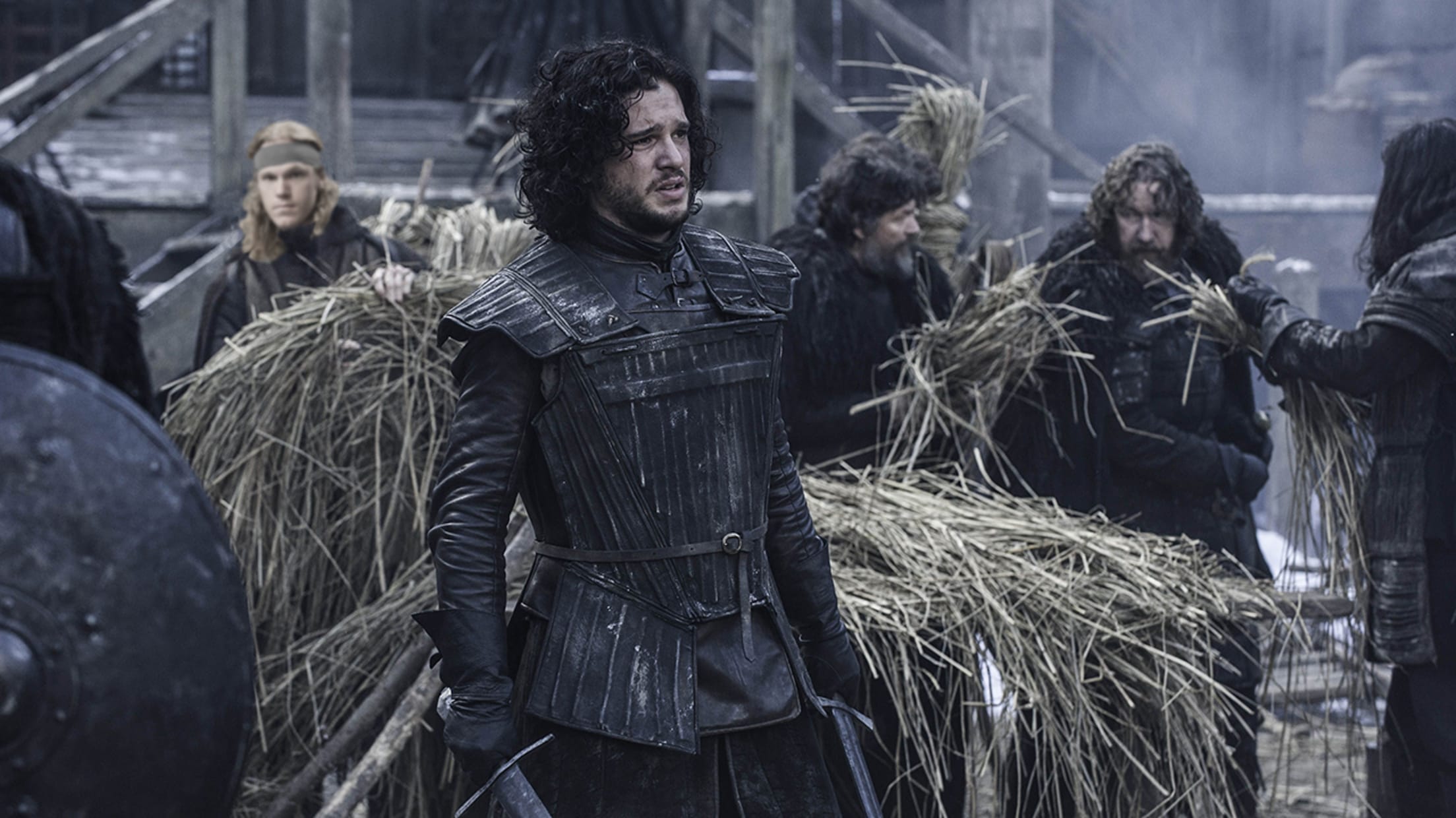 Syndergaard is not MLB's only 'Game of Thrones' fan, of course, and the show will make its own appearance in MLB ballparks this season. But who knows? Maybe his cameo explains some things about Syndergaard's new Spring Training look -- maybe this is what one would call a "Westeros mustache."
Images by Gemma Kaneko.
Teams in this article:
Players in this article: