Noah Syndergaard worked with a reptilian training partner to improve his slider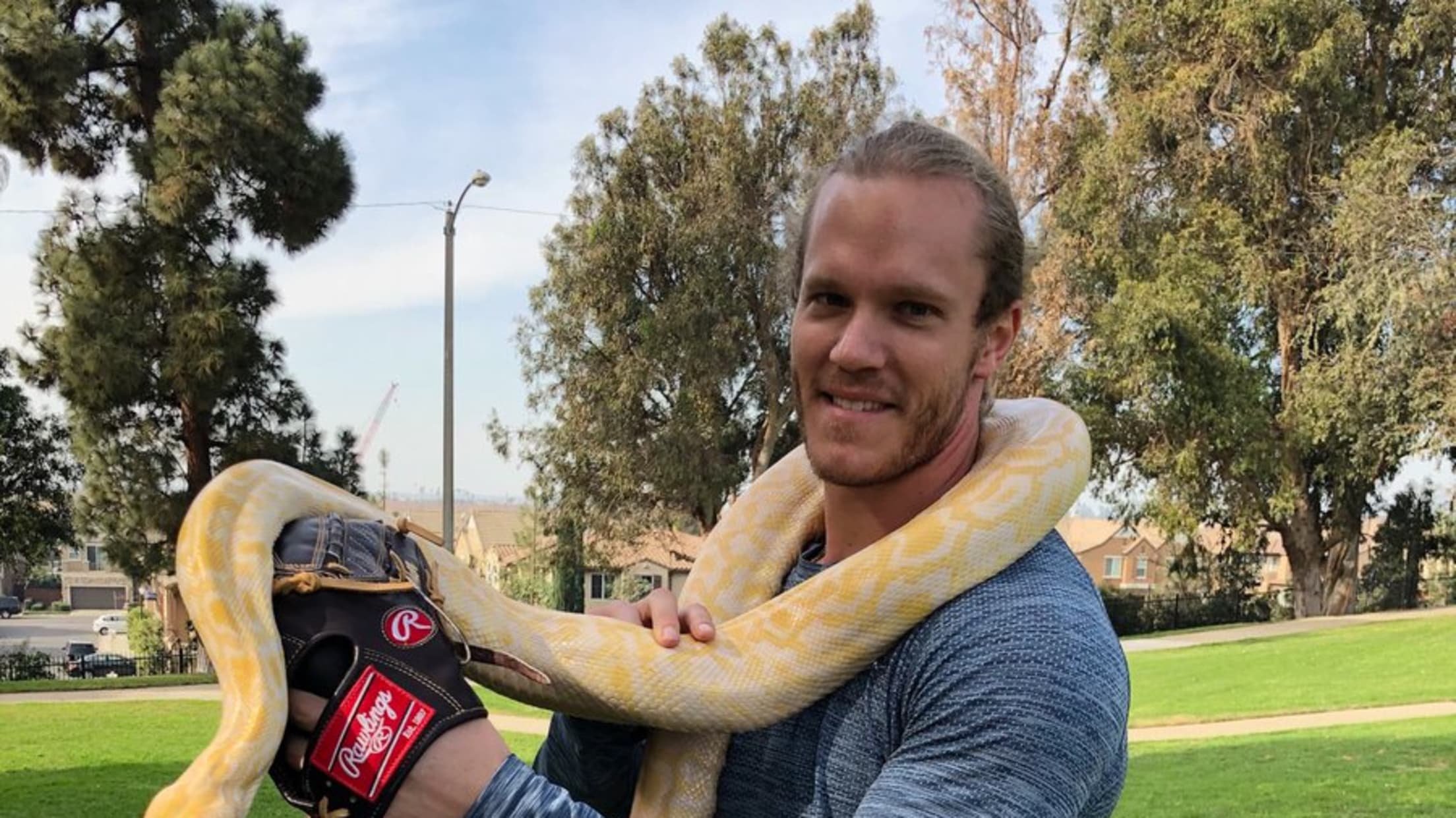 Offseason training offers a time for players to improve their skills, but also to experiment with new techniques. That might mean trying some new workouts or tweaking a swing or arm slot. Some players even move away from the more traditional weight room to try something new like yoga or Pilates.
On Sunday, Mets pitcher Noah Syndergaard pushed the boundaries of offseason experimentation when he played catch ... with a snake. As Thor rightly observed, the snake bears a striking resemblance to the fictional sidekick of Lord Voldemort in the Harry Potter series:
He who shall not be named.....in catch play. #houseslytherin #Nagini #ssssssliders pic.twitter.com/vK2t9idg6D

— Noah Syndergaard (@Noahsyndergaard) January 7, 2018
Perhaps Syndergaard is suggesting that, with the help of his large yellow friend, his powers are becoming greater. If that's the case, his already nasty mid-90s slider could wind up being too nasty for anyone to handle.
Teams in this article:
Players in this article: