Noah Syndergaard has some nickname ideas for the newest Met, Anthony Swarzak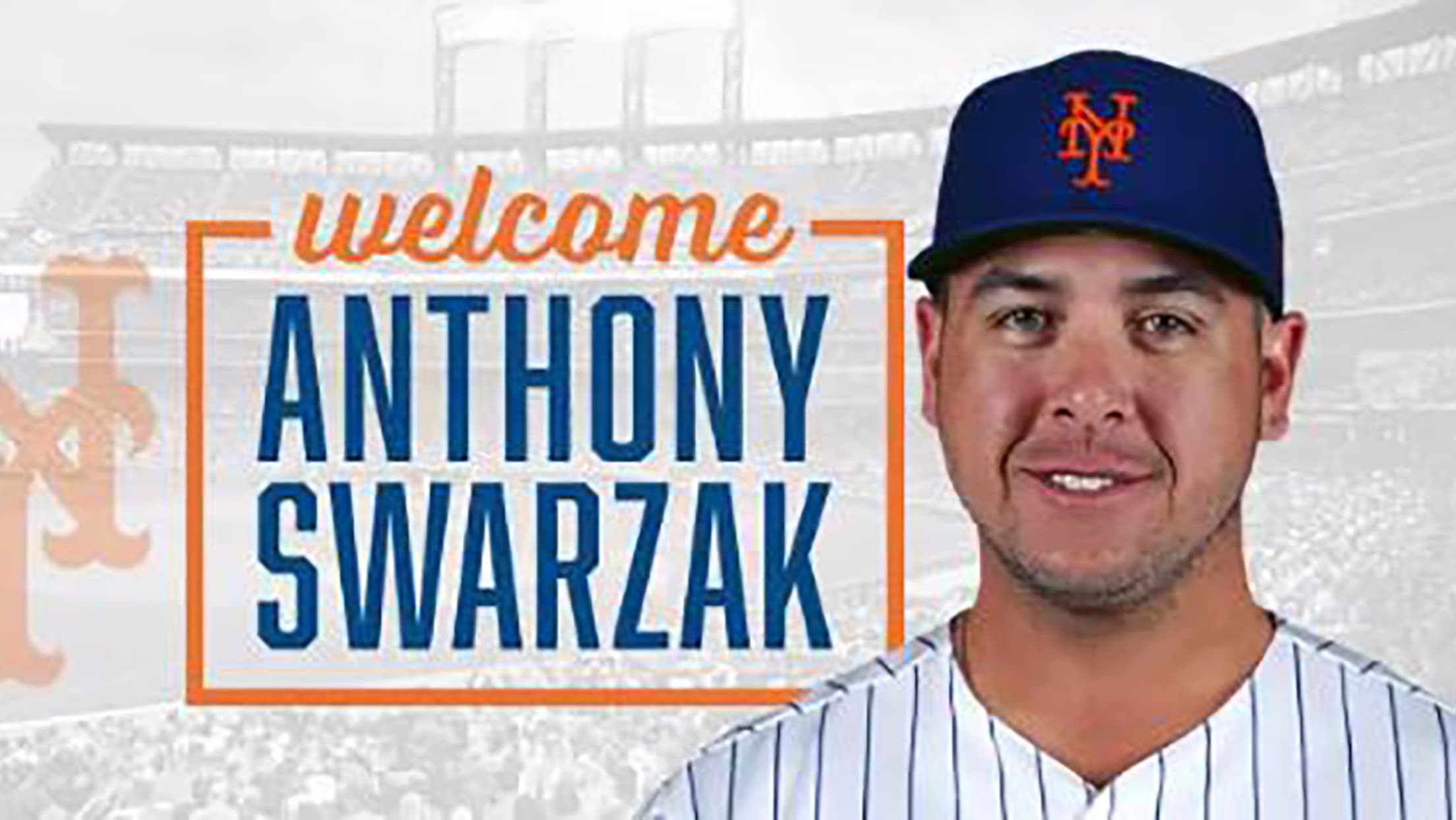 (Clair, Michael)
When reliever Anthony Swarzak signed with the Mets following a breakout 2017, I'm sure there were many things he had to figure out like, "Where am I going to live?", "What should my uniform number be?" and "Who will give me a nickname?"
Fortunately for Swarzak, the Mets have Noah Syndergaard and he's on top of those things.
Hey @jerryblevins, seems like we need a potential top 5 nickname list for @ASwarzak51. Here it goes.
1. the Swaz
2. Swazey (dirty dancing style 🕺)
3. Sweezy 4 Sheezy
4. DJ Swak
5. Morris (as in Zak) https://t.co/BToYTYc7fy

— Noah Syndergaard (@Noahsyndergaard) December 16, 2017
Jerry Blevins took Syndergaard up on the challenge.
I like it!
1. Zak Attack (variation of your #5)
2. Swazey
3. Lone Starr (from Spaceballs -"I see your Schwartz is as big as mine")
4. Swarzy
5. Swarz-O

— Jerry Blevins (@jerryblevins) December 16, 2017
Personally, I like the "Saved by the Bell"-inspired Zak Attack, or the "Dirty Dancing" (and "Roadhouse," natch) homage of Swazey. However, in case the Mets need even more options, we'll toss our suggestions into the ring:
- Swolezak
- sWAR (you know, like bWAR or fWAR?)
- World of Swarcraft
- Swarzak, what is it good forzak?
Teams in this article:
Players in this article: