The A's will let fans choose their own ticket price every Wednesday this season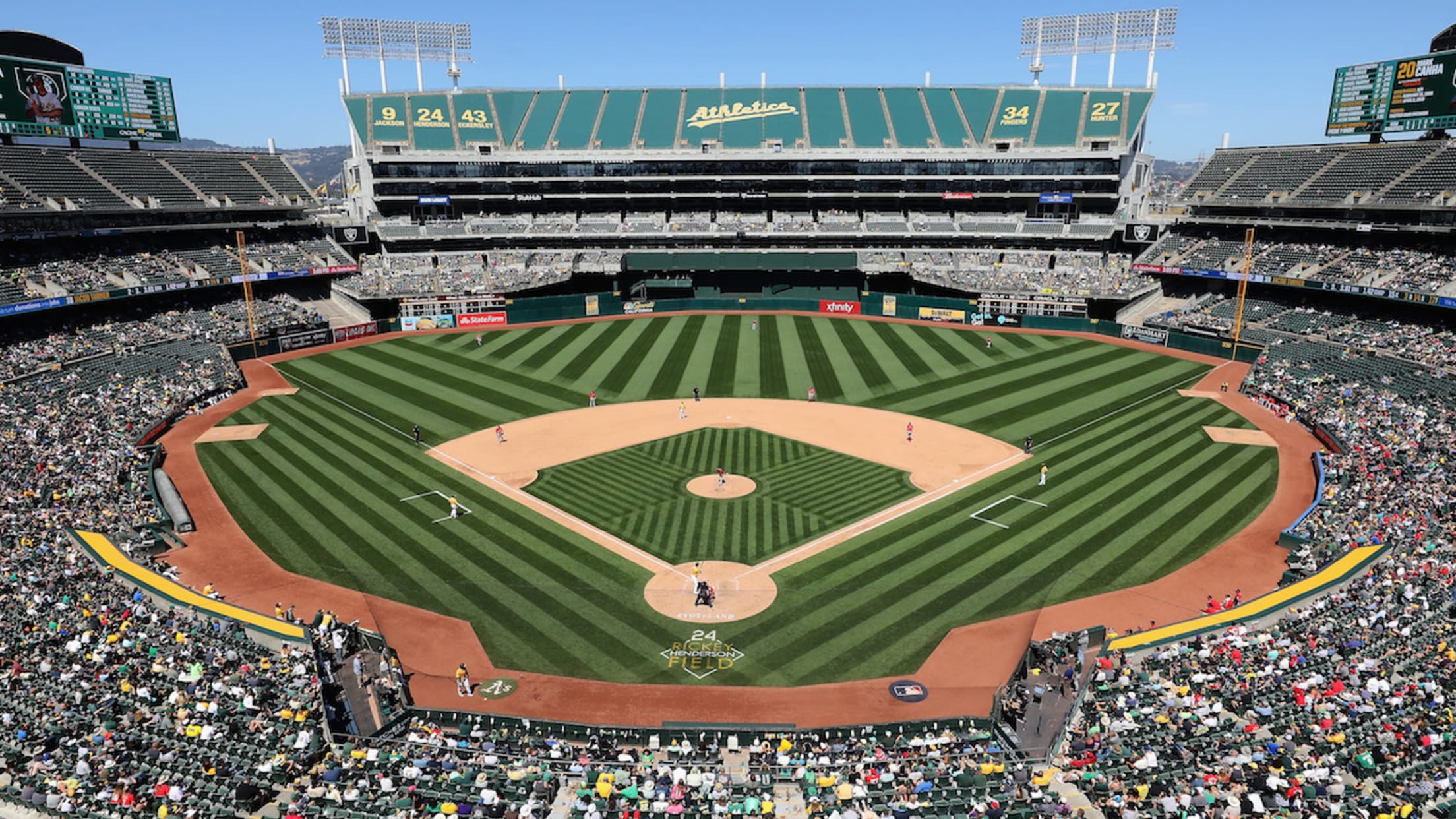 OAKLAND, AZ - JUNE 03: General view of action between the Washington Nationals and the Oakland Athletics during the fifth inning of the MLB game at Oakland Coliseum on June 3, 2017 in Oakland, California. The Athletics defeated the Nationals 10-4. (Photo by Christian Petersen/Getty Images) (Christian Petersen/Getty Images)
When MLB first released its tentative schedule last September, one item in particular stood out: In honor of 50 years in Oakland, the A's would allow free admission for all fans to the team's April 17 game against the White Sox. Free baseball! Surely, nothing else on the promotional schedule could top that.
Well, not so fast. The A's unveiled yet another deal on Wednesday, and this one might be even better: During every Wednesday home game in the regular season, fans can pick the price they pay for their tickets:
Introducing Community Impact Wednesdays!
A's fans can pick their price for tickets during Community Impact Wednesdays for seats in section 322 during regular season home Wednesday games in 2018. Ticket proceeds will benefit the Oakland A's Community Fund.https://t.co/0jvhbhR71I pic.twitter.com/kGI4g7kNRX

— Oakland A's (@Athletics) March 21, 2018
It's simple: Interested fans just need to go to athletics.com/impact, check out the available games, and name their price -- anything from $1 up gets you in. Of course, all proceeds will go to the A's Community Fund, so if you wanted to kick in a little extra, it's all for a good cause.