A college student skipped class to go to the World Series ... and his professor excused the absence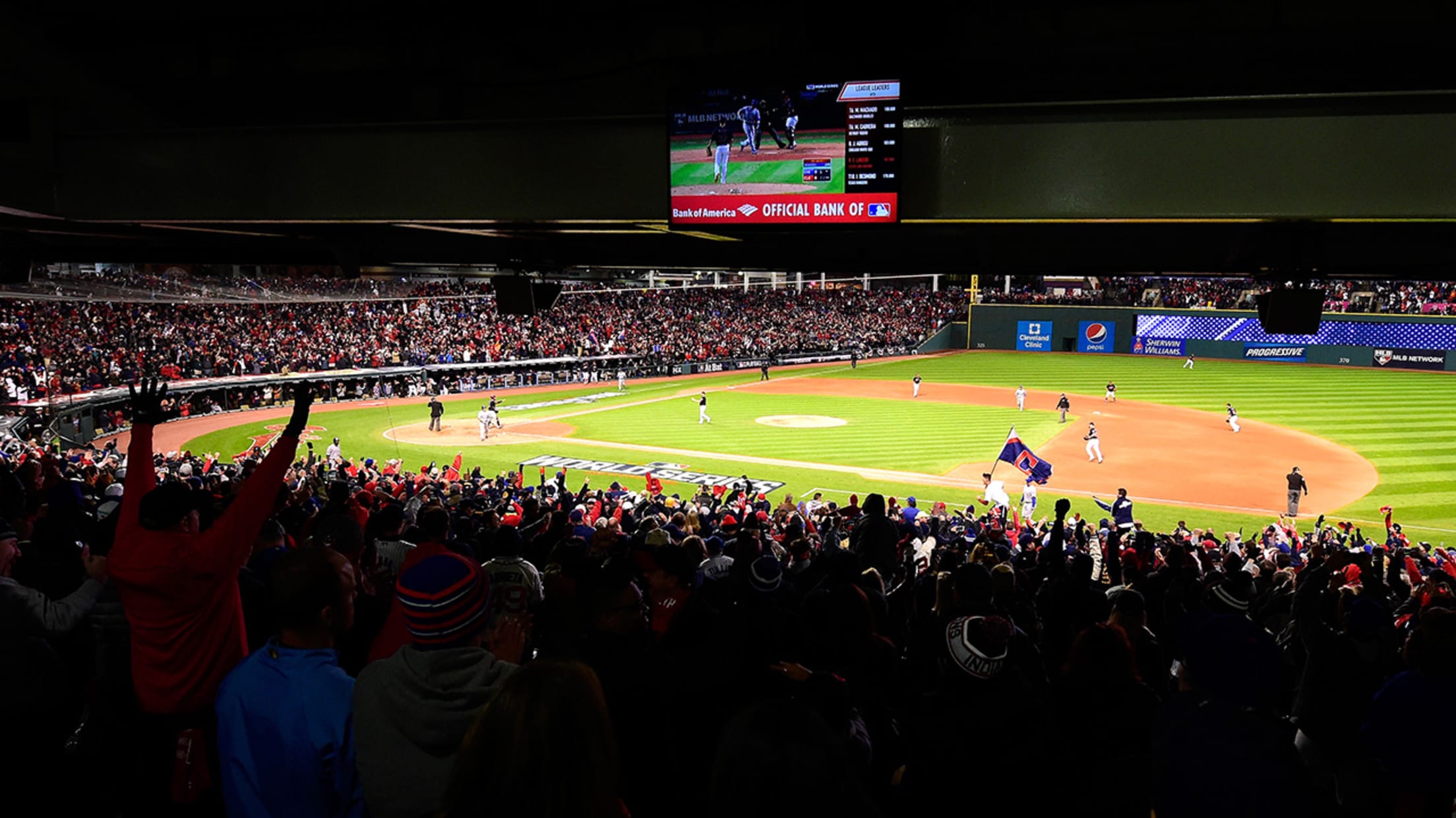 CLEVELAND, OH - OCTOBER 25: The Cleveland Indians celebrate after defeating the Chicago Cubs 6-0 in Game One of the 2016 World Series at Progressive Field on October 25, 2016 in Cleveland, Ohio. (Photo by Jason Miller/Getty Images) (Jason Miller/Getty Images)
What's the best excuse you ever had for missing class in college? Maybe you were "sick" or "there was traffic" (read: there was an Indiana Jones marathon on and you couldn't not finish watching it). No matter what it was, Ohio University student Charles Turner has got you beat -- he was at the first game of the World Series, cheering for Cleveland during their 6-0 victory. But it looks like someone noticed he wasn't where he was supposed to be:
ROLL TRIBE @Indians pic.twitter.com/1Cz2L1McK5

— charles turner (@C_tWINO) October 26, 2016
In his email correspondence with his professor, Charles came clean about checking in for attendance and then leaving to attend an entirely different and far more baseball-related event. He sent his professor a photo of himself and his brother at Progressive Field on Tuesday and said he'd understand if there were consequences to his unexcused absence. His professor's response?
Charlie. That looks like an impeccable excuse. No repercussions. Go Tribe!
Now that is a professor whose class we'd like to take.
Watch World Series Game 3 at 8 p.m. ET on Friday, on FOX, and if you skip class to head to the park, make sure to get an excused absence ahead of time.