Shohei Ohtani crushed a batting-practice homer so hard it left a mark on Coors Field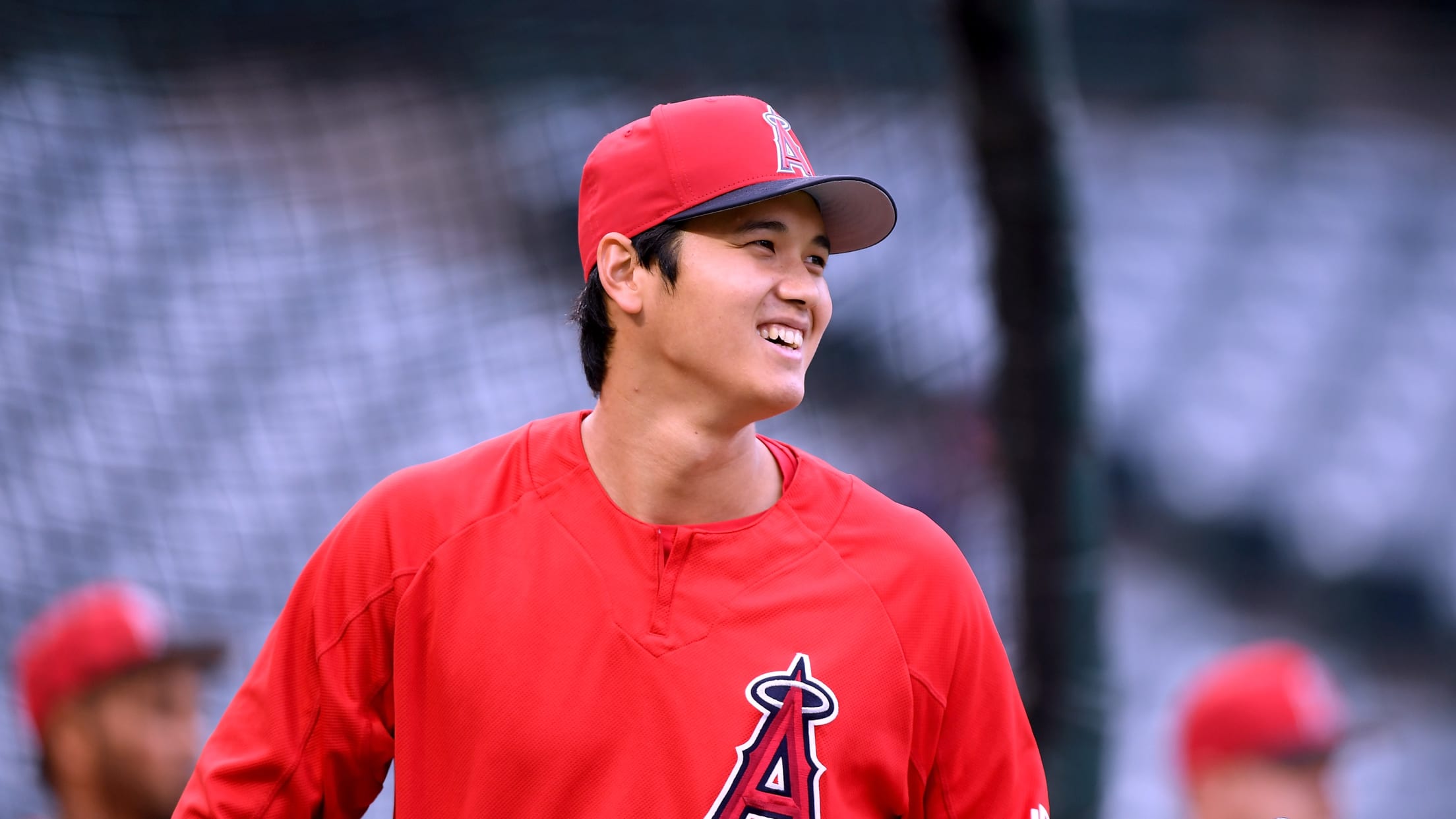 at Angel Stadium on May 2, 2018 in Anaheim, California. (Harry How)
Everyone knows about the incredible power-hitting prowess of Angels slugger / flamethrower Shohei Ohtani. Ohtani consistently does things that no one around baseball has ever witnessed before, and that was true on May 8 when he clobbered a moonshot during batting practice at Coors Field.
Sho putting on a show: Ohtani just lifted one into the third deck during BP about 3-4 rows shy of the Rooftop patio at Coors. pic.twitter.com/FEptr9KKDi

— Daniel Kramer (@DKramer_) May 9, 2018
Ohtani's shot was hit so hard, in fact, that the ball left a physical mark on a stadium railing. Check this insanity out:
And for scale, here's a photo of how far away that is from home plate.
Shohei Ohtani, a true wonder of wonders. What will he do to wow us next?
Teams in this article:
Players in this article: