On National Mascot Day, let's review some of their best moments from 2016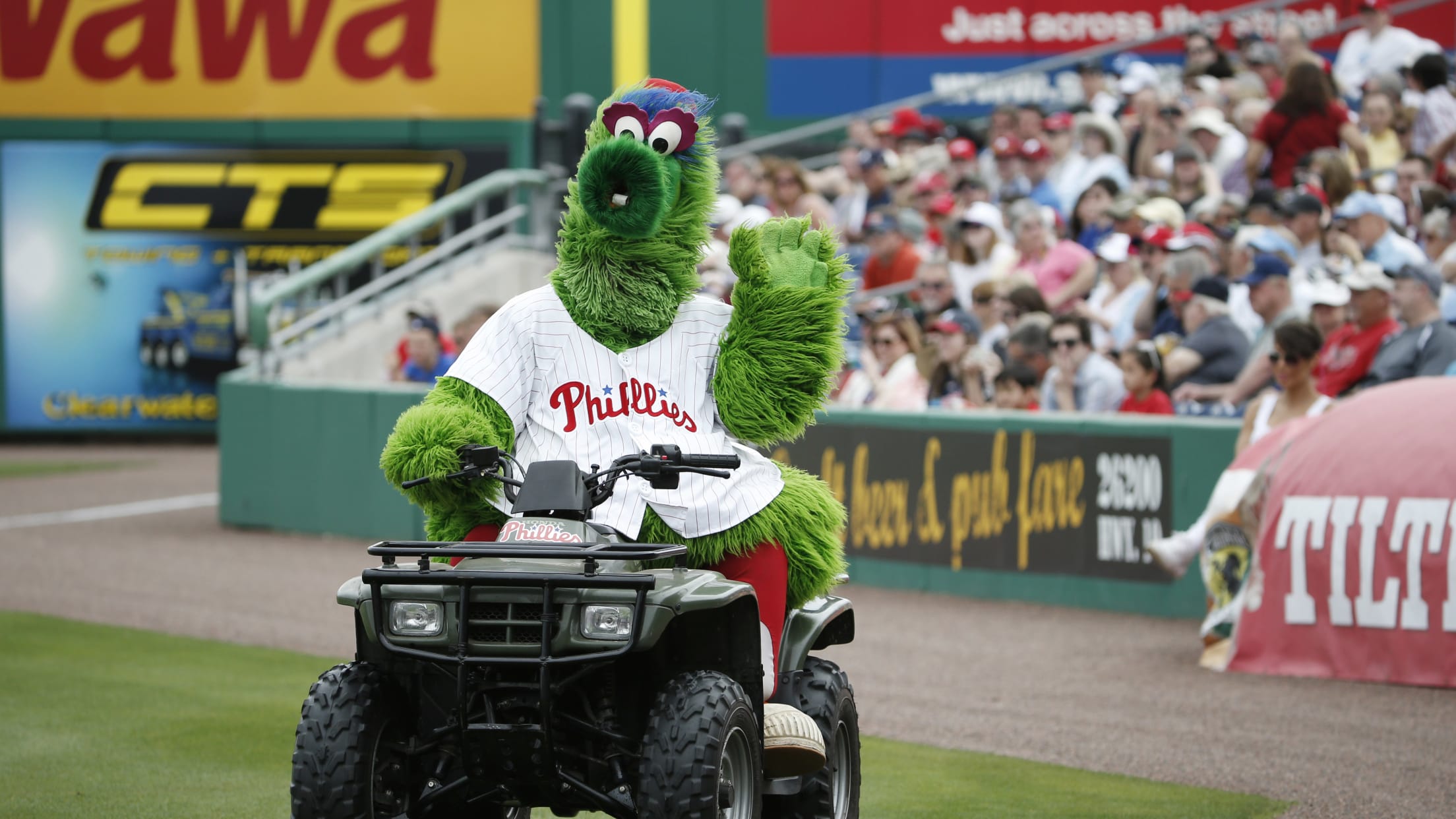 (Kathy Willens)
Here at Cut4, every day is National Mascot Day. They're a part of our Twitter bio, we play pingpong with them, we may actually be mascots. How would you know?
And today, June 16, is National Mascot Day. In honor of this historic date, here are some of our favorite mascot moments from this season. Let us know if we missed any in the comments.
You know Orbit, now meet Norbit
Orbit, one of the greatest mascots to ever mascot, met his evil twin Norbit in May. Let's just say, things did not go well.
Get married by a mascot
No, really. The Fresno Grizzlies' mascot became an ordained minister and will be available to marry couples in August. Go do it. Make mom and dad proud.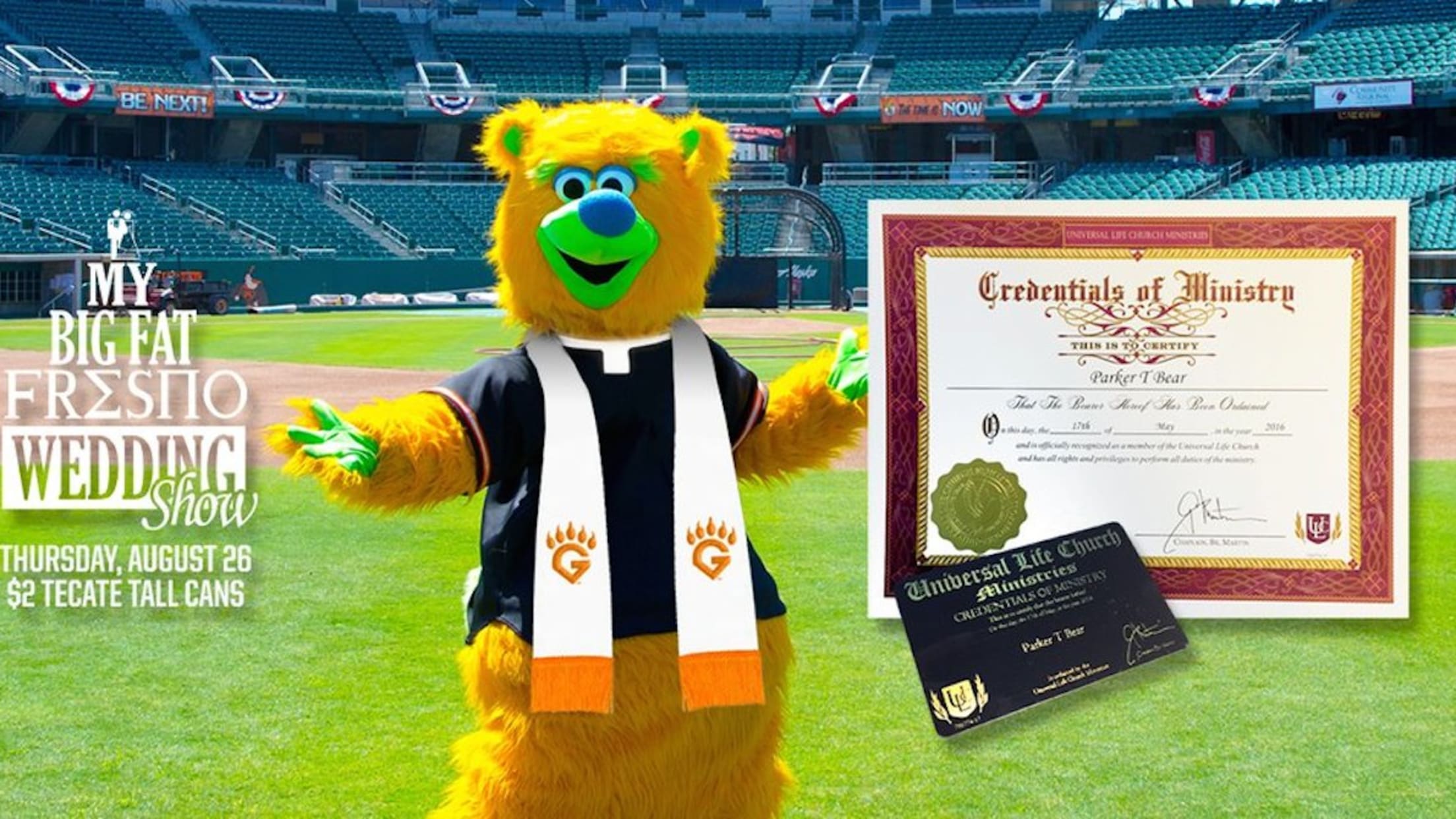 Randy Johnson is a sneaky, sneaky racing mascot
There wasn't much sneakiness about Randy Johnson the pitcher. He threw 1,000 mph and struck everybody who was anybody out. But D-backs Racing Mascot Randy? He showed off some diabolical tricks to win a bout earlier this year:
Hoover wins!
Herbert Hoover joined the Nats' Racing Presidents this season and in his very first race, he won.
Please make all the Herbie Fully Loaded jokes you can in the comment section.
Alex Presley somehow avoids being trampled by giant sausages
The Brewers pinch-hitter wasn't even looking as the Brewers Racing Sausages came barreling toward the on-deck circle. But, unlike us, he is an athlete and he can do things like this.
A Wild West-style dart gun battle featuring Orbit and Hanser Alberto
Yes, when you're rated a mascot GOAT, you will sometimes appear twice on "Best of" lists. Here we have the Rangers infielder and Houston's mascot drawing dart guns on one another because, um, why not.
The Philly Phanatic arrests Jose Fernandez
The Marlins ace made the mistake of stealing the Phillies mascot's keys. Justice was thusly served. You're going away for a long time, Jose (or at least until you get back to the dugout).
Jason Kipnis is single-handedly trolling every mascot in MLB
Look at this man: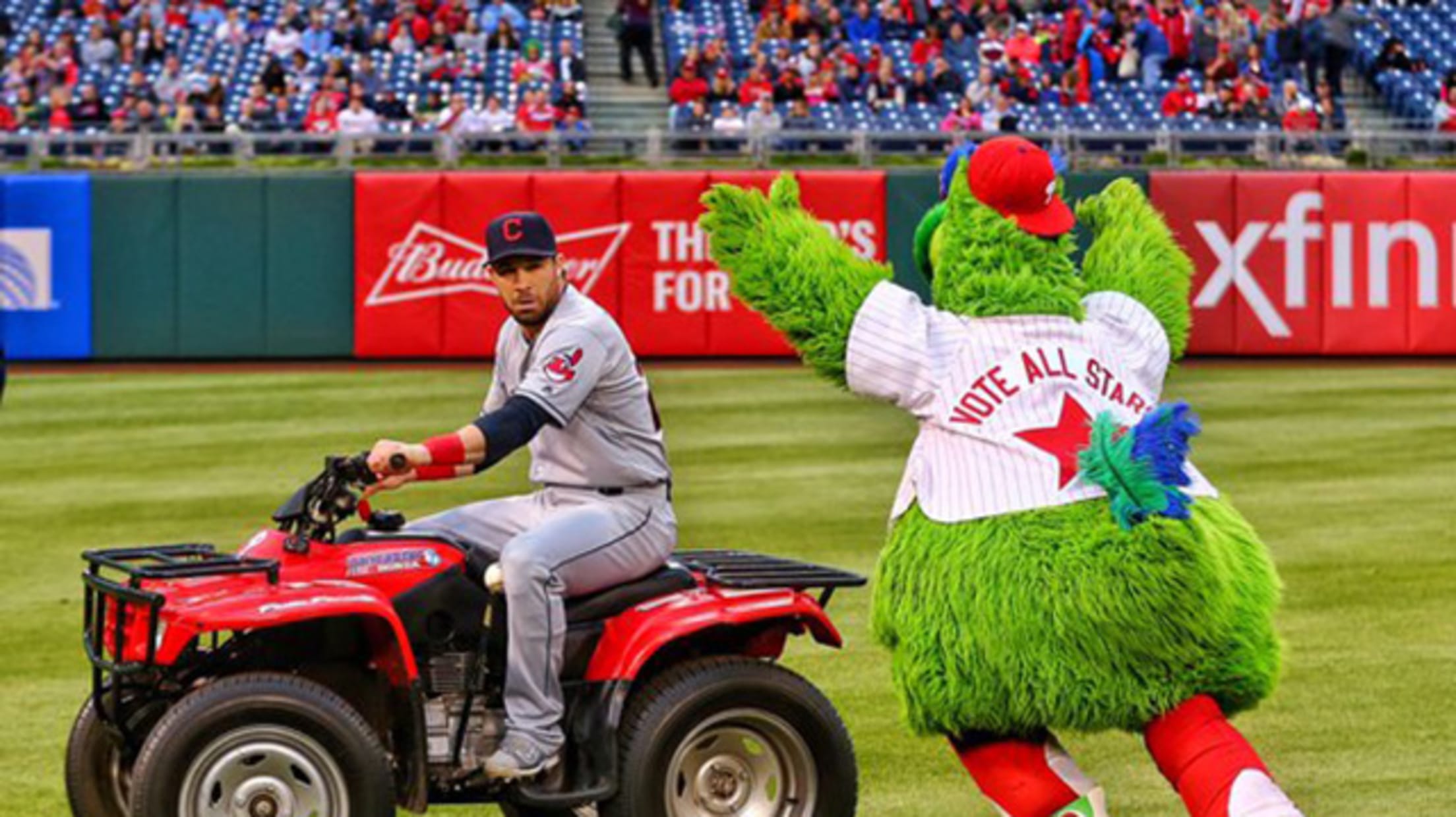 Look at him!
Yes, the Indians second baseman has even admitted that he's on a mission to foil every mascot in Major League Baseball. Will he succeed? Will the mascots fight back?
Is Pirate Parrot trying to eat this baby? pic.twitter.com/HkqBjGbakh

— Cut4mer (@Cut4mer) April 13, 2013
Only time will tell.