An Orioles fan tradition made Michael Phelps burst out laughing during his medal ceremony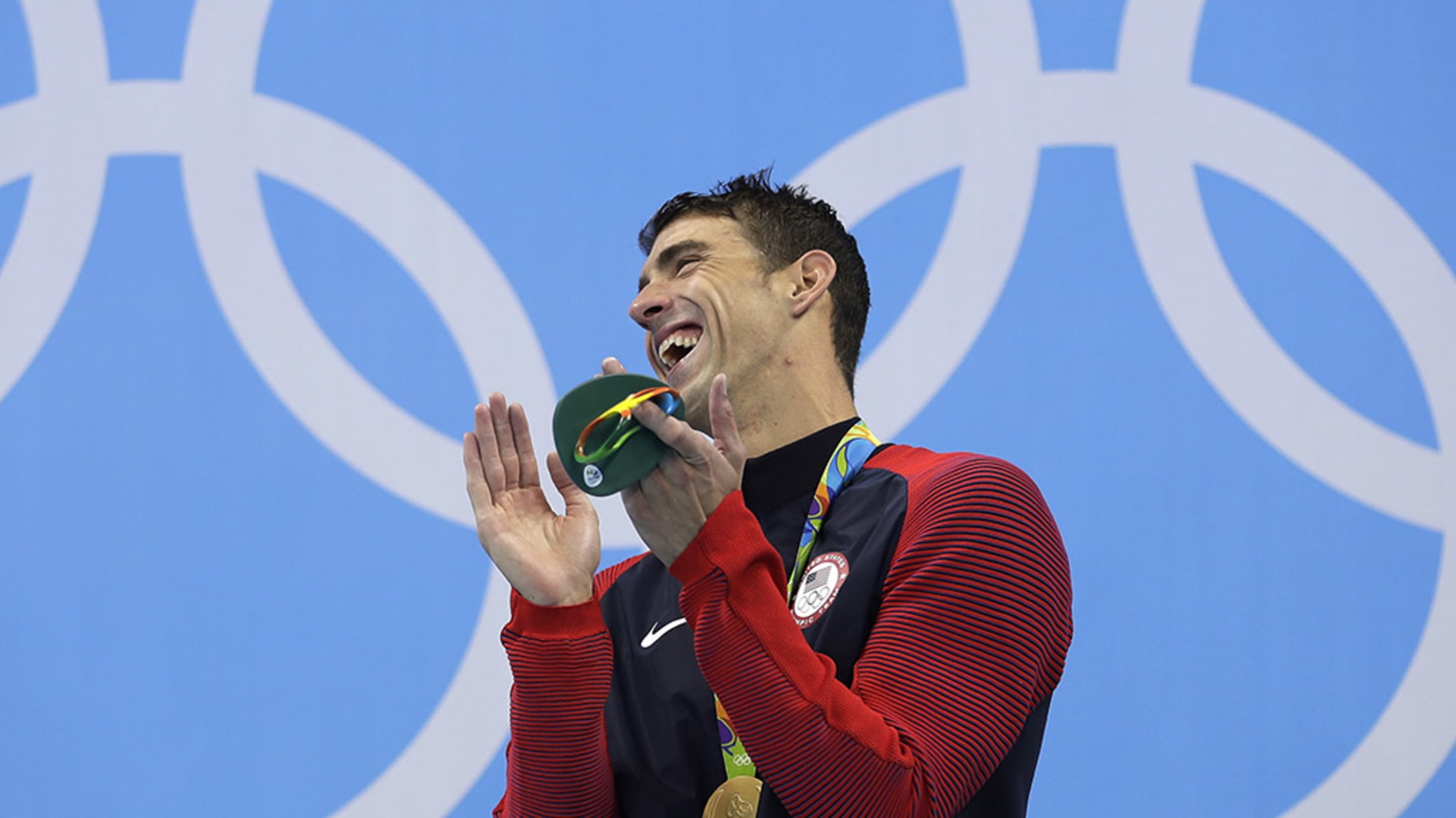 United States' gold medal winner Michael Phelps laughs during the medal ceremony for the men's 200-meter butterfly final during the swimming competitions at the 2016 Summer Olympics, Tuesday, Aug. 9, 2016, in Rio de Janeiro, Brazil. (AP Photo/Michael Sohn) (Michael Sohn/AP)
Michael Phelps, Baltimore native and winner of 21 Olympic goal medals as of Tuesday night, is a pretty big Orioles fan. He's taken in games: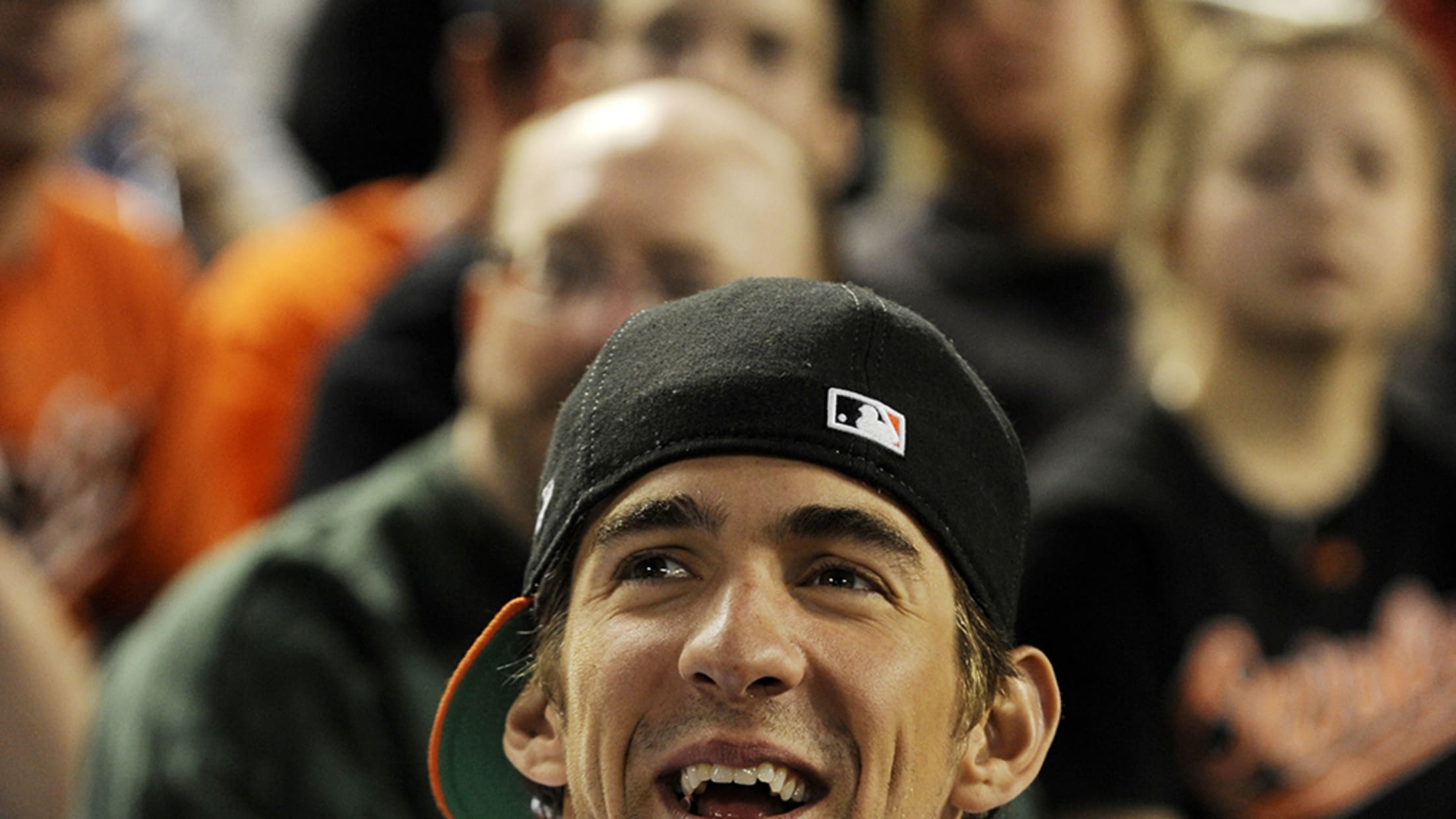 He even visited Spring Training and took some BP swings back in 2013: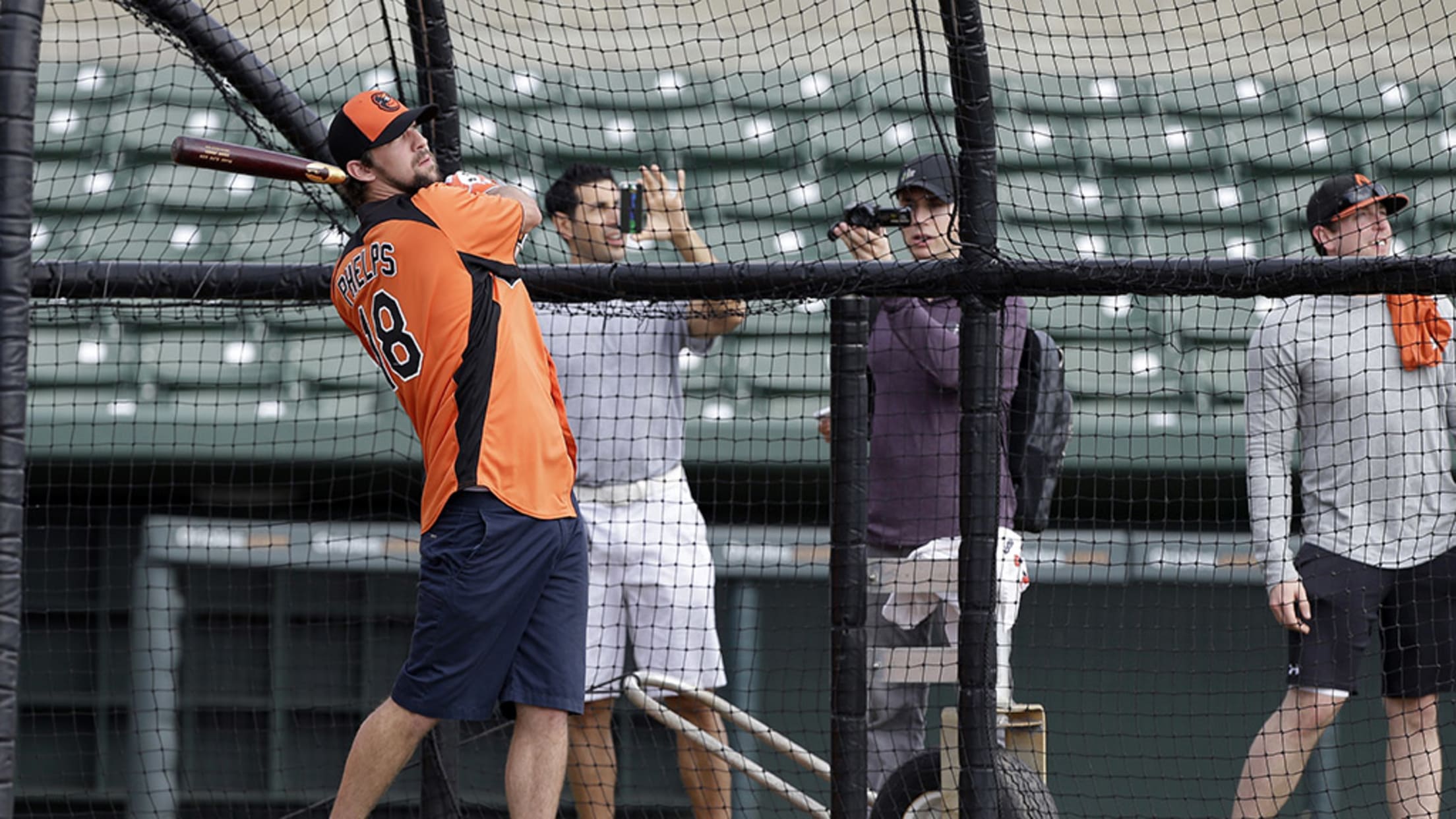 It seems safe to say that he is the most avid Orioles fan among all of the athletes to take the Olympic podium, and he proved it on Tuesday. After he avenged his defeat to Chad le Clos at the 2012 games and won the 200-meter butterfly, Phelps stood on the podium with his gold medal while the national anthem played. And then he burst out laughing:
Michael Phelps laughing on the podium while the other two look miserable. Legend imo. pic.twitter.com/nZ8QovMuoa

— Ky.L. Stine 👻 (@KyleWIIM) August 10, 2016
Why? Because, as Phelps explained, his friends from Baltimore had brought an Orioles tradition all the way from Camden Yards -- chanting "OOOOOO" for the line "Oh say does that Star-Spangled Banner yet wave:"
"Back in Maryland, we all say 'Oh!' " https://t.co/klqDwbzq8m

— Dan Steinberg (@dcsportsbog) August 10, 2016
So while the Orioles dropped their game to the A's, 2-1, O's fans still had something to cheer about.