With reported signing of Pedro Alvarez, the Orioles will be the dinger-crushing team of your dreams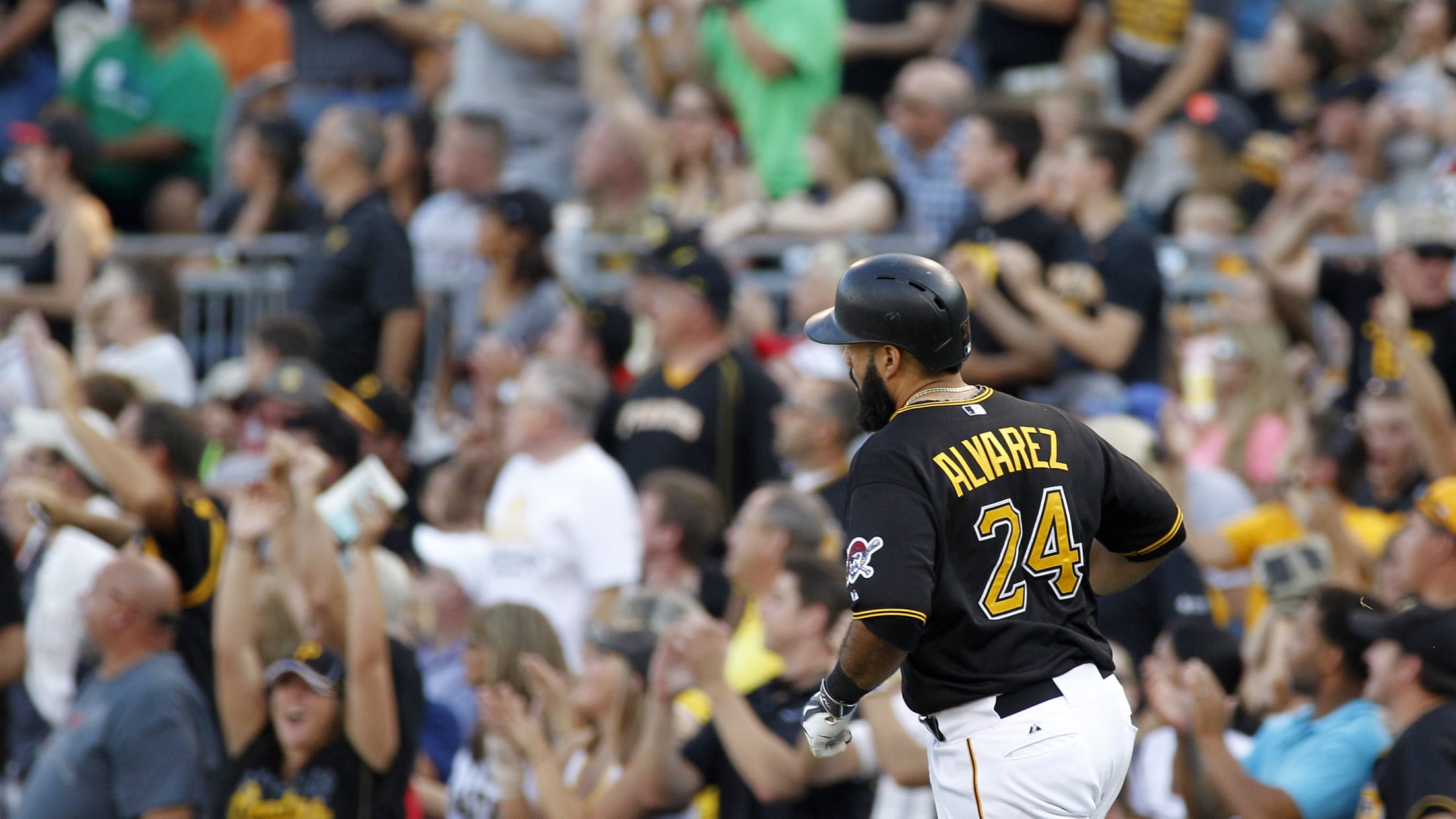 (Justin K. Aller)
Last year, the Orioles were third in the Majors with 217 home runs. Somehow, they may hit even more in 2016. On Monday night, MLB.com's Brittany Ghiroli was told by a source that Baltimore had agreed to terms on a one-year contract with free agent slugger and monarch-like beard-grower, Pedro Alvarez.
The O's haven't confirmed the agreement, but on a team that already had Manny Machado, who erupted for 35 home runs last year, and Adam Jones, who has hit 25-plus home runs every season since 2011, the Orioles' big offseason moves were re-signing Chris Davis to a seven-year, $161 million deal and trading for Mark Trumbo.
For those keeping score at home, the trio of Davis, Trumbo and Alvarez combined to hit .256 with 97 home runs and a 471/168 K/BB ratio. To put that in perspective, the Braves hit 100 home runs as a team last year.
It also means that if you're sitting in the outfield of an Orioles game, you should probably bring your glove. And perhaps a structured umbrella to protect your head from the barrage of baseballs that will soon be falling from the sky like it's the third sequel in the "Cloudy With a Chance of Meatballs" trilogy.
Of course, you may also want to bring a jacket because all of those home runs come at a cost. Basically, this trio has a lot of whiff.
Of course, the Orioles could also figure out a way to harness that energy and have a stadium that produces all of its own electricity. Would make a fitting nickname for the trio, too: The Power Co.
Teams in this article:
Players in this article: