The Hall of Fame Case: Orlando Hudson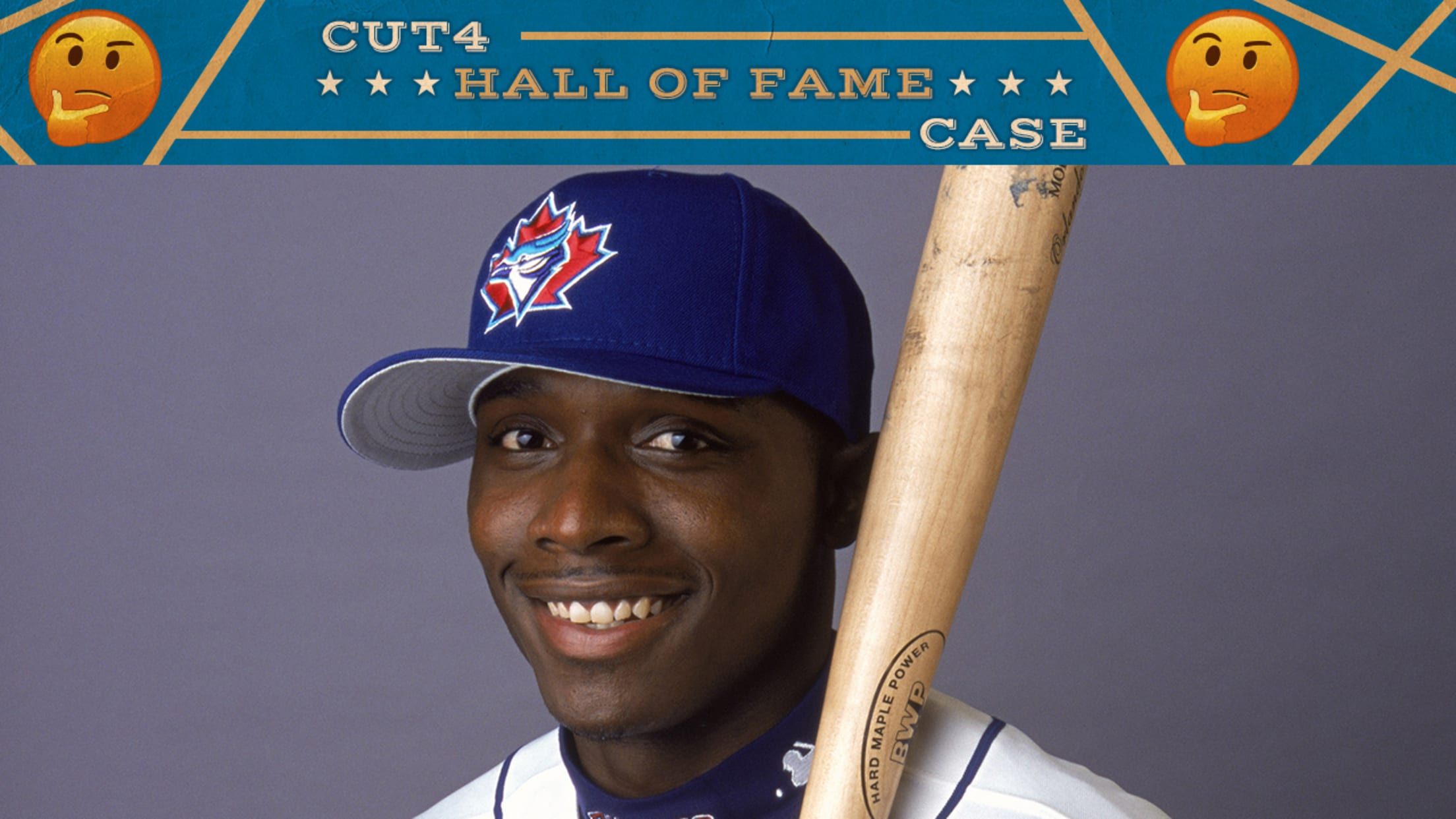 The likes of Trevor Hoffman and Vladimir Guerrero - and even first-timers like Jim Thome and Chipper Jones -- shouldn't have too much trouble racking up National Baseball Hall of Fame votes. But there are plenty of other players on the 2018 ballot who require a little more voter-cajoling. Players who may not have the on-field resume, but deserve an impassioned Hall of Fame case nonetheless. Players like Orlando Hudson.
So, why should he be in? Glad you asked:
Broke the mold
By any normal expectation, Hudson never reaches the big leagues, much less a Hall of Fame ballot. He was drafted in 1997 by the Blue Jays in the 43rd round -- a round that doesn't even exist anymore -- and one that was generally used to give favors to the sons and nephews of managers and GMs.
It's also a round that means no favors are going to be given out. If you struggle, you're done. (Oddly enough, David DeJesus was picked right behind Hudson.)
Fortunately for Hudson, that wasn't the case. He quickly rose through Toronto's system, going from the 1,280th pick in the draft to the No. 81 prospect in the game as ranked by Baseball America before the 2002 season.
The glove
His ascent to the Majors -- and up the prospect rankings -- was thanks to his smooth play with the leather. His range was extraordinary and he had wonderfully soft hands.
Those skills helped the man known as O-Dog (before "The Wire" character) win four Gold Glove awards. Just look at this and you certainly can't blame the voters:
The bat
Sure, he wasn't going to win any Silver Slugger awards, but being a league-average hitter at a position that is known far more for a noodle at the plate is worth plenty. Hudson topped double-digit home run totals for four straight years. Oh yeah, and in 2009, Hudson showed off his power and wheels, as he hit for the cycle:
The smile
Hudson was always known for his sense of humor and joy playing the field. While most teammates give their teammates a playful slap on the backside after the play, Hudson went for it during one. That's a 6-4-2 buttcheeks:
It's hard to tell as the camera instead follows the action of the play, rather than Hudson's fanny antics (fantics). Fortunately, one photographer was ready and captured Hudson's windup: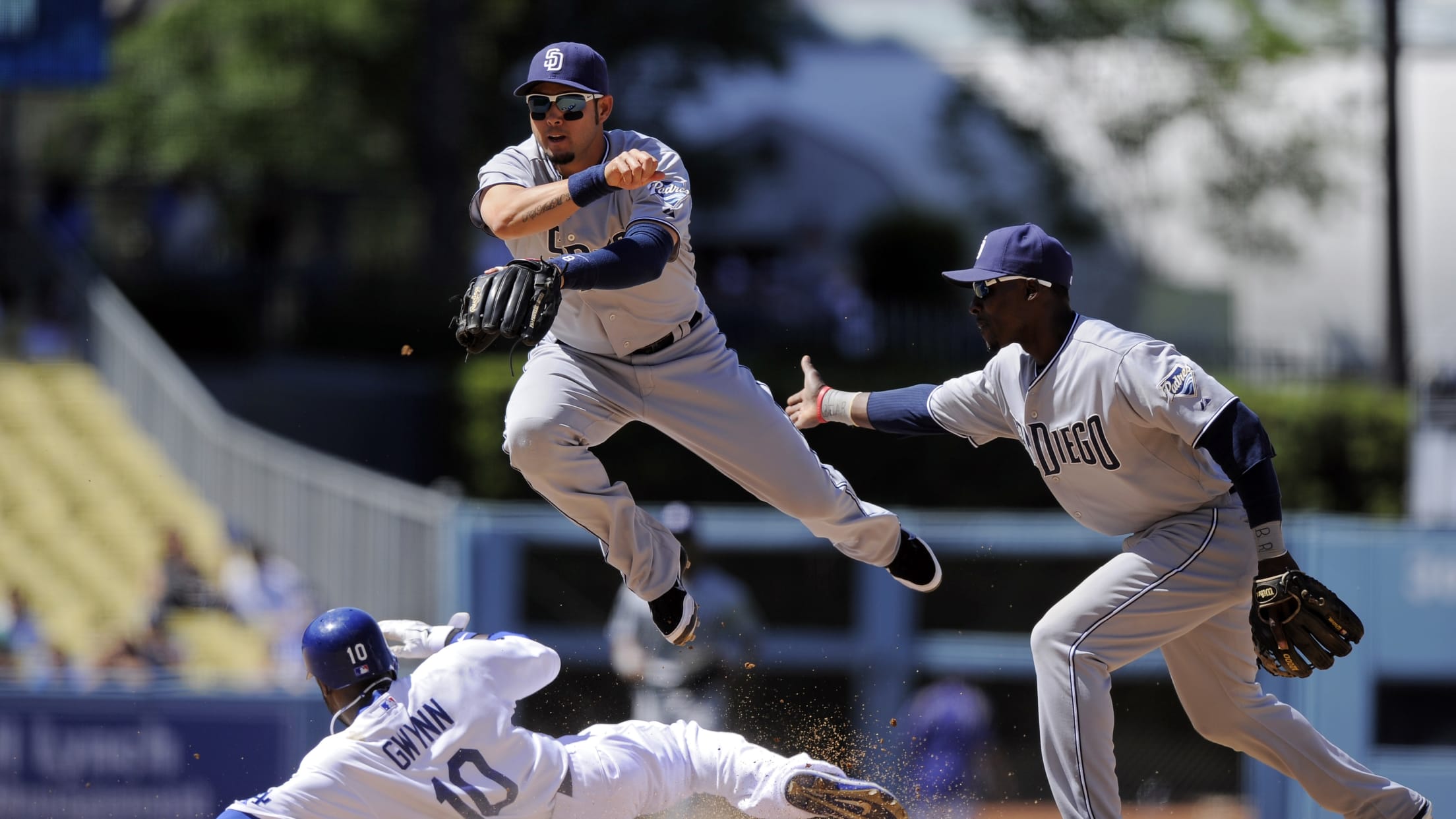 The gaffe
Of course, if you play long enough, you'll definitely make at least one big mistake. And Hudson got his when he pulled a Benny Agbayani and threw the ball into the stands after just two outs:
Just watch at how amusing it looks when every player races to the stands. It's a madcap comedy:
After the game, Hudson said, "Life goes one. Nobody's perfect." That's a good enough Hall of Fame case for me.