Former Twin Oswaldo Arcia hit a home run clear out of the stadium in Japan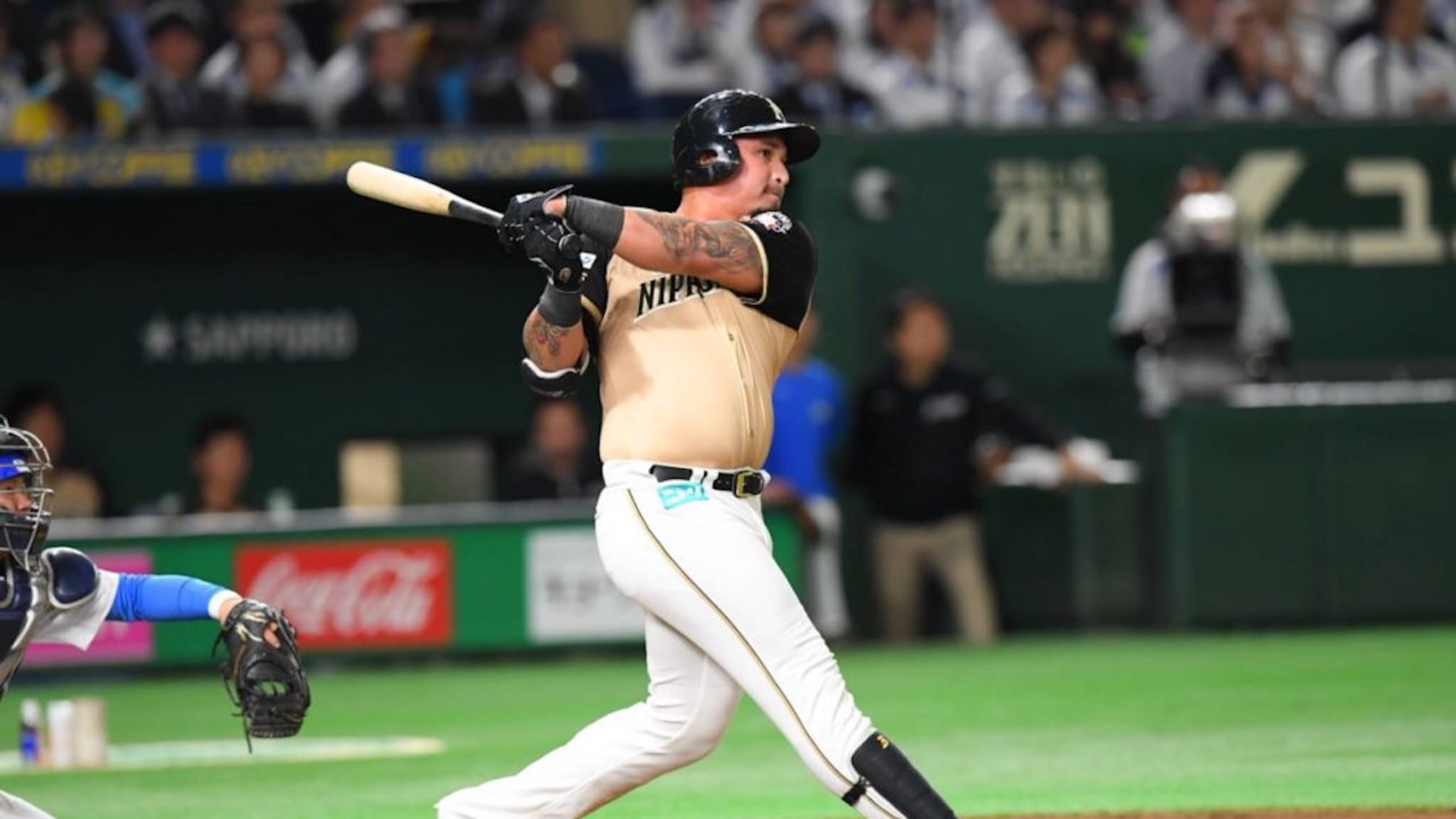 Over his four years in the Major Leagues, Oswaldo Arcía became known for one thing: hitting dingers. He clubbed 44 homers in 288 big league games, and seemingly every one of them went a mile:
Arcia moved on to Japan last winter, signing a deal with the NPB's Hokkaido Nippon-Ham Fighters back in December. But fear not: The change of scenery hasn't affected his ability to absolutely crush a baseball. Arcia didn't just go yard in Saturday's win over the Chiba Lotte Marines -- he left the stadium entirely:
For all we know, that ball reached escape velocity and is now orbiting the Earth.