You won't believe what the Nippon Professional Baseball fish mascot just did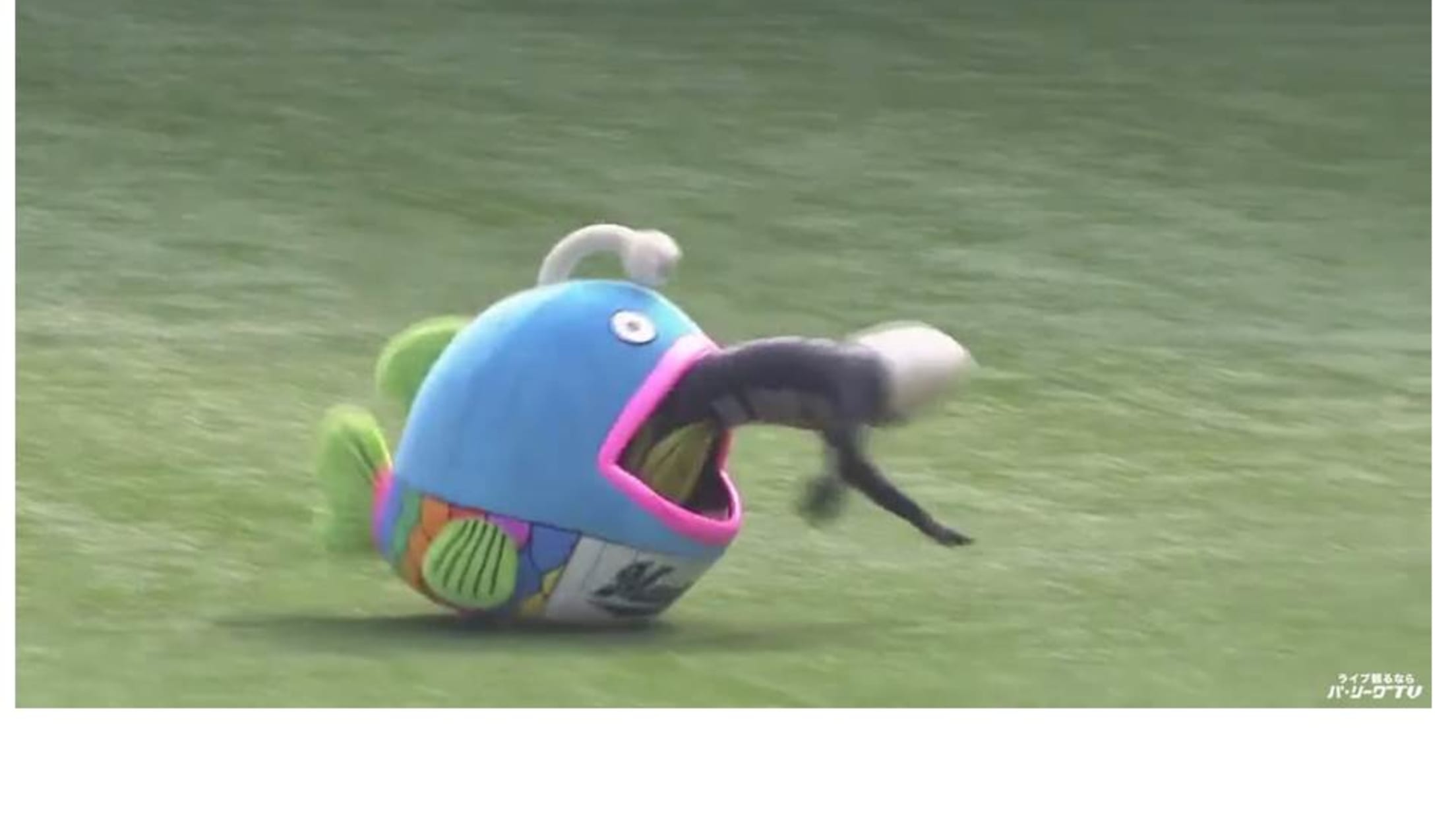 We wrote about Chiba Lotte Marines' new fish mascot last month. It pranced along the outfield grass, it delighted fans all over the globe via social media and it sat on the warning track, mouth gaping, thinking about what a good life it has.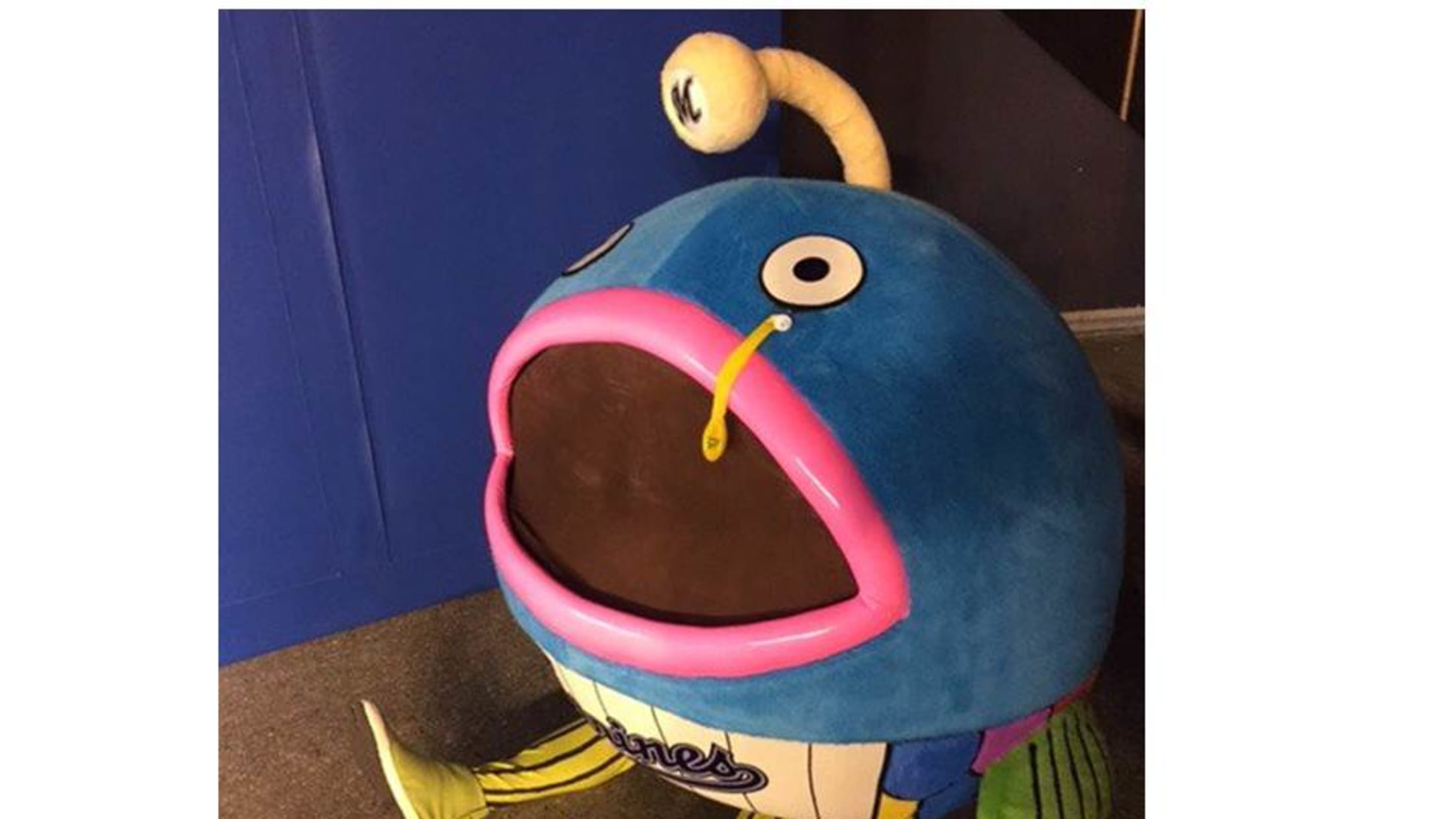 But over the weekend, the Japanese mascot made the transition to its "third form" and we're not really sure what to think of it.
Wait, did ...
【報告】謎チョウチンアンコウ進化。#提灯鮟鱇対策本部 #提鮟対 #chibalotte pic.twitter.com/6O1tPVpdv3

— パ・リーグ.com / パーソル パ・リーグTV公式 (@PacificleagueTV) June 11, 2017

UHHHH.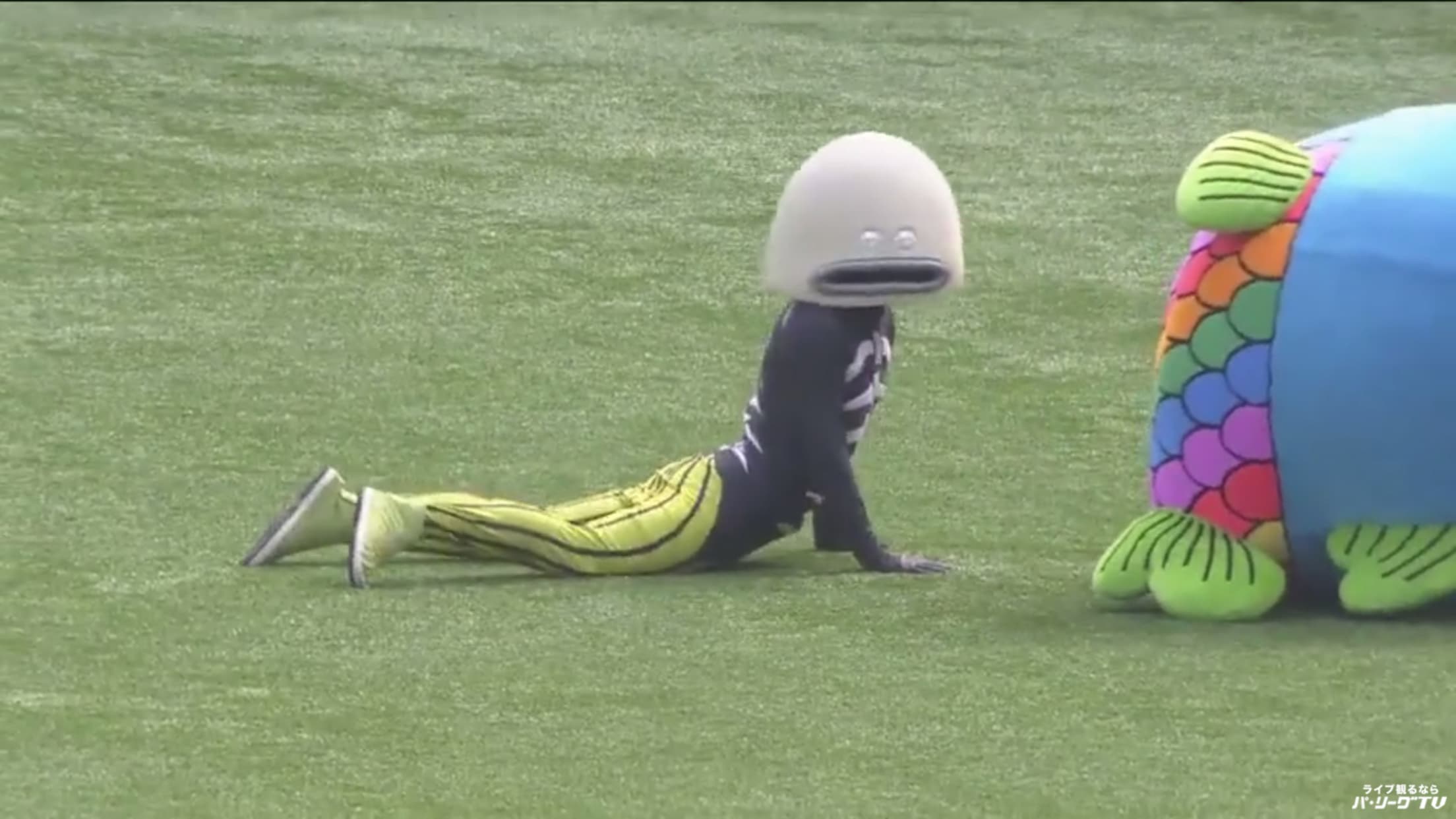 Oh god stop.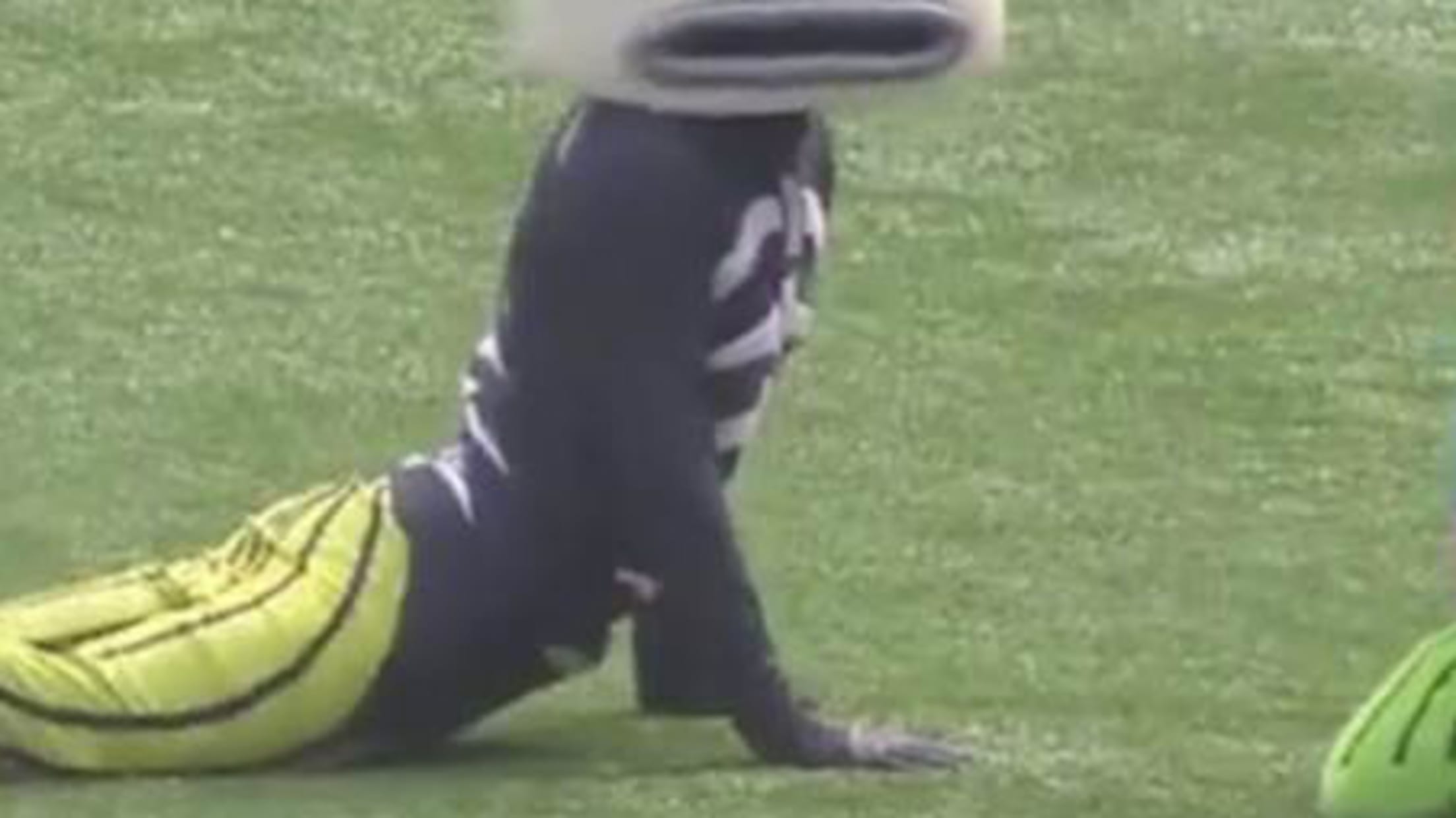 Is the fish dead? Is this the Marines' new mascot? Is it a tongue? Is it a skeleton? What is this? Should we be scared? Should we be happy?
According to @GOCPBL, the fish returned to the ocean and will be back by the end of the month. Phew.