Daniel Palka deked a baserunner so effectively it fooled the White Sox TV crew
The deke is a mostly underappreciated facet of the game that deserves more attention. A well-executed deke from an outfielder can completely catch a baserunner off-guard, something we've seen from ballplayers including Aaron Judge (like this one last August), Andrelton Simmons (repeatedly), Ender Inciarte (time and time again) and Andrew Benintendi (with this odd one), to name a few.
Enter Daniel Palka. On Monday, the White Sox beat the Charlotte Knights, their Triple-A affiliate, 9-5. In the top of the seventh, a fly ball was lofted toward Palka in right field. The ball fell in front of him for a base hit -- er, actually it led to a forceout at second base, because Trey Michalczewski thought Palka was going to make the play.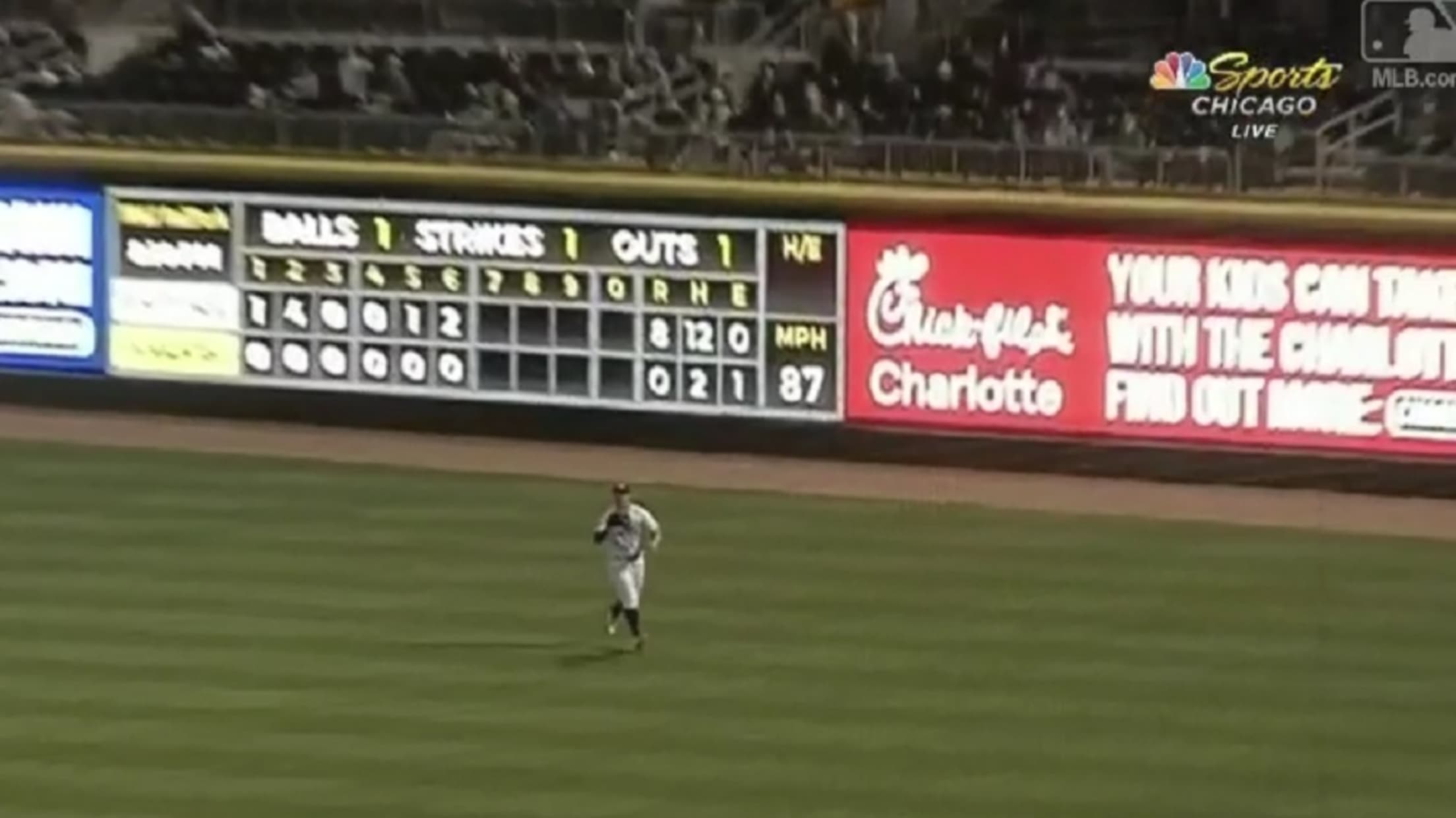 Even Chicago's announcers were fooled by what we'll refer to as the "Palka Polka," as they say in the clip atop this post.
That's some solid deke-ing.
Teams in this article:
Players in this article: