Photo of the Day: Patrick Stewart emerges from the corn, 'Field of Dreams'-style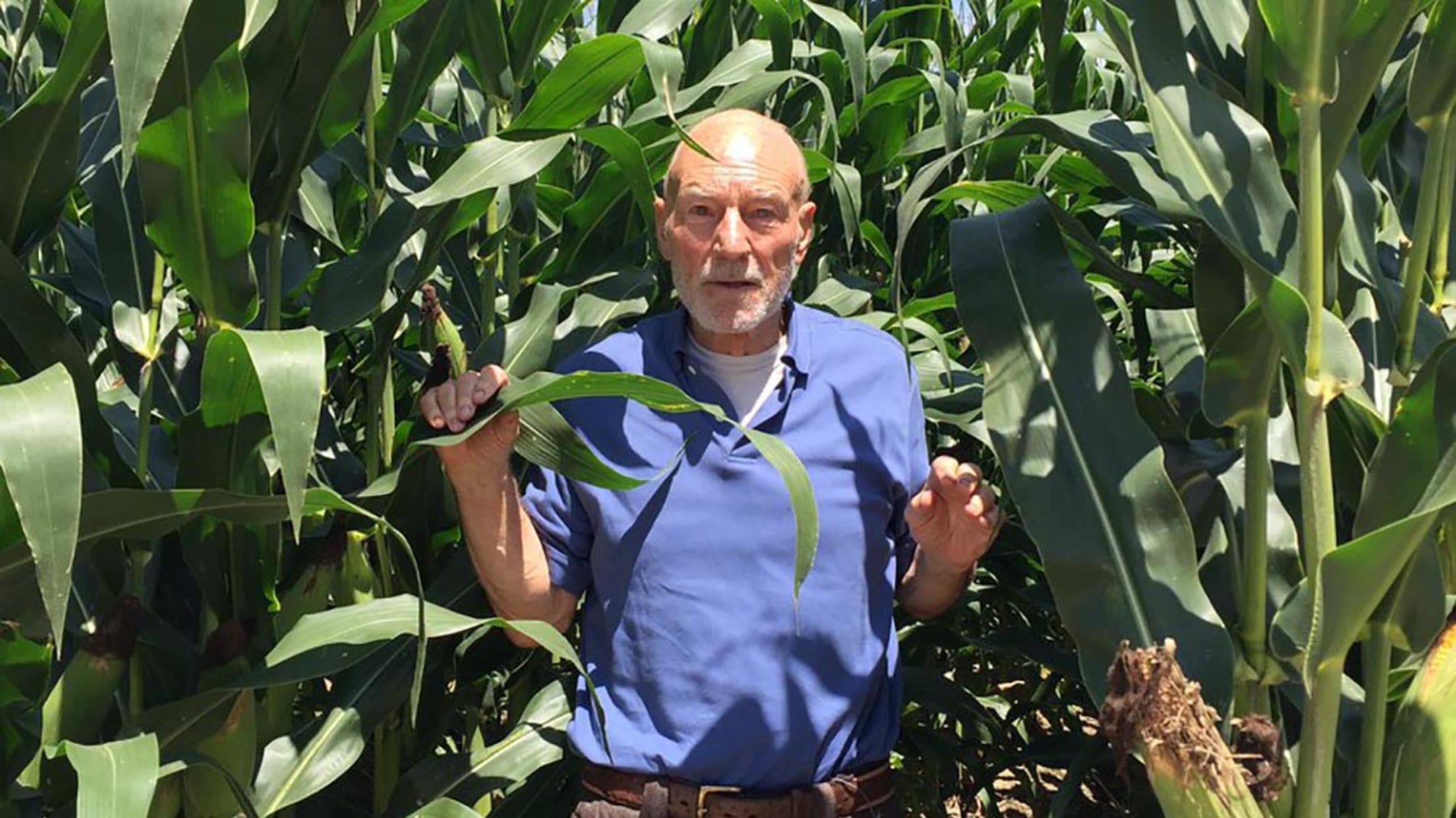 You've seen "Field of Dreams." You loved "Field of Dreams." We know because you voted it the best baseball movie back in February. And you're not the only one who cares about magical, baseball ghost-filled cornfields -- so does Sir Patrick Stewart, your favorite Earl Grey-sipping Starfleet officer/mind-reading superhero/part of every other piece of pop culture you've ever enjoyed.
I came...but everyone had gone to lunch. pic.twitter.com/53tqVkPFRj

— Patrick Stewart (@SirPatStew) June 21, 2016
Yeah, Sir Patrick, since 'Field of Dreams' came out in 1989, we'd say you're a little late to play with Shoeless Joe and Moonlight Graham. But it's OK -- do you want to play in the Celebrity Softball Game, instead?