When a restaurant (temporarily) changed its name, the Phillies thought it would be fun to do the same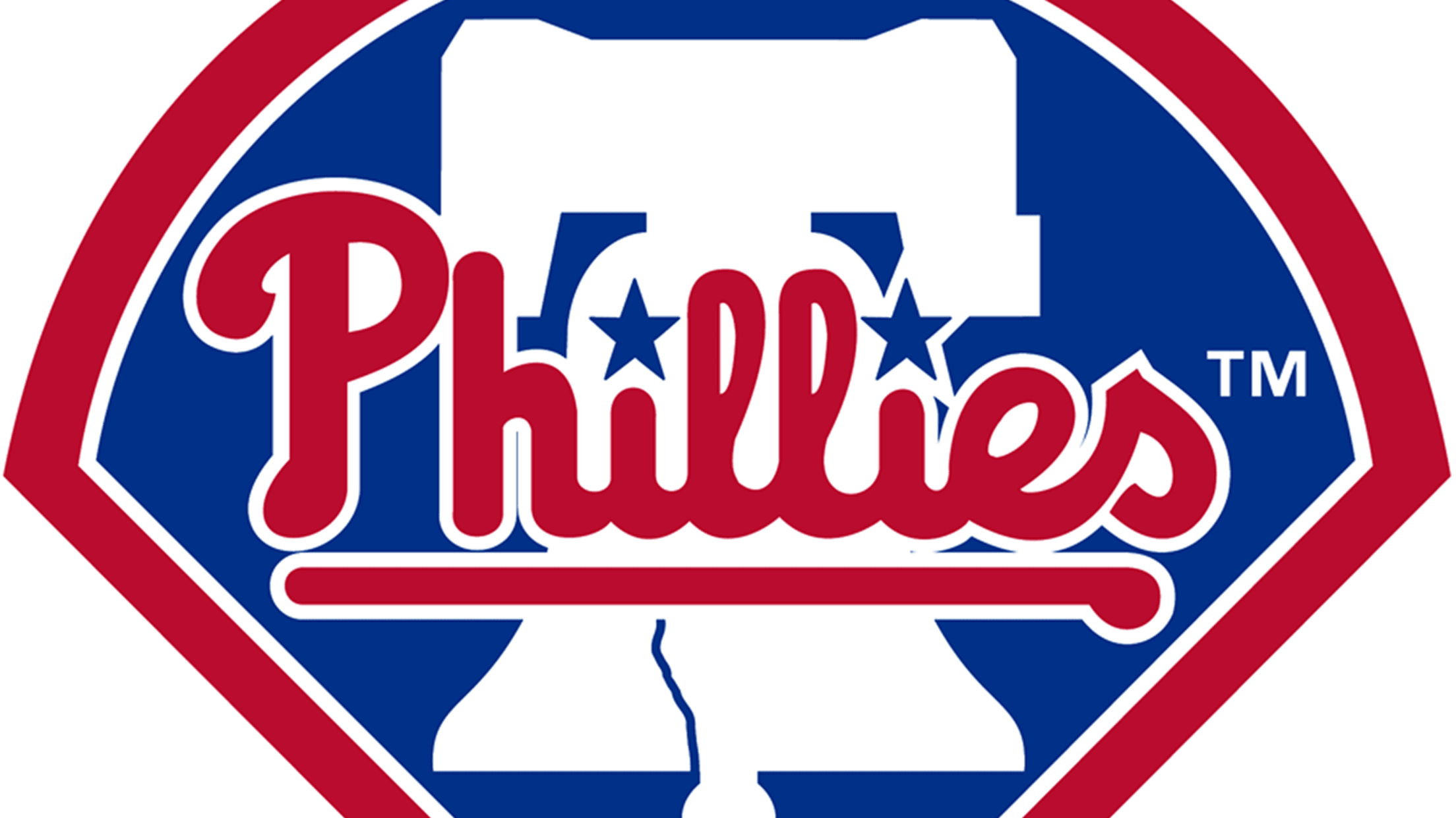 Well, it happened. IHOP temporarily changed its name to "IHOb" to show that the breakfast chain has more than just their famous pancakes. It has burgers too -- hence the "b."
Dear Internet, we abbreciate your batience. Now let's see who guessed right. B-hold!!!!! #IHOb pic.twitter.com/Fh3SkZ7s3Y

— IHOP (@IHOP) June 11, 2018
Naturally the internet had a lot to say about it:
Welcome to the International House of Baseball. Gates are now open! #WreckEm #IHOB pic.twitter.com/XVgIfn3UoA

— Texas Tech Baseball (@TTU_Baseball) June 11, 2018
Where is my commemorative IHOb pasepall cab

— Jenny Nicholson @ Halloween (@JennyENicholson) June 11, 2018
Anyone down to grab some pancakes from @IHOb ? 🤣

— Aaron Burriss (@lazyronstudios) June 11, 2018
Even the Phillies, whose social media team decided to have some fun with it and do something similar:
We have a big announcement. 👀 pic.twitter.com/zDIiBag48r

— Philadelphia Phillies (@Phillies) June 11, 2018
For a moment on Monday, Rhys Hoskins played for the Philadelphia Bhillies.