Take a moment to marvel at David Ortiz's first Major League home run ball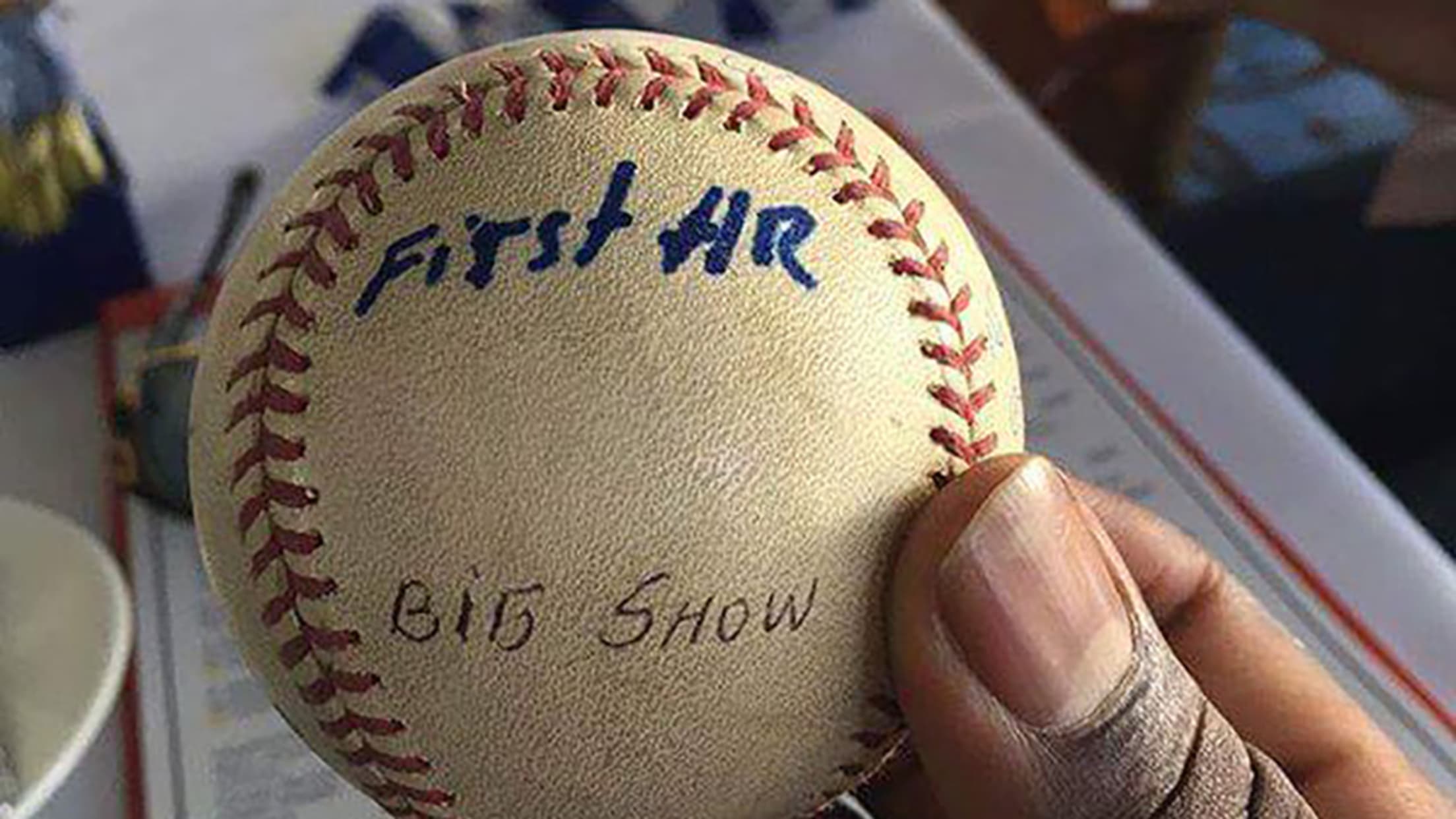 With Red Sox pitchers and catchers reporting to Spring Training on Thursday, the start of David Ortiz's 20th and final MLB season looms closer and closer. It's only natural, then, that he would indulge in some well-earned nostalgia -- in the form of his very first home run ball:
My first home run ball in the big league my dad show it to me in the middle of a breakfast 🙈 pic.twitter.com/QdhKAzz1IB

— David Ortiz (@davidortiz) February 18, 2016
Sure, leave it to a parent to whip out that kind of memento over breakfast.
l dedicated that ball to him because all the effort he put together to make who lm.#spanish#translator😂 pic.twitter.com/y8PMwfrv9A

— David Ortiz (@davidortiz) February 18, 2016
Yes, it may seem impossible to fathom in 2016, when Ortiz's presence in our lives as a home run hitter is an accepted fact like the laws of gravity, but before the fourth inning of the Twins-Rangers game on Sept. 14, 1997, no one had ever seen Ortiz hit a baseball out of the ballpark in the big leagues.
That two-run blast was his only home run as a September call-up in '97, but, as we know now, it was the first of more than 500. No wonder Ortiz looked so excited to start the 1998 season: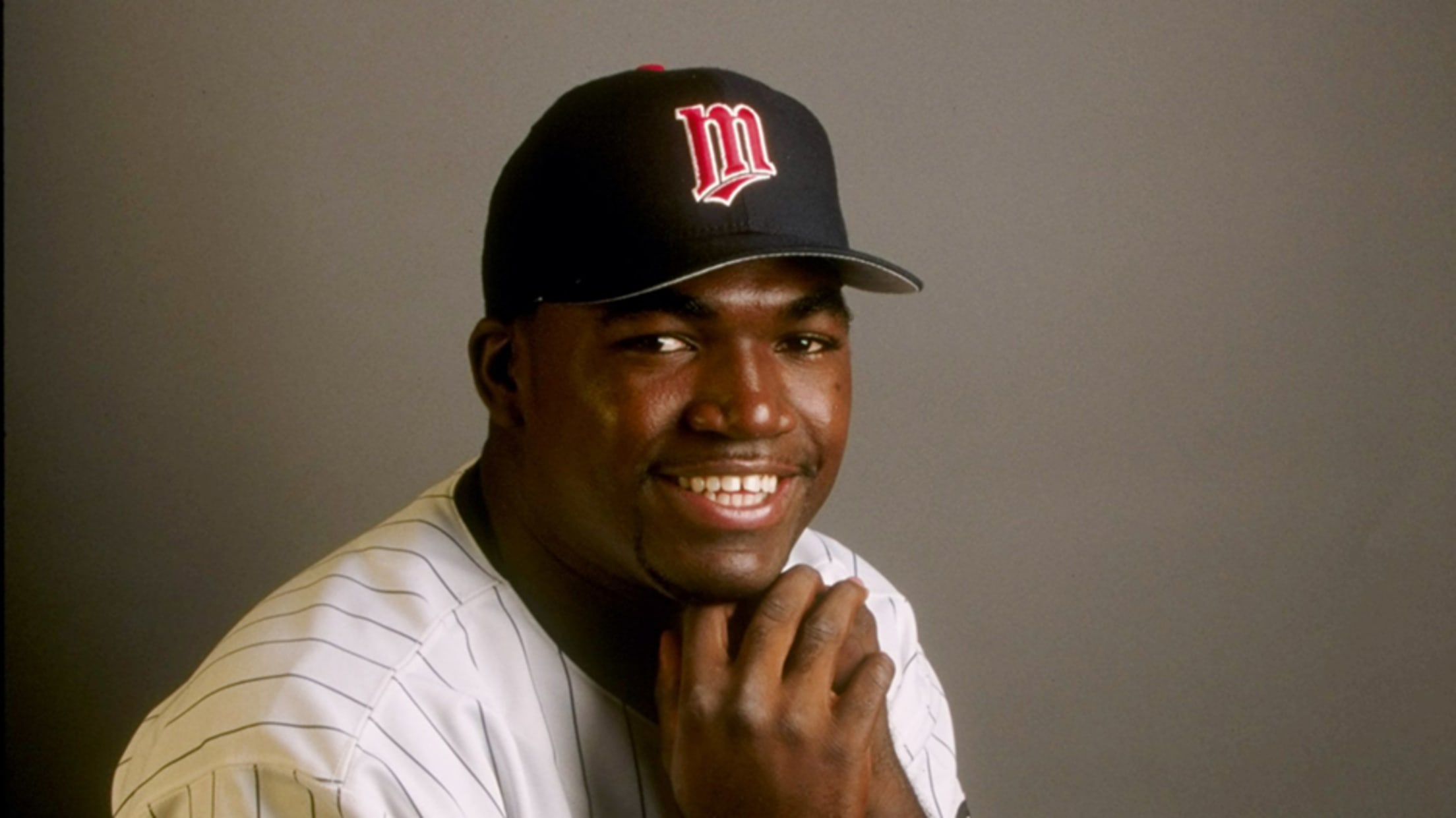 Teams in this article:
Players in this article: