Ichiro made some outrageous fashion choices on his first day at Mariners Spring Training back in 2001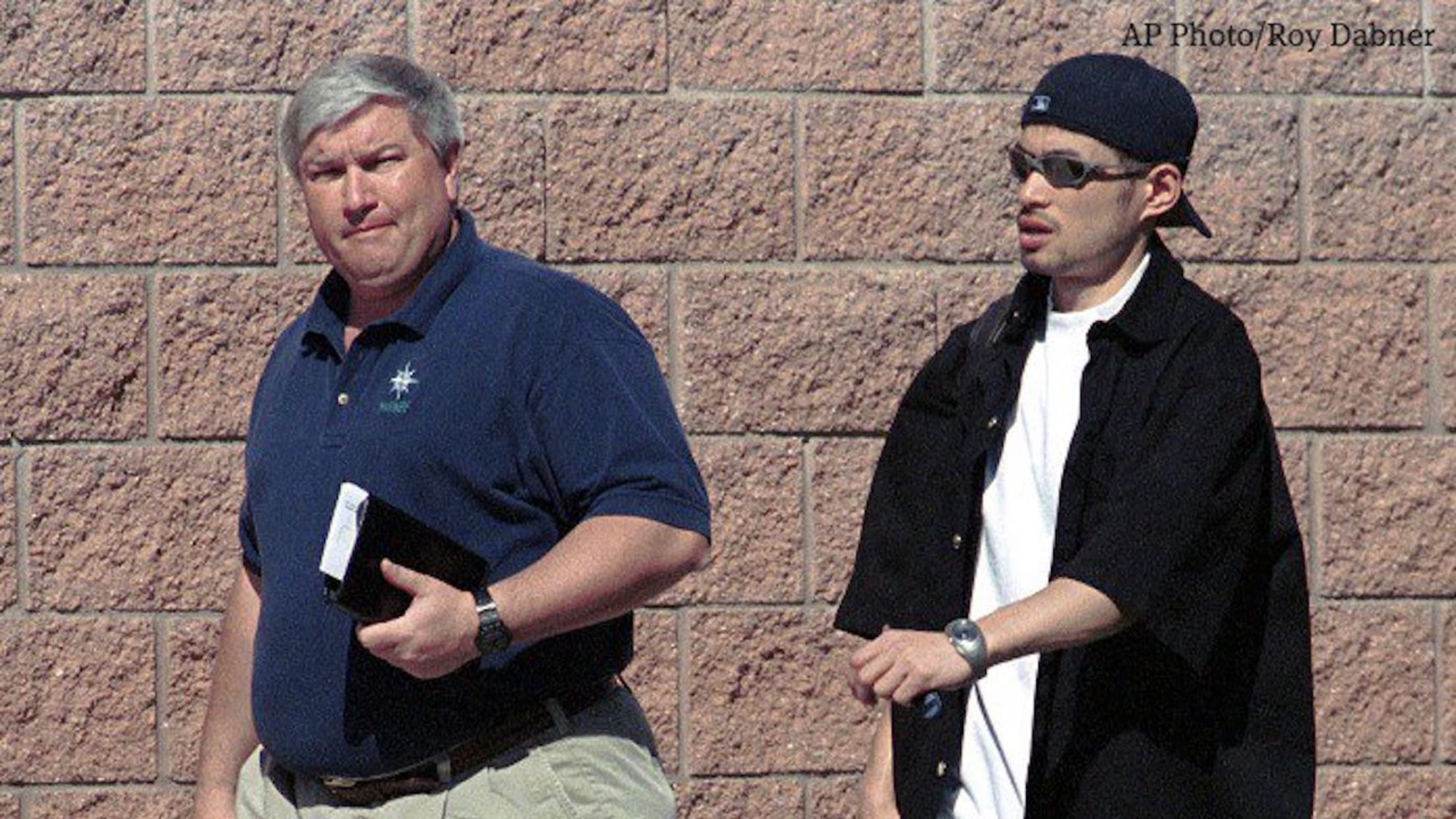 The spring of 2001 was an awfully long time ago. Frosted tips were in. The first Harry Potter movie wouldn't be released for another few months. Lifehouse was a thing that we'd all decided was popular.
Of course, if you still don't believe us, you could always just take a look at this photo of Ichiro reporting to his first Spring Training with the Mariners that year -- wearing an outfit which can best be described as "what if an extra from Mallrats also played baseball":
Ichiro arriving at #MarinersST in 2001, and 17 years later. pic.twitter.com/VNr83oyd6Y

— Seattle Times Sports (@SeaTimesSports) March 7, 2018
Thankfully, as the second photo in that tweet attests, he -- nay, we -- have gotten a lot better in the 17 years since.
Teams in this article:
Players in this article: