Don't be alarmed, Cubs fans, but Jake Arrieta shaved off his beard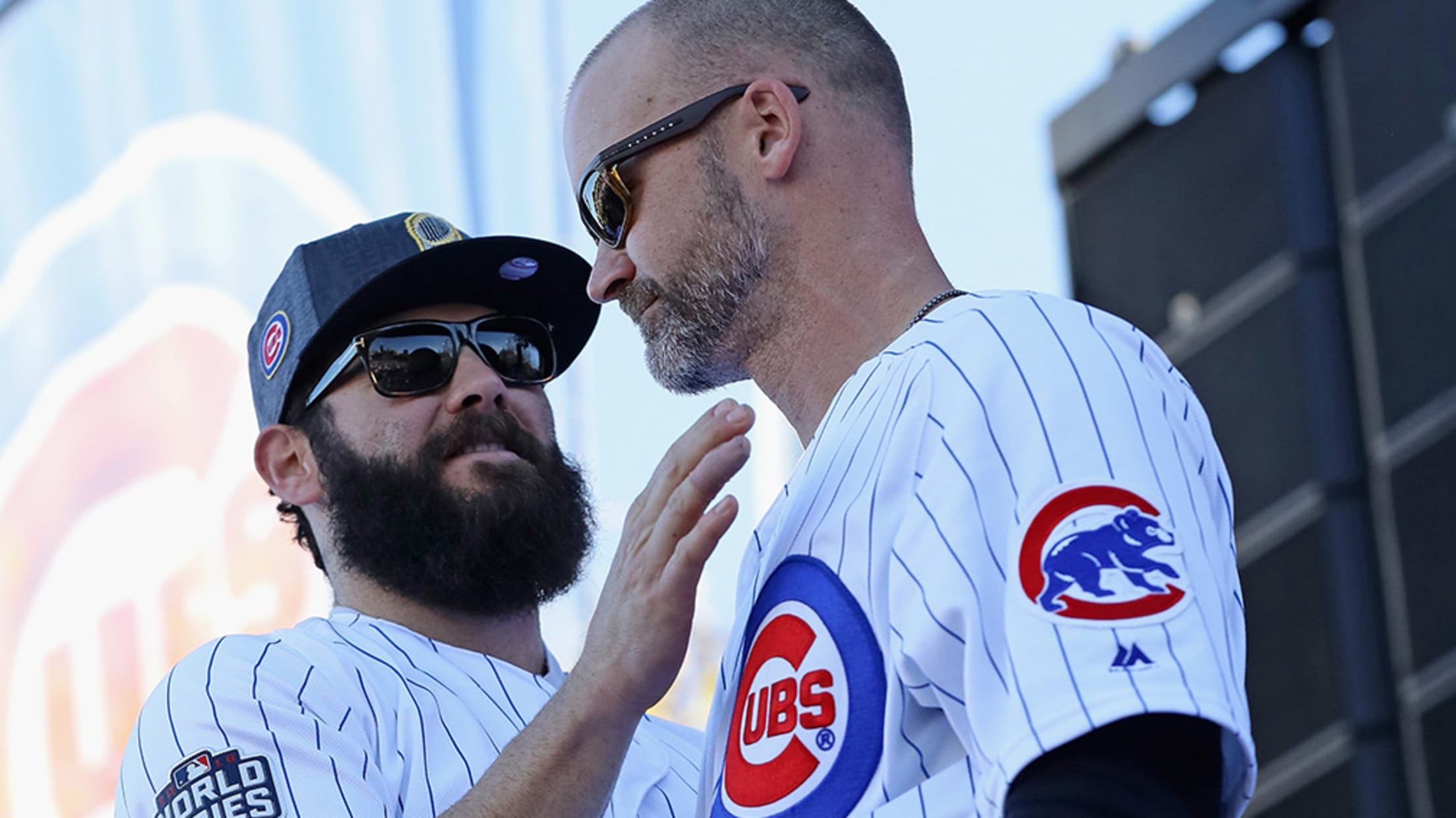 CHICAGO, IL - NOVEMBER 04: Jake Arrieta #49 of the Chicago Cubs (L) pats teammate David Ross on the chest during the Chicago Cubs victory celebration in Grant Park on November 4, 2016 in Chicago, Illinois. The Cubs won their first World Series championship in 108 years after defeating the Cleveland Indians 8-7 in Game 7. (Photo by Jonathan Daniel/Getty Images) (Jonathan Daniel/Getty Images)
Cubs fans, we do not mean to alarm you. We know you're still basking in the warm, championship-y glow of Wednesday night. We know you're delighting in the most recent episode of "Saturday Night Live." But there is Breaking News: Some time in the past 48 hours, Jake Arrieta performed his ritual offseason beard shave.
Goodbye Chicago, you've been amazing.....Austin here we come for you!!! pic.twitter.com/Cn3czW6IAv

— Kristina Lackey (@klackey33) November 6, 2016
If we enhance this seemingly innocuous tweet from John Lackey's wife, Kristina, we see …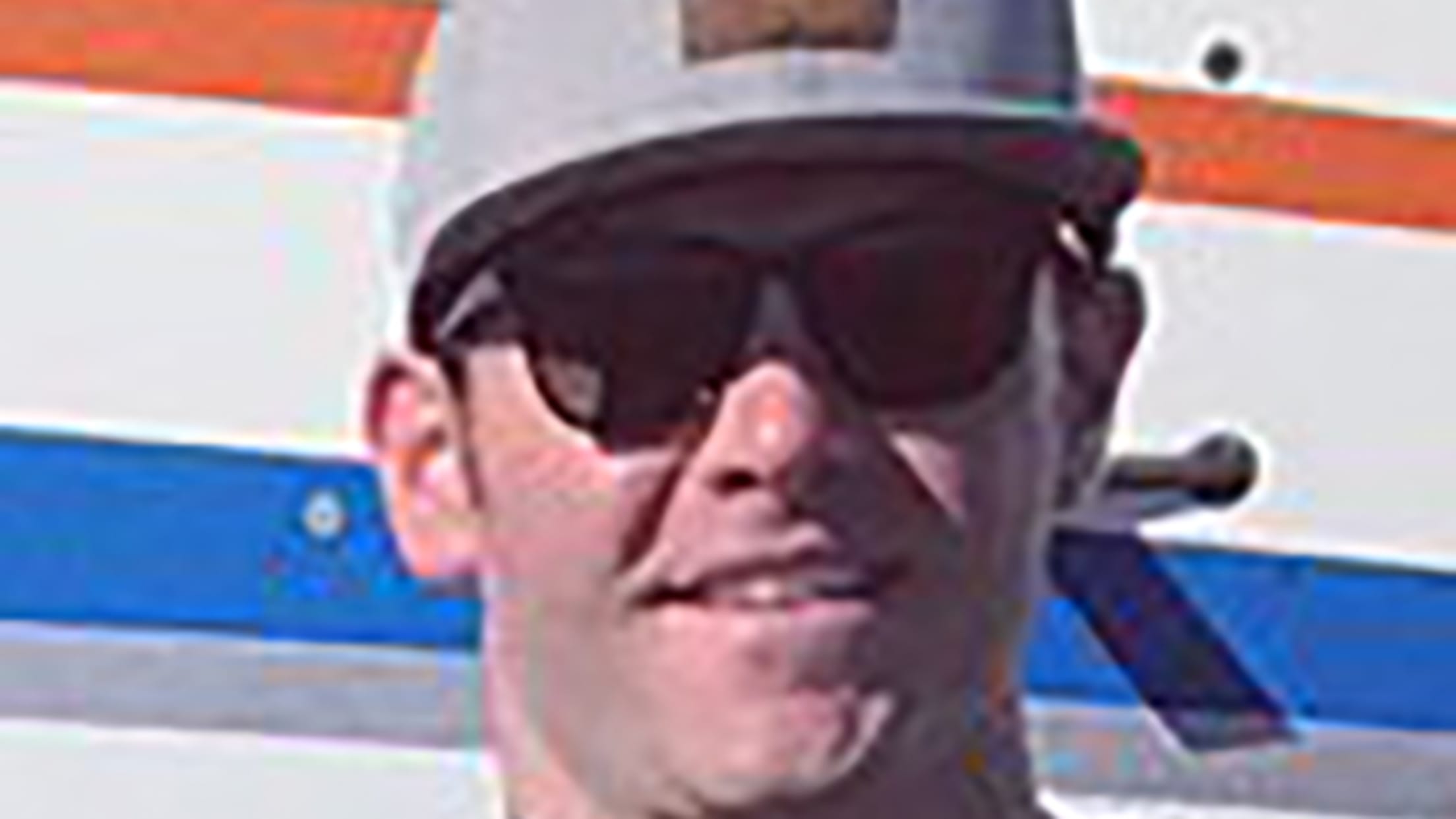 a very clean shaven Arrieta.
Not that this should come as a surprise. The Cubs ace did the same thing following his Cy Young Award-winning season in 2015, and despite some (OK, probably unfounded) fears that it would lead to a Samson-esque draining of his superhuman pitching abilities, Arrieta threw a second no-hitter in 2016 and led the Cubs to, you know, their first World Series championship in 108 years.
But still. It's a bit startling to see such a beardless face on a man who, as of two days ago, could've starred in The Revenant 2: Let's Get Revenanter.
A dream turned into reality by the boys in blue, & our city of Chicago! I feel more connected to a city than ever before. Love you all 🙏🏻🏆 pic.twitter.com/qFqnx8byvW

— Jake Arrieta (@JArrieta34) November 6, 2016
We just have to accept that every November, Arrieta is going to bare his soul -- er, face -- to the world. He will spend his offseasons clean shaven. At least this year, he's a clean-shaven world champ.
Teams in this article:
Players in this article: