Photo of the Day: Jorge Posada and Jorge Posada's suit have caught the Christmas spirit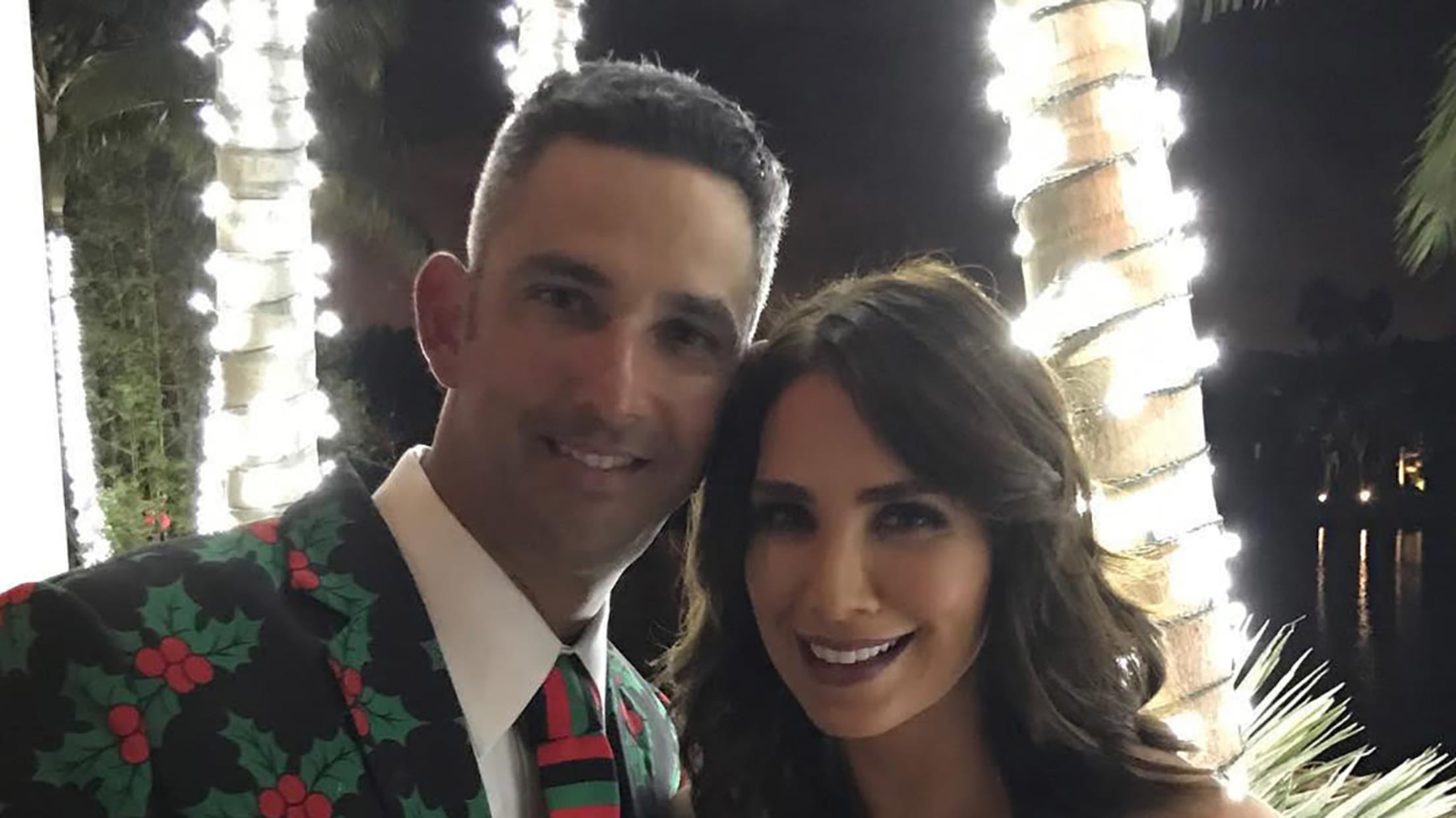 Sure, you may think you love the Christmas season. You've revised your official Holiday Music Power Ranking. You've updated this year's collection of ironically ugly Christmas sweaters. The lights, the snow, the cookies -- this is your time to shine.
Alas, we regret to inform you that, no matter how much you love Christmas, Jorge Posada is on an entirely different level. He doesn't just enjoy the holidays -- he is the holidays:
Not only is that a suit jacket that may or may not be made out of an actual holly tree, but the former Yankees great even has the tie to match. Class is in session.