Let's remember when Jimmy Piersall celebrated a homer by moonwalking around the bases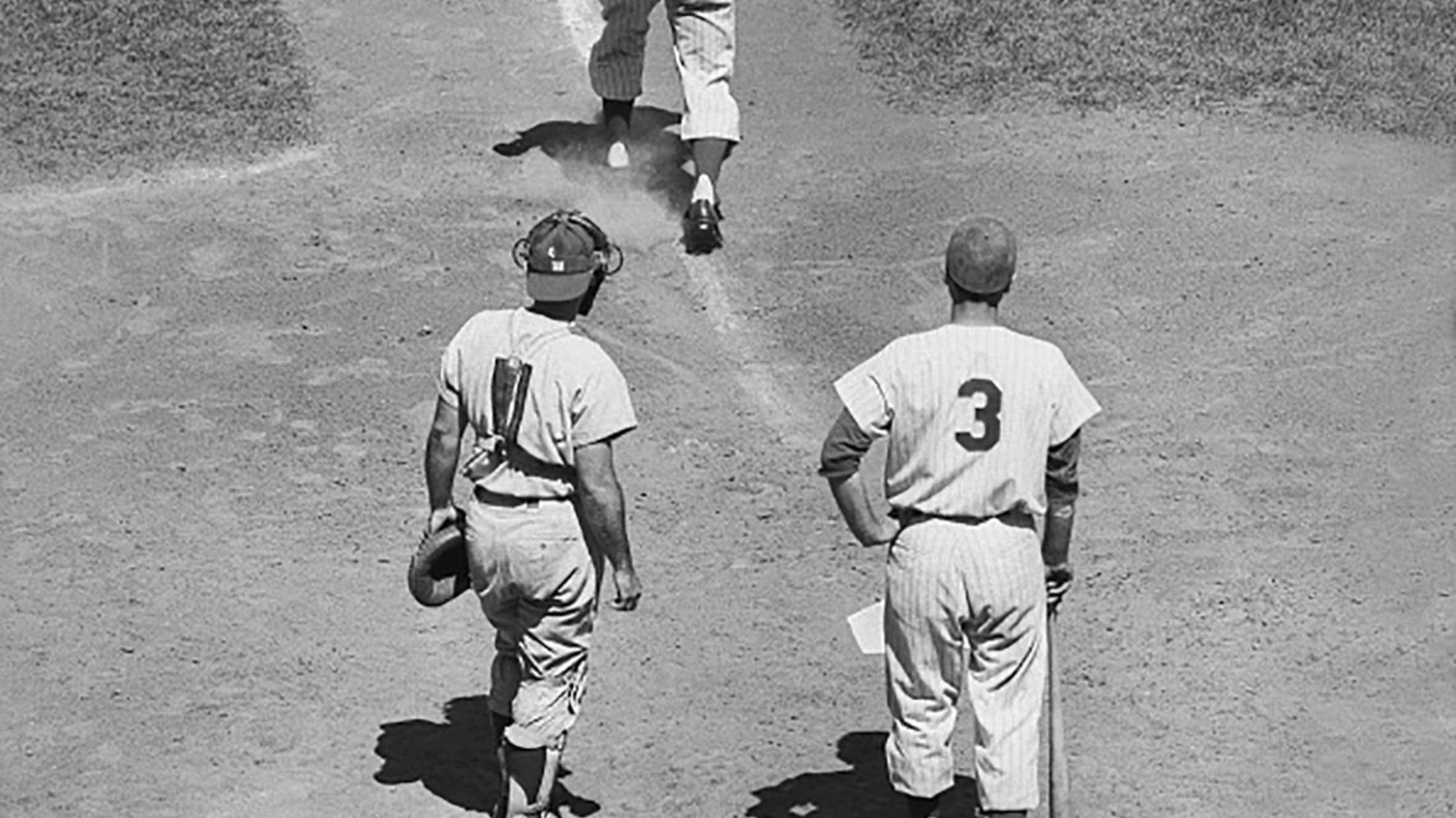 Jimmy Piersall of the New York Mets peeks over his shoulder as he prepares to cross home plate during a doubleheader at the Polo Grounds against the Philadelphia Phillies. Piersall hit his 100th career home run and celebrated by circling the bases backwards. (Bettmann)
These are high times in the art of the home run celebration. In addition to increasingly audacious bat flips, we've seen everything from elaborate dance routines to dugout gum attacks to literally creating a human throne -- all in just the past few months.
And yet, all of these helmet jump shot innovators are still chasing the unquestioned G.O.A.T.: Jimmy Piersall, the man who once celebrated his 100th career home run by trotting the bases backwards. No, he touched the bases in order -- he just backpedaled. Seriously, we've got photographic evidence: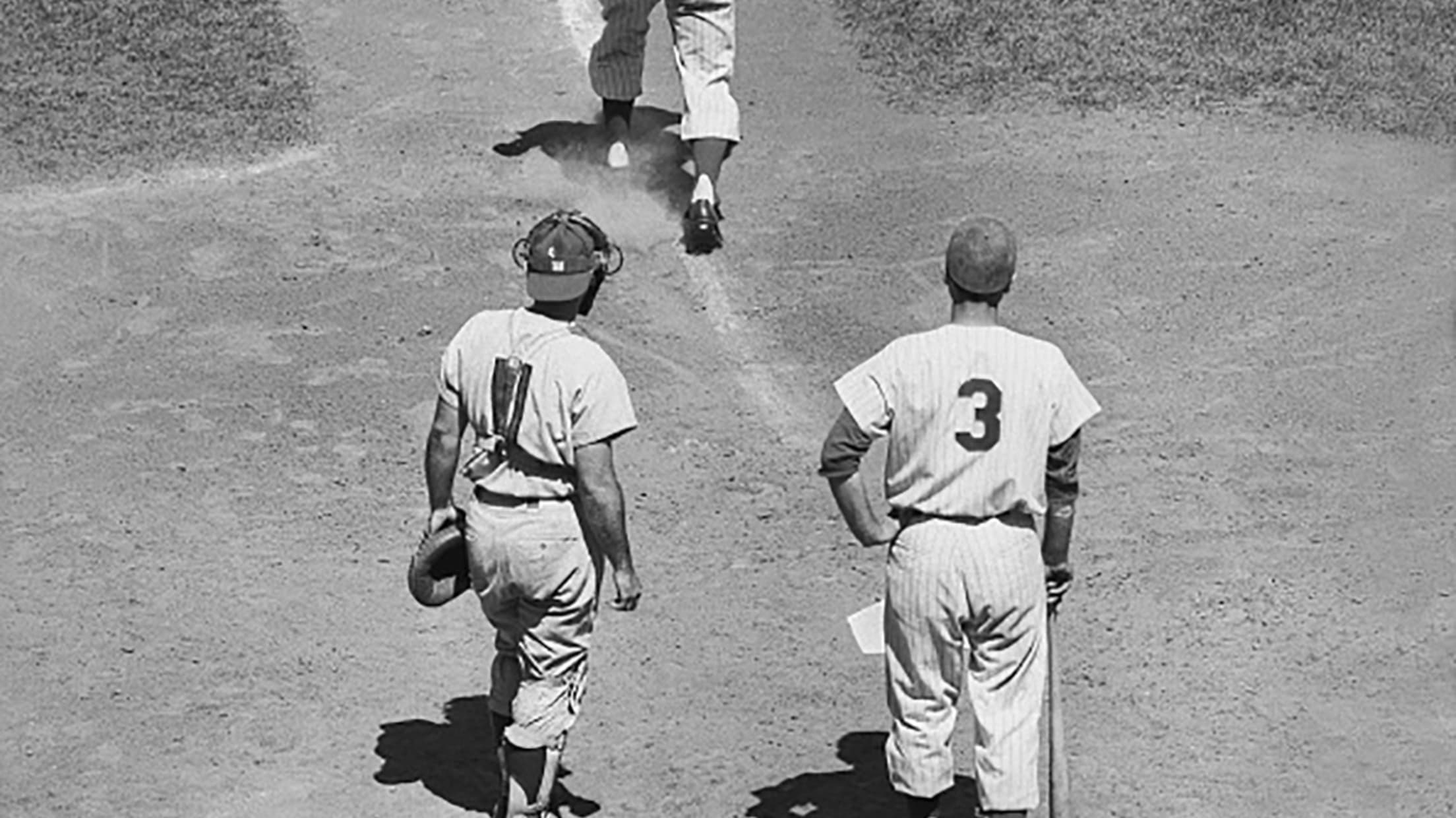 First, it's important to understand that Piersall was not your ordinary ballplayer. He was once ejected for dancing around the outfield in an attempt to distract Ted Williams at the plate, and he even -- and we swear this is true -- doused an opposing pitcher's offering with a can of bug spray.
So, when he hit dinger No. 100 while with the Mets on June 23, 1963, there was no way he was going to let the moment pass him by -- he took a couple of steps out of the batter's box, turned around, and moonwalked his way to home plate.
His manager, Casey Stengel, was so furious that he cut Piersall two days later. But the outfielder signed with the Angels a couple months later, where he would play the final four seasons of his career. And, as he was quick to point out, his form was excellent: "I did it good, too," he once said. "I even shook hands with the coach at third base."